In The Vow teasers for September 2020, Amar marries Bindia for money because he needs to help his father in paying his brother's medical bills. He loves Divya, but she turned him down and cut ties with his family. However, the priest revealed to them that they are soul mates. Despite them being far apart and engaged to different partners, they miss each other. Will they change their destinies my marrying different people or hold onto their love?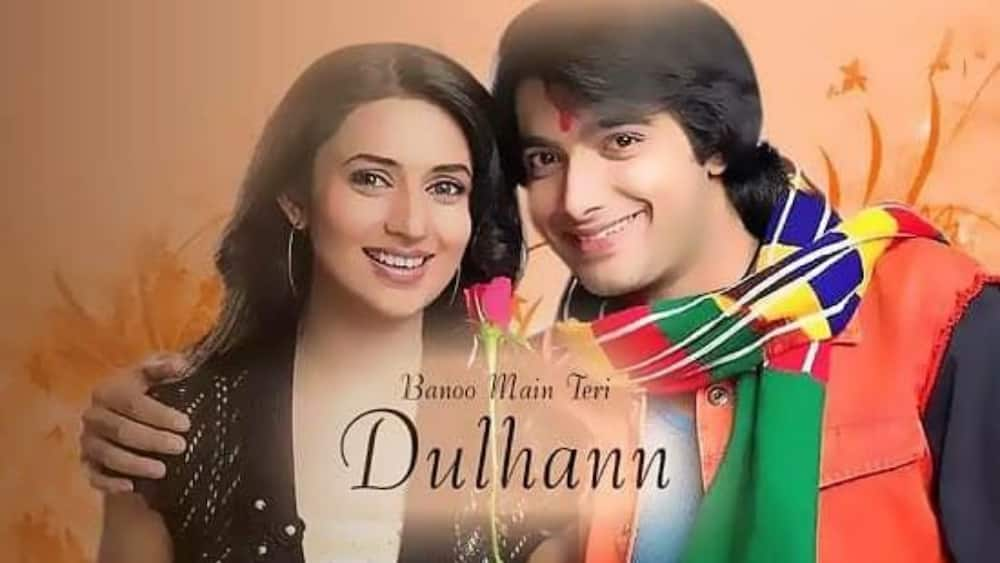 Besides romance, the upcoming episodes also revolve around family love. Fathers risk their lives to save their children from danger. You will also learn more about how to deal with greedy and ruthless people around you by observing how Divya hands The Vow characters like Sindoora and Samrat.
What is up next on The Vow in September 2020?
What are you expecting from the series? The series will exceed your expectations because it gets sweeter as time goes by. Here is what is coming up on The Vow in September:
Rajiv commits a crime out of fatherly love
It takes a golden heart not to judge Rajiv's actions. What he does to safeguard his child might land him into more trouble.
1/09/2020: Tuesday (E 2)
Chinu and Shalu move out of the house, and Sindoora celebrates her victory while everyone is in mourning. Rajiv switches his child with another person's newborn baby to save his child.
2/09/2020: Wednesday (E 3)
Sindoora controls everything that Samrat does. Later, Sindoor feels uneasy when Samrat brings a young girl into the house that resembles Vidya.
3/09/2020: Thursday (E 4)
Sindoora gets upset when Divya challenges Sidoora's plans. Later, Sindoora plans to control Divya the same way she manipulates Samrat.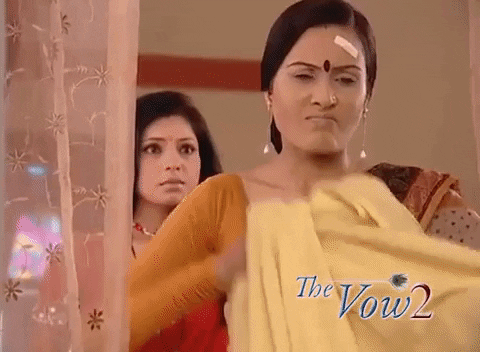 READ ALSO: Geet teasers: September 2020
4/09/2020: Friday (E 5)
Everyone thinks that Dyvia is Vidya; therefore, Divya initiates a mission to find out the truth about her mistaken identity.
7/09/2020: Monday (E 6)
Sindoora strives to bring Kamna close to Samrat. Meanwhile, Rajiv loses trust in Samrat and Kamna. On the other hand, Amar and Divya meet in unexpected circumstances.
Will Amar hurt Divya?
Her actions devastate him because he had so much faith in her. In a moment of anger, he vows to hurt her so bad. Does he have the guts to make her cry?
8/09/2020: Tuesday (E 7)
Amar swears to revenge after Divya's betrayal. At the same time, Sindoora is looking for Divya. Will she find her?
9/09/2020: Wednesday (E 8)
Bindia confesses her parents that she wants to be Amar's wife. Amar and Divya get lost while they are on their way home. Who will save them from the danger that lies ahead of them?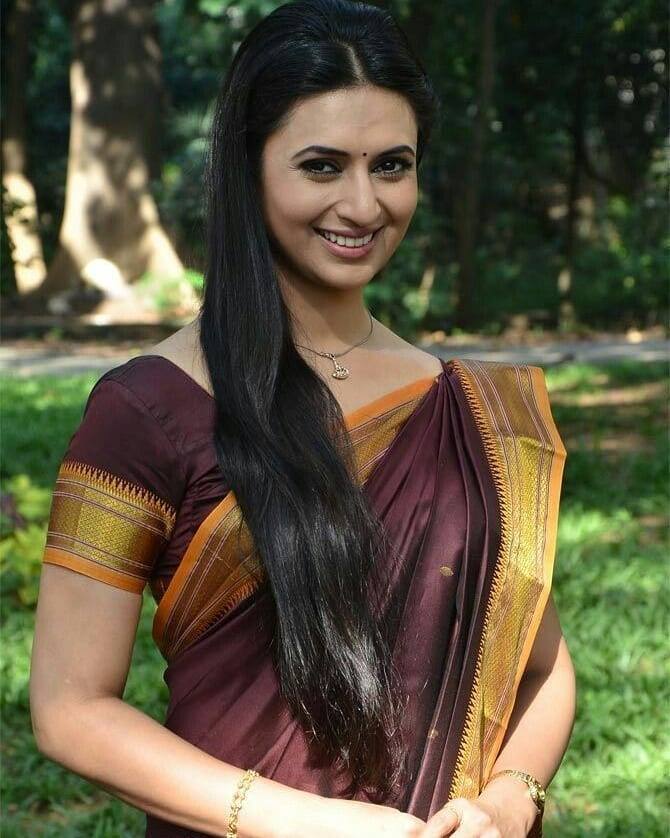 READ ALSO: Isibaya teasers: September 2020
10/09/2020: Thursday (E 9)
The community is furious with Amar and Didya disobeying the traditions. At the same time, Sindoora suspects that Divya is Vidya.
11/09/2020: Friday (E 10)
Amar's voice surprises Sindoora. Later, she threatens Aniket against trying to escape. Amar and Divya are disturbed by memories of their past lives while they seek shelter in an old abandoned mansion.
Divya and Amar's mysterious garlands
Divya and Amar find it hard to believe that they are destined for each other because they perceive the priest's interpretation as insignificant theories.
14/09/2020: Monday (E 11)
Divya and Amar exchange garlands unintentionally, and the priest says that they are married. Sindoora attempts to manipulate Samrat into not visiting Banarus. When Samrat returns, everyone but Kamna is at home.
15/09/2020: Tuesday (E 12)
While Bindiya attempts suicide because of Amar's rejection, Amar is in a dilemma about how he is going to confess his love for Divya.
16/09/2020: Wednesday (E 13)
Amar gets the courage to open up to Divya that he loves her, but she rejects him. She also ruins the relationship she has with his family. Meanwhile, Kamna falls into Samrat's trap.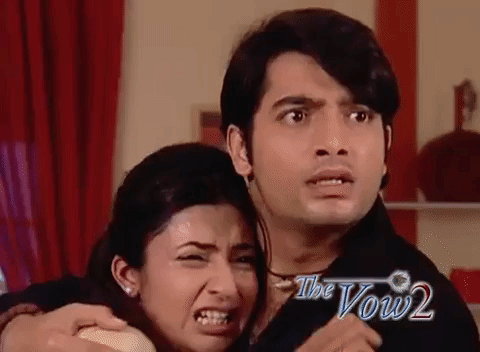 READ ALSO: Game of Love teasers: September 2020
17/09/2020: Thursday (E 14)
Amar and his father are doing their best to raise enough money for Chintu's medical expenses. Since Chintu's health is critical and time is not on their side, Amar's father sells the family's house, while Amar accepts to marry Bindia as a business transaction.
18/09/2020: Friday (E 15)
Samrat proposes to marry Vidya. Later, Divya finds out that Amar is engaged to another woman. Is she too late to let him know that she loves him?
The wedding makes Samrat impatient
Although it is normal for people to feel anxious about their wedding ceremonies, his case is extraordinary. His demands to have wedding done sooner without consulting the bride are suspicious.
21/09/2020: Monday (E 16)
Samrat demands that the wedding should happen earlier than scheduled. Meanwhile, Divya seeks interpretation from Sindoora about the memories that linger on her mind. Bindia eavesdrops on Amar's conversation with someone while he talks about his love for Divya.
22/09/2020: Tuesday (E 17)
Amar finds it challenging to locate Divya. On the other hand, he crosses paths with Rajiv without realizing it. Why is Rijav looking for him?
23/09/2020: Wednesday (E 18)
Sindoora plans to break Samrat and Divya's relationship using Kamna's pregnancy test results. Kamna discovers that Samrat has been lying to her because he is planning to marry another person.
READ ALSO: Getroud met Rugby teasers - September 2020
24/09/2020: Thursday (E 19)
Sindoora notices Amar's presence in a wedding function. On the other hand, Sindoora hires men to attack Amar.
25/09/2020: Friday (E 20)
Sindoora's plan lets her down, and Samrat continues to deceive Kamna with the help of his mother as they scheme their next move.
Is Raghiv the father of Amar?
He meets his son out of the blues, and this might be his only chance to make it up to him for being absent in his childhood. Will Amar reciprocate his father's love?
28/09/2020: Monday (E 21)
Raghiv discovers Amar's real identity after recalling the past. Meanwhile, Sindoora goes to the priest to get a prediction on her future.
29/09/2020: Tuesday (E 22)
Sindoora traps Raghiv, and she realizes that Amar is Raghiv's son after observing how fatherly Raghiv treats him. Sindoora vows to change her destiny.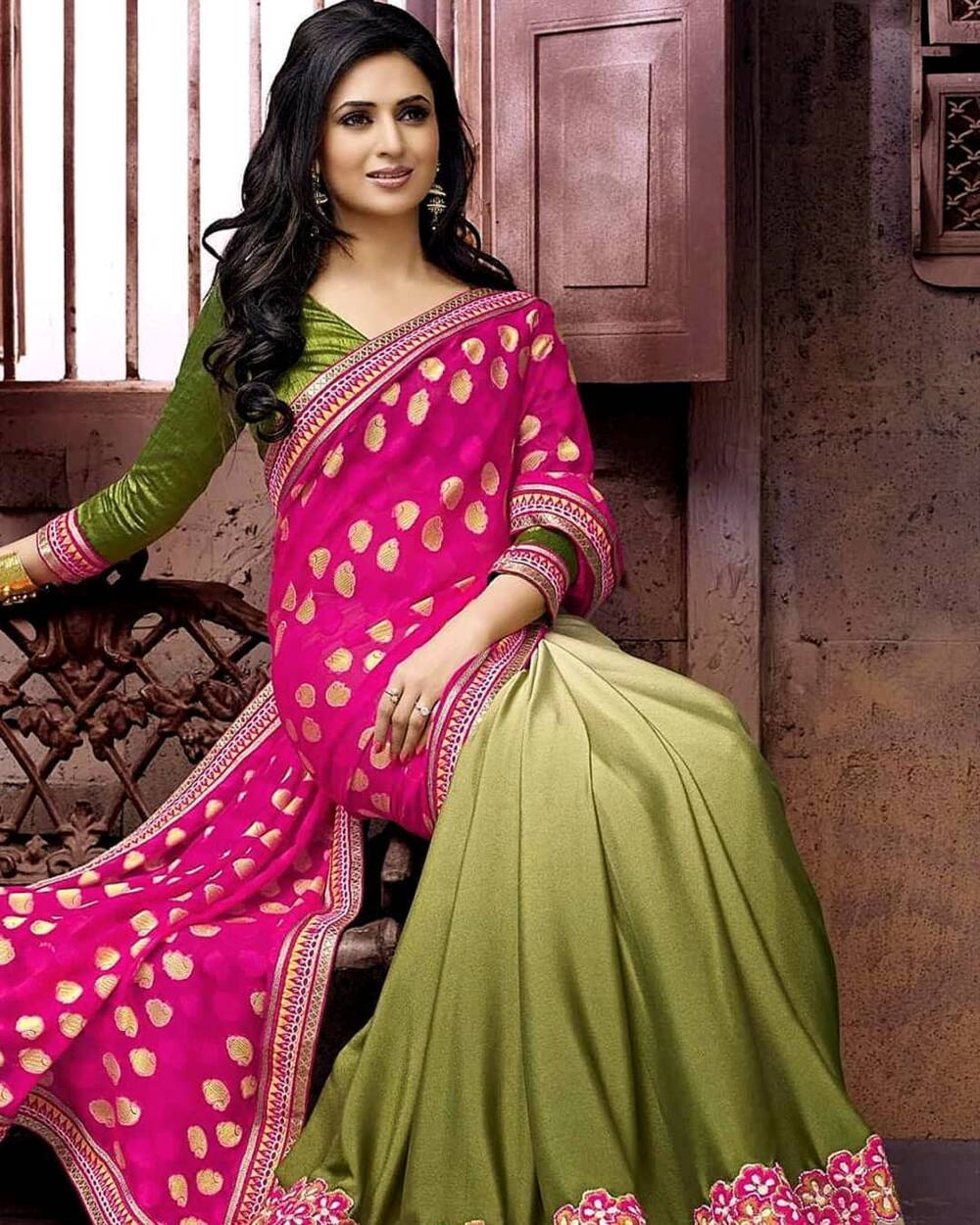 READ ALSO: Imbewu Teasers: September 2020
30/09/2020: Wednesday (E 23)
Samrat persuades Kamna to lay false criminal allegations on Amar. Later, Raghiv helps Amar to prove his innocence, but things may turn into another direction when he reveals his identity to Amar.
What is happening to Divya and Amar?
Divya and Samraat's planned marriage might fail if Sindoora reveals that Samraat is responsible for Kamna's pregnancy. Meanwhile, Amar has not given up on Divya although she rejected his love.
Amar is caught up in false allegations that might send him to prison, and the biological father he never knew is helping him to investigate the issue. Is Samrat using Kamna to lie against Amar so that he can have Divya all to himself?
The episodes in The Vow teasers for September 2020 will air on Zee World from Mondays to Fridays at 16:00. Do not miss to watch these episodes. You will be amazed by the capabilities of The Vow actors.
READ ALSO: Twist of Fate teasers: October 2020
In the Twist of Fate teasers for October 2020, Briefly.co.za highlights Pragya's predicaments in the hands of the man she loves. Abhi plans to kill her, and she realizes that he is pulling her leg until he recovers the legal papers and his wealth.
The entire family is disappointed in Abhi when Pragya exposes his shady character. Will she continue to stay with him for the sake of the love his family shows her? Please click on the link to find out more.
READ ALSO:
Deur Dik en Dun teasers: September 2020
Made for Each Other teasers: October 2020
Scandal! teasers: September 2020