In Gangaa 2 teasers for October 2020, Jhanvi and Yash will get on your nerves. If karma had an address, team Gangaa would not hesitate to send thousands of messages begging it to strike these annoying characters once and for all. Jhanvi and Yash boldly ruin Gangaa's reputation to keep her away from Sagar. How will this incident affect her daughter, Krishna, and will she ever prove her innocence?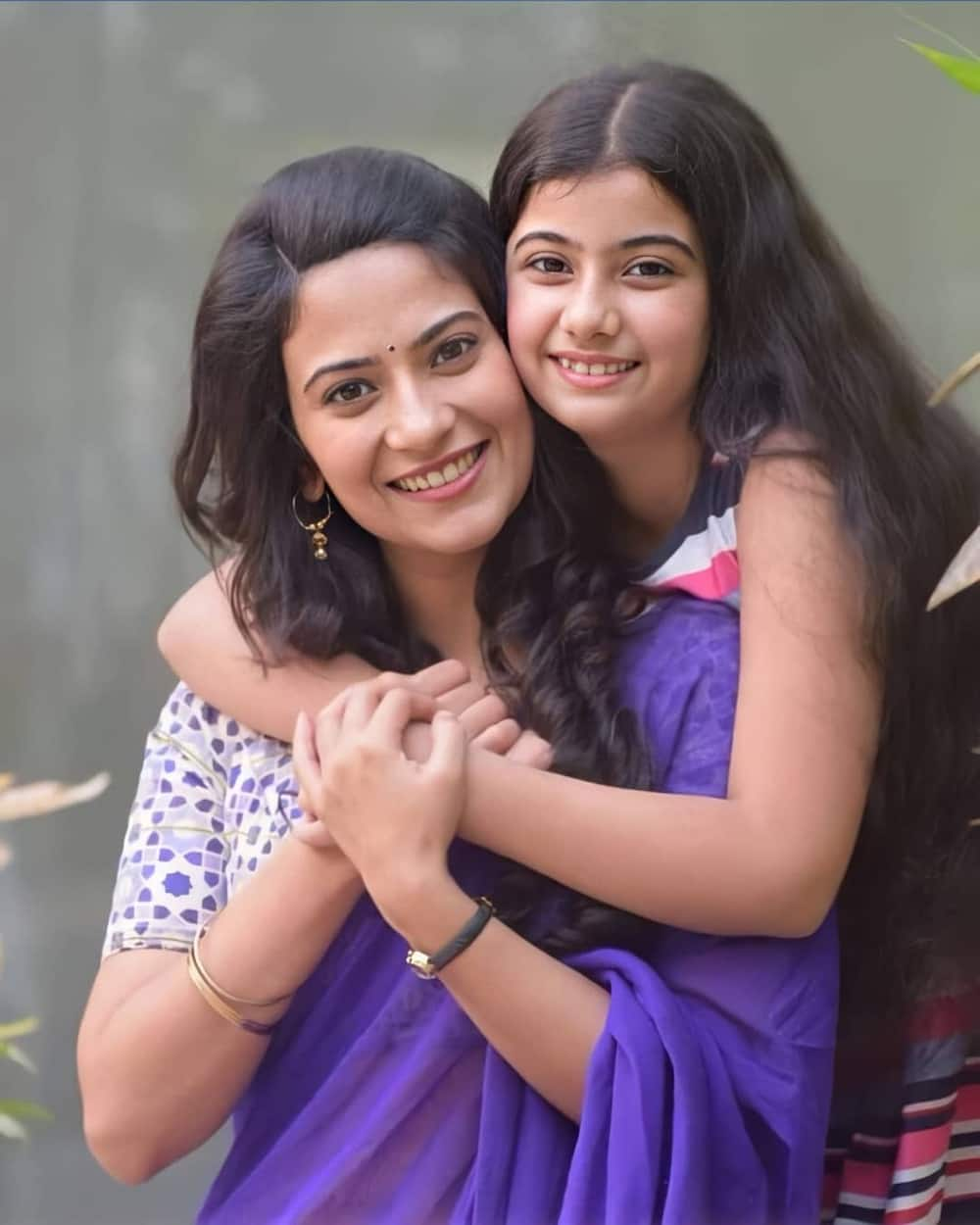 Gangaa 2 teasers for September 2020 explain in-depth how Jhanvi and Yash's hatred for Gangaa began. Yash wanted to take advantage of her, but she rejected his sexual advances, and Jhanvi is drive by jealousy because she perceives Gangaa as a threat in her relationship with Sagar.
Upcoming episodes of Gangaa Season 2
Watch the series on Zee World from Mondays to Sundays at 22:00. Here is what the Gangaa characters will present you in October:
Jhanvi saves her skin when her secrets are exposed
Gangaa saw Jhanvi and Yash make a fake horoscope to match it with Sagar's for him to believe that the stars have blessed his future marriage with Jhanvi.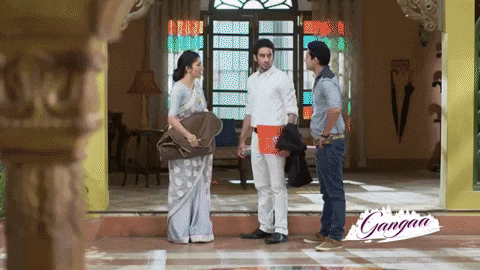 READ ALSO: Imbewu Teasers: September 2020
1/10/2020: Thursday (Episode 17)
Jhanvi fools everyone into believing that she had nothing to do with the fake horoscope, but Gangaa tries to expose her before Sagar's family for a second time. Meanwhile, Pulkit confides in Supriya the reasons that forced him to marry her.
2/10/2020: Friday (Episode 18)
Jhanvi adds an allergic substance in Gangaa's clothes that make her faint after suffering from a severe skin rash. Sagar rushes to help her when she collapses.
3/10/2020: Saturday (Episode 19)
Saar persuades Supriya that her marriage to Pulkit is another chance. Will Pulkit save their marriage? Later, Jhanvi ruins the offering that Sudha, Gangaa, and Amm have prepared for the Brahims.
Who does Sagar trust more between Jhanvi and Gangaa?
The two ladies give him sleepless nights. Sagar tries his best to be neutral while solving their differences because he values both of them.
4/10/2020: Sunday (Episode 20)
Jhanvi tries to create a misunderstanding between Sagar and Krishna's mother. On the other hand, Pulkit and Supriya focus on reviving their marriage.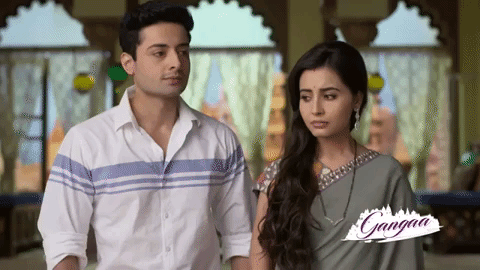 READ ALSO: Geet Teasers: August 2020
5/10/2020: Monday (Episode 21)
Jhanvi pretends to have a stomach pain so that she is left behind to ruin Gangaa's day. At the same time, Sagar is committed to reuniting Pulkit and Supriya.
6/10/2020: Tuesday (Episode 22)
Krishna's mum confronts Jhanvi for faking illness, and Pulkit runs to Niranjan to celebrate his first contract. Unfortunately, his happy moment is ruined.
7/10/2020: Wednesday (Episode 23)
Jhanvi plots how to instigate Sagra's family to throw Krishna's mother out of the house. On the other hand, Pulkit narrowly escapes death.
8/10/2020: Thursday (Episode 24)
Jhanvi's ally, Yash, creates a defaming video of the mother of Krishna. Will Sagar and his family believe that she is an immoral young woman when they watch the video?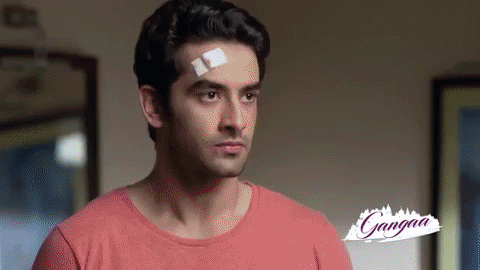 READ ALSO: 7de Laan teasers: September 2020
Why are people laughing at Gangaa?
The news about Gangaa' immorality has spread all over the town because most of the residents have watched the video. Sagar's family will be disappointed in her for tarnishing their family's image in society.
9/10/2020: Friday (Episode 25)
Pulkita and Sagar protect Gangaa when some men make fun of her. Later, Amma instructs Krishna's mummy to leave her home. Niranjan is overwhelmed with sadness when he learns about what happened to Krishna's mother. She refuses to return even after Sagar goes after her and asks for forgiveness on behalf of his family.
10/10/2020: Saturday (Episode 26)
Jhanvi continues to play her cards after Gangaa as left to ensure that she never returns. Later, Sudha welcomes Krishna's mother into the home of the widows where she went to seek refuge.
READ ALSO: Lithapo Teasers: September 2020
What is happening to Gangaa and Sagar?
Sagar's fiancée, Jhanvi, has him and his entire family eating from the palms of her hands. She manipulates them into cutting ties with Gangaa. For how long will she play this game? Will Sagar find out her true colours someday and cancel the wedding before it is too late.
Gangaa teasers for October 2020 portray how women who encounter similar circumstances as Gangaa's are treated in some communities. She is discriminated against because she is a widow, less educated, a single mother, and from a lower social status than Jhanvi and Sagar's family.
READ ALSO: Maid in Manhattan Teasers (on eExtra): September 2020
Briefly.co.za takes you from India to Mexico and samples out the soapies that will brighten your world. In Maid in Manhattan Teasers (on eExtra) for September 2020, Marissa is excited to start a new life after the judge grants her bail. As soon as she gets out of jail, life imprisons her in a complicated love-triangle when she quit her relationship with Cristobal.
You cannot blame Cristobal for holding onto the queen because her love is intoxicating. Cristobal tries to figure out Marissa's sudden change of mind about their relationship and the truth behind the false accusations she was facing. Will he win her heart again?
READ ALSO: