- If the ANC continues in its current disastrous path, then it is inevitable that soon it will be referred to as the former government as its support continues to dwindle
- Fed-up South Africans describe ANC's track record in government as advocating "for better lives for the few connected individuals"
- Former president Jacob Zuma's neighbours thought his election as president in 2009 was going to change their plight, but they were again disappointed
PAY ATTENTION: Click "See First" under the "Following" tab to see Briefly.co.za News on your News Feed!
By Wisely Manzini - Freelance journalist
Introduction
When the African National Congress (ANC) won the first democratic elections in 1994, topmost of its promises was the provision of proper houses for the scores of destitute South Africans.
This was viewed as a turning point in many peoples' lives, who saw the ANC as the answer to their prayers for a better life.
The ANC took over the government and the globally-revered Nelson Mandela was catapulted to the Union Building, making history as the first black president to lead South Africa.
Mandela, together with his Cabinet, introduced a department that was called the Reconstruction and Development Programme (RDP). This department was going to address the litany of socio-economic issues that plagued the poor, mostly blacks.
Hardliner trade unionist, Jay Naidoo, became its minister. RDP was also the policy of the ANC.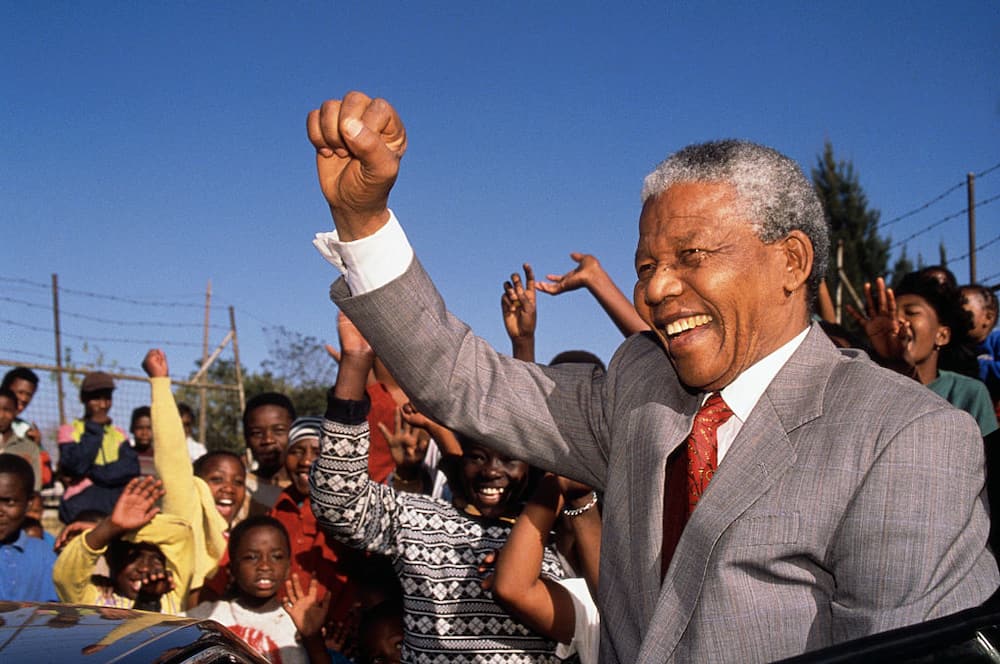 As is is currently, during that time many South Africans' rallying cry was for proper houses, clean running water and quality healthcare services.
Where are we 26 years later?
Fast forward, 26 years later in 2020, millions of South Africans still languish in poverty with the hope of a better life still a pipe dream, future. On the other hand, the ANC-led government has unrelentingly bragged that it has changed the plight of many South Africans by providing much-needed services like housing and water.
Contrary to this, the Housing Development Agency revealed in its 2019 report that South Africa is still littered with informal settlements, housing at least more than four million South Africans.
The Statistician-General Riseka Maluleke corroborated these numbers in his 2019 report.
READ ALSO: Haibo: Man hitches a ride with money truck, Mzansi can't deal
Maluleke's report paints a grim picture as it showed a rising number of informal settlements in South Africa since 1994, when the ANC took power.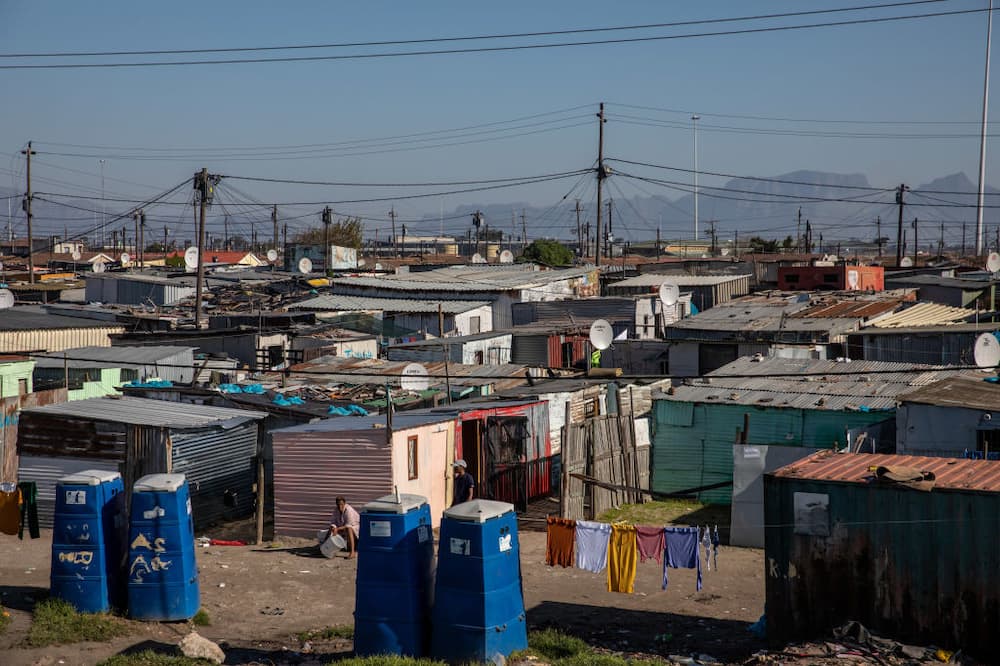 Despite this, the ANC has continued to promise a better future for all from election to election.
South Africans are getting tired of empty promises if dwindling voter stats are anything to go by
However, the people are showing signs of discontent with the party if the dwindling election results since 2009 are anything to go by.
In 2009, the ANC bagged 65,9%, down from 69,6% in 2004, while in 2014 the party slid to 62%. The party's worst showing since 1994 was in 2019 when the former liberation movement won 57,5% of the national votes.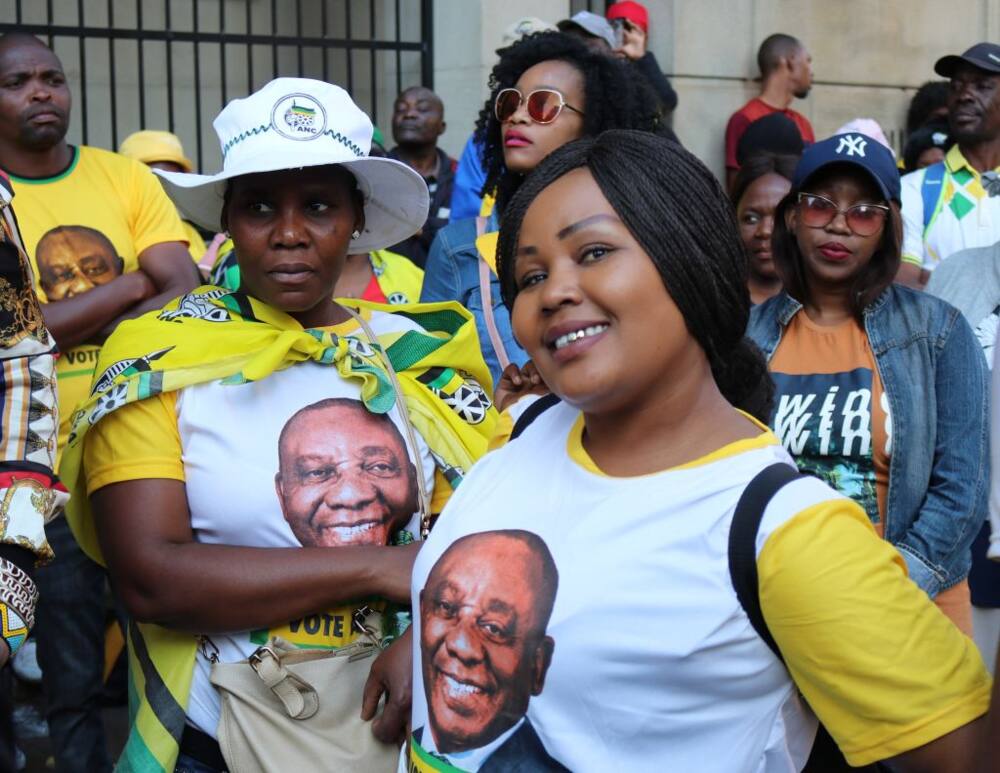 Glaringly, this shows that the ANC is losing the tight grip it once had on the electorate. It's evident that the patience of many South Africans who had hoped that the ANC was going to change their plight is wearing thin.
Jacob Zuma-era made many hopeful that the turning point was coming
Former president Jacob Zuma's neighbours were also hopeful that in 2009, the promises the ANC made would be fulfilled. His neighbours, who live just a stone throw away from his lavish compound in Nkandla, thought his election in 2009 was a turning point for them.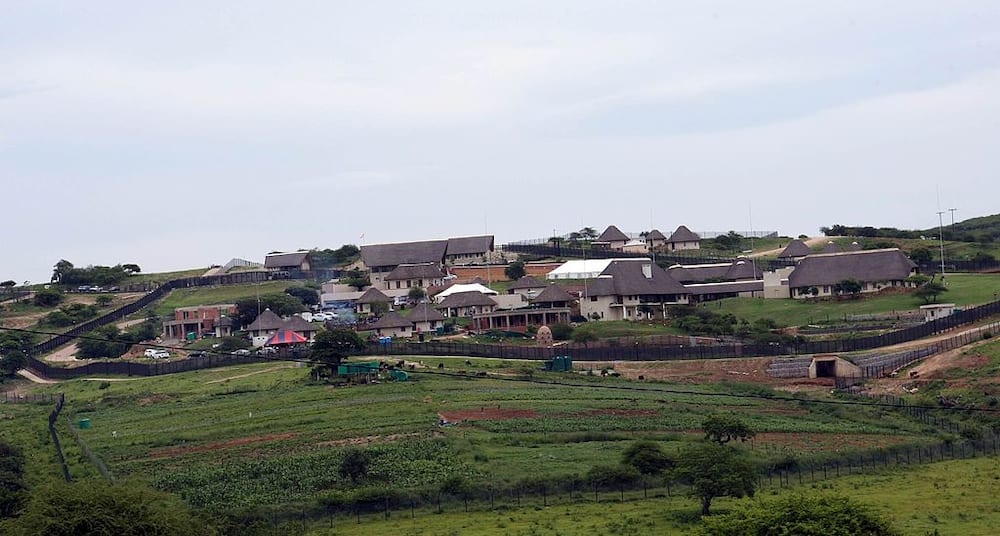 All they wanted was proper RDP houses and clean running water.
READ ALSO: Lamiez Holworthy serves luxury flames for Khuli Chana's birthday
But more than a decade later, when Zuma is no longer the president, the locals still reside in dilapidating mud houses with a hope for a better life having all but vanished.
Ngoneni Hadebe, 55, who was born and bred in Nkandla, is among the millions who still reside in an informal settlement. Hadebe lambastes the ANC-led government for allegedly dishing out promises of a better life for all but in return failed to deliver.
She dubs the ANC's track record in government as a "better life for few":
"To be honest, I've given up on waiting for them to build a house for me. If it happens, I would be grateful but at this rate, I don't see it happening," said Hadebe, the mother of four girls.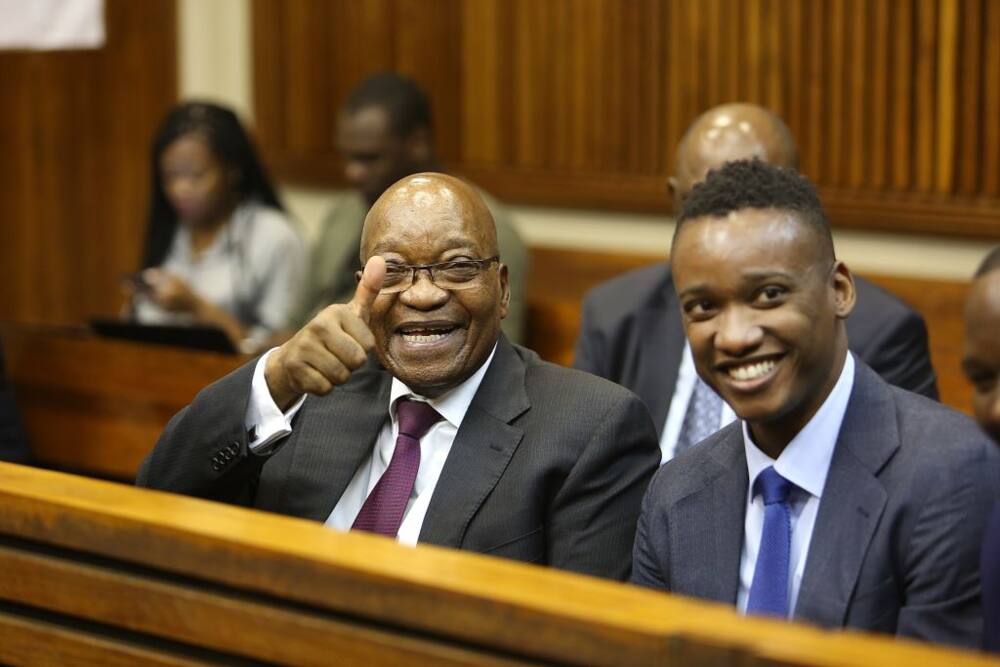 When Zuma stepped down as president in February 2018, Nkandla resident, Sipho Ngcobo, said his hopes of getting a proper house were abruptly dashed.
Ngcobo, who seems to be plugged in to the political issues, charged that the locals are caught in the "political crossfire" between the ANC-led government and the local IFP-run Nkandla municipality.
"I must admit that I was plainly naïve to think that his (Zuma) election as president was going to change our plight as Nkandla residents.
"The fight between the ANC and IFP has hampered the provision of services not just for Nkandla residents but for many other people who find themselves in the same positions as ours. But the difference is that we had our very as the president," narrated Ngcobo.
Nomthandazo Shange, who was born in Nkandla 65 years ago, said:
"I had hoped that having a president who knows our plight first-hand was going to change our lives for the better. But evidently I was just daydreaming as nothing has changed except for the road that was built some years ago," said Shange.
As a result, these disgruntled residents have snubbed the ANC and voted for its rival, the IFP in Nkandla.
Conclusion
Clearly, if the ANC wants to re-inspire its confidence among South Africans, it must keep its end of the bargain just like the millions of voters since 1994.
It seems that should the ANC continue in its disastrous path, then it's inevitable that we'll soon refer to the oldest liberation movement in Africa formed in 1912 as a former government. It all lies in the hands of the ANC, just as its future as a governing party is in the hands of the voters.
Enjoyed reading our story? Download BRIEFLY's news app on Google Play now and stay up-to-date with major South African news!