- Food insecurity could be a contributor to depression among South Africans, scientists have discovered
- This has been exacerbated by the Covid-19 pandemic, which highlighted the state of food insecurity largely among the poverty-stricken people in the country
- A research study conducted by a cohort of scientists from South Africa, the United States and the United Kingdom revealed that food insecurity experienced by people over time led to long-term depression
PAY ATTENTION: Click "See First" under the "Following" tab to see Briefly.co.za News on your News Feed!
By Neesha Maharaj - Freelance Journalist
Introduction
Food insecurity is when people do not have enough food to eat to sustain a well-balanced healthy life. Lead scientist of the study, which was published in the journal Nature, is Dr Mitsuaki Tomita at the University of KwaZulu-Natal (UKZN). He says 8 801 people in South Africa who were initially depression-free were observed at two-year intervals from 2008 to 2015.
Scientists were perturbed to discover that food insecurity was rife in certain areas of KwaZulu-Natal and the Eastern Cape.
Tomita said:
"An alarming finding was that a number of individuals experienced food insecurity with a significantly greater likelihood of depression."
Participating scientists concluded that while a biomedical approach is generally used in treating depression it was important to address the socio-economic factors that contributed to food insecurity, including poverty and hunger in South Africa.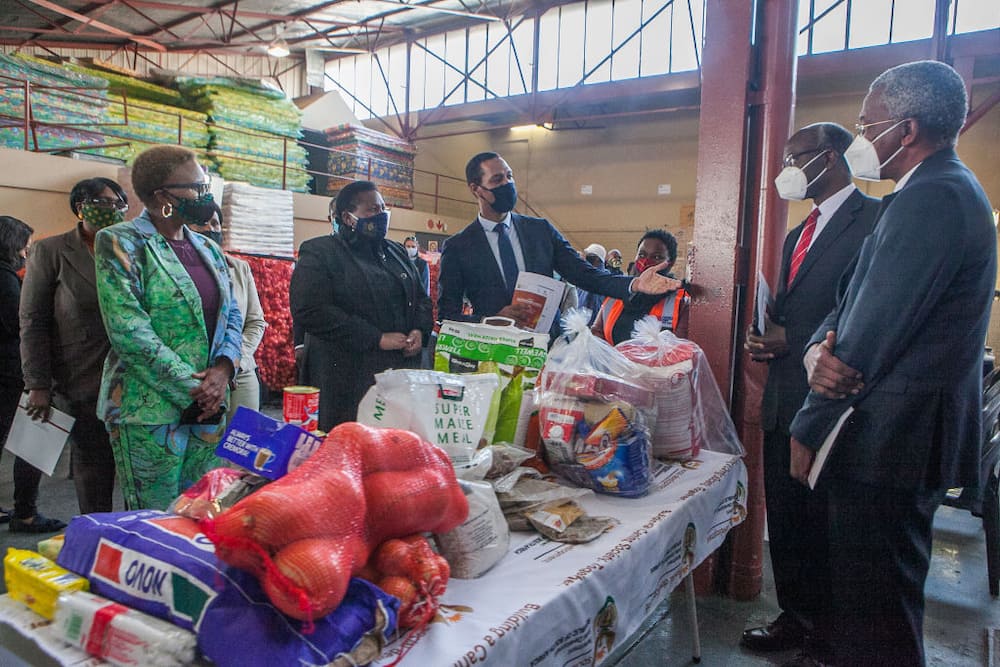 Professor Albert Modi, a crop scientist and Vice-Chancellor at the College of Agriculture, Science and Engineering at UKZN, indicated that prevalent food insecurity among South Africans was further aggravated by the Covid-19 pandemic.
"During the lockdown, fresh vegetables and other food items became more expensive in the supermarkets (up to 40% for some products). This meant that poor people had their purchase power limited. Many poor people buy vegetables from the street vendors. These vendors were less operational and smallholder farmers who supply them lost the market for a long time," he said.
Modi, who co-authored the journal article, was interested in the fact that the people who were most food insecure came from areas in KwaZulu-Natal and Eastern Cape, that were rich in natural resources (fertile soil and water) for the production of crops.
READ ALSO: Covid-19 update: Mutation found, experts warn of higher SA death toll
Solutions
In terms of social-economic interventions, Modi believed it was important to empower subsistence farmers in a way that took cognisance of modern agriculture methods.
"It makes one feel empowered to produce their own special vegetable, for example, if this is linked to sustainable environment, health and technology, it would change the view of agriculture.
"Organic farming for example Is highly rated by the consumers who believe in safe food and funders who promote clean environment. From this, opportunities for small businesses can be created, including in the industry where special technologies may be required," said Modi.
Presently food insecurity in urban areas is addressed largely by way of government grants and other forms of social assistance. These, however do not overcome food insecurity among people. There are more innovative and sustainable solutions to alleviate the problem (food insecurity) in urban areas.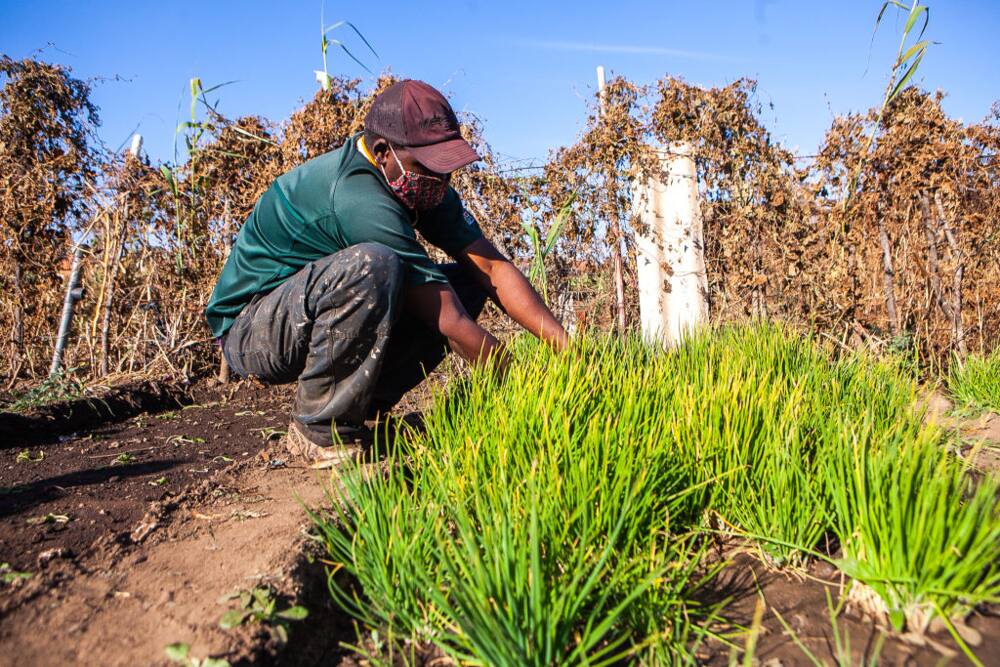 Modi suggested the development of urban agriculture, which includes techniques such as water harvesting and solar power utilisation, adding it might interest the youth but take technical effort.
READ ALSO: Ramaphosa: Cadre deployment in top jobs severely limits state capacity
Making land access available to people to enter agribusiness and become food producers was another sustainable solution that would ease food insecurity to a certain degree. However, not "everyone" can or is willing to be a farmer, says Modi.
"It (farming land) provides income for the land owner and his/her employees; and further down to the market parts of the value chain. When a person has income he/she can buy a variety of foods to address food security needs.
"Providing land without a clear business plan will not address poverty and food insecurity. Land should be provided to people who are able to be business operators for greater impact on the economy, beyond access to food," he said.
Conclusion
Local governments and the private sector in South Africa needed to collaborate and formulate a sustainable plan for subsistence farming among the rural poor that entailed skills development concluded Modi.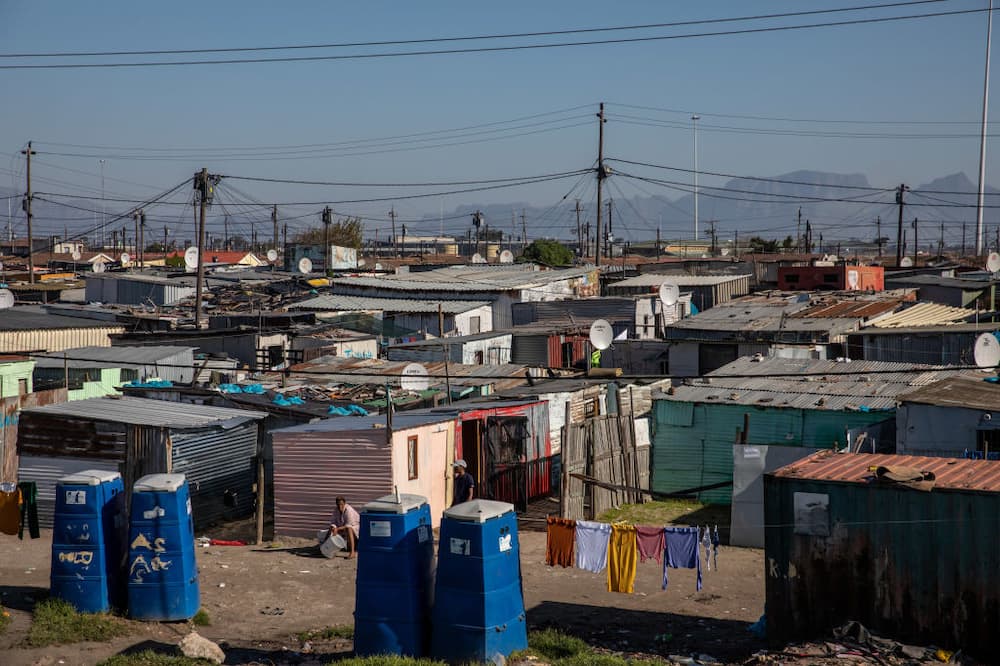 In other news, Briefly.co.za reported earlier that President Cyril Ramaphosa has told the ANC's National Executive Committee that he has asked the Integrity Committee to probe his CR17 campaign which succeeded in garnering enough support to become the party's leader.
The president approached the committee last week, requesting the opportunity to explain his campaign that received over R400 million in donations. The NEC meeting on Friday saw Ramaphosa explaining that he wished to lead by example when it comes to contesting leadership positions.
A party insider who said this set the tone for the rest of the meeting and was in line with Ramaphosa's call for corruption within the party to end.
Enjoyed reading our story? Download BRIEFLY's news app on Google Play now and stay up-to-date with major South African news!