- Herman Mashaba says that his party is simply no place for pushovers after launching this weekend
- The former mayor says that Action SA will focus on fighting crime and promoting growth
- Former EFF Gauteng chairperson Mandisa Mashego made an appearance and endorsed Mashaba's endeavour
PAY ATTENTION: Click "See First" under the "Following" tab to see Briefly.co.za News on your News Feed!
Herman Mashaba has finally launched his new political party, Action SA, and he says it will be no place for pushovers.
The former Joburg mayor says that the party will prioritise fighting crime including corruption and also focus on economic growth and job creation.
Mashaba is adamant that the ANC is a 'declining party' and is hopeful his party will attract citizens who opted out of voting during the previous elections.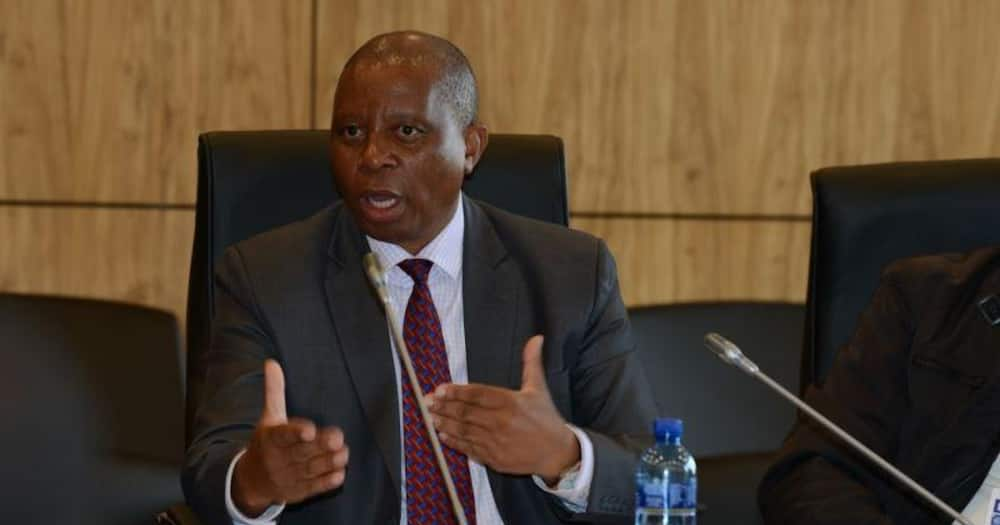 READ ALSO: Mandisa Mashego confirms suspected resignation: Remains EFF member
Signalling his intentions to contest the next election, Mashaba feels that millions of South Africans will find a political home in Action SA. Speaking to eNCA, Mashaba made it clear that patronage is 'totally banned' in his party:
"Our political party is not going to be a party that is an employment agency and use patronage in our system."
TimesLIVE reports that former Gauteng chairperson for the Economic Freedom Fighters, Mandisa Mashego, made a surprise appearance at the launch of Mashaba's party.
Mashaba revealed that the pair had enjoyed a close relationship during their time working together under the coalition between the EFF and the Democratic Alliance.
While the former mayor says that he would love to have Mashego join his team, he admitted that there is no agreement between the two of them.
Commenting on the launch of the party, Mashego voiced her support for Mashaba's endeavour:
"It's very important that diversified political voices enter the political space and even contest elections in order to have a different and fresh innovative but, more importantly, a political party or political parties and individuals who are ready to grab the bull by the horns and bring much-needed economic justice."
Earlier, Briefly.co.za reported that Mashego had resigned from her position leading the provincial branch of the EFF.
This had followed Marshall Dlamini securing the election to become the Red Beret's secretary-general. Since her exodus from the EFF, speculation has been rife that she would officially join Mashaba's new party.
Enjoyed reading our story? Download BRIEFLY's news app on Google Play now and stay up-to-date with major South African news!