Zee World's Age is Just a Number season 2 started to air on 7th August 2020 after the conclusion of season 1 on 6th August 2020. In September 2020, Vedika is overwhelmed with numerous problems. She is being accused of murdering Sahil who has been missing in action, her children Arya and Ved are kidnapped, Ved is sick, and she has to stop Puneesh from taking over Agarwal's business. How will she do this? Read the following September 2020 Age is Just a Number 2 teasers to find out.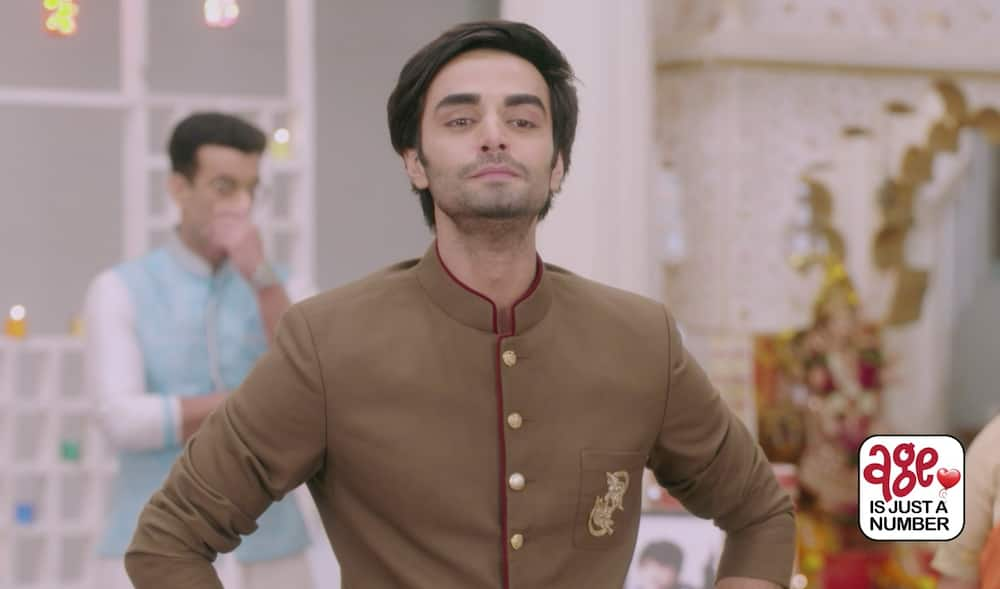 Vedika had just come back to Kanpur to reunite with her family and was received coldly for being away for five years. She was starting to mend her relationship with Sahil when things started tumbling down. Will she stand strong to face all the problems thrown at her face? Read the following Age is Just a Number 2 teasers to find out what is coming up on your screen in September 2020.
Age is Just a Number 2 September teasers
Puneesh plans to take over the Agarwal estate, but Vedika is trying everything in her power to stop him. Vedika is proving to be a strong woman despite all the challenges she is facing since coming back to Kanpur. Find out what is going on in Kanpur that might break her resilience from the following September 2020 teasers.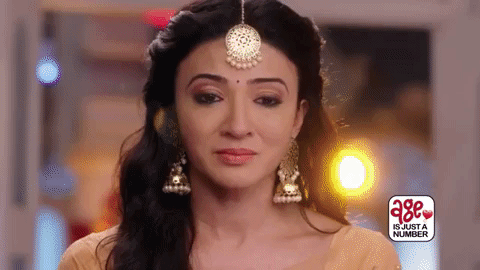 1st September 2020 (Tuesday – E26)
Vedu's condition cannot allow him to eat chocolate. The doctor had earlier revealed that Vedu, who needs a bone marrow donor urgently, can only be healed by Sahil and Vedika's child. The two are yet to mend their relationship.
2nd September 2020 (Wednesday – E27)
Sahil is hopeful that he will be able to start over with Vedika and her son, Ved. His vision might, however, fail to materialize because of Bhumi's evil plan. What is Bhumi planning?
3rd September 2020 (Thursday – E28)
It is a special day, but Sahil and Vedika end up in a locked place. Punish plants a bomb that will go off on Vedika. How will she get out of the situation?
4th September 2020 (Friday – E29)
Arya will be celebrating her birthday party tonight. For the first time, the family is happy, although not entirely happy. What can potentially ruin Arya's happy birthday celebrations?
5th September 2020 (Saturday – E30)
Sahil is nowhere to be found. On the other hand, Vedika is charged. The wife of Puneesh physically assaults Arya, whose special day is ruined.
6th September 2020 (Sunday – E31)
Vedika is charged for the murder of Sahil. Meanwhile, Bhumi has Arya and Ved. Can things get any worse for Vedika?
READ ALSO: Gangaa 2 teasers: October 2020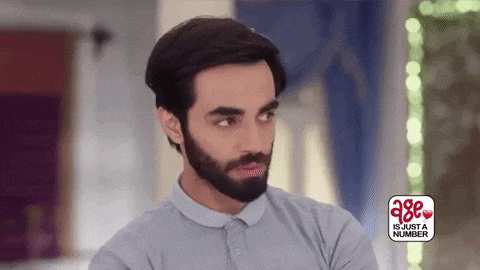 7th September 2020 (Monday – E32)
Vedika plans to find Sahil. She receives a mysterious call from a stranger. Will she finally find the truth behind Sahil's disappearance?
8th September 2020 (Tuesday – E33)
Sahil has questionable behaviour as he is not acting himself. Prachi is tired of staying with Arya. Will they let Arya go?
9th September 2020 (Wednesday – E34)
Puneesh is eyeing the Agarwal business and family estate. He has everything planned out. Vedika is trying to stop Puneesh's plan from working out, but she is overwhelmed with many problems. Will she succeed in stopping the takeover from happening?
10th September 2020 (Thursday – E35)
Vedika goes in search of Puneesh's accomplices who helped him kidnap Ved and Bhumi. This mission is like looking for a needle in a haystack given that Puneesh had everything planned out. Will the ambitious Vedika outsmart him?
READ ALSO: The Inseparables teaser: October 2020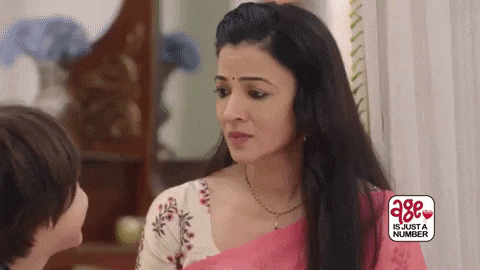 What happens to the main characters?
You should expect to witness a lot of drama, both negative and positive, from September 2020 teasers of your favorite soapie. Puneesh's perfect sinister plan, the kidnapping of Vedika's kids, the disappearance of Sahil, and Vedika's fight are some of the events you should expect to see. Here is a sneak peek into what happens to some of the characters.
Vedika
She is accused of murdering Sahil after his disappearance. Her kids, Arya and Ved, are also taken. She also has to ensure that Puneesh does not get hold of Agarwal's estate. She has to find Sahil to save herself from murder charges and to find out who is working with Puneesh.
Sahil
He was thinking of mending his relationship with Vedika, but his vision was cut short after being kidnapped. Now Vedika is being accused of killing him. Will he manage to get out and save Vedika?
READ ALSO: Gangaa 2 teasers: September 2020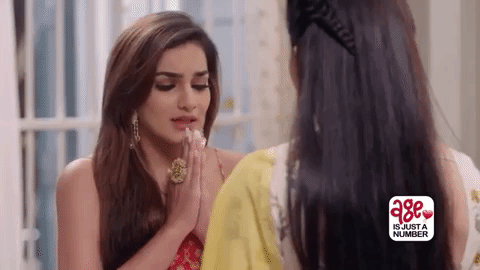 Now you have a clear picture of what to expect in Zee World Age is Just a Number 2 teasers. The telenovela has an amazing line-up of episodes that will ensure your family is entertained. You can watch Age is Just a Number 2 episodes on Zee World every day at 6:00 pm.
READ ALSO: Zee World Age Is Just a Number: cast, full story, plot summary
Briefly.co.za reported in June who are the actors of Age is Just a Number and what is the soapie's full story. It is an Indian soap opera that airs on Zee World, and it focuses on the love of Sahil and Vedika who have to overcome life hurdles. The story focuses on everyday life events where family and friends have an impact on people's relationships.
The first season of Age is Just a Number concluded on 6th August 2020. The second season began on 7th August. The season is a continuation of the first. Read the plot summary to understand what the Indian soap opera is all about.
READ ALSO:
The Vow Teasers: September 2020
Mehek 2 Teasers: September 2020
Game of Love teasers: October 2020