Rhythm City Teasers: September 2020
Rhythm City is one of the most preferred local soap operas in South Africa. These September 2020 episodes do not disappoint. You should expect to witness how the affair between Suffocate and Nandi ends up, especially with Khulekani in the way. On the other hand, Sabelo has to do whatever it takes to raise lobola money. Rhythm City teasers below will give you a picture of what to anticipate in September 2020 episodes.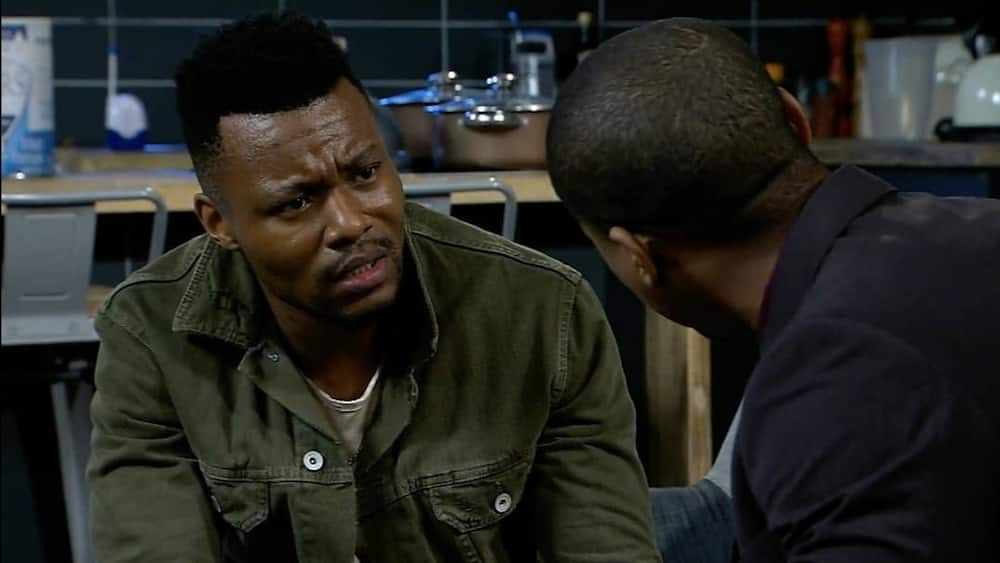 Apart from Sabelo and Suffo's love life, Mzi is traumatized. Ziyanda offers to cleanse his spirit. Mzi has been helping Dikeledi, who was being abused by Hammer. He also had to help Hammer, who asked for his favor.
Rhythm City September 2020 teasers
There is a lot to look forward to as a fan of Rhythm City soap opera. Just like most soapies, it revolves around love life and everyday activities. In September episodes, Suffo is heartbroken when Nandi finally rejects him. You should also read the teasers to find out if Sabelo will eventually get the lobola money.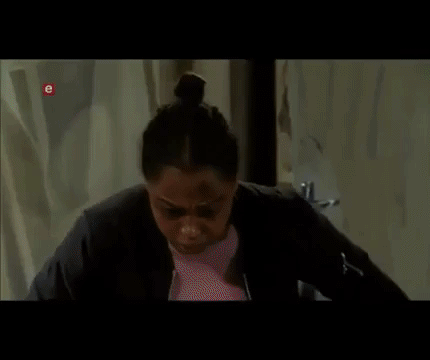 1st September 2020 (Tuesday – E3432)
Khulekani plans to attack Suffocate. He was not happy when Nandi left him and later learned that she has an affair with Suffocate. In an interview, Mampho unexpectedly asks Mzi concerning Dikeledi, who was earlier rushed to a hospital. Mzi was also torn between helping Dikeledi, the victim, or Hammer, her abuser. On the other hand, Sindiswa makes a proposal.
2nd September 2020 (Wednesday – E3433)
Who is the spy between Mandlakhe and Khulekani? A fugitive appears at Mzi's doorstep, a situation that angers him. Sabelo does not accept the proposal that is made to him.
3rd September 2020 (Thursday – E3434)
Suffo does not look far when planning the downfall of Khulekani but utilizes one of his own. Hammer is arrested again. Sabelo has a surprise for everyone, including Sindiswa. What is the surprise?
4th September 2020 (Friday – E3435)
Puleng is not happy with Suffo and Nandi relationship and confronts him about it. Hammer has one favor he wants Mzi to do for him. MaChiliza gets angry when he learns about the engagement.
READ ALSO: Age is Just a Number 2 Teasers: September 2020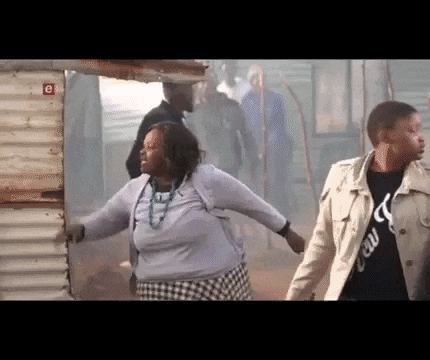 7th September 2020 (Monday – E3436)
Nandi cuts in on the war between Khulekani and Suffo. Dikeledi bids Mzi farewell. MaChiliza, who had expressed dissatisfaction about the engagement, puts pressure on Sabelo.
8th September 2020 (Tuesday – E3437)
Suffo receives a message sent from Khulekani that he will remember forever. What does Khulekani want? Ziyanda plays with a potentially harmful idea. Sabelo makes up his mind to make more cash.
9th September 2020 (Wednesday – E3438)
Suffo finds it impossible not to be near his beloved Nandi. Ziyanda can feel that Mzi has been through a very depressing experience. Sabelo is desperate to raise cash for lobola to the point of trying radical measures.
10th September 2020 (Thursday – E3439)
Suffo reveals some unpleasant truths concerning Khulekani to Nandi. Can the revelation remove Khulekani from their life and keep them together? Ziyanda, who feels Mzi is traumatized, cleanses his spirit. Sindi wants to make payments for her lobola.
11th September 2020 (Friday – E3440)
Ziyanda makes a confession that she has always envied Nandi. Suffo is left suffering after being rejected by Nandi. Will she come back? Suffo wants to help Sabza pay lobola by lending him the money.
READ ALSO: Gangaa 2 teasers: October 2020
What happens to the main characters?
Rhythm City latest episodes have been engaging and the ones coming up in September are more entertaining. The action revolves around Sabelo's and Suffo's love life. It also looks at the life of Hammer and Dikeledi who seek help from Mzi for their varying situations. In the beginning, Mzi was torn between helping both Hammer and Dikeledi because Hammer was abusing the latter. Below is a sneak peek of what happens to your much-loved Rhythm City cast.
Suffocate
He has an affair with Nandi. But to be with her, he has to fight with Khulekani who does not want to let Nandi go. He tries telling Nandi some ugly truths about Khulekani, but Nandi rejects him. How will he cope? Will they find a way to see each other again?
Sabelo
After proposing, Sabelo has to earn his own money to raise lobola. MaChiliza, who was angry with the engagement, puts pressure on him. He has to take radical measures to make sure he has enough money for lobola.
READ ALSO: Maid in Manhattan Teasers (on eExtra): September 2020
South Africans love watching local soap operas, and Rhythm City is among household favorites. With the above Rhythm City teasers, you and your loved ones can have something to look forward to. The soapie airs on eTV every weekday at 7:00 pm. Do not miss the action!
READ ALSO: Itu Bokaba's furious rant results in Rhythm City internal investigation
Briefly.co.za reported on 22nd August about Itu Bokaba's reaction after people questioned her parenting ability. She lamented about a Rhythm City scene she did that involved twerking which made people wonder if that is what mothers do today. Bokaba asked people to mind what they comment on how women live.
The actress later expressed her gratitude after Rhythm City offices conducted an immediate investigation into the matter and issued an apology. She felt cared for by the people she works for. This incident comes after some of The Queen employees complained of being mistreated by the Fergusons.
READ ALSO:
Game of Love teasers: October 2020
Family Affairs teasers: October 2020
Made for Each Other teasers: October 2020
Source: Briefly News