- The Democratic Alliance has responded to the unexpected resignation of Gauteng leader John Moodey
- The opposition party has described the move as both 'unfortunate and unnecessary'
- This comes after Moodey revealed that he no longer feels comfortable in the party that he had been campaigning to become leader of
PAY ATTENTION: Click "See First" under the "Following" tab to see Briefly.co.za News on your News Feed!
The Democratic Alliance has responded to the sudden resignation of John Moodey as Gauteng leader of the party.
In a statement issued by Refiloe Nt'sekhe and Mike Moriarty, party spokesperson and Gauteng Provincial Chairperson respectively, the party noted his departure:
"Mr Moodey's departure is both unfortunate and unnecessary. The Democratic Alliance (DA) believe that he is making a mistake because the DA is the only party that can unseat the ANC and deliver a fair, effective and accountable government."
The DA denied that there was a 'witch-hunt' against the politician, adamant that due process had been followed:
"John has cited alleged unfairness through the charges he faces before our Federal Legal Commission. We confirm that due process was followed, as it always has been. We reject the allegation that these charges amount to a witch-hunt against him."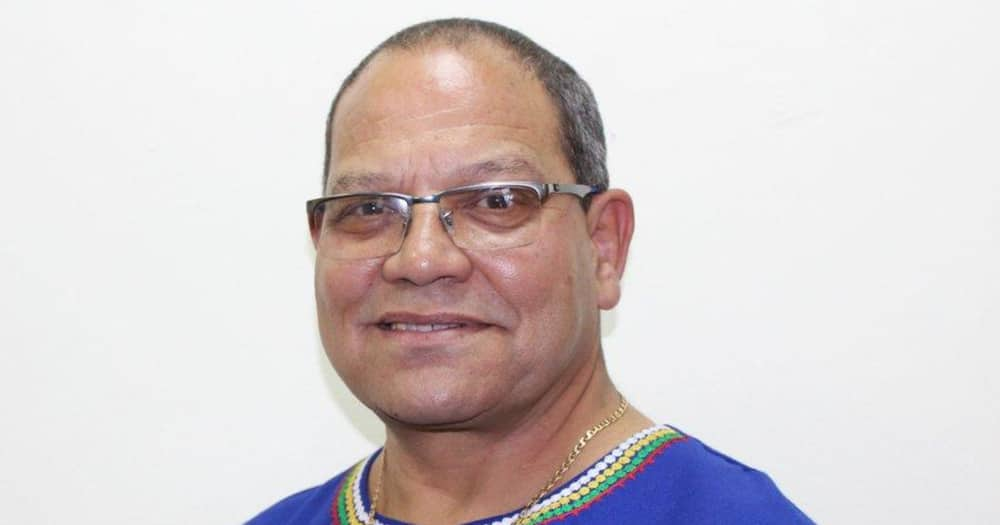 READ ALSO: John Moodey throws in towel as Gauteng Democratic Alliance leader
In response to Moodey's comments on the party ignoring allegedly racial comments from Helen Zille, the statement continued:
"It is very unfortunate that he plays the race card to justify his decision to avoid due process."
The DA is adamant that it is on course to unseat the ruling party and instate itself in its place:
"The DA remains committed to growing our support in all communities across our diverse society. To this extent, we are pleased to see our growth during the last 5 months. We are well on course to become the core of a realigned majority that will defeat the ANC, bring good governance, ensure an economic recovery and an open opportunity society for our country."
Rounding off, the party thanked the long-time politician for his service to the DA:
"We thank John for his service and wish him well for his future."
Earlier, Briefly.co.za reported that Moodey had announced his resignation during a briefing on Wednesday. Moodey had explained that the DA was no longer a party he felt comfortable being a part of:
"I'm deeply saddened, uncomfortable and I am no longer at home in the DA."
Moodey said that he simply couldn't stomach Helen Zille's controversial comments on race and the party's answering silence:
"I have regrettably, and after many souls searching [sic], reached a point where I am unable to defend these insensitive utterances and statements."
Enjoyed reading our story? Download BRIEFLY's news app on Google Play now and stay up-to-date with major South African news!