- A R56 million fraudulent police vehicle marking tender has seen four Silverton police captains arrested
- The officers handed themselves in to authorities while another suspect handed himself over on Sunday
- The allegedly corrupt officers appeared in the Pretoria Magistrate's Court on Wednesday
PAY ATTENTION: Click "See First" under the "Following" tab to see Briefly.co.za News on your News Feed!
Four police captains from the Silverton police force have been arrested for their connection to a R56 million fraudulent police vehicle marking tender.
The officers handed themselves over to authorities while the last suspect handed himself in on Sunday after evading arrest.
The quartet appeared in the Pretoria Magistrate's Court along with the other co-accused on Wednesday.
A staggering number of 36 people are implicated in the matter ranging from police officials to retired captains and admin clerks as well as some suppliers.
A separate batch of co-accused, 15 in total, had appeared in court on Monday and had been granted R5 000 bail each.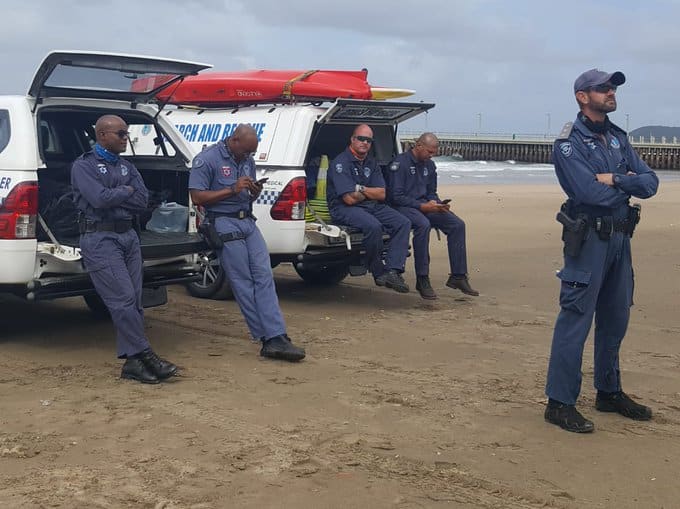 READ ALSO: Covid-19 relief: AG finds clear signs of tender irregularities
The accused suspects will all be facing charges of fraud, money laundering, corruption and theft.
The arrests form part of the National Prosecuting Authority's investigations which will take place over the course of three years and have already resulted in the arrests of 16 senior SA Police Service officials.
The procurement process for the branding of police vehicles as well as cover quoting of written price quotations for the tender was manipulated.
The Investigative Directorate claims that the incidents in question happened over 200 times over the course of the past few years, first starting in April 2016.
The quotes had included contracts for the installation of fencing, motor vehicle repairs, garden services, forklift services and even painting services to the value of R29 million.
The accused are set to reappear in the Pretoria Magistrate's Court on September 29.
Meanwhile, Briefly.co.za reported that the Auditor-General Kimi Makwetu has released his findings on Covid-19 relief funding and the details that have emerged paint a picture of the rot in the government's procurement of personal protective equipment during the pandemic.
Makwetu hosted a briefing on Wednesday and explained how contracts allocated under the R22.4 billion budget for PPE had been misappropriated.
There were clear signs of overpricing, unfair processes and even potential fraud in government procurement of these critical items in the response to the virus.
The existing flaws in the way government procured goods and services was amplified by the introduction of emergency processes for PPE, explained Makwetu.
"Based on what was audited to date, there are clear signs of overpricing, unfair processes, potential fraud and supply chain management legislation being sidestepped. In addition, delays in the delivery of PPE and quality concerns could have been avoided through better planning and management of suppliers."
Enjoyed reading our story? Download BRIEFLY's news app on Google Play now and stay up-to-date with major South African news!