In Young Love teasers for September 2020, self-centred adults like Mangla, Akheraj, and Kundan involve innocent children in the fight against their rivals. They use the kids as stepping stones towards their goals. Nimboli and Shivam are traumatized by domestic disputes. Hatred towards Nimboli is accumulating in Shivam's heart because Mangla manipulates him into believing that Nimboli is his rival. Meanwhile, Nimboli is depressed because of the lies that Mangla is telling her about her mother.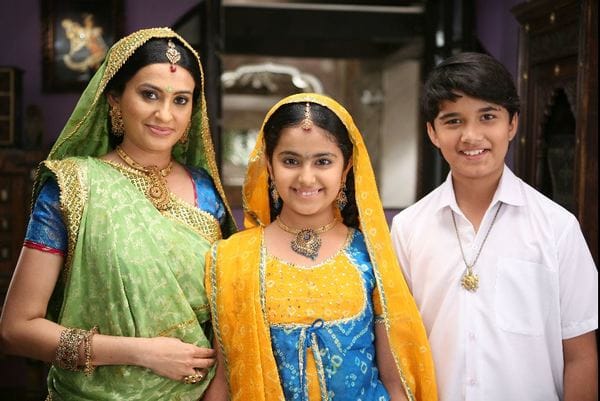 Few people in Grandma Kalyani's family strive to convince the community to do away with child marriage. How will they win the battle against this evil custom when some of the people who support it are their family members? The children in Grandma Kalyani's family have been exposed to this tradition. Therefore, the activists need to make their family abandon the tradition.
The mysteries unfold in Young Love September 2020 teasers
Anandi has a challenging task ahead of her. Will she manage to protect the children's mental health in the toxic environment that they are being raised in and also safeguard herself from those who are after her life? Continue reading the teasers to find out.
1/09/2020: Tuesday (E 2055-2056)
Grandma Kalyani suspects that Mangla is hiding the truth about Nimboli's parents after observing how Mangla gets furious because Nimboli went out with Anandi. Later, Mangla convinces Nimboli to stop thinking about meeting her birth mother. She feeds Nimboli's mind with ideas that suggest her mother might be cruel, and her father might have Akheraj's character.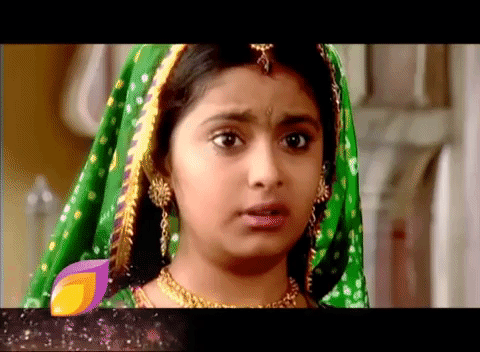 READ ALSO: This is Fate 3 teasers: September 2020
2/09/2020: Wednesday (E 2057-2058)
Ganga overhears Mangla warning Nimboli against calling Grandma Kalyani the respectful word "great grandmother." Later, Anandi and Nimboli visit Shiv Niketan, and Nimboli reveals her desire to learn Karate.
3/09/2020: Thursday (E 2059-2060)
Kamli informs Mangla that Kundan will be out of prison soon. Meanwhile, Kundan is infuriated when Mangla advises him to work on his character and be a better person than Akheraj. He attacks her for speaking ill about his father.
4/09/2020: Friday (E 2061-2062)
Although Nimboli prays for Mangla's recovery, she still wishes her birth mother will be like Anandi. Nimboli's wishes hurt Mangla.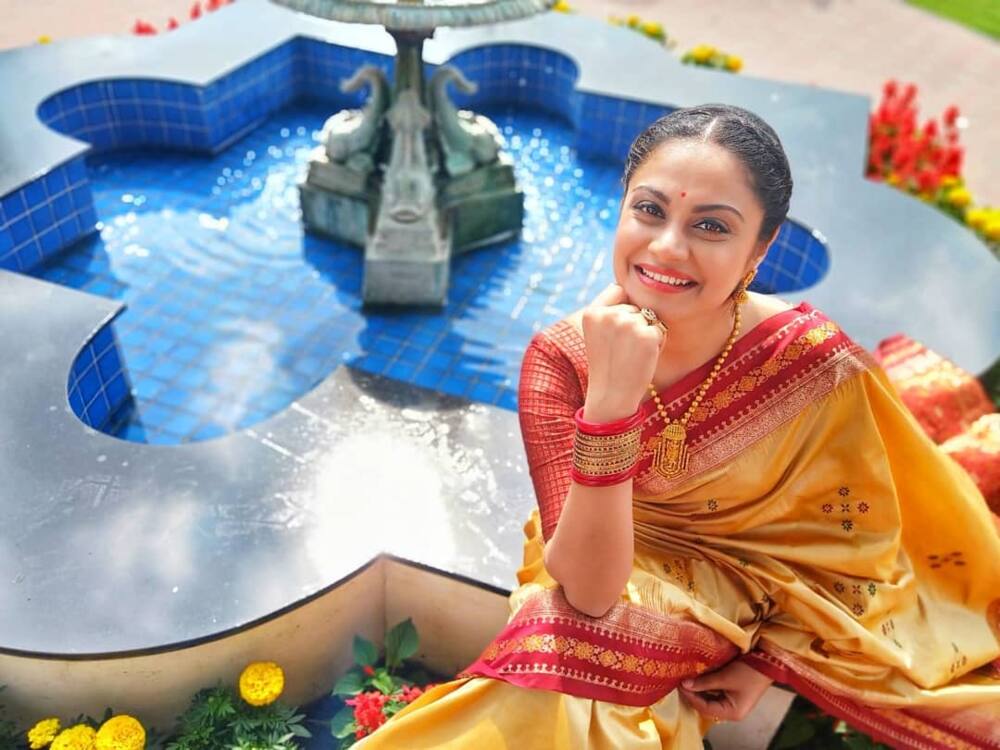 7/09/2020: Monday (E 2063-2064)
Kundan assures his mother that he has returned to take charge of everything in the family and force Kamli to humble herself. Later, Kundan harasses Pushkar by treating him like a servant.
8/09/2020: Tuesday (E 2065-2066)
Mangla hires Kanta to pretend to be Nimboli's birth mother. Kanta's task is to make Nimboli hate her "birth mother" by maltreating her. Harkhi instructs Kundan to wait for her to seek Kamli's authorization before she gives him money. Later, Kundan gets angry when Kamli makes it clear that he should find a job instead of depending on his mother financially.
9/09/2020: Wednesday (E 2067-2068)
Jagdish and Ganga take care of Nimboli and attempt to bring down her fever. Harishankar strikes a deal with Harkhi over the phone. In their agreement, Harishankar will ensure that Akheraj is released from jail if Harkhi convinces Kamli and Pushkar to return to Sanchoti.
10/09/2020: Thursday (E 2069-2070)
Kamli warns Harishankar against meddling in her family's affairs, and Pushkar is rushed to the hospital for eating poisoned laddus.
11/09/2020: Friday (E 2071-2072)
Nimboli loves her first time in school. Kundan abducts Shivam instead of Nimboli because he could not differentiate the kids.
14/09/2020: Monday (E 2073-2074)
Kundan commands Gajraj to kill Shivam when he discovers that he is Anandi's son. Mangla misinforms Kamli intentionally. She lies to Kamli over the phone that Anandi is mistreating Nimboli; hence she does not like the miserable life at the mansion.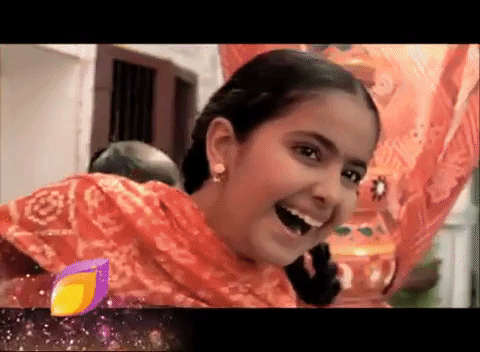 READ ALSO: Rhythm City Teasers: September 2020
15/09/2020: Tuesday (E 2075-2076)
Anant advises Anandi and grandma to take Nimboli to a child psychologist for them to understand what is troubling her. Nimboli runs away when Dr Sneha puts pressure on her to discuss the hatred she feels for her mother.
16/09/2020: Wednesday (E 2077-2078)
Mangla attempts to create a rift between Shivam and Nimboli by telling him that Anandi cares more about Nimboli than him. Later, Mangla forces Nimboli to return with her to Jhalra and live with Kundan.
17/09/2020: Thursday (E 2079-2080)
Akheraj flees from jail and attempts to kill Nimboli and Mangla. He knows that they are in his house.
18/09/2020: Friday (E 2081-2082)
The cops accompany Anandi to Jhalra. Meanwhile, Urmi is rushed to the hospital because of premature labour.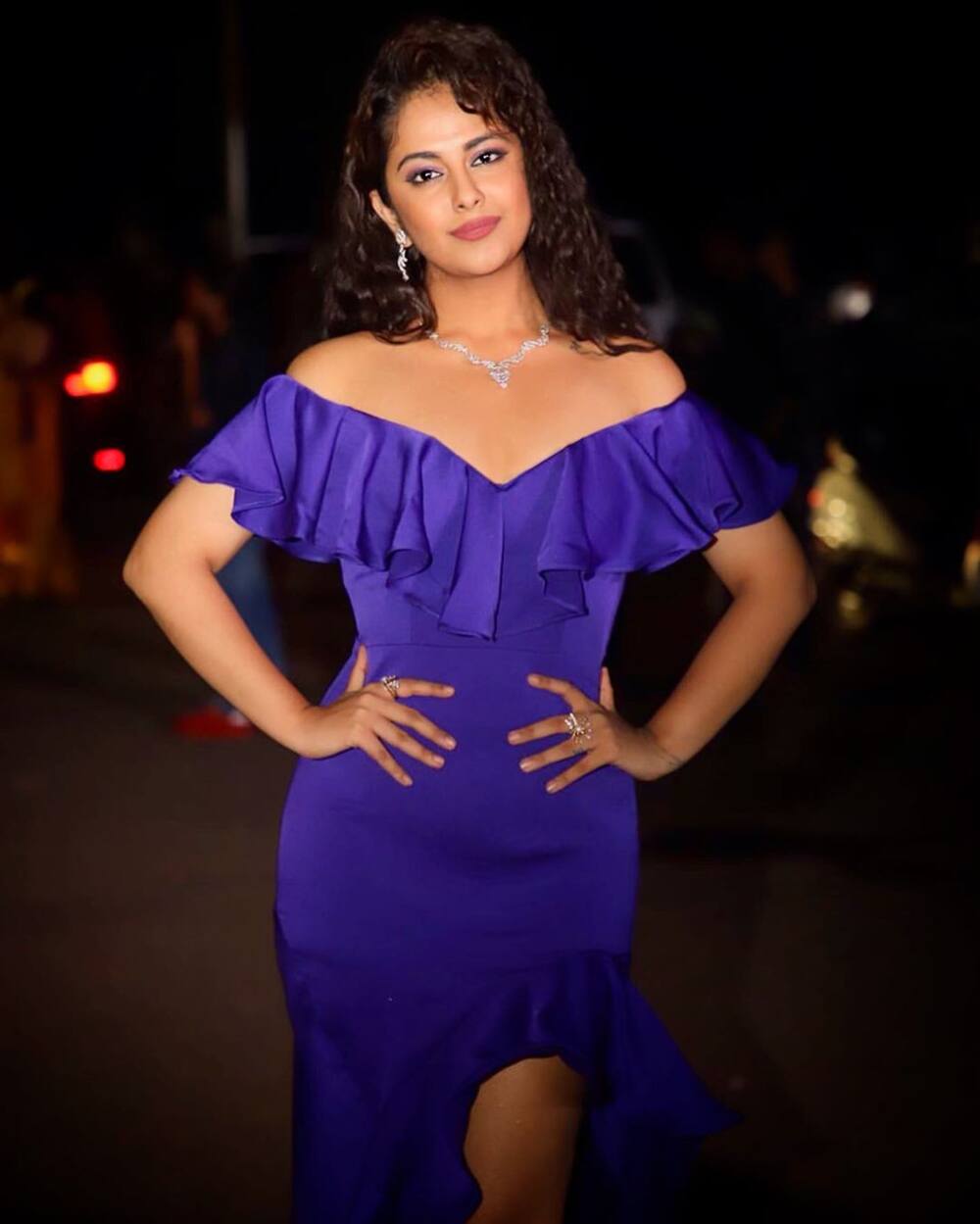 21/09/2020: Monday (E 2083-2084)
Anandi gets emotional while condemning Kundan for celebrating the death of his wife and unborn child. She also cautions everyone present to refrain from practising child marriages.
22/09/2020: Tuesday (E 2085-2086)
While looking for Shivam from the terrace, Grandma Kalyani is shocked to see him trying to burn Nimboli's things. Meanwhile, Akheraj shoots at Anandi's car. When the car stops, he pulls Nimboli out of it and throws her into the well.
23/09/2020: Wednesday (E 2087-2088)
Shivam demands the truth from Anandi regarding why she stopped looking for Nandini. Later, Mangla confronts Anandi in anger when she finds out that she took Nimboli to Dr Sneha again.
24/09/2020: Thursday (E 2089-2090)
Harkhi finds money in Kamli's cupboard and gives it to Akheraj. Anant's behaviour proves that he is falling in love with Anandi.
25/09/2020: Friday (E 2091-2092)
Jagdish and Ganga hold their marriage anniversary party. The party ends in tears when Akheraj kidnaps Ganga.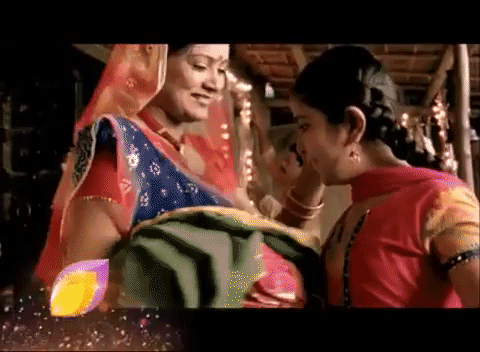 READ ALSO: New Soapie! Operation Pacific teasers: September 2020
28/09/2020: Monday (E 2093-2094)
Kamli overhears Harkhi and Kundan applauding how Akheraj abducted Ganga. Mangla informs Jagdish to accompany the police and pick up Kundan as a way of trapping Akheraj.
29/09/2020: Tuesday (E 2095-2096)
Nimboli informs the family that she will surrender herself to Akheraj so that he does not harm Ganga. Kamli calls Mangla to tell her what Akheraj, Kundan, and Harkhi are planning to do, but she hangs up while pretending that she cannot hear her.
30/09/2020: Wednesday (E 2097-2098)
Kundan raises his hands on his sister, Kamli. He beats her up even more when Pushkar confronts him about it. Meanwhile, Shiv and Abhi take the grandma to the hospital using a cart.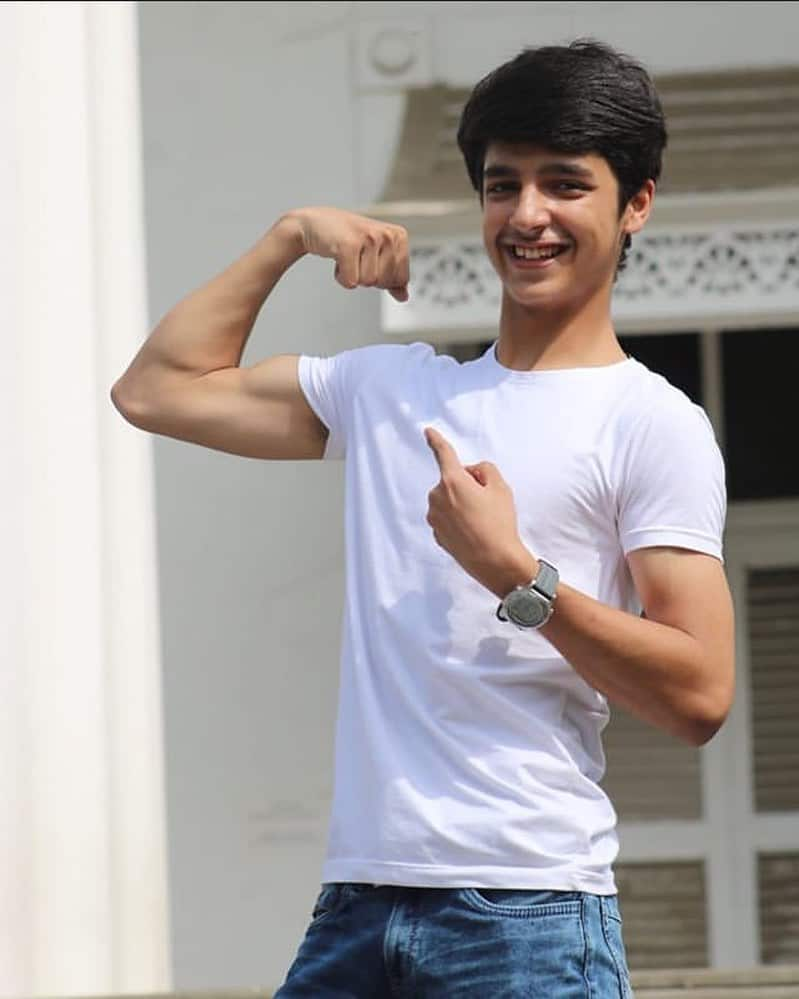 What is happening to your beloved Young Love characters?
Mangla continues to prevent Nimboli from knowing that Anandi is her birth mother. Furthermore, Mangla hires a woman to pretend she is Nimboli's birth mother and maltreat her so that Nimboli hates her mother.
Shivam tries to burn Nimboli's belongings out of jealousy. Mangla has dragged him into her fight with Anandi by deceiving him that Nimboli will take away Anandi's love for him.
Akheraj is imprisoned, but he escapes and tries to kill Nimboli and Mangla. Later, he tracks Anandi's car while firing bullets at it. The car breaks, and he takes Nimboli out and pushes her into a well. Moreover, Nimboli tries to surrender to Akheraj so that he frees Ganga because he has taken her hostage.
Watch the refreshing episodes described in these Young Love teasers for September 2020 on Glow TV on StarSat, and OpenView HD. The show airs from Mondays to Fridays at 18h00 and 18h30. You will love how the story unfolds.
READ ALSO: Geet teasers: August 2020
Briefly.co.za published interesting Geet teasers for August 2020. In this drama series, Maan is admitted to the hospital after being kidnapped by Pammi. When he recovers, the doctors notice that he has lost his memory. Mann grows cold toward his wife because he cannot recognize her.
On the other hand, Geet waits for him to remember her. She endures the terrible things he does to her because she loves him. Maan convinces her to stay when she decides to leave because she is tired of tolerating how he treats her. Will the two save their marriage despite Maan's memory loss?
READ ALSO: