- Deputy Chief Justice Raymond Zondo has weighed in with his opinion on corruption relating to Covid-19 relief
- Zondo dubbed the looting 'frightening', saying that it is almost as if politicians knew nothing would happen to them
- This comes as Vincent Smith testifies on a R500 000 payment made by the infamous BOSASA company
PAY ATTENTION: Click "See First" under the "Following" tab to see Briefly.co.za News on your News Feed!
Covid-19 corruption has been in the spotlight following the release of the Auditor-General's report detailing how prices were inflated, processes were flouted and a number of other irregularities were found.
Now, State Capture Inquiry Chair Deputy Chief Justice Raymond Zondo has weighed in on the situation, commenting that corruption during the pandemic was frightening.
Zondo continued to say that those who did wrong knew that justice would never be served.
These comments came after asking Vincent Smith, former correctional services portfolio chair, whether or not Parliament had the power to take action against ministers and departments.
"It's like you saying, nothing will happen. We can just continue as normal because nothing will happen and that may well be because they look around and ask, what has happened to whom?"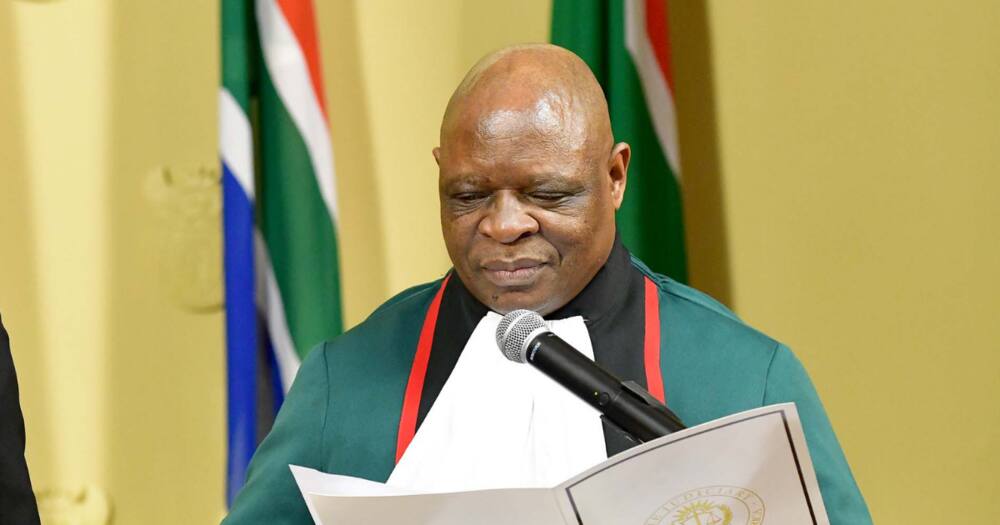 READ ALSO: Covid-19 relief: AG finds clear signs of tender irregularities
Smith, a former ANC Member of Parliament, is currently at the inquiry explaining why he received over R500 000 from the infamous BOSASA company in addition to the alleged installation of a security system at his house.
Smith claims that his relationship with the late CEO Gavin Watson had predated his entry into Parliament and had nothing to do with the company itself.
Smith gave some insight into what his work on the committee entailed during his tenure:
"We would ask questions as a department. We would engage with them, we would also engage with stakeholders so that we as members of Parliament were clued up with the subject matter, whether it was correctional services or justice. But that, in essence, was our work, but also passing laws and passing the budget."
Earlier, Briefly.co.za reported that Auditor-General Kimi Makwetu has released his findings on Covid-19 relief funding and the details that have emerged paint a picture of the rot in the government's procurement of personal protective equipment during the pandemic.
Makwetu hosted a briefing on Wednesday and explained how contracts allocated under the R22.4 billion budget for PPE had been misappropriated.
There were clear signs of overpricing, unfair processes and even potential fraud in government procurement of these critical items in the response to the virus.
The existing flaws in the way government procured goods and services was amplified by the introduction of emergency processes for PPE, explained Makwetu.
"Based on what was audited to date, there are clear signs of overpricing, unfair processes, potential fraud and supply chain management legislation being sidestepped. In addition, delays in the delivery of PPE and quality concerns could have been avoided through better planning and management of suppliers."
Enjoyed reading our story? Download BRIEFLY's news app on Google Play now and stay up-to-date with major South African news!