Age is Just a Number 2 teasers: October 2020
Lately, the entertainment platforms have given viewers more than they could ever ask for. The wide range of content that is available is enough to have you glued on your screen for days. It does not matter whether you are a fan of telenovelas or local shows; there is always something for you. Age is Just a Number 2 teasers for October 2020 will convince you to develop a liking for Indian shows.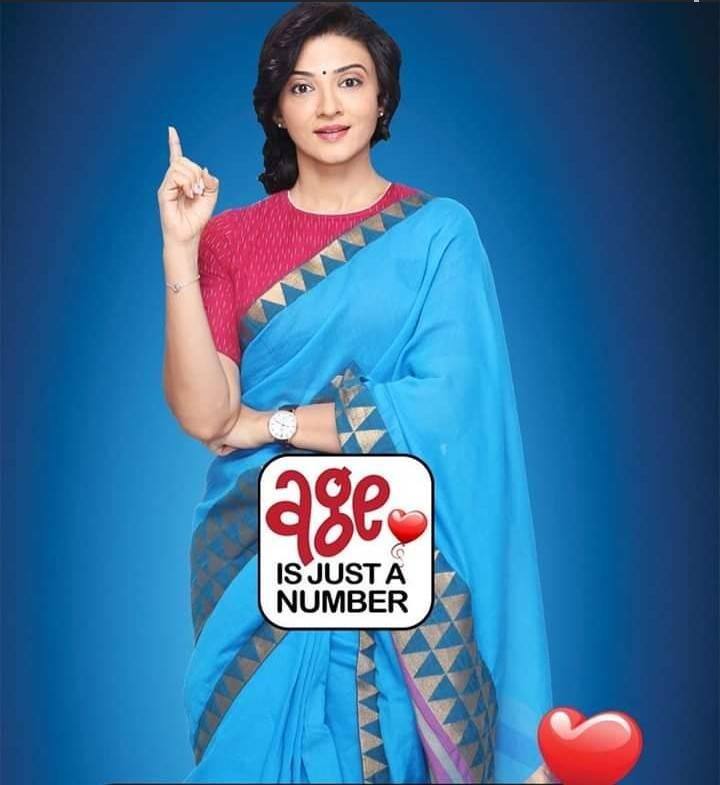 Age is Just a Number 2 is a soapie that embodies the beauty of falling in love and how much the couple has to go through in the name of love. It focuses on the relationship between Sahil and Vedika and how vulnerable they have chosen to be to fight for what they have together. Is the compromise worth the prize ahead of them? How about going through Age is Just a Number 2 teasers for October 2020 for more details?
Age is Just a Number 2 teasers for October 2020
In the most recent Age is Just a Number 2 episodes, things seem to be going according to the plan of Sahil and Vedika. Is this a sign that they have outgrown their tribulations? The snippets of the oncoming episodes might provide hints on this.
Episode 128 - Thursday, 1st of October 2020
Vedika and Sahil get home safely, and the members of the Agrawal family finally put their worries to rest.
Episode 129 - Friday, 2nd of October 2020
Vedika expresses her appreciation to Pankti, although Pankti's mother seems upset by everything that is going on.
READ ALSO: Young Love teasers: September 2020
Episode 130 - Saturday, 3rd of October 2020
Sahil goes out of his way to decorate the house without anyone's help, and this makes Vedika surprised.
Episode 131 - Sunday, 4th of October 2020
Mandakini nearly opens up about the details of Guddu's job, but Usha walks in just on time to stop her. He suggests a better way of executing the plan.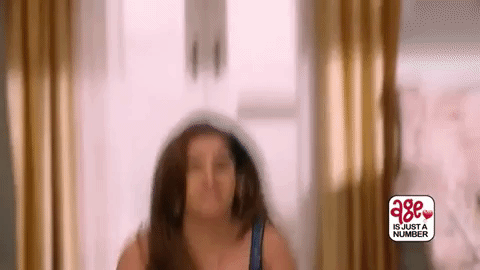 Episode 132 - Monday, 5th of October 2020
Arya and Guddu finally get married, and after the celebrations, Bimla announces that Vedika and Sahil will be getting married soon.
READ ALSO: New Soapie! Die Presidentsvrou Teasers: September 2020
Episode 133 - Tuesday, 6th of October 2020
Pankti's mother handcuffs her and locks her up in her room. Later, she leaves the house to go out and execute her evil plan.
Episode 134 - Wednesday, 7th of October 2020
Arya finds out exclusive details about Guddu's profession; hence, she opts to go back to her home. Later, Guddu follows her there to make her change her mind; will he manage to convince her?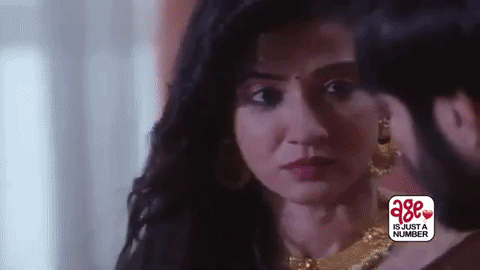 Vedika
Vedika and her man finally make it home safe and sound. When she gets home, she goes to Pankti to thank her for the sacrifice that she made. This gesture does not sit well with Pankti's mother as she plans on ruining her relationship. Will her plans bear fruit?
Guddu
Guddu keeps Arya in the dark on the truth concerning his job. When Mandakini tries to inform the rest of the family about it, someone walks in and stops her. Later, after their wedding, Arya finally finds out the truth and gets so mad that she relocates to her parents' house. Will she forgive Guddu for lying to her?
Age is Just a Number 2 teasers for October 2020 must have left you wondering what Pankti's mother could be planning. Will she interfere with the wedding of Vedika and Sahil? If you wish to find out more details, be sure to check out full episodes of the show.
READ ALSO: Skeem Saam Teasers: October 2020
Briefly.co.za recently published exciting Skeem Saam teasers for October 2020. You cannot afford to miss out on them. The hype that they bring is enough to make you love the show.
Skeem Saam teasers highlight Pretty's woes and how much her problems have escalated. Besides the stress that she is facing regarding her modelling career, she goes through a trying moment when someone close to her betrays her. How will she handle what is on her plate?
READ ALSO:
Lord of the Skies 7 Teasers: September
This is Fate 3 teasers: September 2020
Days of Our Lives teasers: September 2020
Source: Briefly News