In Zara's Nikah teasers for October 2020, Meraj asks Nilofer to kill Zara. Nilofer tries to blackmail him; therefore, Meraj stabs her. The series proceeds with more exciting episodes. Tune in on Zee World from Mondays to Sundays at 20:00 hours.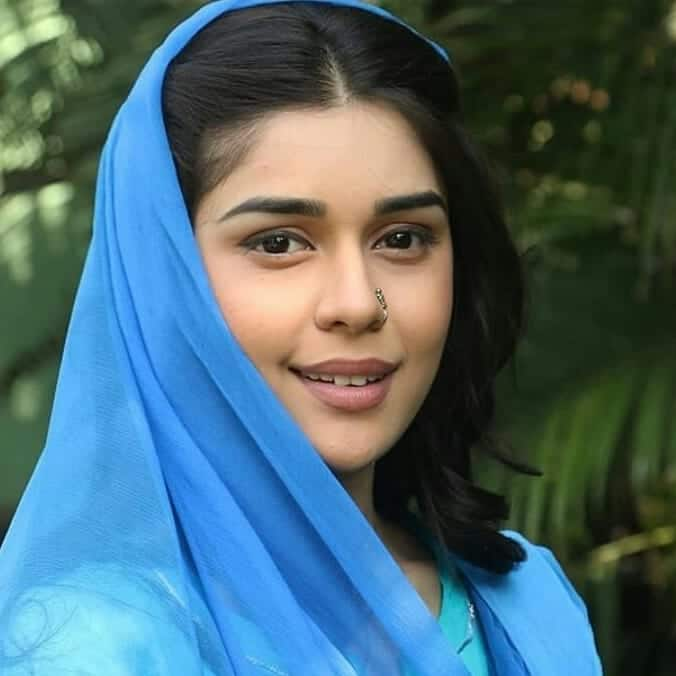 Zee World soapie lovers testify that Zara's Nikah has no comparison. The series' epic storyline will evoke varying emotions in you, depending on the character you will cherish or hate. You cannot resist falling in love with Zara and despising Rukhsar.
Exciting updates on Zara's Nikah October 2020 teasers
Catch the forthcoming episodes of Zara's Nikah on Zee World DSTV. You can also subscribe to other DSTV packages besides the DSTV Indian package. Here is what is up next on Zara's Nikah.
1/10/2020: Thursday (Episode 96)
Zara supports women who want equal rights like men. Kabeer's opinion differs from hers because he does not think that it is right for women to pray in the mosque. The couple gets into a disagreement about the male supremacy conservative culture that Kabeer wants to protect.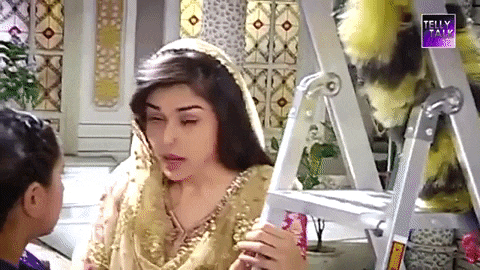 READ ALSO: Arendsvlei teasers: October 2020
2/10/2020: Friday (Episode 97)
The women's cry reaches the ears of the Shariah Board members; therefore, these leaders meet to discuss the issue and find a lasting solution. Will they allow women to pray in the mosque?
3/10/2020: Saturday (Episode 98)
The Shariah Board is convinced that women should be treated fairly at places of worship; therefore, they granted their request. Tension deepens between Kabeer and Zara because of the decision of the Shariah Board.
4/10/2020: Sunday (Episode 99)
Meraj instructs Nilofer to befriend Zara and keep an eye on her but kill her in case Kabeer changes his mind regarding the divorce. Nilofer is torn between being loyal to Meraj or Zara.
5/10/2020: Monday (Episode 100)
Nikah Halala's case brings Zara and Kabeer close to each other for a while because they have to work on it as a team. Zara is tempted to go against her husband and help the woman who is under this oppressive law.
6/10/2020: Tuesday (Episode 101)
Kabeer derives a plan that will catch the person who has been working against him in the team. Is Zara the traitor in the group?
7/10/2020: Wednesday (Episode 102)
Mr Hashmi persuades Kabeer to oppose the implementation of Nikah Halala law because it is an old tradition that does not fit in the new era. Meanwhile, Irfan warns Kabeer against listening to Mr Hashmi's advice.
8/10/2020: Thursday (Episode 103)
Although Kabeer's hands are tied, he is determined to reunite Zara with her family despite objections he will face. Will Kabeer and Zara escape without getting killed or harmed by their enemies?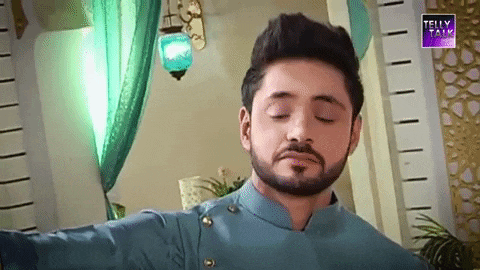 READ ALSO: Lithapo teasers: October 2020
9/10/2020: Friday (Episode 104)
Zara says before the Sharia Board that the Nikha Halala law should be abolished, but the leaders do not take her opinion kindly. Nilofer uses the information she got secretly to blackmail Meraj, but Meraj stabs her with a pocket knife instead of giving in to the blackmail.
10/10/2020: Saturday (Episode 105)
Zara presents evidence she has gathered about Abidah's case to the Sharia Board to support her opinion that the traditional Nikah Halala should no longer be practised in their community.
11/10/2020: Sunday (Episode 106)
The Sharia Board members are still divided regarding abolishing of the Nikah Halala law. Will they give in to Zarah's request the same way they allowed women to be with men in the mosque?
12/10/2020: Monday (Episode 107)
Mr Hashmi humiliates Zara during Ahmad's party. Kabeer wants to defend his wife and answers Mr Hashmi.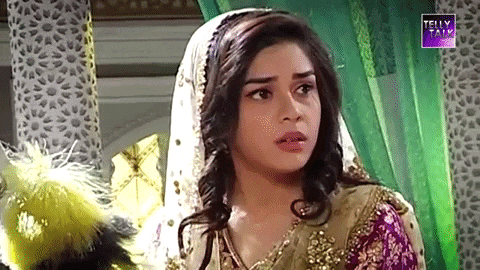 READ ALSO: New! Call for the Hero teasers: October 2020
13/10/2020: Tuesday (Episode 108)
Meraj falls into the trap that has been laid for him, and Kabeer discovers Meraj's darkest secrets. What will he do to him?
What is happening to some of Zara's Nikah characters?
Zara continues to fight for the rights of the women despite her husband's objections. Kabeer wants her to stop trying to change the traditions, but Zara feels that it is her calling to liberate women from oppressive customs.
Although Kabeer argues with his wife in private regarding her actions, he defends her in public because he loves her. Kabeer does not sit back and watch if someone tries to humiliate Zara for speaking up for the women.
Zara's Nikah teasers for October 2020 will not only entice you to watch the series but also make you convince more people to follow the story. Will you be on Zara's team or Kabir's fan? The two can get on your nerves when they disagree over some issues.
READ ALSO: Age is Just a Number 2 teasers: October 2020
Take a look at Age is Just a Number 2 teasers for October 2020 published by Briefly.co.za. Sahil's family stops worrying when he and Vedika return home safely, but Pankit's mother is enraged by the couple's happiness. The two are planning to wed. Will Pankit's mother stand in their way?
Sahil seems to have found favour before his family to marry an older woman who is also a widow. Although it is a taboo for him to wed this type of woman, his heart refuses to be controlled by traditions.
READ ALSO: