Brave and Beautiful teasers: October 2020
Brave and Beautiful teasers for October 2020 have scary, funny, dramatic, and romantic episodes that you should not miss. While some television series compel people to quit watching before the stories get to the climax, this show makes viewers wish it never ends.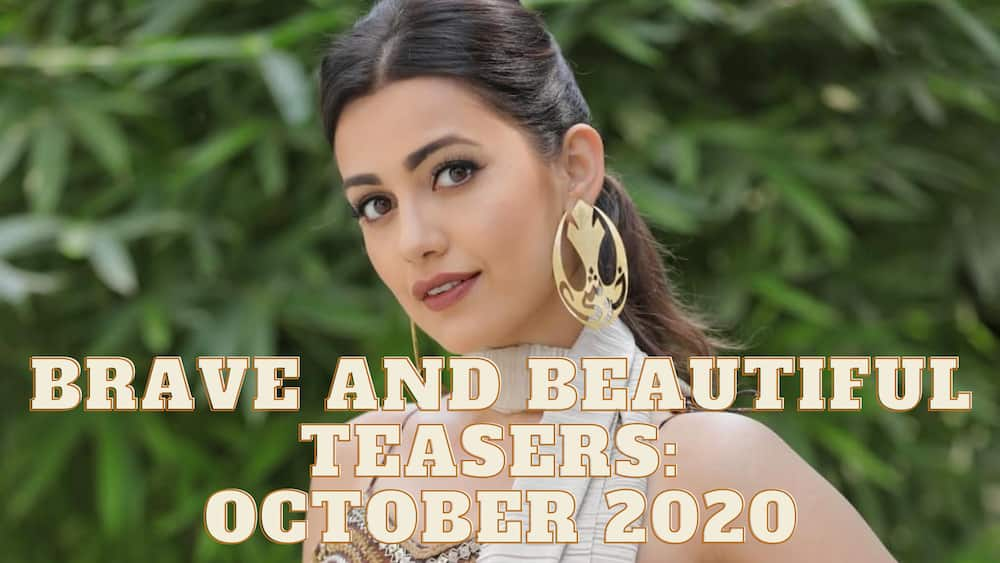 Shraddha plays different versions of herself in diverse situations. Her family disowns her for choosing to be with Bobby. Later, Bobby betrays Shraddha, and her father embarks on a vengeance mission on her behalf. Will she defend Bobby? The combination of hope, dreams, sacrifice, and other values bring out the best in her and make this show a wholly unique series.
Upcoming scenes on Brave and Beautiful October 2020 teasers
Brave and Beautiful characters give viewers a constant motivation to solve real-life issues. Watch Brave and Beautiful episodes on Starlife, a DStv channel. Here is what is you should expect in this series in October.
1/10/2020: Thursday (Episode 33)
Shraddha and Bobby's marriage is on the verge of collapsing. Her family is forcing her to divorce Bobby despite her pleading with them to listen to Bobby's explanation.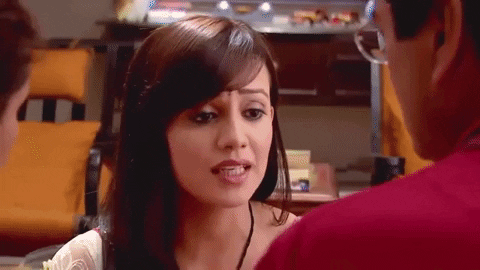 READ ALSO: Age is Just a Number 2 Teasers: October 2020
2/10/2020: Friday (Episode 34)
Shraddha's words cut through Dhruv's heart like a sharp knife. She informs him that he should prepare for his parents' death.
5/10/2020: Monday (Episode 35)
Kamini reminds Kritika about her marriage anniversary. Kritika's mind seems to have been preoccupied with other thoughts that made her forget the special occasion.
6/10/2020: Tuesday (Episode 36)
Shraddha attempts to reunite Anand and Kritika. The couple is drifting apart; hence, they need a third party to salvage their marriage.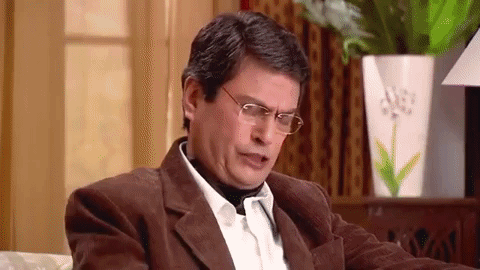 READ ALSO: Skeem Saam Teasers: October 2020
7/10/2020: Wednesday (Episode 37)
Anand plans to give Shraddha a sweet surprise. Can you guess what he has in mind? Will Shraddha love the surprise?
8/10/2020: Thursday (Episode 38)
Zorawar is afraid that Shraddha is not prepared to face the wrath of society. People are disappointed in her for having a hand in how the recent events turned out.
9/10/2020: Friday (Episode 39)
Purshottam persuades Kamini to bring Shraddha to the party. She is the only one who can convince Shraddha to change her mind.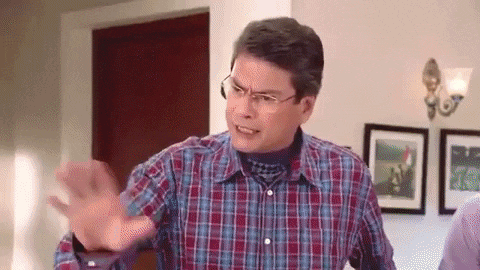 READ ALSO: Suidooster teasers: October 2020
What are Dhruv, Shraddha, and Kritika going through?
Couples' troubles go from bad to worse. Shraddha has given up on hers, but she is determined to help Kritika restore her marriage.
Dhruv's life is about to take a u-turn. He is devastated because he might soon be an orphan. Will he overcome the harsh life that lies ahead of him?
If you are not sure what to watch, this show is recommended. Brave and Beautiful teasers for October 2020 have the most engaging and wonderfully crafted scenes.
READ ALSO: Zara's Nikah teasers: October 2020
Have you read the Zara's Nikah teasers for October 2020 on Briefly.co.za? Kabeer is focusing on restoring trust between him and Zara while Rukhsar continues to play her cards. Will she eventually ruin their marriage?
Zara suspects that Rukhsar is pretending to have lost her memory. Why was she trying to sneak in Zara's room? Later, Rukhsar demands goodbye kisses from Zara and Kabeer, but Zara protects him from kissing her.
READ ALSO:
New Soapie! Die Presidentsvrou Teasers: September 2020
The Inseparables teaser: October 2020
Gangaa 2 teasers: October 2020
Source: Briefly News