The River 2 on Mzansi Magic teasers for October 2020 will excite the loyal fans of this drama series, but they will hurt their feelings in the end. Lindiwe decides to kill Tumi, but the community rescues her. The people bail her out when the cops arrest her over false allegations. Lindiwe's plans hit a dead end, and when she is about to be caught, she uses her charm on the people, and they fall back into her trap.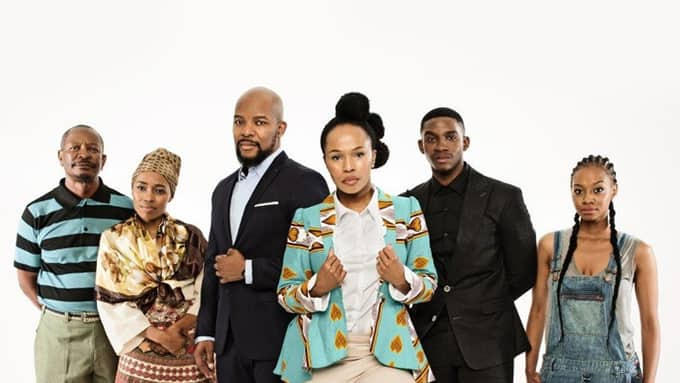 Lindiwe knows how to play dirty tricks on people. When will they wake up from their slumber and realize that she is far from who she claims to be? Will Tumi be the saviour that the few reasonable people of Refilwe are eagerly waiting for?
What is up next on The River 2 on Mzansi Magic teasers?
Mzansi Magic is proud of The River 2 cast because they gave in their best to meet the high expectations of the viewers. Some of the members of the show's cast are among the highest-paid actors in South Africa. Read more below about the exciting episodes that will be aired in October.
1/10/2020: Thursday (Episode 4)
Malefu's children refuse to support her. How will she gain their trust again? Meanwhile, Veronica is over the moon after winning a battle she has been fighting for so long.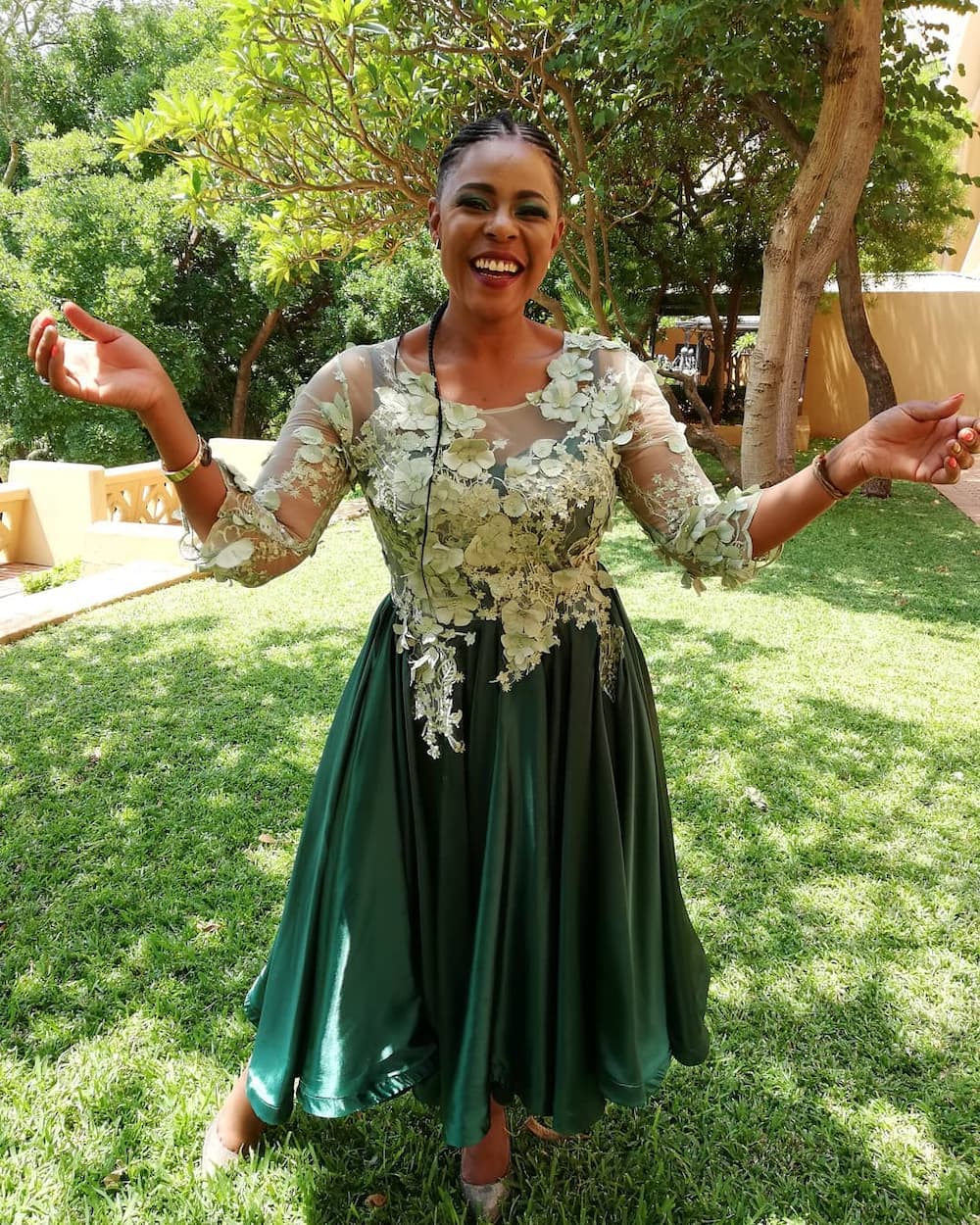 READ ALSO: Brave and Beautiful teasers: October 2020
2/10/2020: Friday (Episode 5)
The troubling news saddens the Mokoenas, and Nomonde is displeased by how things have turned out. What will she do to rectify the situation?
5/10/2020: Monday (Episode 6)
Malefu struggles to believe the reality, while Zweli adds trouble into the lives of the Dikana kids. Will they run to their parents for help?
6/10/2020: Tuesday (Episode 7)
Zweli is emotionally disturbed when he tries to figure out Lindiwe's secrets, and the people begin to look for Tumi when she goes missing.
7/10/2020: Wednesday (Episode 8)
Andile and Mbali get help from someone they least expected would support them. Meanwhile, Veronica helps Nomonde in plotting how to get what she desires.
8/10/2020: Thursday (Episode 9)
Malefu is jolted back to reality by another surprise, and Veronica becomes the acting CEO of Khanyisa Diamonds. She uses her position to demand some things from Nomonde.
9/10/2020: Friday (Episode 10)
The Dikanas family experience short-lived celebration when their matriarch returns. Sad news interrupts their special occasion in a blink of an eye.
12/10/2020: Monday (Episode 11)
Some people's lives are in danger, while others will experience a nightmare because more truth has come to the limelight.
13/10/2020: Tuesday (Episode 12)
Tumi rejects her mother, Lindiwe. Will Lindiwe try to get close to her daughter? On the other hand, Andile doubts his mother is innocent of the accusations she is facing.
READ ALSO: Rhythm City Teasers: September 2020
14/10/2020: Wednesday (Episode 13)
Detective Tshabalala returns and continues with the investigations, while Malefu refuses to visit Tumi. Why has she distanced herself from Tumi?
15/10/2020: Thursday (Episode 14)
Lindiwe is planning to hurt Tumi. How can a mother be so evil to the extent that she wants to sacrifice her daughter to stay at the top? Cobra decides to lead and reunite his family.
16/10/2020: Friday (Episode 15)
Lindiwe's made-up stories help her use someone like a toy. Who is this person? Meanwhile, Cobra embarks on reuniting two women he values most in his life.
19/10/2020: Monday (Episode 16)
News about Tumi's arrest causes chaos in Refilwe because the people demand the cops to release her, and Nomonde finds a partner in crime.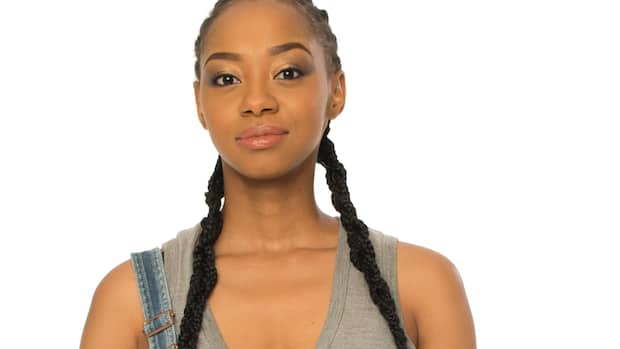 20/10/2020: Tuesday (Episode 17)
Lindiwe begins to hurt everyone who celebrated her death, and Tumi is betrayed by the people she trusted would help her out of her troubles.
21/10/2020: Wednesday (Episode 18)
Zolani gives Tumi a tempting proposal while Cobra and Dimpho are astonished by the truth they come to learn about Tumi.
22/10/2020: Thursday (Episode 19)
Lindani convinces the community to contribute money to pay for Tumi's bail as ordered by the court. At the same time, Zolani forces Lindiwe to visit Tumi.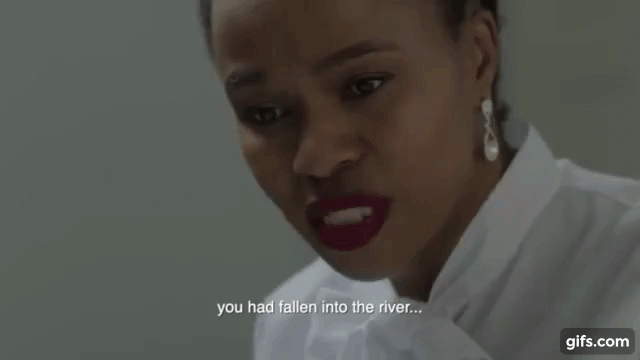 READ ALSO: The Bold and the Beautiful on Eva teasers: October 2020
23/10/2020: Friday (Episode 20)
Nomonde has a way of getting out of trouble without anyone suspecting what she has done. On the other hand, Tunmi's life is on the line.
26/10/2020: Monday (Episode 21)
Tumi's reunion with her family poses grave danger to Lindiwe's plans. How will the sly Lindiwe save her skin this time?
27/10/2020: Tuesday (Episode 22)
Lindiwe's family suspects that she is behind every misfortune the community has been going through. Her world is falling apart gradually.
28/10/2020: Wednesday (Episode 23)
Khanyisa Diamonds mining company gives Cobra a second chance to work for them, while Lindiwe plans to use the past to secure her freedom. Will Cobra maintain his new job position?
29/10/2020: Thursday (Episode 24)
Lindiwe cooks a story that takes everyone by surprise, and everyone at work hates Cobra when he oversteps his boundaries both at home and at his workplace.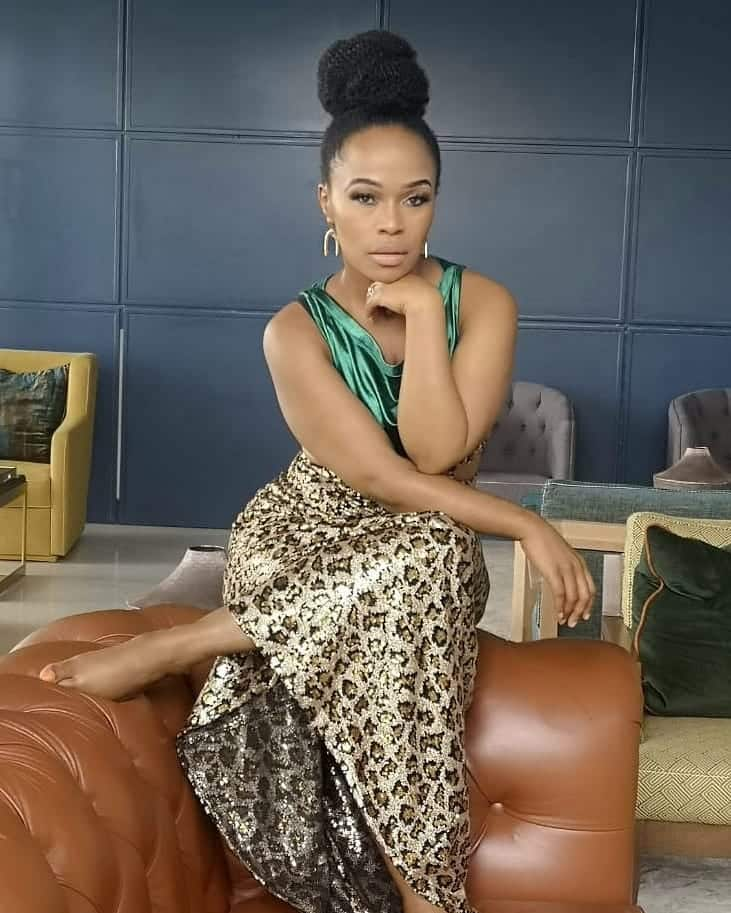 30/10/2020: Friday (Episode 25)
Andile is almost giving up on his goals because everything has turned against him. On the other hand, Lindiwe enjoys the new favour she has found in the eyes of the public.
What is going on in the lives of The River 2 characters?
Malefu's children stop trusting her. She is one of the leaders who get drunk with power. As soon as she is appointed the CEO of Khanyisa Diamonds, she begins to blackmail Veronica into helping her fulfil her selfish interests.
Cobra grows horns when he gets a new job at Khanyisa Diamonds. His family and colleagues begin to hate him for misusing power. Will they take him down?
Lindiwe almost loses everything when her family begins to suspect her character. They conclude that she pretends to be a lamb in public while devouring those who oppose her greedy motives in secret. Lindiwe plans to kill her daughter because she is objecting her goals.
Watch the episodes of The River 2 on Mzansi Magic teasers for October 2020 from Mondays to Fridays at 19:00. Although Lindiwe is an annoying character, do not quit watching the show because of her. Someone will take her down one way or the other.
READ ALSO: The Way to Paradise 3 teasers: October 2020
Briefly.co.za has more teasers of the drama series that you love. Catalina leads her loved ones and the show's viewers to paradise. In the captivating The Way to Paradise 3 teasers for October 2020, she embarks on a mission of creating a drug-free community. Catalina is willing to throw her friends and daughter in jail for dealing in drugs.
The twist in this story sends the viewers to paradise. Catalina believes that she and her best friends have been bewitched. How is witchcraft related to the illicit drug crimes that they are committing? Tap on the link for details.
READ ALSO: