Xbox Series S price, release date, specifications
For many players, gaming is not just about playing a game; it is about the experience, emotions, and the thrill that comes with it. Good sound and video specifications, the cores in the console, and even the connectivity play a huge role in picking the most preferred gaming console. Many players have been waiting for the release of the Xbox Series S.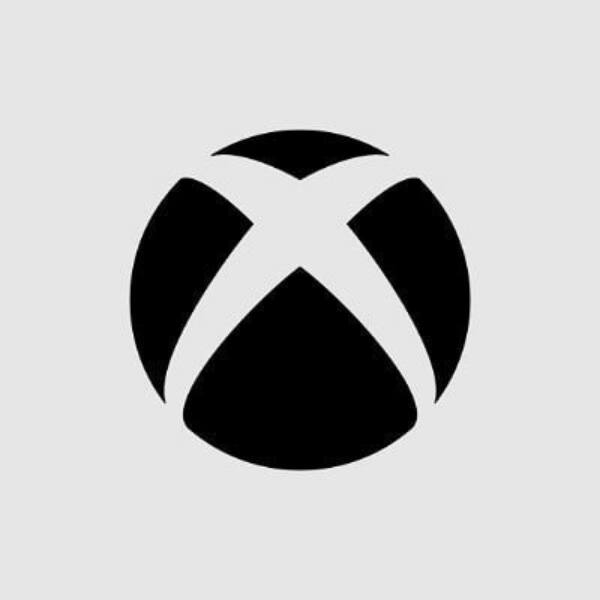 With the new Xbox coming soon, it is pretty obvious for people to want to know whether getting the console is worth their money. If you are a beginner, choose console versions that would favour you the most. Here are the specs that you will need to take into account.
Xbox Series S 2020
The Xbox Series S disc drive will not be available for this console, which is a reason why it is small in terms of size. Nonetheless, this console brings forth more dynamic worlds with fast load times which gives it great value in gaming. The console provides a quicker response than the previous version while also being compatible with Xbox One gaming accessories.
What are the Xbox Series S specs?
The Xbox console brings the gaming experience to a whole new level. The box comes with the console, a wireless controller, and a high-speed HDMI cable. The following are the specifications:
Processor
CPU: 8X Cores @ 3.6 GHz (3.4 GHz w/SMT) custom Zen 2 CPU
GPU: 4 TFLOPS, 20 CUs @1.565 GHz
SOC Die Size: 197.05 mm2
READ ALSO: 90-year-old Gaming Grandma says gaming changed her life for good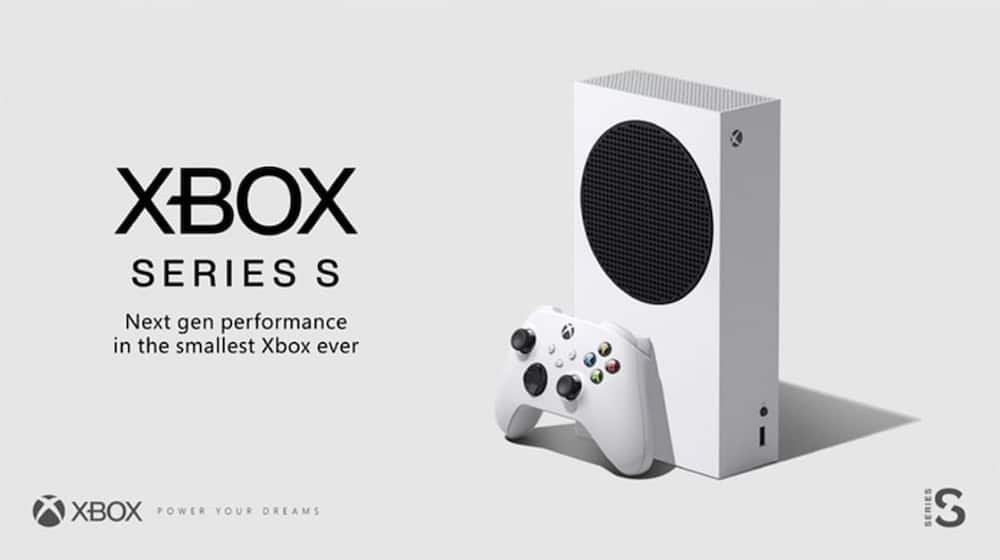 Sound capabilities
L-PCM up to 7.1
Dolby Digital 5.1
DTS 5.1
Dolby TrueHD with Atmos
Video capabilities
Gaming resolution: 1440p
Performance target: Up to 120 FPS
HDMI features: auto low latency mode, HDMI variable refresh rate, AMD FreeSync
Memory and storage
Memory: 10GB GDDR6 128 bit-wide bus
Memory bandwidth: 8GB @ 224 GB/s, 2GB @ 56 GB/s
Internal storage: 512GB Custom NVME SSD
I/O Throughput: 2.4 GB/s (raw), 4.8 GB/s (сompressed, with custom hardware decompression block)
Expandable storage which supports for 1TB Seagate expansion card for Xbox Series S matches internal storage exactly; it is sold separately. It supports for USB 3.1 external HDD, which is also sold separately.
Ports and connectivity
HDMI: 1x HDMI 2.1 port
USB: 3x USB 3.1 Gen 1 ports
Wireless: 802.11ac dual-band
Ethernet: 802.3 10/100/1000
Accessories radio: Dedicated dual band Xbox wireless radio
READ ALSO: Teen, 16, wins R42 million in World Cup for popular online game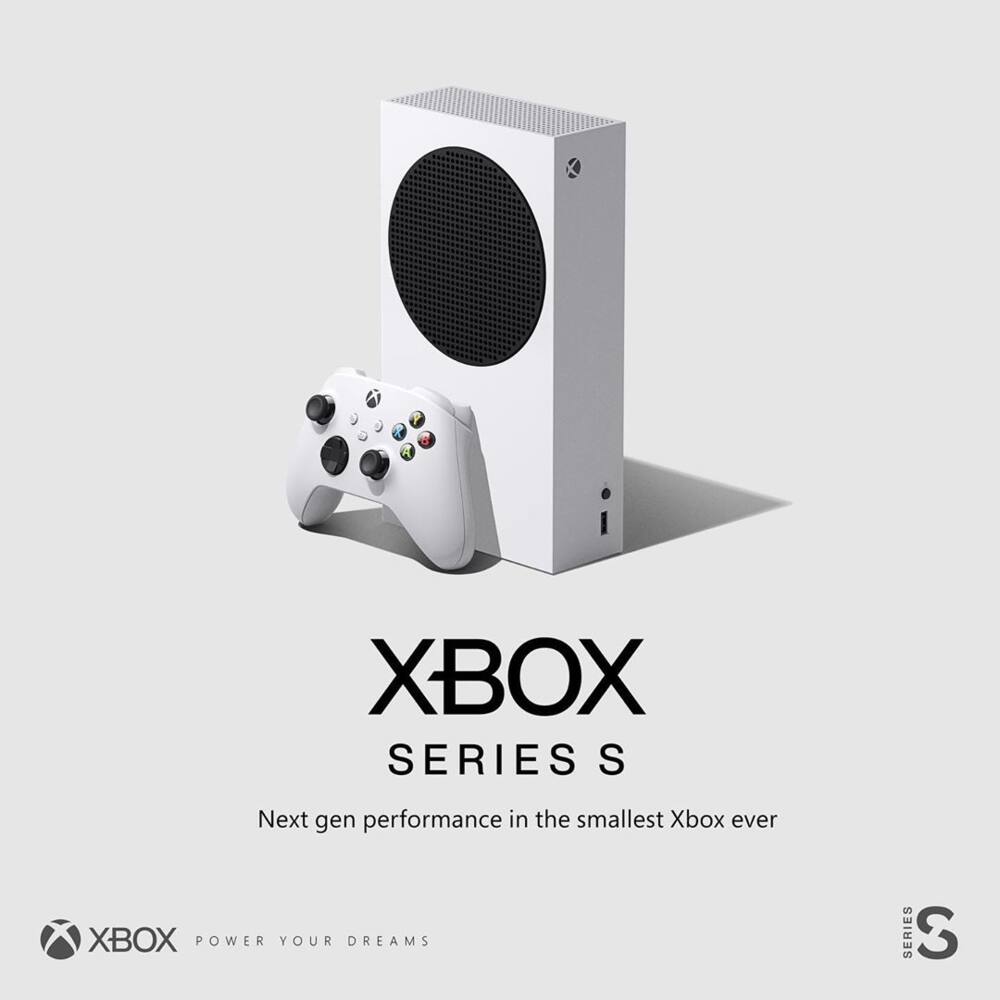 Design
Dimensions: 6.5cm x 15.1cm x 27.5cm
Weight: 4.25 lbs.
The Xbox Series S price in South Africa is R6,999. The retail price set for the US market is $299, while the UK market is retailed at €249. For the US market, you can choose to get the standalone price a retailer of your choice for $299 to get just the console. However, you could choose to get the Xbox All Access for $24/month for 24 months; this will get the console and access to Xbox Game Pass Ultimate for the 24 months.
Xbox Series S vs X
There are several differences between the two consoles with the Series S being all digital while the Series X still retains the disc drive. So what does this mean? This means that unlike playing games from the disc, you would be required to download them for the Series S. However, it should not be a problem because the storage and memory are expandable.
Another notable difference would be in the Xbox Series S X teraflops for the graphics department. The Series S has 20 compute units, which are clocked at 1.565GHz, whereas the Series X has 52 compute units, which are at 1.825GHz. This, to some extent, would make the Series X better; nonetheless, Microsoft states there will not be a big difference while playing the games.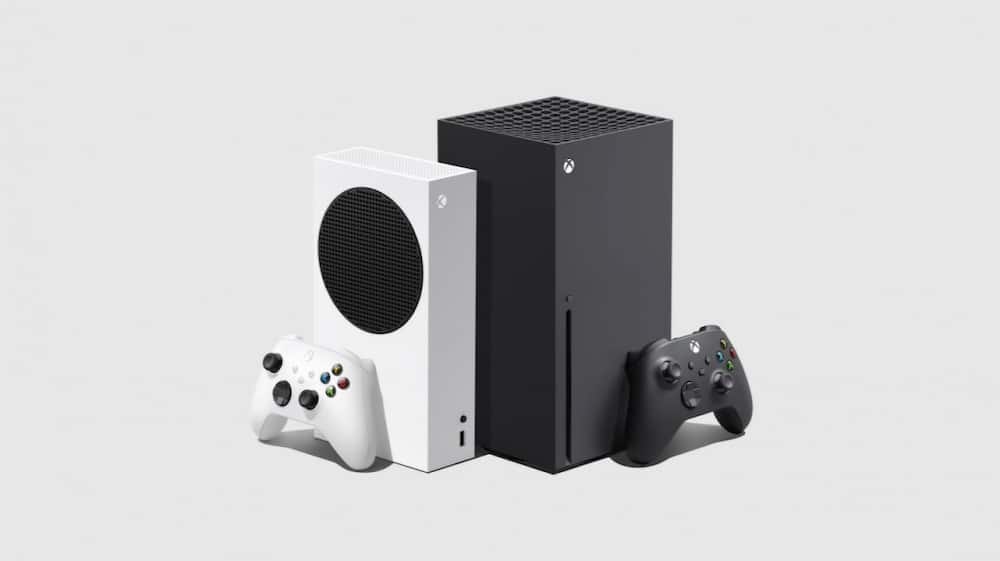 Xbox Series S vs X box One X
The Xbox Series S Lockhart project brought about an inevitable stop to the all-digital production of the One X. The Microsoft spokesperson spoke to The Verge and said,
As we ramp into the future with Xbox Series X, we're taking the natural step of stopping production on Xbox One X and Xbox One S All-Digital Edition.
The Series S was meant to be an affordable console that would still give quality graphics and match up to the Series X.
Xbox Series S vs Xbox One S
Microsoft claims that One S will still have some advantages to the Series S in running Xbox One X-enhanced current-gen game and it still has the 4K targeting. In a statement to VGC, Microsoft stated,
Xbox Series S was designed to be the most affordable next-generation console and play next-generation games at 1440p at 60fps, to deliver the highest quality backwards compatible experience consistent with the developer's original intent, the Xbox Series S runs the Xbox One S version of backward compatible games while applying improved texture filtering, higher and more consistent frame rates, faster load times and Auto HDR.
Frequently asked questions
Understanding which console is better for you can be a hustle. Whether you go for Sony or Playstation or any other console in the market, you need to weigh all your options to get what will serve your need best. However, here are some FAQs that can help you out in your decision-making process.
How much is the Xbox Series S?
The official Xbox Twitter account announced that the console would retail at €249.99 in the UK and $299 in the US. The Xbox Series S South Africa will retail at R6,999. There is also the All Access payment you can choose, which you will pay for 24 months.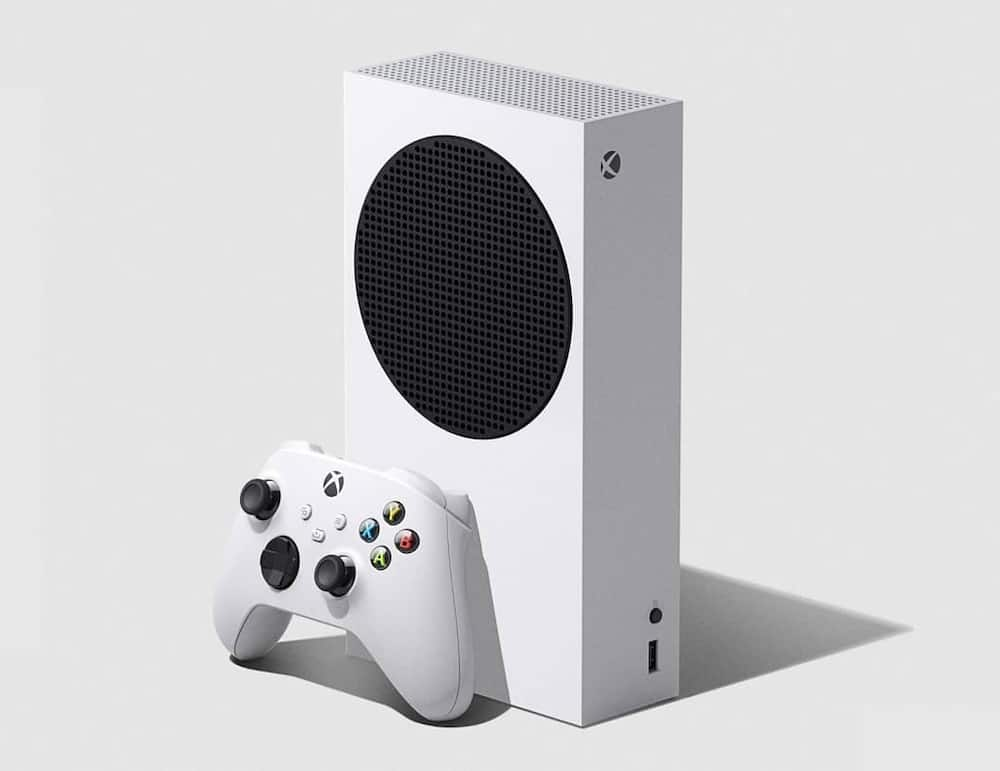 READ ALSO: Budding 15-year-old genius builds his own custom gaming system
Is it worth it buying a Xbox One S in 2020?
It is affordable and ideal for anyone looking for an entry-level console. Since the original console was discontinued, it is considered the standard Xbox One console. The console was given better revisions from its predecessor and emerged as a strong system for the Microsoft gaming ecosystems.
What is better Xbox One or Xbox One S?
In terms of specs and console capabilities, the One S stands out above its predecessor. It is currently among the most affordable consoles in the market with a bundle of $300 for the 1TB version and one game. However, it all boils to how much you are able or willing to spend. Since the production of the Xbox One was discontinued, you might probably find it being sold on a yard sale for a much lower price.
The Xbox Series S is eagerly being waited for by many who cannot wait to play their favourite games. You can do your pre-orders on 22nd September as you wait for the November releases.
READ ALSO: PlayStation vs Xbox: Which gaming console is best?
Briefly.co.za recently covered on the difference between the two biggest gaming consoles in the market, PlayStation and Xbox. Despite many other gaming consoles in the market, these are the most dominant in the market thus far. For many inexperienced players and beginners deciding on which of the two is better can be complicated. The article covers the specs, pros and cons of the two consoles.
READ ALSO:
Natasha Thahane wants to buy the PS5 for someone, SA reacts
LOL, Nadia Nakai too stoked that Cassper lost his Playstation
Twerk for Phume: Lady asks men to dance in exchange for PS5
Source: Briefly News