- Jenna Karvunidis, the social media influencer who started the popular gender reveal parties, is now speaking out against the binary celebrations
- This was after the El Dorado wildfires sweeping through California were started by a trendy party gone wrong
- Jenna asked for people to stop having the parties, which she called stupid
PAY ATTENTION: Click "See First" under the "Following" tab to see Briefly.co.za News on your News Feed!
Days after officials linked blamed a gender reveal party for one of several wildfires in the US state of California, the recognized creator of the practice has called for an end to the "toxic" trend.
Jenna Karvunidis, a parenting blogger, on Monday, September 7, condemned the parties after one was credited with starting the El Dorado Fire.
In a Facebook post shared by the blogger, she said she had been receiving hate messages for starting the trend by baking a cake with hidden pink icing inside in 2008.
READ ALSO: Pearl Thusi's hair product Black Pearl breaks silence on Clicks saga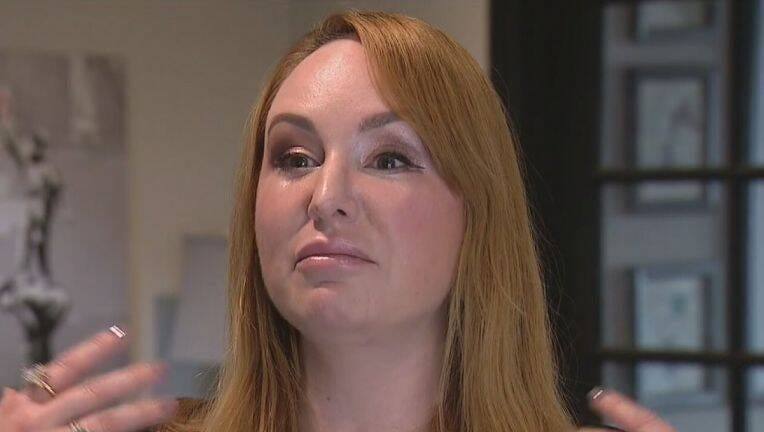 "Stop it. Stop having these stupid parties. For the love of God, stop burning things down to tell everyone about your kid's penis. No one cares but you," she posted.
"Toxic masculinity is men thinking they need to explode something because simply enjoying a baby party is for sissies," she added.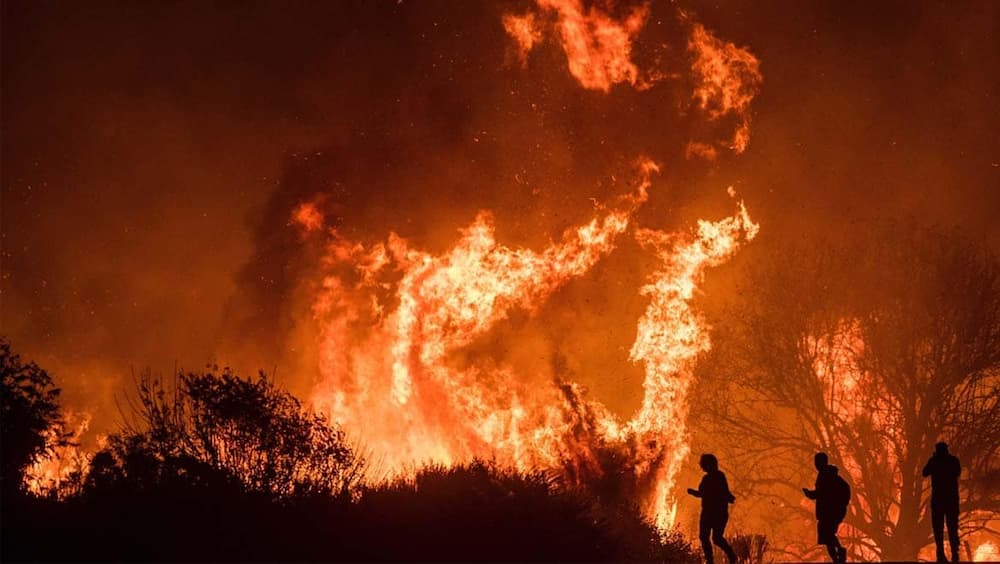 A report by the BBC showed a smoke-generating pyrotechnic device used to create coloured smoke in a gender reveal party sparked the El Dorado fire.
As of Tuesday, September 8, the fire in San Bernardino County had overtaken 10,574 acres and was 16% contained.
This is not the first time Jenna has condemned the gender reveal parties.
READ ALSO: Little boy tells mom he got dumped, SA reacts: "His 1st heartbreak"
In another Facebook post in 2019, she knocked the events after her child for whom the 2008 reveal was held came out as nonbinary.
"Who cares what gender the baby is? Assigning focus on gender at birth leaves out so much of their potential and talents that have nothing to do with what is between their legs,' she wrote.
"Plot twist, the world's first gender-reveal party baby is a girl who wears suits!" she continued.
READ ALSO: Maths tutor reaches over 1,800 learners with her social media classes
The influencer was also worried about how she might be portrayed after her post made it to the mainstream media in the US.
"Please do not let them paint me as an ignorant white hillbilly with terrible ideas and instead print all the things I said about 'gender' being the last thing anyone should [be] worried about with a new baby," she said
Within the past decade, gender reveal parties have taken off in popularity, sometimes resulting in chaos.
These events have sparked previous fires, including almost 48,000 acres in Arizona in 2017 and more than 10 acres in Florida in April.
Other incidents at a gender reveal parties included a woman being killed by shrapnel from an explosion in Knoxville, Tenn., in October 2019.
Briefly.co.za also reported South African Twitter users are absolutely furious after a man pulled paid far less for his fuel than he owed. In a video uploaded to the social network site by @bisah_q, a man can be seen paying a petrol attendant R20 after he was asked for R210.
The man's face is not visible through the video but he can be heard joking around with the attendant, saying that the R20 is "two ten". The video has gained over 320 000 views since its upload on Monday.
Many tweeps said that it was a prank but scrolling through the replies it was evident that the man did not pay in full for his fuel. Twitter users came together and managed to locate the attendant and revealed that his boss had sorted the payment out.
Enjoyed reading our story? Download BRIEFLY's news app on Google Play now and stay up-to-date with major South African news!