- A man found a date on the online dating app Tinder
- When they met, she was more interested in the food and drinks than in him
- He left her at the restaurant secretly without paying the bill
Finding date on online dating sites and apps, such as Tinder, is often an adventurous undertaking.
However, the actual dates sometimes don't go according to plan. An Imgur user named only as "minilogo37" shared his hilarious example recently.
He said he met his date at a fancy restaurant. However, he quickly realised that she was more interested in the food and drinks than in him.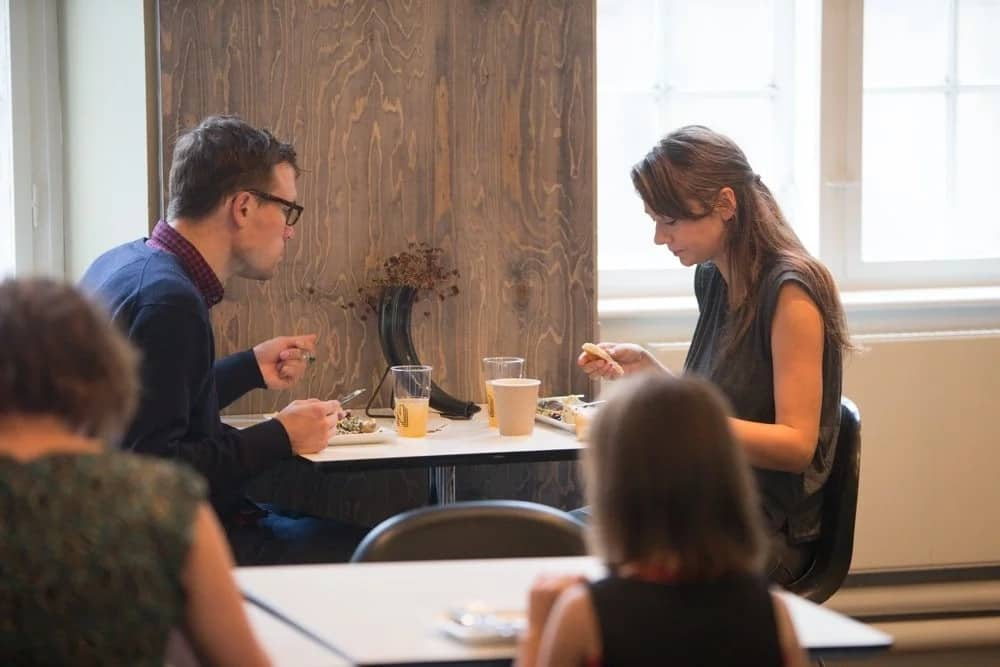 Read minilogo37's account below:
I signed up for Tinder, just to see what would happen. A few hours later, I got "superliked," which is apparently better than "liked". We talked for a few days, she seemed super cool. I suggested a date, and she insisted on it being dinner. Cool.
We met up tonight at a restaurant I'd picked out. She didn't look at me, wore sweatpants, and immediately ordered an $13 appetizer. Okay, not a dealbreaker. I tried starting a conversation a few times, but she only gave one word answers.
Then, she ordered a $25 steak and $22 crab legs. She drank 4 $9 glasses of wine. I got the steak, and a few drinks myself. Right about the time our main course(s) arrived, I'd pretty much given up. She talked more to the waiter.
As we were finishing, I excused myself and went to the restroom. While I was in there, a light bulb went off.
I left the bathroom, headed out the door, got in my car, and drove home. Now, here I am. She messaged me a few times, called me a [loser] about twelve times. Eh.
READ ALSO: Meet final year student who makes baskets to pay for her school fees
His post immediately went viral and triggered hundreds of comments. See some of the reactions below.
You played the player at her own game and won. Have an upvote.
You handled that like a champ. Enough said.
Always go for drinks or coffee on the first date, no matter what she wants to do. Dinner is good for the third, I think.
I would've grabbed the waiter on the side and paid for my portion before leaving.
READ ALSO: DA slams Ramaphosa for failing to recall Zuma
What would you have done in a similar situation? Visit our Facebook page and share your comment!
To stay up to date with the latest news, download our news app on Google Play or iTunes today.