Every viewer of this show has been eagerly waiting for details about the episodes that will air in October. In True Love teasers for October 2020, one of Akash's family members tell Meethi to abort her baby, and the media blames her for Maharani's death. What do you think will happen to other True Love characters? Read on to find out.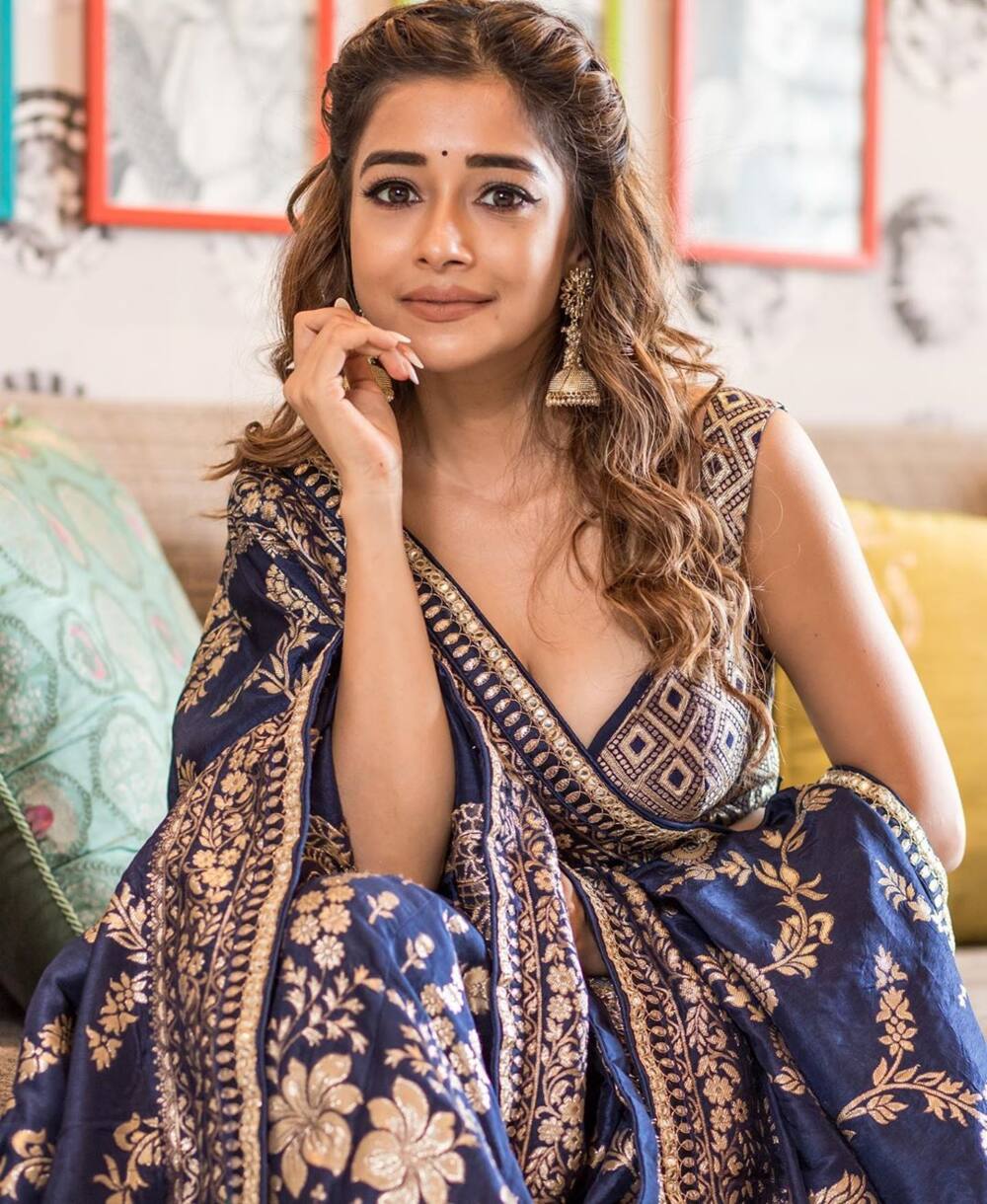 Akash and Meethi's chemistry has convinced thousands of people that they are in love in real life. However, viewers are least interested in the private lives of these True Love actors as long as they do not separate in the series.
What should you expect from Glow TV True Love series?
Enjoy the high-quality entertainment from the experienced True Love actors. There will never be a boring episode in this drama series. Below is how the story's mysteries will unfold.
1/10/2020: Thursday (Episodes 1379-1380)
Mukta pleads with Vishnu to behave sensibly and reasonably because she misses his real character. Will he listen to her? The police walk into the room quickly while Raghuvendra is still pointing a gun at Maharani. Later, Maharani and Meethi flee from the temple. While Meethi begs the Goddess to rescue her, the temple's bell falls on Maharani's head, and she passes away instantly.
2/10/2020: Friday (Episodes 1381-1382)
The reporters flock around Meethi to inquire about Maharani's death, and Akash takes her away to a safe place. He later confronts Pavitra and Gomiti for criticizing Meethi because she stayed in the brothel. Mukta appreciates blood donation from Yuvan.
Meethi swears before the holy Bhagavad Gita that she is pure. Meanwhile, Sumitra shames Damini and commands her to watch the news on television. Meethi learns that Mukta is accusing Akash of having a hand in Vishnu's condition.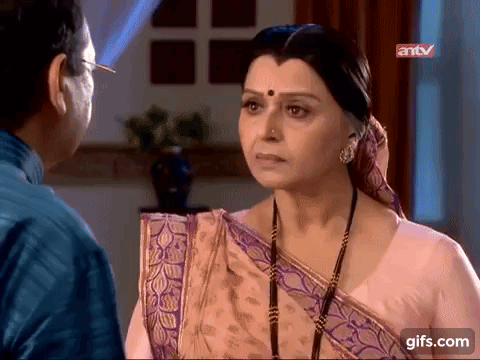 READ ALSO: Rhythm City Teasers: September 2020
5/10/2020: Monday (Episodes 1383-1384)
Meethi reveals to Akash that Yuvan caused Vishnu's injury and Akash rebukes the news reporters for destroying Meethi's reputation. Sumitra takes advantage of the situation to humiliate and mock Meethi on a television interview.
Meethi explains to Raghuvendra that she suspects Yuvan has done something wrong. Raghuvendra observes that Vishnu's health is progressing gradually. On the other hand, the women make fun of Meethi during the rituals before they leave the house.
6/10/2020: Monday (Episodes 1385-1386)
Raghuvendra informs the entire family about Vishnu's recovery and the doctor's medical reports reveal that Meethi is pregnant. Gomti attacks Ekadahsi verbally to find out if Akash is the father of Meethi's unborn baby.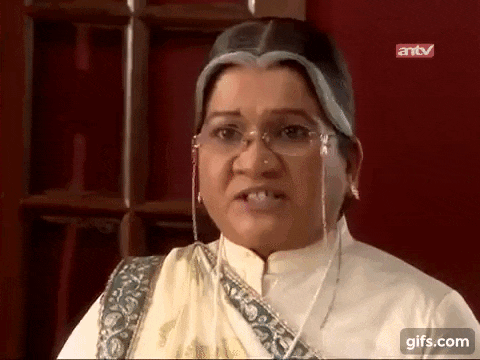 READ ALSO: Complicated Love teasers: September 2020
Raghuvendra discovers that neither the company nor a person named Yuvan exists. Tapasya comforts her best friend Mukta when she feels sorry for Vishnu. Akash refuses to accept Ekadashi's request that he should convince Meethi to abort the pregnancy.
7/10/2020: Monday (Episodes 1387-1388)
The workers demand their two month's unpaid salaries from Akash, and Yuvan requests Mukta to head to the mosque and pray for Vishnu to recover soon. Akash is arrested by the cops when two men file a complaint against him.
Raghuvendra seeks information from the doctor regarding Yuvan, but she declines his request. Later, Raghuvendra sneaks into the doctor's cabin to steal the information he is looking for. Meethi rejects Ekadashi's advice to get rid of the pregnancy.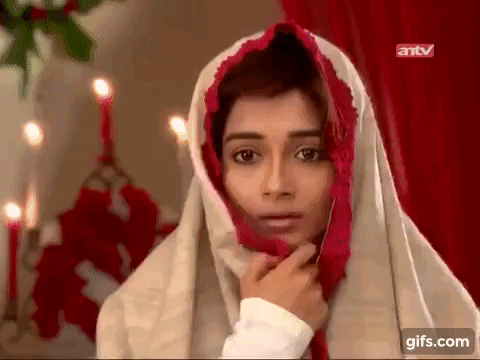 READ ALSO: The River 2 on Mzansi Magic teasers: October 2020
What is happening to Raghuvendra, Akash, and Meethi?
Meethi witnesses the traumatic death of Maharani at the temple. Later, she realizes that she is going to have a baby with Akash. Ekadashi is forcing them to terminate the pregnancy. Will Akash and Meethi shield their unborn baby from impending danger?
Raghuvendra has found out Yuvan has been deceiving the whole family because there is no person or company registered under that name. Akash and Meethi know that Yuvan hurt Vishnu. What will Raghuvendra do when he gets this information?
Watch the lovely episodes described in these True Love teasers for October 2020 on Glow TV. The show is more than 10 years old since it was first aired towards the end of 2008. The diversity of the cast and the puzzles in the story make it a uniquely entertaining show.
READ ALSO: Days of Our Lives teasers: September 2020
Briefly.co.za narrated the complicated love lives of the characters in the Days of Our Lives drama series. You will not believe how desperate some of the ladies in the series have become. In the Days of Our Lives teasers for September 2020, Hattie has not ended her secret affair with Lucas, yet she goes ahead to seduce Roman.
Hattie kidnaps Marlena, the woman Roman loves. On the other hand, Roma kisses Kate. What will happen to these two ladies when they realize that Roman will always love Marlena. Marlena's ex-boyfriend, John, is determined to save her from Hattie. Will Marlena choose John or Roman?
READ ALSO: