Forever Yours Starlife cast, full story, plot summary, teasers, episodes
Forever Yours Starlife 2020 took the TV by storm. It returned in April to take the place of series that went off the air due to the ongoing COVID-19 pandemic. This article will give you more information on the full story and other interesting details.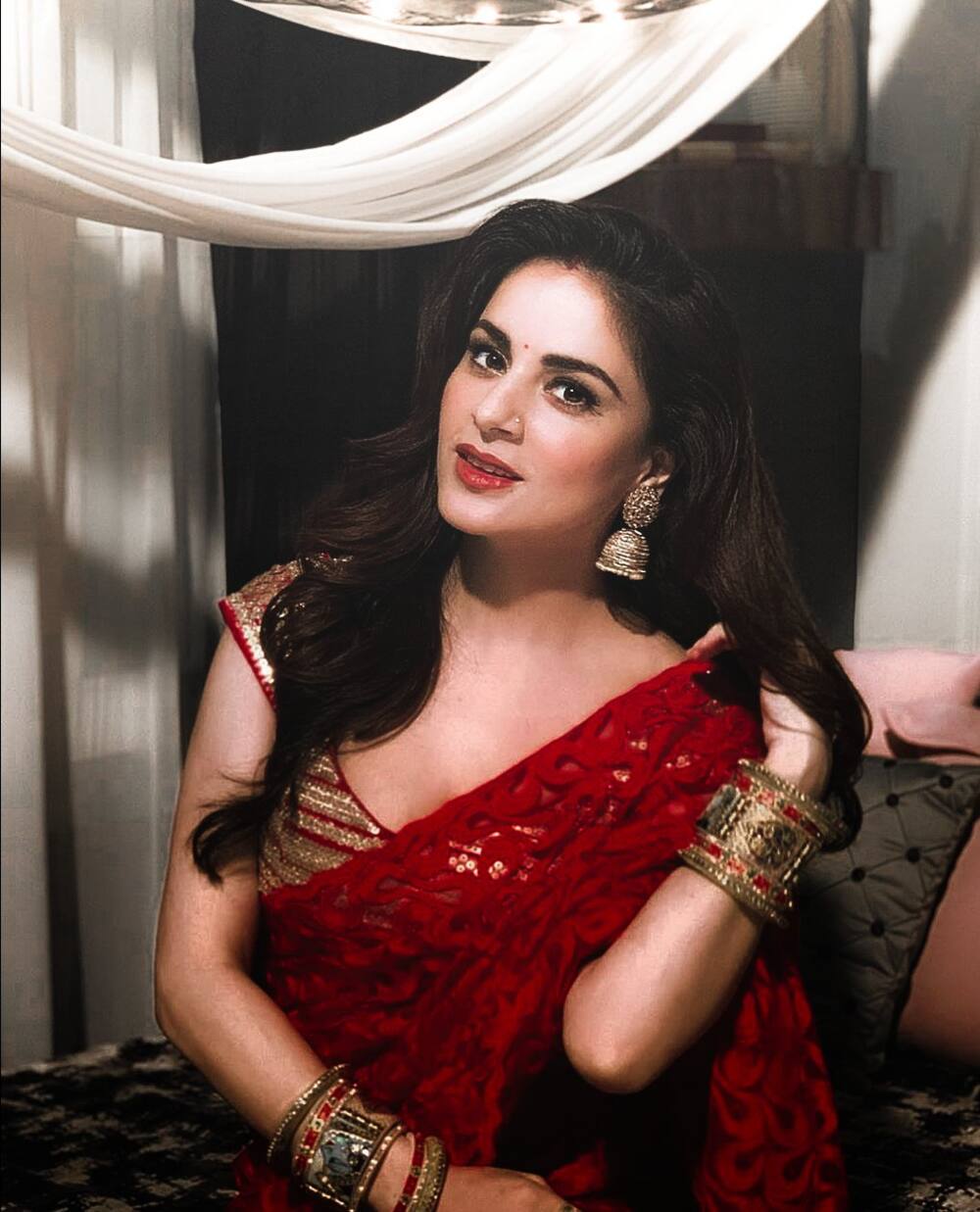 Forever Yours Starlife episodes (also known as Tumhari Paakhi) were back on Starlife to hold the place of shows interrupted by the pandemic. It is based on Naba Bidnah, a novel by Saratchandra Chattopadhyay.
Forever Yours Starlife full story
Anshuman owns Rathor Mansion in the city of Shimla. His father married him off to a girl named Paakhi at a young age, but tensions between their two families prevented the two from living together. Some time passes, and Anshuman, now of age, marries a girl of his choosing. Unfortunately, she loses her life in a car accident and leaves behind their son named Ayan. Anshuman later decides to remarry, this time with Tanya, the daughter of a wealthy businessman. However, the details of his first marriage to Paakhi emerge, and he has to take her in.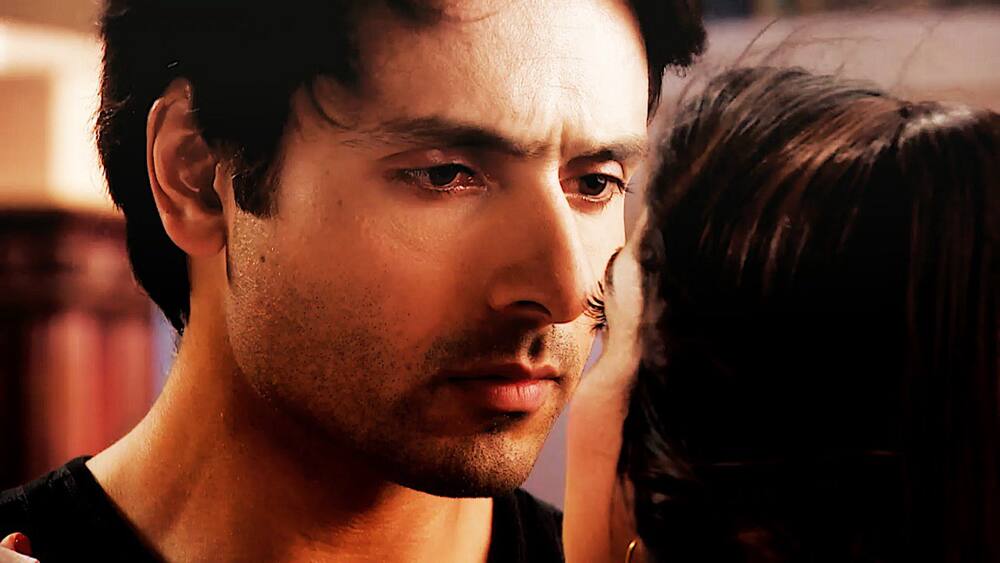 He remains determined to marry Tanya, so he and Lavanya, his sister, begin pushing Paakhi aggressively towards accepting a divorce. She refuses this. Anshuman eventually starts developing feelings for her. A short while after, she gets tricked into signing divorce papers. When she finds out that both her husband and his sister were behind the trick, she tells the media that the divorce was her idea. She does not want the blame to fall on him, so she adds that she did it to get money. Before she leaves the mansion, Girish, her brother-in-law, tells her that Anshuman loves her instead of Tanya.
READ ALSO: Made for Each Other: cast, full story, plot summary, teasers
She goes back to the mansion and tells Tanya to participate in a challenge in exchange for the divorce papers. The challenge is to conduct duties around the house on a limited weekly budget. Tanya manages to handle this, but Anshuman refuses to tell Paakhi to leave, as she is now more like Ayan's real mother.
It is revealed that Tanya cheated in the challenge by stealing cash from Ayan's savings in a piggy bank. It also comes out that she lied to Ayan and said that Anshuman was responsible for her mother's death. When Tanya realises that her plan has failed, she unsuccessfully tries to kill Paakhi. Anshuman then kicks her out of the house and tells Paakhi how he feels about her.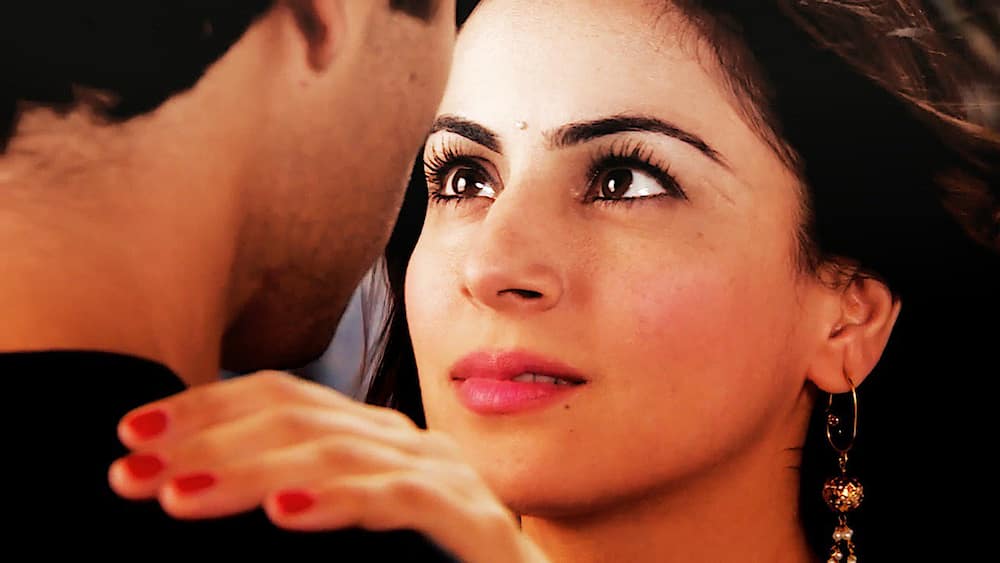 Tanya begins to plan her revenge and gets Anshuman to believe that Paakhi is unfaithful. He confronts her about this, and she, in turn, leaves due to the embarrassment. Anshuman finds out that it was a misunderstanding, so he writes her a letter and asks her to come back. She replies, saying she cannot go back to him. He goes to the village to see her in person only to find out that she has relocated to New Delhi. It is there that he meets his long-lost mother, Devki. Devki was chased out of their home by her husband after also being accused of unfaithfulness.
Devki and Anshuman reunite and go to seek forgiveness from Paakhi. She agrees to go back to Shimla and live together again. After they go back, her dreams are shattered when Anshuman is murdered by his look-alike younger brother, Aryaman (portrayed by the same actor). After grieving the death, she realises that it is on her to take care of her late husband's properties and Ayan.
Veer Pratap Singh, Anshuman's cousin, assists her in these tasks. The two later get married due to pressure from her family. She adopts Priya, a teenage girl, with some issues of her own. Priya was thrown out of her home by her father. The newlyweds realise that Paakhi will never be over Anshuman's death, so they divorce. That is the full story so far as one can also see in Forever Yours Starlife teasers.
READ ALSO: Chasing My Heart: plot summary, full story, cast with images, teasers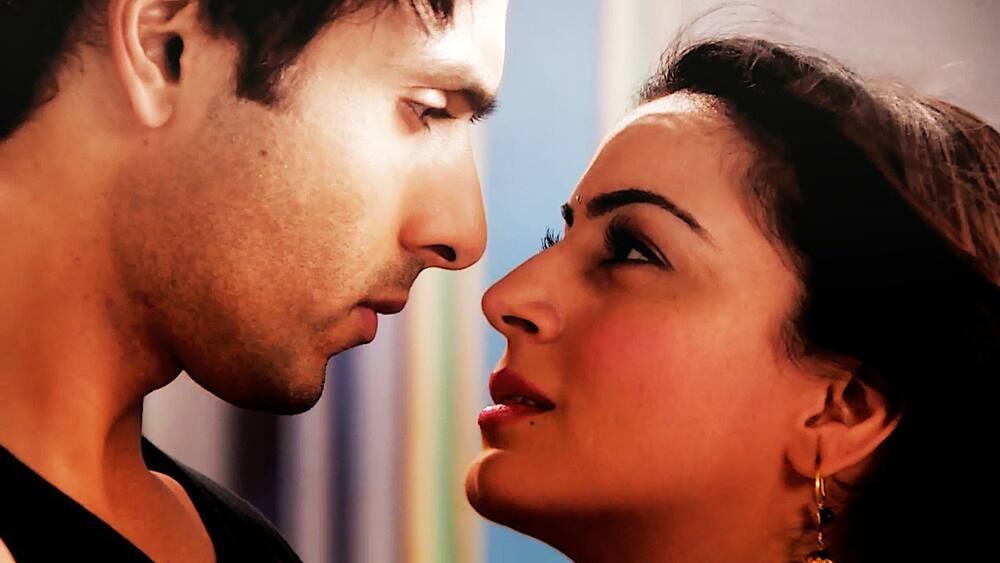 Forever Yours Starlife cast
The characters on the show are portrayed by the following actors: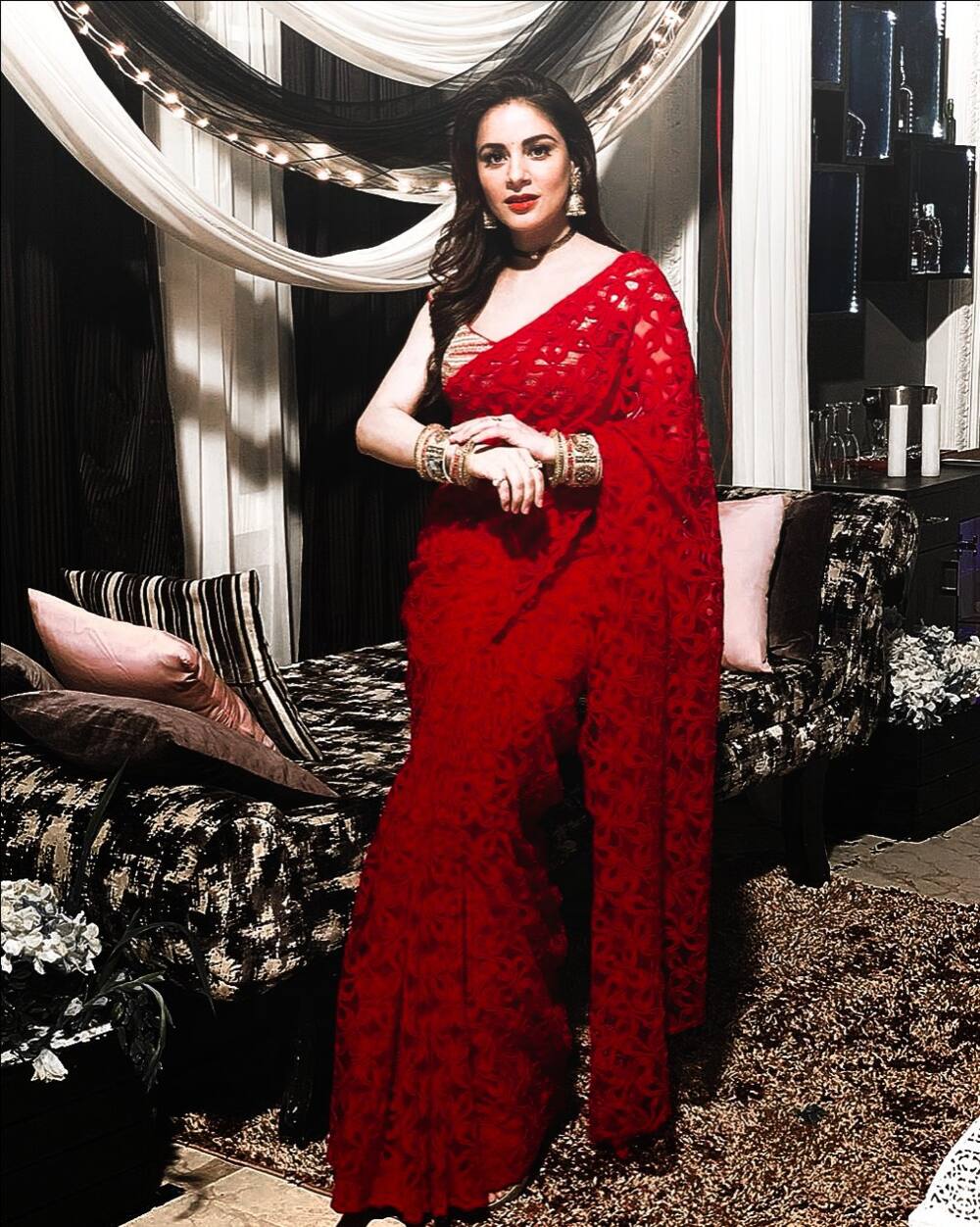 Shraddha Arya portrays Paakhi Shekhawat/Paakhi Anshuman Rathore/Paakhi Veer/Paakhi Singh. This is Suraj's sister, Rohan's ex-girlfriend, Anshuman and Veer's former wife, Ayaan and Priya's adoptive mother.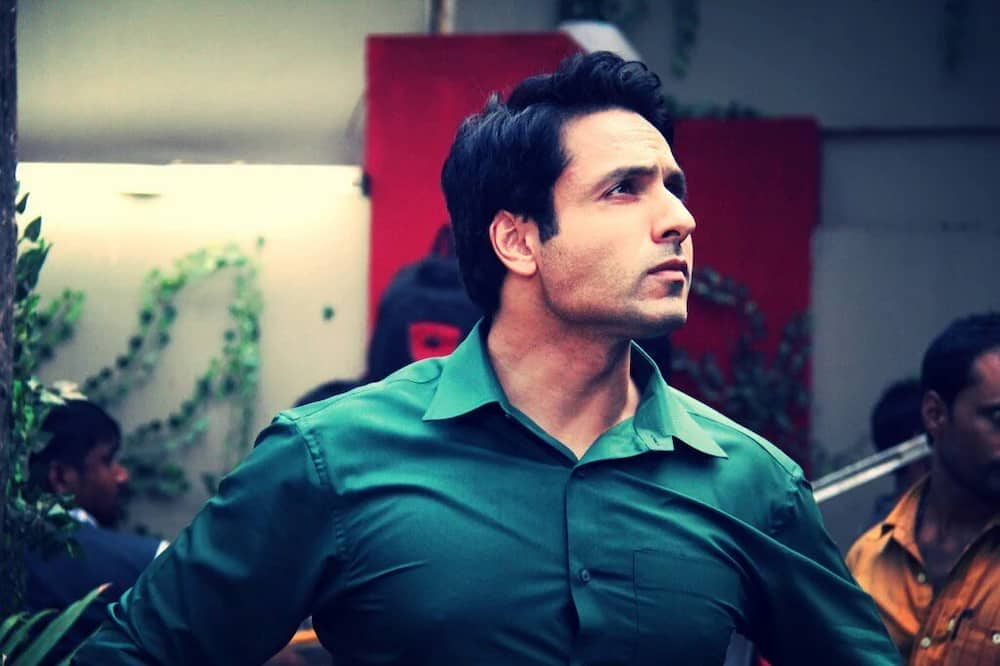 Anshuman Rathore/Aryamann Rathore are both portrayed by Mohammed Iqbal Khan. This is Devki's son, Lavanya and Aryamaan's brother, Veer and Nadika's fraternal cousin, Ramya and Paakhi's former husband, Ayaan's father, Tanya's ex-fiancé.

Varun Badola portrays Veer Pratap Singh. This is Nadika's brother, Lavanya, Anshuman and Aryamaan's cousin; Paakhi's former husband.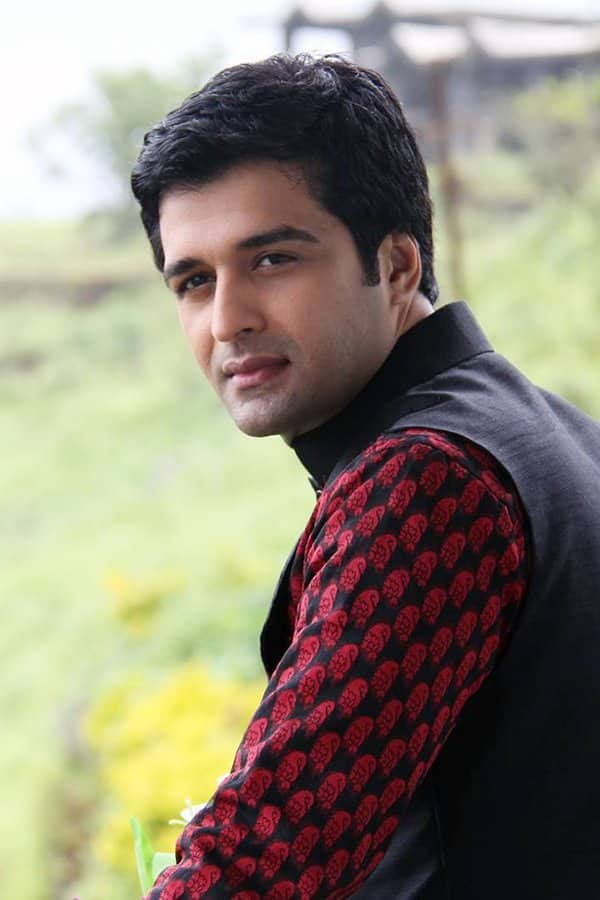 Sachin Shroff portrays Girish. This is Lavanya's husband.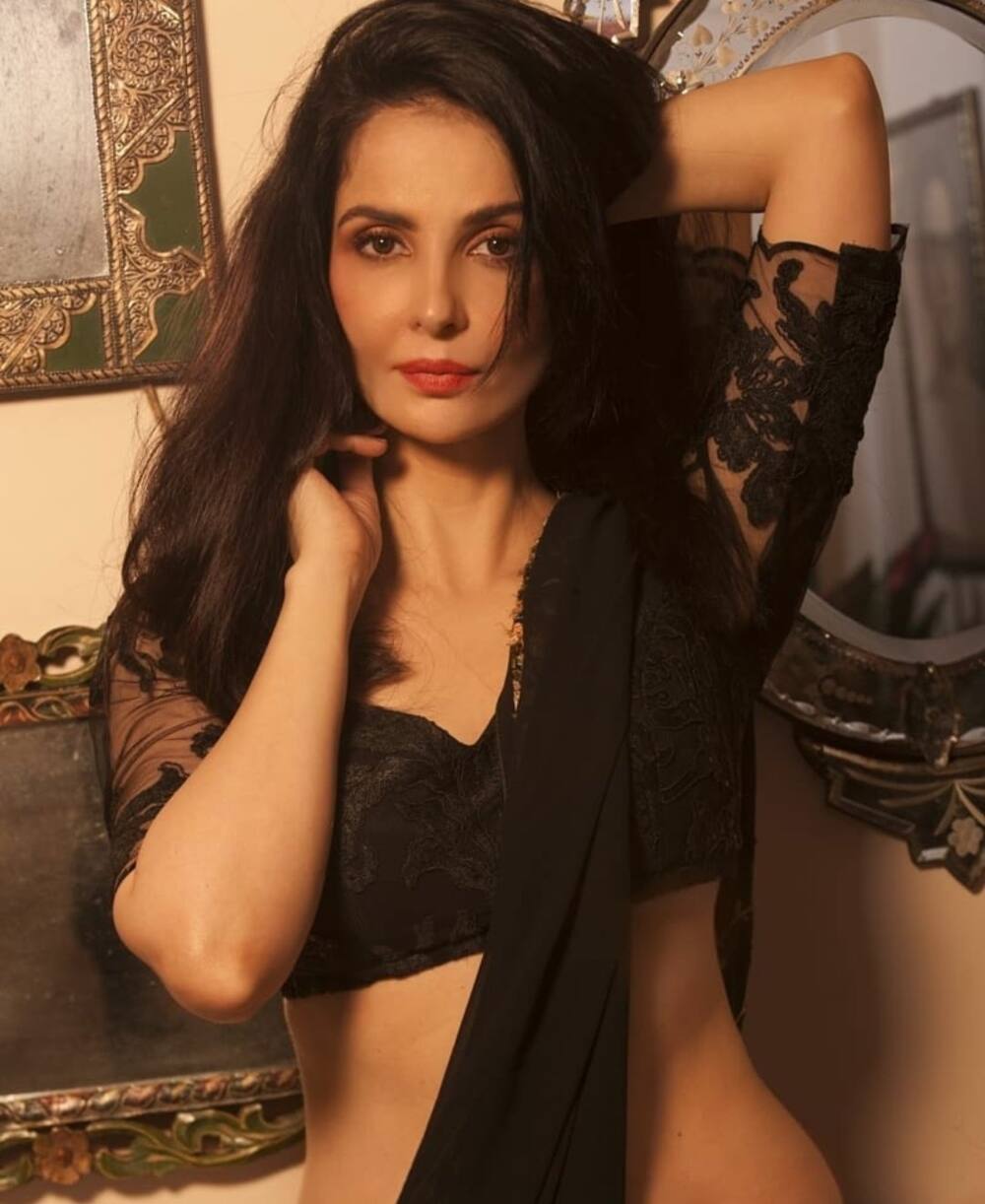 Rukhsar Rehman portrays Lavanya. This is Devki's daughter, Anshuman and Aryamaan's sister, Veer and Nadika's cousin, Girish's wife.
Anita Raj portrays Anuja/Devki Rathore. This is Lavanya, Anshuman, and Aryamaan's mother, Ayaan's grandmother.
Vijay Kalvani portrays Ashok.
Divyam Dama portrays Ayaan Anshuman Rathore. This is Ramya and Anshuman's son, Paakhi's adoptive son.
Tej Sapru portrays Mr Rana. This is Rakshit Rana, Tanya's father.
Priyanka Bohle portrays Nadiya Pratap Singh. This is Lavanya, Anshuman and Aryamaan's cousin, Veer's sister.
Pushkar Goggiaa portrays Prithvi.
Jasmine Avasia portrays Priya. This is Paakhi's adopted daughter.
Indraneil Sengupta portrays Rohan Nehra. This is Paakhi's ex-boyfriend.
Dolly Minhas portray Sahira Bhargav. This is Girish's aunt.
Parakh Madan portrays Suman.
Rishi Khurana portrays Suraj Pratap Singh. This is Paakhi's brother.
Madhura Naik portrays Tanya Rana. This is Rakshit's daughter, Anshuman's ex-fiancé.
Vijayendra Kumeria portrays Vikram.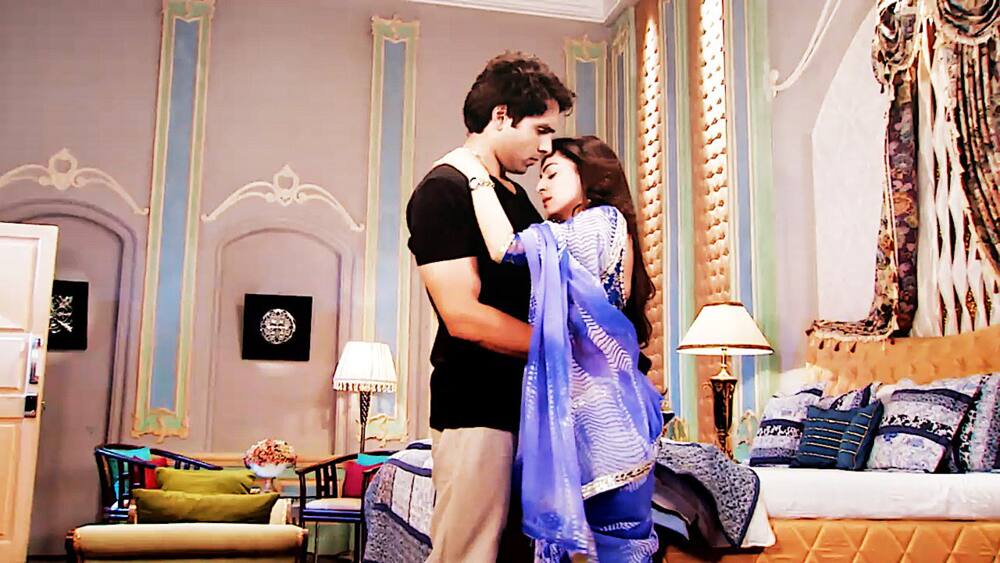 Frequently asked questions
There have been many questions asked by fans. They have been answered below. Read on to find out something new about the series.
Will Pakhi forgive Anshuman?
Yes. They break up a few times, but in the end, they get back together. The title of the show is about her loving him forever.
Is Anshuman Rathore really dead?
Yes. His look-alike brother, Aryamann, killed him. The show's title is about Paakhi loving him forever, even though he is no longer alive.
What happened to Anshuman in Tumhari Pakhi?
He was killed. As answered above, he was killed by his look-alike brother. However, the same actor played the roles of both brothers.
What is the Tumhari Paakhi song?
The Forever Yours Starlife song is called Ajaa Dhola Maaru. Sunidhi Chauhan performed it. The idea was created by Ruchika Kaushik.
READ ALSO: Updated DSTV packages, channels and prices in 2020
Briefly.co.za previously compared DSTV prices, packages, and channels for 2020. StarLife, the channel where this series airs, is available on the DSTV Family package but not on the DSTV Access package.
The package with this channel costs ZAR279 a month. It has a total of 91 channels. It was where fans caught the Forever Yours Starlife full episodes every Monday to Sunday between 1900hrs and 2100hrs (4 episodes a day). It ended in May, so there were no Forever Yours Starlife June 2020 episodes.
READ ALSO:
Geet starlife series: full story, plot summary, cast (with images), teasers
Family Affairs Starlife: Cast (with images), full story, plot summary
Starlife Game of Love: cast (with images), full story, plot summary, teasers
Source: Briefly News