Uzalo Teasers: October 2020
Watching soap operas is such a refreshing way of ending a busy day. Local shows have a lot of relatable situations. Uzalo is one of the local soapies that you should watch. Uzalo teasers for October 2020 have provided snippets of how the drama in the show will unfold.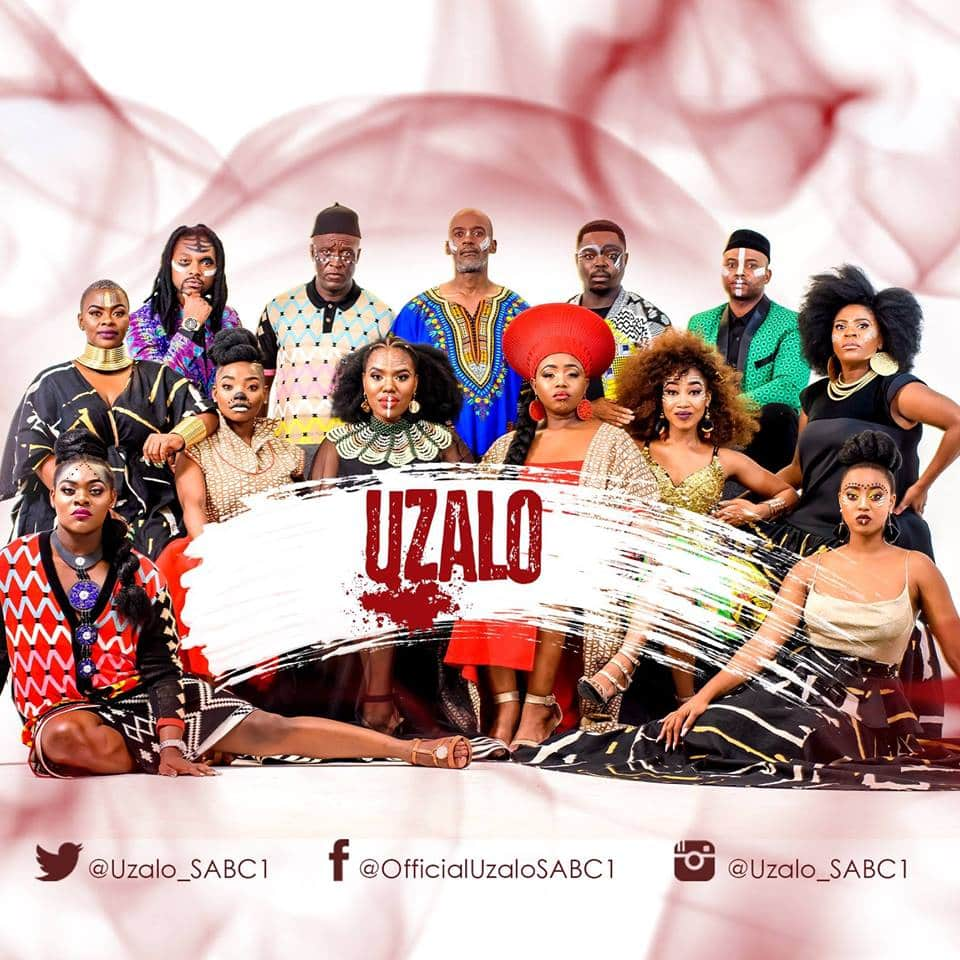 Uzalo is an engrossing soap opera that features the life of two rivalry families who manage the operations of the Kwamashu Kingdom Church. The irony of it is that the two families do not see eye to eye; hence, they manipulate the positions in the church for their gains. Uzalo teasers for October 2020 highlight how the enmity heightens. Will Mr Mbatha triumph the battles that he is facing?
Uzalo teasers for October 2020
In the most recent episode, Sbu seemed to be biting more than he could chew. What will his outcome be? How will Fikile react when she finds out what he has been up to?
Episode 149 - Thursday, 1st of October 2020
Sbu shifts the attention from the trouble at home by causing harm to one of his friends, and Mr Mbatha manages to find his way out of a messy situation. Meanwhile, two young lovers embrace each other.
Episode 150 - Friday, 2nd of October 2020
Nkunzi burns with rage when he realises that the instructions that he issued were not followed, and Njeza makes the difficult decision of choosing between the two women in his life. Zethu reveals some shocking information to Qhabanga and Gabisile.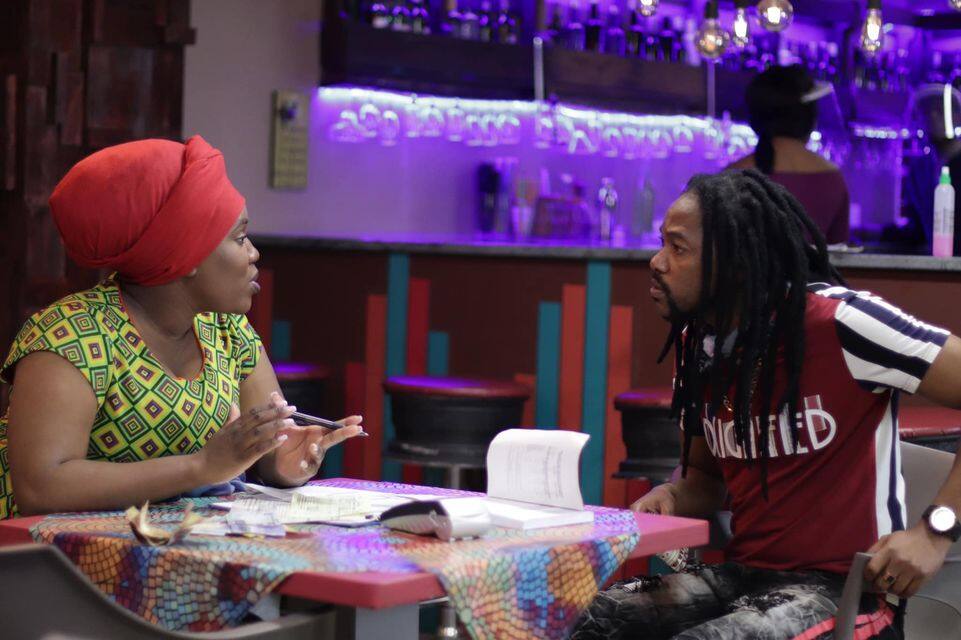 Episode 151 - Monday, 5th of October 2020
It looks like Sbu's new friend is positively impacting his relationship with Fikile, and MaDongwe counters the plan that Qhabanga and Gabisile are trying to initiate. Nkunzi relentlessly fights for one of his possessions.
Episode 152 - Tuesday, 6th of October 2020
Nosipho gets into a situation that forces her to confide in Fikile, and MaNgcobo fears for Nkunzi's safety. Meanwhile, Mr Mbatha is interrogated, and the process proves that he has run out of time and options.
READ ALSO: The River 2 on Mzansi Magic teasers: October 2020
Episode 153 - Wednesday, 7th of October 2020
The members of the Mhlongo household find out about a dark secret that startles them.
Episode 154 - Thursday, 8th of October 2020
Sbu makes his situation more complex, and MaDongwe battles with feeling humiliated and confused. Sibonelo's wives are forced to vow to keep a deep secret.
Episode 155 - Friday, 9th of October 2020
Sibonelo's fate seems to be around the corner.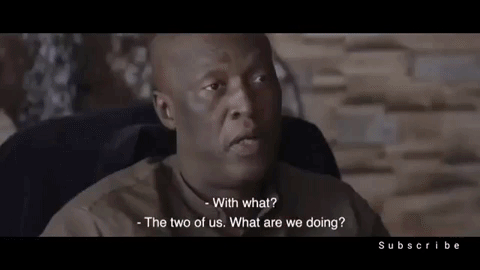 Episode 156 - Monday, 12th of October 2020
Sbu struggles to hide from Liyana, and Mr Mbatha is left to deal with the shame of being defeated. MaDongwe finally comes to terms with the harsh reality, and Sibonelo manages to escape from the hands of the law.
Episode 157 - Tuesday, 13th of October 2020
Sbu seems to be free from his secret admirer, and Mr Mbatha swears not to accept defeat. A new station commander takes over the office, and their presence brings a new cop and dismisses another one.
Episode 158 - Wednesday, 14th of October 2020
Sbu celebrates his freedom, although it looks like it is short-lived, and Mr Mbatha ensures to create memories on his last night in the pastor's office. Sphilile does the unthinkable, and Sibonelo finds it hard to believe that she could do such a thing.
Episode 159 - Thursday, 15th of October 2020
Sbu gets into another complicated situation with Liyana, and Mbatha's condition worsens. Nisipho faces one of the demons from her past.
READ ALSO: This is Fate 2 teasers: October 2020
Episode 160 - Friday, 16th of October 2020
The Khumalos are surprised when an unexpected guest shows up at their doorstep, and Thulani prepares a trap for his victim, and they walk into it.
Episode 161 - Monday, 19th of October 2020
Sbu manages to get out of Liyana's trap, and Gabisile discovers some damning details about Mumsy. Nkunzi ends up in a troubling situation when a hostage situation takes place at the Mhlongo household.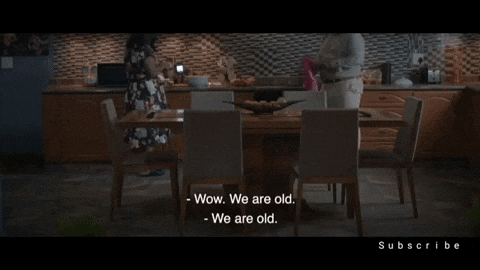 Episode 162 - Tuesday, 20th of October 2020
Nkunzi points fingers at one of the family members for colluding with Thulani to rob him.
Episode 163 - Wednesday, 21st of October 2020
The police come up with a plan to trap the wanted criminal.
Episode 164 - Thursday, 22nd of October 2020
Nkunzi realises the damage in his family; hence, he tries to salvage the situation before it gets out of control.
Episode 165 - Friday. 23rd of October 2020
Fikile is shocked by the antics that Liyana pulls, and Mumsy tries to make passes at someone's man. In the meantime, Thulani reaches out to an ex-lover for help.
READ ALSO: Lord of the Skies 7: October 2020
Episode 166 - Monday, 26th of October 2020
Sbu's problems with Liyana heighten, and Njezi dupes Hleziphi about something. Thulani finally comes face to face with his biggest enemy.
Episode 167 - Tuesday, 27th of October 2020
Fikile bumps into a surprise on her way to work, and Mumsy does something that ends up causing trouble for Hleziphi and Njeza. A police officer engages in a shootout that ends in someone being hurt.
Episode 168 - Wednesday, 28th of October 2020
Fikile faces the agent that has been working towards her downfall, and Mumsy's complicated situation leaves her with no cards to pull. The police embark on a mission to identify the shooter, and Nkunzi tries to take responsibility for a mess that someone created.
Episode 169 - Thursday, 29th of October 2020
Nkunzi discovers some disturbing information concerning MaNgcobo, and an unexpected person shows up and causes trouble for Mumsy. Later, Liyana and MaNgcobo agree to use Nyawo's infatuation to manipulate her.
Episode 170 - Friday, 30th of October 2020
Sbu ridicules Liyana, and his actions do not rub her off the right way, and Mumsy resolves to steal from Gabisile to pay her debt. Meanwhile, Nkuzi and MaNgcobo agree to start a new life together.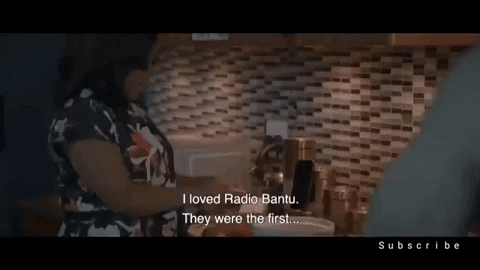 Sbu
Sbu is adamant about letting go of his wayward ways. He insists on keeping his 'friend' around despite the state of his relationship with Fikile. This makes it difficult for him to get out of Liyana's trap despite his numerous attempts. Will his actions cost him his relationship?
Nkunzi
Nkunzi gets mad when he learns that his instructions were not followed, and he refuses to give up on his possession. Later, he gets involved in a hostage situation that leaves him in a troubling situation, and when he learns about some disturbing information concerning MaNgcobo, he is shaken. Will he trust anyone else?
Were you thrilled by the snippets of Uzalo teasers for October 2020? If so, you might want to catch in-depth details of the events of the show by watching the show's full episodes. They air every Mondays to Fridays at 20h30 on SABC1.
READ ALSO: New! Elif teasers: September 2020
Briefly.co.za recently published fascinating details of Elif teasers for September 2020. You ought to check out the snippets of the new show that is coming to your screens.
Elif teasers feature the miseries of a young girl who has no control over the events in her life. People with selfish motives do the most despicable things to her. Will they harm her?
READ ALSO:
Complicated Love teasers: September 2020
True Love teasers: September 2020
The Way to Paradise 3 teasers: October 2020
Source: Briefly News