All you need to know about the $6 Billion Akon city | The Africa Wakanda
Very few musicians are making the kind of boss moves that the R&B singer Akon is making. He is on a mission to transform Africa to be the Wakanda which was made popular by the sensational movie Black Panther. Recent events like the death of the lead actor, Chadwick Boseman, and the Black Lives Matter movement have inspired the need for a place like this. Check out some dope Akon city pictures and key details about it.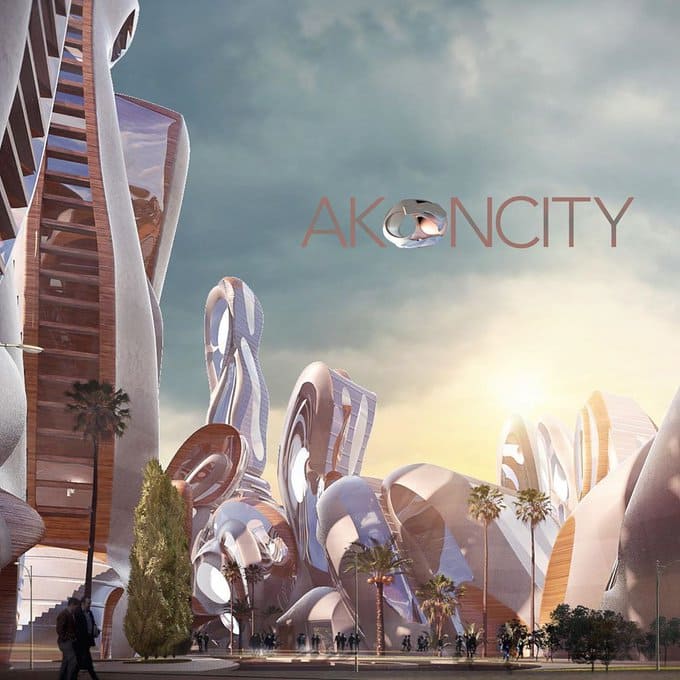 Is Akon building his own city? Yes he is, and he has made considerable strides in his solar electrification across the continent, and now he wants to improve urban cities to something straight out of a science fiction novel.
Not only will the community be fully renewable, but they will have their own currency, police, a multi-functional stadium, a world-class hospital, a beachside resort, film studios, and so much more. Read on to get the full scoop on this futuristic city that some have nicknamed the African Wakanda.
How much is Akon city worth?
It will cost 6 billion dollars. Who is paying for Akon city? KE International, who said that they have already raised 4 billion dollars from investors. Akon city investors signed non-disclosure agreements and therefore can not be named. Conversations about funding Akon city China funding has come up. Rumour has it that the Chinese are financing the project, which is not sitting well with the locals. People are afraid that such large financing will come at a hefty price.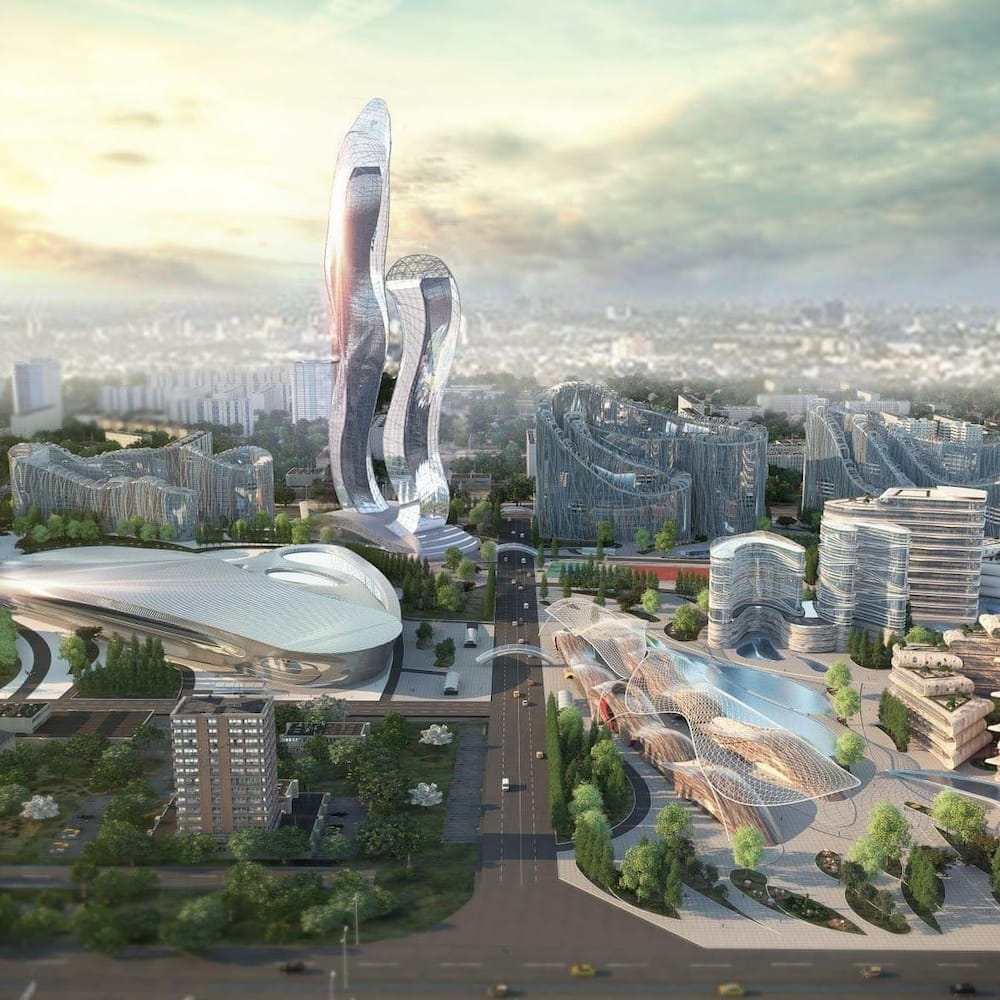 READ ALSO: Akon's sister, Khady Thiam Gueye, is the backbone of his success
Where is Akon city?
This futuristic gem is located in the heart of Cadastral de Mbodiene park along the West coast of Senegal. His initial build is on 2000 acres, but according to him, this is just the beginning.
The Akon city location was instrumental in its design and architecture. The waves of the ocean are the inspiration behind the look and feel of the project. It is also located near a new international airport and about 100 km from the capital, Dakar.
Akon city cryptocurrency
The famous artist has his cryptocurrency called AKoin. He got the idea after being unable to exchange his West African CFAs to euros. Cryptocurrency is ideal for two reasons. The first is its ability to suppress corruption. A transaction can be traced from the source to the end-user. This eliminates the backdoor deals and loopholes that are exploited by corrupt officials.
The second reason is empowerment and freedom. Senegal's currency is the CFA Franc, which is owned by the French who colonized them. Cryptocurrency is one way of regaining control.
Akon crypto city
He takes all this a step further by designing his city to run on AKoin. Using his money will mean that when entering his town, people will exchange their CFA for the cryptocurrency.
Akon city plan
It is divided into districts. One of the critical districts is the medical district, which takes up a big chunk of the Akon city cost. It will have a 10,000-bed hospital that will cost 1 billion dollars. It will also be involved in a medical research program aimed at using natural resources to make medicine.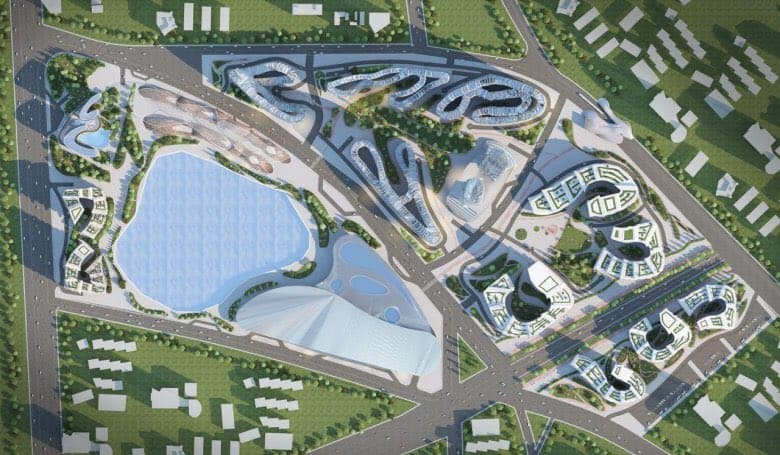 READ ALSO: Akon plans to run for president to move America forward in 2024
The next district is the technology district. They have partnered with tech hubs, universities, and Silicon Valley companies that will set up shop in his city. Akon city photos also show that they will have state of the art film and music studios where prestigious schools like Berkeley have already signed up.
The last district will have offices and residential properties that will be serviced by an own police station, fire station, waste management plant, and a solar generation plant.
Akon city construction
The artist finalized the agreement for his city in January 2020. Here he is posing with documents from the Senegalese government. The government supported him by providing the infrastructure on which the city is built. This includes water, sewage, and roads. He launched the city in September 2020.
There were concerns that the project would benefit foreigners and not the people of Senegal because an American firm is leading the construction, and the chief architect is based in Abu Dhabi. The famous singer claims that adjustments will be made to the design to cater for the climate and culture. He has consulted Pierre Goudiaby Atepa, a well-respected architectural adviser.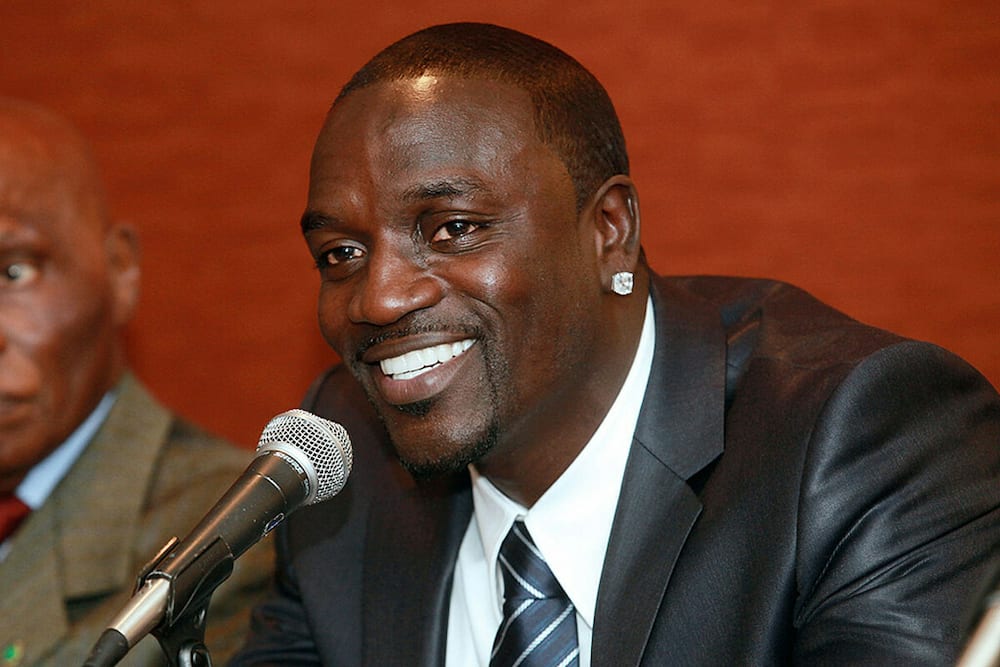 The famous musician disclosed in an interview with Vlad TV that visitors will be able to visit Akon city Senegal as early as 2024 and that they will be able to live there as of 2026. Check out the Akon city website to learn more about this new Wakanda.
READ ALSO: You will love these 12 amazing photos of Minka Kelly | New Trevor Noah girlfriend
Briefly.co.za recently released 12 amazing photos of Minka Kelly, Trevor Noah's new girlfriend. You will not believe her age, and it will shock you to know who Minka Kelly's parents are.
Minka Kelly is said to be the new heartthrob that has captured the eye of the South African comedian Trevor Noah. She is a famous actress and model who looks absolutely divine. Check out some of the sexiest and coolest pictures of Trevor Noah's most recent love interest.
READ ALSO:
Year of Return: Akon urges African-Americans to buy property in Ghana
Tekashi 6ix9ine and Akon make musical magic on Locked Up part 2
20 of the largest cities in South Africa
Source: Briefly News