You will love these cute and sassy Lelo Kamau Instagram photos
Lelo Kamau is just as stunning as her voice. She has had her good and bad times within the industry but continues to soldier on. She is a strong woman who did not let her failed attempts in succeeding at the Idols and X-factor shows define her musical career. Read on for some more interesting facts and get to see some cool pictures of the artist.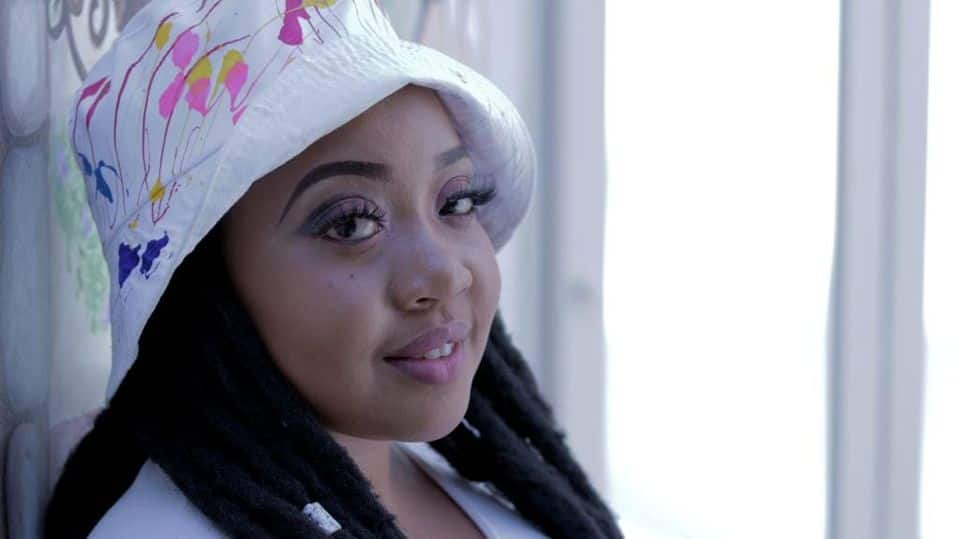 The only time you get to see Lelo Kamau online is likely one of her music videos. She keeps very modest social media accounts. That is why we have compiled some of her best photos online in this article.
Lelo Kamau profile
Birth name: Amanda Nompumelelo Ngcobo
Date of birth: 13th November 1992
Lelo Kamau age: 27 years
Parents: Archiebald Ngcobo, Mendi Vuzane
Hometown: East London (Eastern Cape) and Umlazi (Kwa-Zulu Natal)
Occupation: Musician
Genre: AfroSoul and House
Record Label: House of Kamau
Lelo Kamau nominations: South African Music Award for Record of the Year, South African Music Award for Collaboration of the Year
Press Contact: 076 651 7933
Booking Agent: House of Kamau
Lelo Kamau early life and career
Lelo Kamau birth date is 13th November 1992. At only 27, this young woman has achieved what takes some musicians a lifetime to achieve. She was born in Frere Hospital in East London to a musical family.
Her talent has been brewing ever since she was a child touring with her parents, who worked in the musical industry. Her father played for uMam'Tu Nokwe while her mother used to sing back up for Carlos Djedje. They occasionally let her accompany them on tours, and by the tender age of six, she had found her passion for music.
When studying at the Johannesburg Girls Preparatory school, her love for arts was solidified. She received further praise after winning Miss Pop Idols, a school competition. This win gave her the chance to record music in a studio, and her career was taking off fast.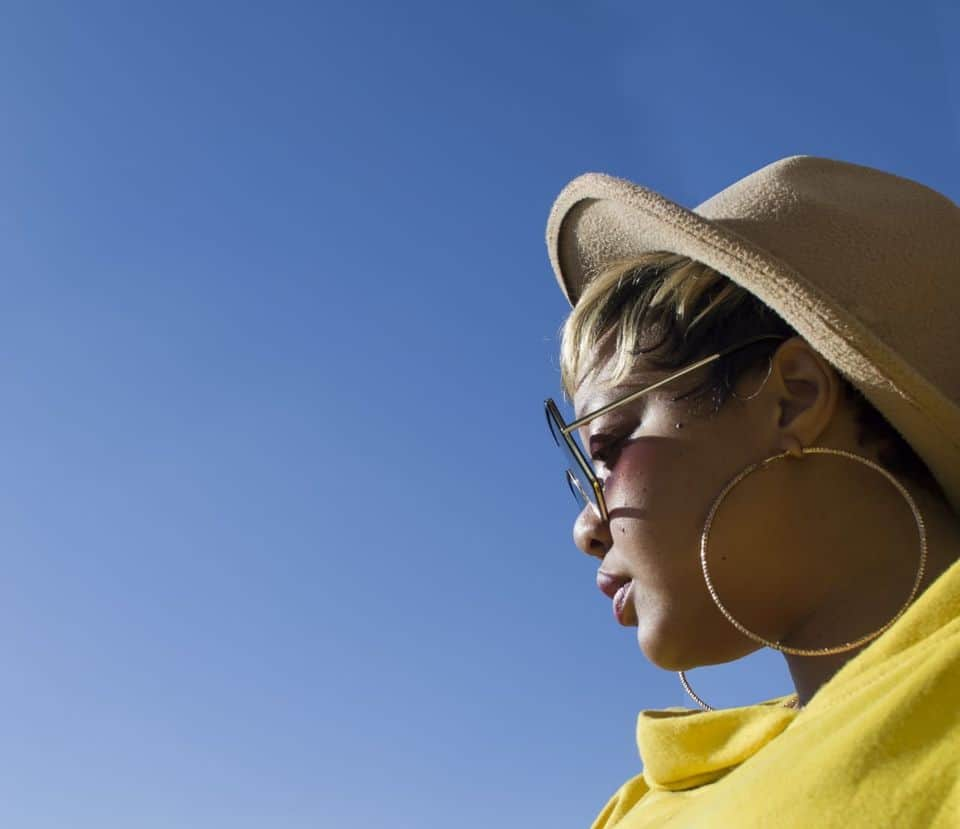 Her mother intervened, convincing her to take a step back from music and concentrate on her education, which she did. This is what led her to experiment with various software and recording tools. Back then, she would burn her music onto discs and print out covers for them. This was a premonition of what is to come.
READ ALSO: Killer Kau bio: age, girlfriend, songs, albums, dancing, nominations, profile
Lelo Kamau pics
Amanda is now a famous, respected South African musician who keeps her life private. We, however, have some Lelo Kamau pics that you would love to see. Check them out below.
1. Bold patterns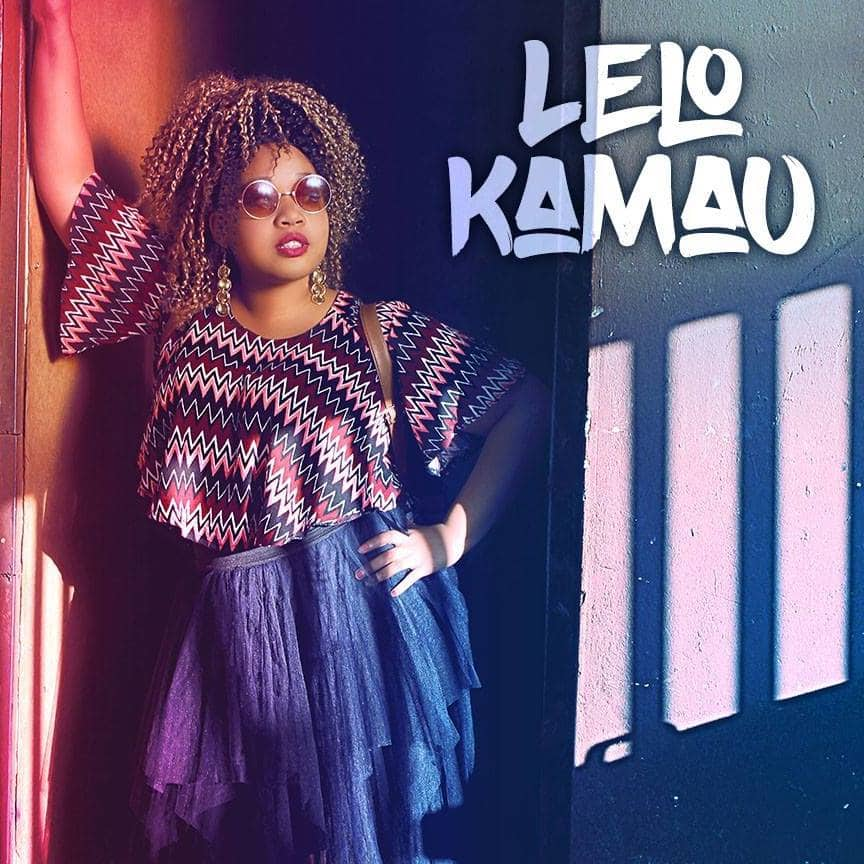 She is flirty and sassy, and she knows it! Those vintage glasses are to die for. She also rocks a patterned top ike a fashion queen.
2. Rocking an interview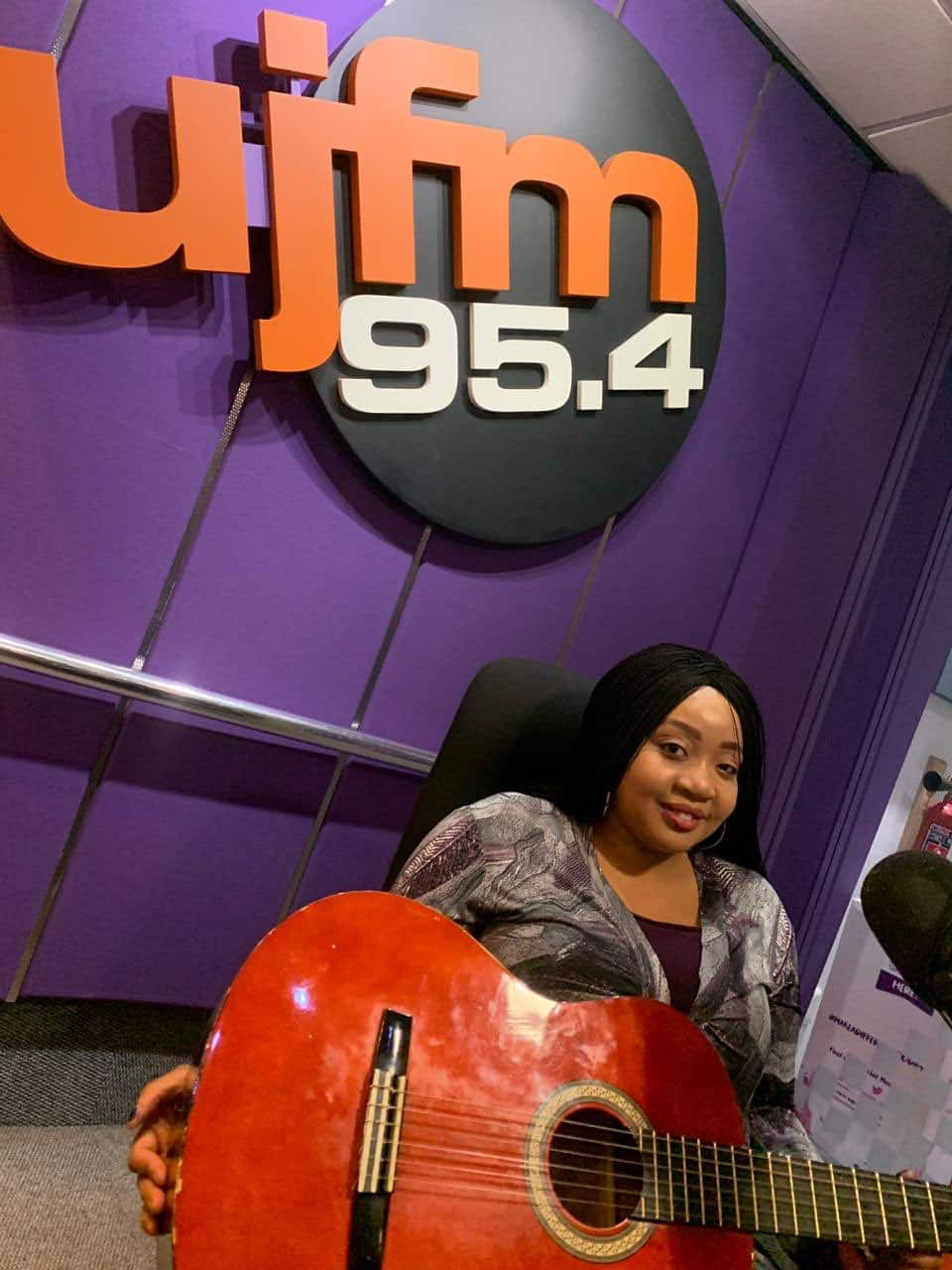 She looks ready with her guitar before the interview at ujfm. Lelo's amazing talent sets her apart. They are not ready for the skills she is about to wow them with.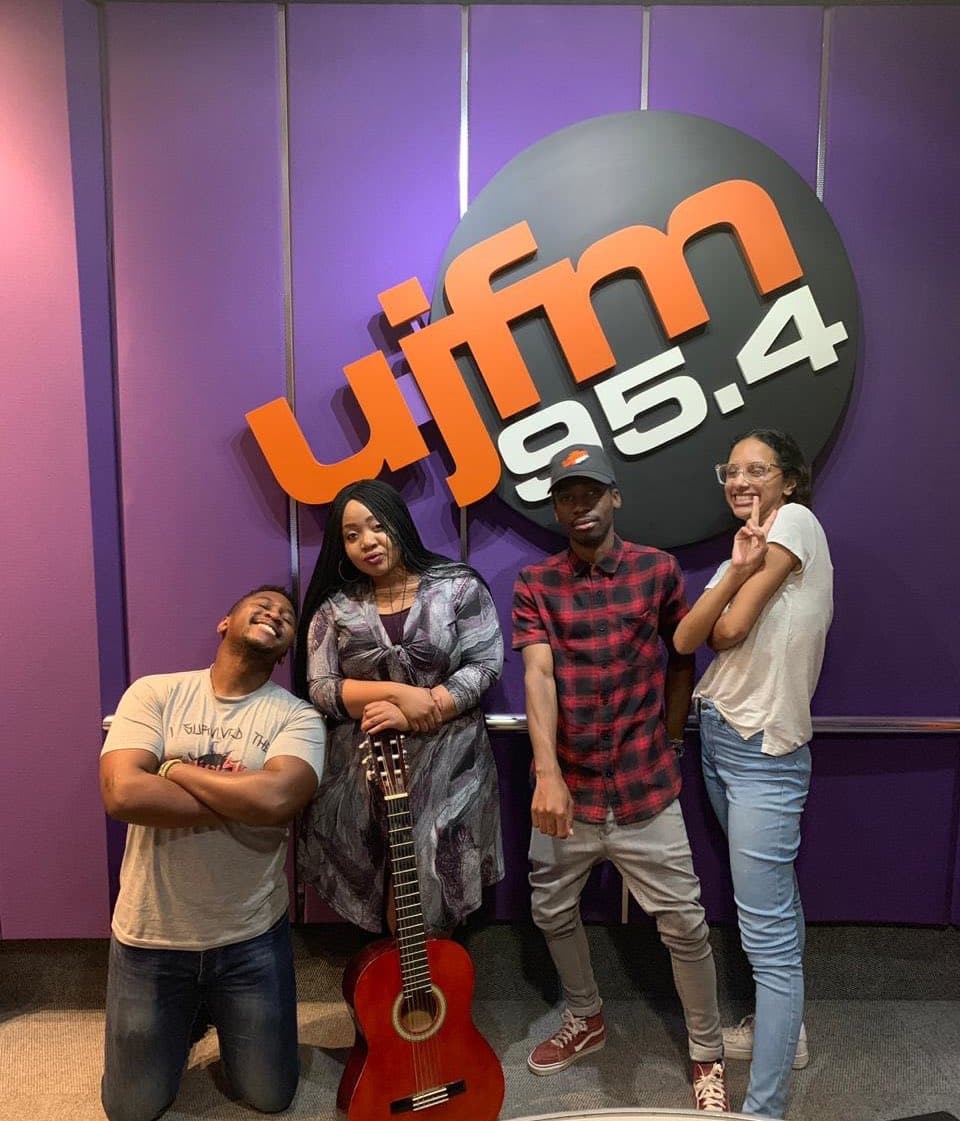 We can see her and the ujfm crew goofing around and having a good time. The pic was taken after their interview on 28th August 2019. The ujfm crew looks awesome to hang with because Lelo can be seen having a blast after the interview.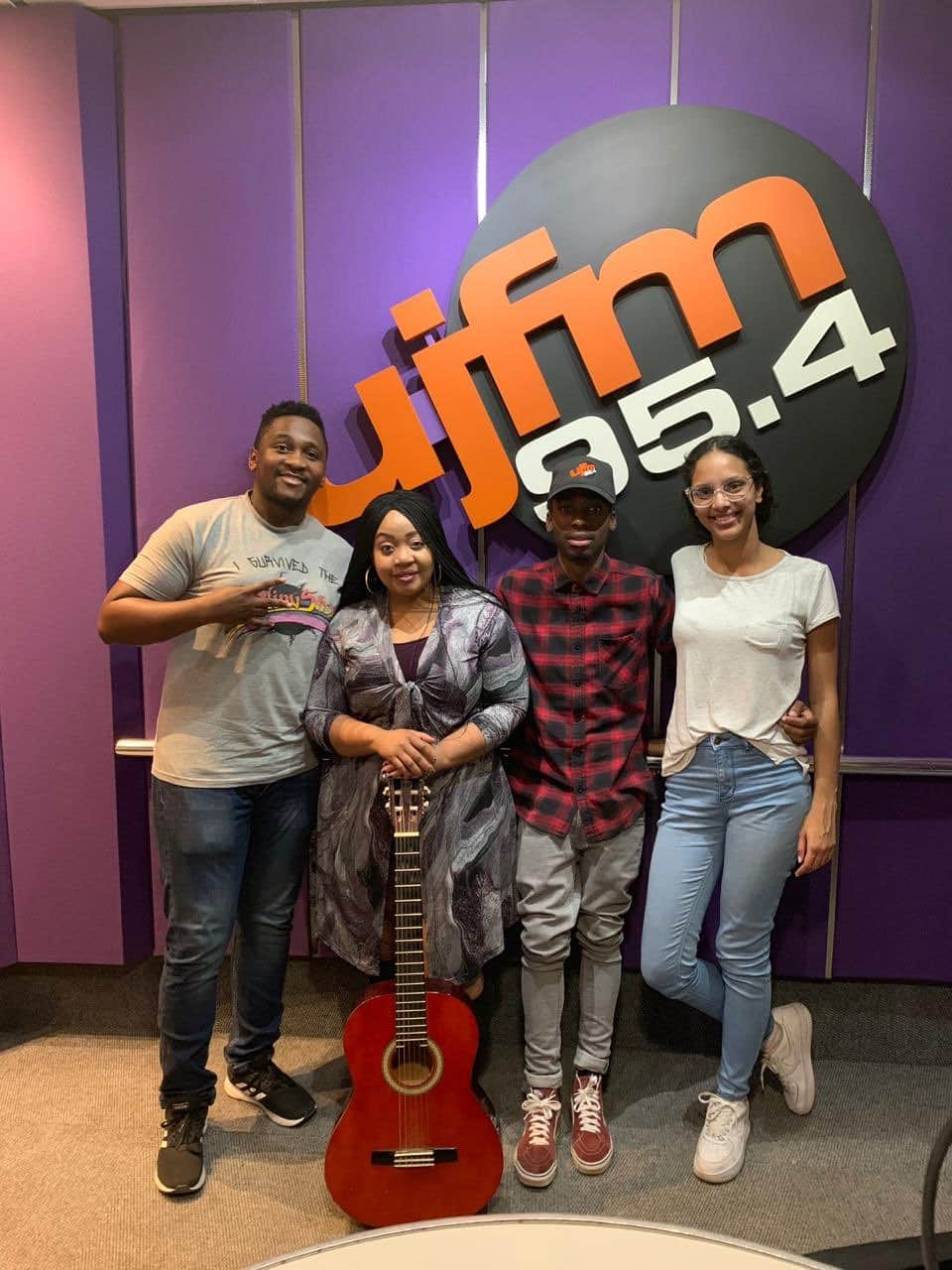 Now, they have to feign seriousness after fooling around with the other pictures. They look absolutely awesome. You cannot tell that they have been joking around the entire time.
3. Song covers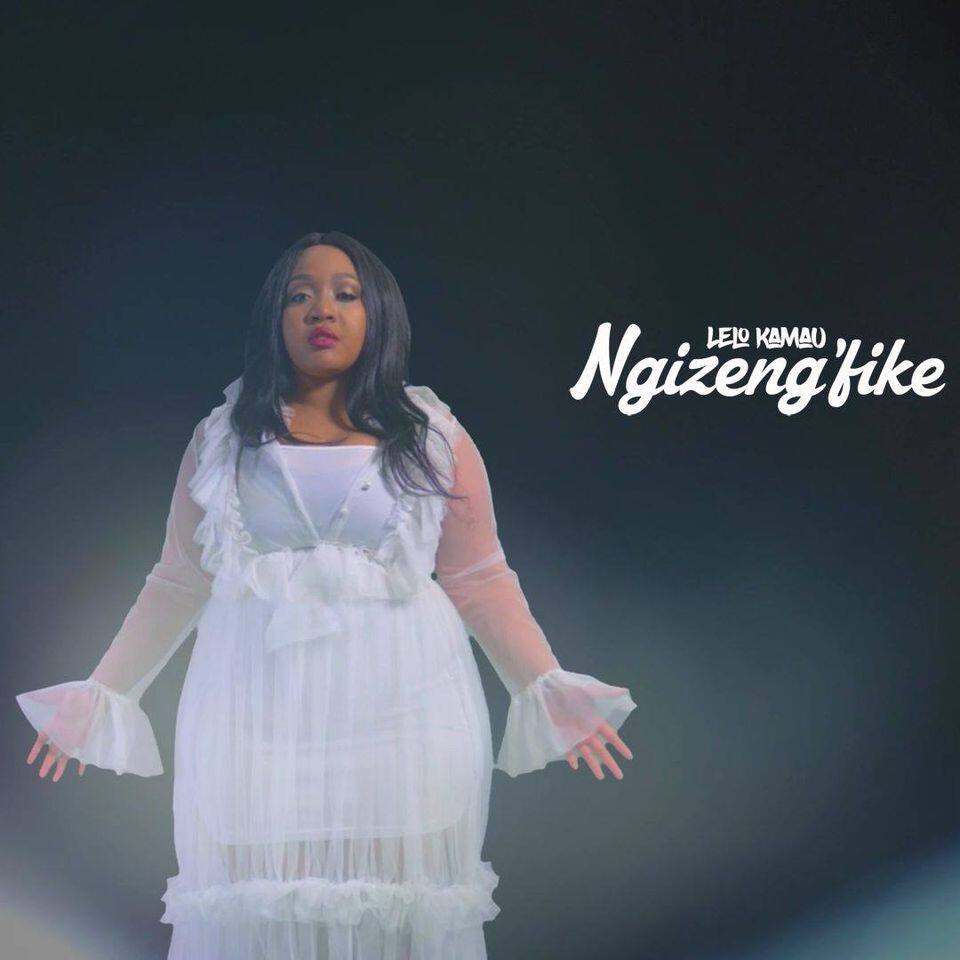 Here is one of Lelo Kamau ngize ngifike covers where she looks like a transcendent queen. Adorned in white, a colour that makes her look heavenly. Lelo really pulled out all the stops on this one.
READ ALSO: Sthandiwe Msomi (Sthandiwe Kgoroge): age, husband, father, education, covid, career, profile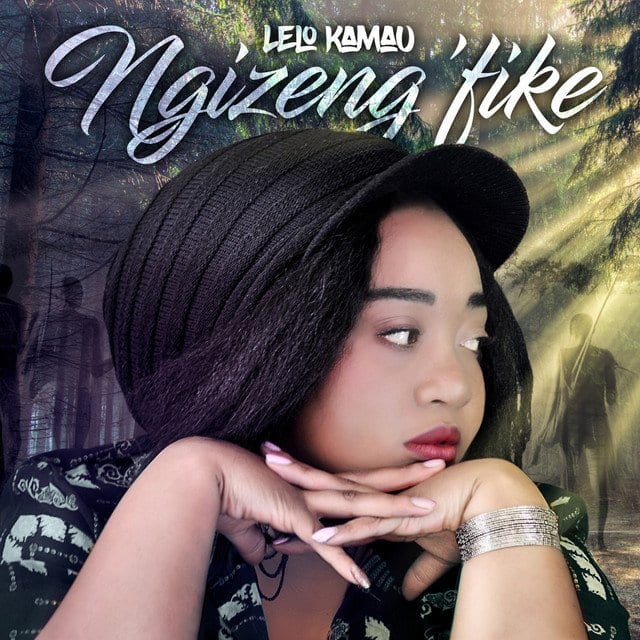 This is one of her other covers for Ngizeng' fike. She went simple with a selfie on this one. She looks super cute and we are here for it.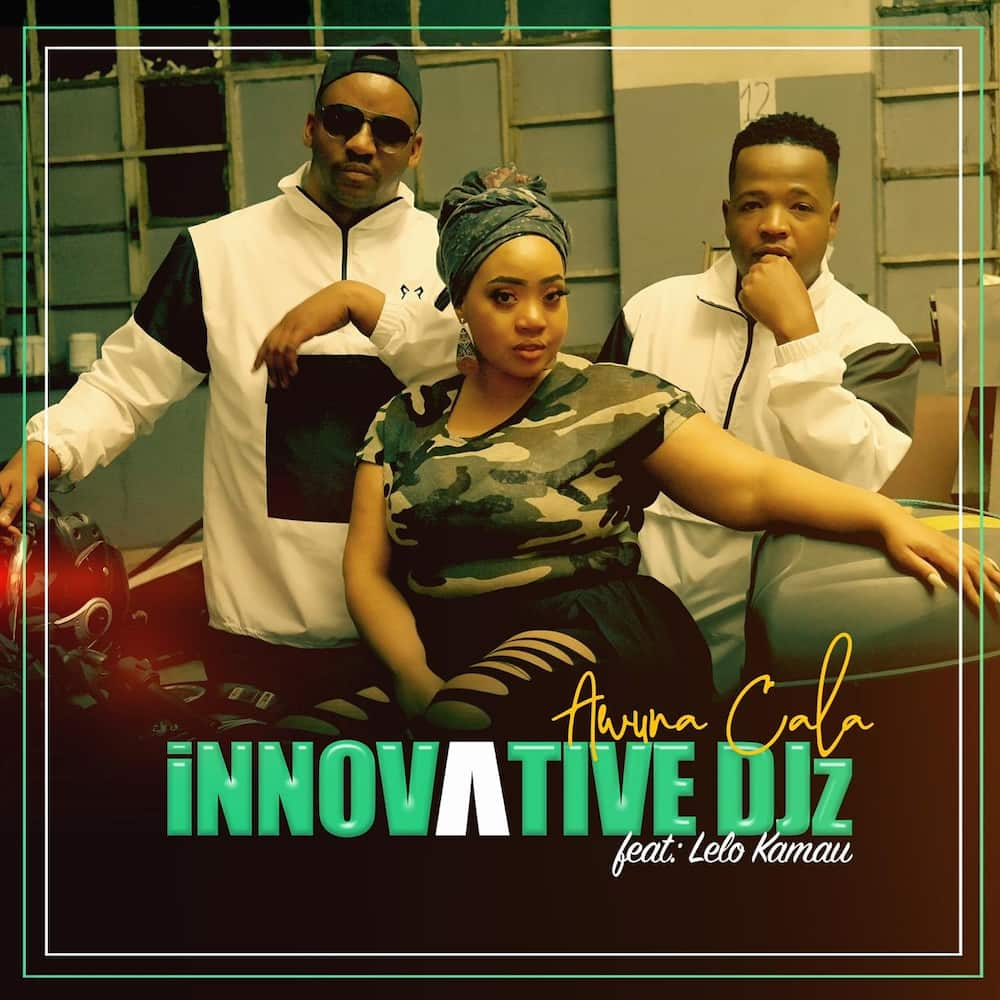 This is a cover of Lelo Kamau looking like the ultimate boss lady that she is with the Innovative DJz. She is a proud African woman. You can tell this from her fashionable headpiece.
4. Birthday wishes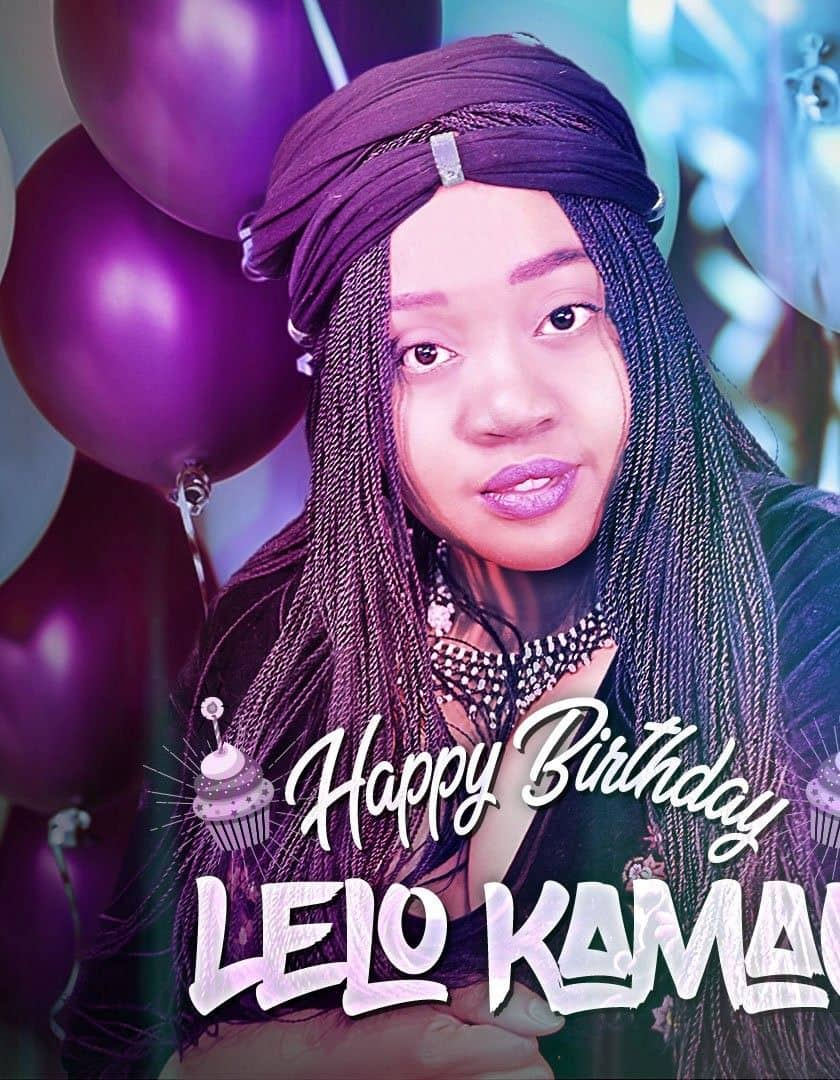 Above is a photo of the talented singer getting birthday wishes from those who adore her music. Her birthday is on 13th November. For all her fans, thats very soon, so do not forget to wish her a happy birthday.
Those are all the interesting pictures of artist Lelo Kamau. Do you think she should become more active on social media? Engage us in the comments below.
READ ALSO: Tribute to the late Thandeka Mdeliswa
Briefly.co.za recently made a Tribute to the late Thandeka Mdeliswa. The 27-year-old actress who lost her life at a time when South Africa was experiencing very high rates of Gender-Based Violence.
The actress came to the limelight when she played the role of Khanya on SABC 1's drama series entitled iKani. News has it that Thandeka Mdeliswa cause of death was a brutal gunshot. The incident happened at her family's home in Evander, Mpumalanga, on Thursday, 3rd September 2020, and the doctors confirmed Thandeka Mdeliswa dead on Saturday morning.
READ ALSO:
You will love these 12 amazing photos of Minka Kelly | New Trevor Noah girlfriend
Rita ora bio: net worth, boyfriend, Instagram, photos
Who owns Moroka Swallows?
Source: Briefly News