Mortuary strike: Protests delay burials by 2 days as pressure mounts
- Burials in South Africa have ground to a halt amid a national shutdown of the undertaker industry
- Burials are expected to be affected for the next two days as the sector attempts to gain government support for its demands
- A meeting between the government and the sector is expected to take place later this week
PAY ATTENTION: Click "See First" under the "Following" tab to see Briefly.co.za News on your News Feed!
Undertakers linked to the Unification Task Team have engaged in a national shutdown, resulting in burials being halted for the next two days.
The sector has refused to collect bodies from public and private hospitals or homes with the industry calling on the state to listen to its concerns.
The government has agreed to hold a meeting with the industry while the Health Department has voiced its own concerns over the issue.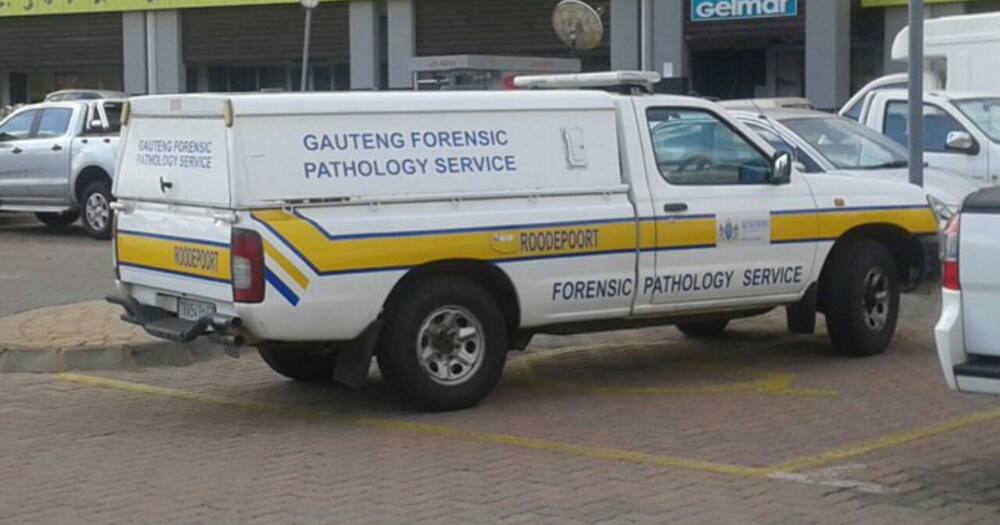 READ ALSO: Covid-19 update: Funeral industry threatens to embark on strike
With bodies not being collected, the Department is worried about the possible public health risks, reports eNCA.
Mortuaries are feeling the pressure with thousands of undertakers striking and some businesses that had chosen not to participate forced to close.
Among the demands listed working, conditions and remuneration were highlighted as issues with calls for the out-sourcing of mortuary facilities.
SABC spoke to George Dlodlo, facilitator of the demonstrations in Gauteng, says that the removal of around 800 bodies will be affected by delays.
Dlodlo said that the protest was intended to be peaceful despite instances of violence being noted.
Commenting on the public health risk, Limpopo MEC for Health Poppy Ramathuba explained that the Covid-19 pandemic was a serious issue:
"When the parlours take this particular decision they must also bear in mind, they might say it will not endanger lives because a life has already been lost, but it is endangering the lives of us who are still existing. Because it is very critical to say we must meet the 72 hours to conduct that burial as a result of COVID. We have made those regulations because we know once it passes that 72 hours it becomes a health hazard to those who are existing and it becomes a risk."
Earlier, Briefly.co.za reported that one of the nation's largest undertaker groups, the SA Funeral Practitioners Association, has voiced its disapproval. The group's Ndabe Ngcobo commented that:
"Our position is very clear regarding the proposed strike, we are not supporting the strike, we are against the proposed shutdown of the funeral sector."
The government has since released a statement reminding the industry of the importance of certification:
"All funeral undertakers and mortuary premises used in connection with the preparation, storage and preservation of human remains must be in possession of a valid certificate of competence issued by the relevant local authority."
The statement warned that legal action would be taken against those who fail to heed these regulations:
"Environmental Health Practitioners are and will continue to conduct inspections in all funeral undertakers' premises in the country to check compliance to the Regulations. Legal action will be taken against owners of premises found to be in contravention."
Enjoyed reading our story? Download BRIEFLY's news app on Google Play now and stay up-to-date with major South African news!
Source: Briefly News