Isibaya Teasers: October 2020
Have you been on the lookout for local shows to binge on? If that is the case, you might want to consider adding Isibaya to your watchlist. The thrill in the soap opera is enough to make you fall in love with the drama in the show. How about going through Isibaya teasers for October 2020 for more details?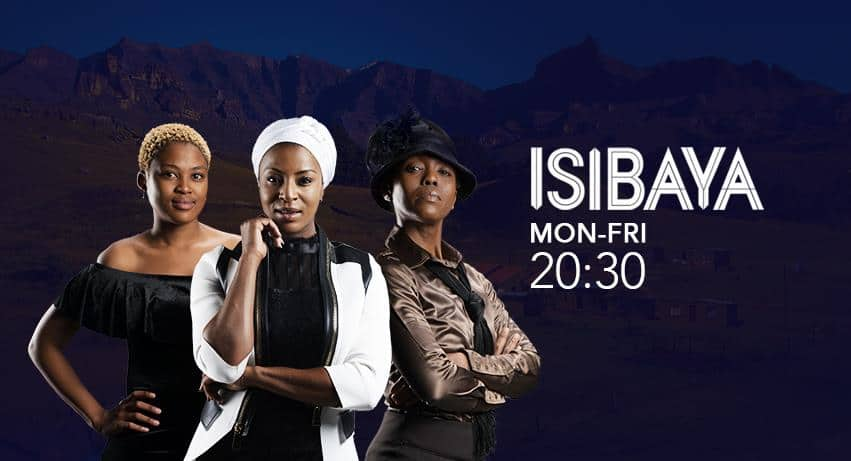 Isibaya is a twisted show that features the life of two rival families who venture into the taxi business. Their constant wrangles are fueled by their thirst to reign the industry. Apart from the business, the show also focuses on the love between Phumelele and Fenyang. How much they have to endure in the name of love? Isibaya teasers for October provide hints of what you ought to brace yourself up for in the coming days.
Isibaya teasers for October 2020
In the most recent Isibaya episode, the drama seemed to have heightened and must have left you trying to figure what the outcome will be. What will happen to Fenyang and Phumelele? Will they stand for what they have together? These snippets could help in solving these questions.
Episode 129 - Thursday, 1st of October 2020
Lilian seeks revenge as Mkabayi offers an undeniable offer to Ngwenya who is homeless. Mbobo reveals the truth to Iris; forcing her to make a deadly declaration.
Episode 130 - Friday, 2nd of October 2020
Siza and S'bu grow closer, and Mickey throws Siza under the bus. Iris asks for help from an unknown person, and Melusi makes a difficult situation more complicated.
Episode 131 - Monday, 5th of October 2020
Thokozani invites a controversial person to attend her uMemulo, and Mdu and Jerry make significant steps in their respective love lives.
Episode 132 - Tuesday, 6th of October 2020
S'bu faces Melusi and teaches him a lesson, and Samson unexpectedly goes to visit the Zungus. Dabula gets back what rightfully belongs to him; although Ntwenhle vows to fight him.
READ ALSO: Brave and Beautiful Starlife: cast, plot, summary, full story, teasers
Episode 133 - Wednesday, 7th of October 2020
Sihle points out Dabula's weaknesses, and Siphokazi gives Thokozani and her friends a critical lecture. Mpiyakhe and Mkabayi differ in what they stand for.
Episode 134 - Thursday, 8th of October 2020
Pam engages Mabuyi in a candid conversation regarding matters of the heart, and Mpiyakhe gathers the courage to trust S'bu with something dear to him.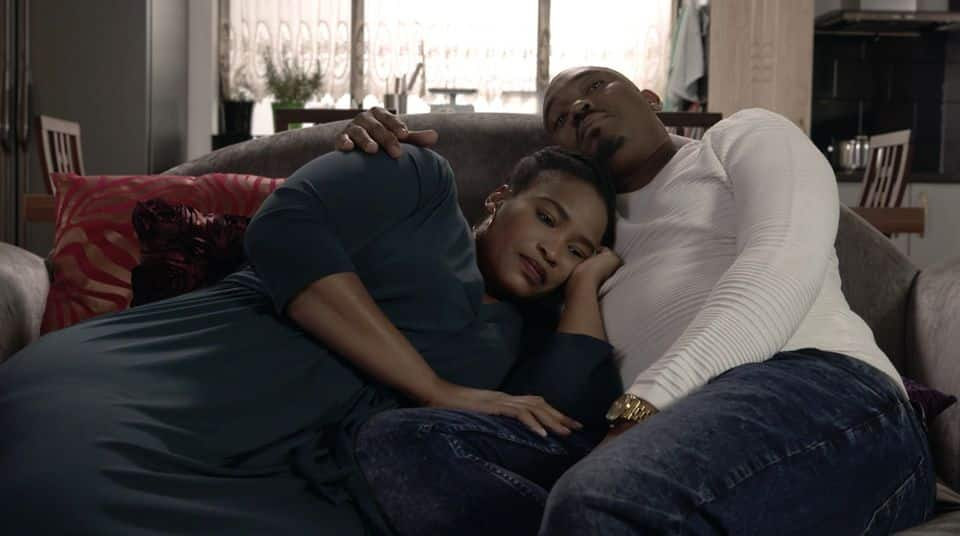 Episode 135 - Friday, 9th of October 2020
A dramatic and yet dangerous thing transpires during Thokozani's uMemulo and Phumelele risks missing out on everything.
Episode 136 - Monday, 12th of October 2020
Mkabayi hurls mean words to Phumelele, and Melusi and Mdu realise that they are competing, and Blade faces a challenging situation that requires him to make a difficult decision.
Episode 137 - Tuesday, 13th of October 2020
Sihle dislikes the idea of being the third wheel, and Melusi trusts Londiwe with a sensitive secret. Meanwhile, Iris devises a dangerous plan to save Manqoba.
Episode 138 - Wednesday, 14th of October 2020
Mpiyakhe confronts Blade and demands to find out the truth, and Jerry refuses to get intimidated by Fezile's actions and words. Dabula is forced to instil some nuggets of wisdom to Mbomvu and Londiwe.
Episode 139 - Thursday, 15th of October 2020
Mbobozehluzo reveals some damning information regarding Mpiyakhe's future, and Ntwenhle tries to calm Dabula down. Thandi finally gathers the courage to live her truth.
Episode 140 - Friday, 16th of October 2020
Mpiyakhe tries to talk Mkabayi into doing an incredible thing. S'bu offers to help Mpiyakhe regarding his issue with Melusi. Sihle finds a way of dealing with the pressure put by Mbomvu.
READ ALSO: Made for Each Other teasers: October 2020
Episode 141 - Monday, 19th of October 2020
Mpiyakhe prepares psychologically for what is going to happen in the future, and Ntwenhle forces Bongani to tell her the truth. Mkabayi struggles to wrap his head around Mpiyakhe's request.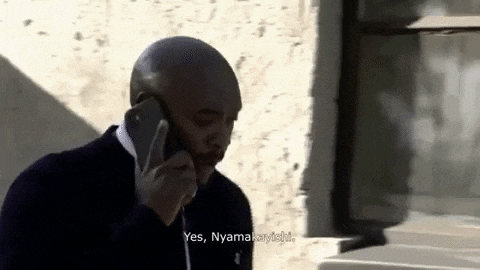 Episode 142 - Tuesday, 20th of October 2020
Sihle struggles with the realisation of having to fulfil a promise, and Nolwandle enjoys looking at Jerry as he struggles to mark his territory. On the other side, Ntwenhle questions the members of her family about the information that Sihle told her.
Episode 143 - Wednesday, 21st of October 2020
Melusi joins the dots and realises that an unusual thing is happening to his father; hence, he makes threats, and S'bu informs Mkabayi the details of what transpired. Later, Mpiyakhe offers to make a significant sacrifice for Manqoba.
Episode 144 - Thursday, 22nd of October 2020
An old family member unexpectedly shows up and attempts to fix a messy situation, and S'bu decides to involve his father in his plans. Mdu loses Londiwe to Melusi, and this makes him devastated.
Episode 145 - Friday, 23rd of October 2020
Mdu refuses to accept defeat; hence, he gets back at Melusi, and Mbomvu's karma comes knocking. Fenyang and Phumlele plan for the future, and trouble begins to brew in KwaManzini.
Episode 146 - Monday 26th of October 2020
Samson burns with rage as he confronts Melusi regarding the burning of his Taxis, and S'bu is forced to intervene. Meanwhile, the members of the Ngubane family have a meeting, and it culminates in Mbomvu and Dabula making an unexpected decision.
READ ALSO: Family Affairs teasers: October 2020
Episode 147 - Tuesday, 27th of October 2020
Mdu opens up about some conflicting information regarding the Taxis to Samson, and this makes Melusi angry; hence, they end up having a fistfight. Phumelele refuses to let Mpihlangene look down upon her; therefore, he reaches out to Fenyang and informs him about the obstacle.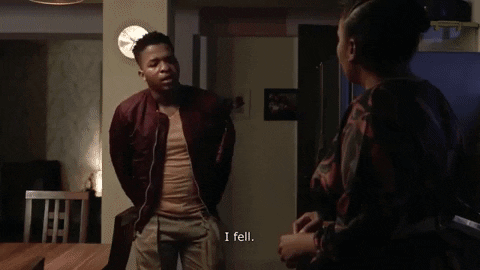 Episode 148 - Wednesday, 28th of October 2020
Sihle tries to get closer to Beyonce, although it looks like Ntwenhle is overprotective of her child. On the flip side, Mpihlangene's actions continue to cause more problems in the Zungu household.
Episode 149 - Thursday, 29th of October 2020
Sibalukhulu and Mpihlangene walk in on Fenyang as he tries to propose to Phumelele, and Sihle hatches a dangerous plan regarding Ntwenhle's child.
Episode 150 - Friday, 30th of October 2020
Melusi's life and future hang by a thread, and Ntwenhle unwittingly feeds her daughter poison. Sibalukhulu commands Phumelele to go back to the Zungus mansion, although Mpihlangane and Fenyang refuse to support him.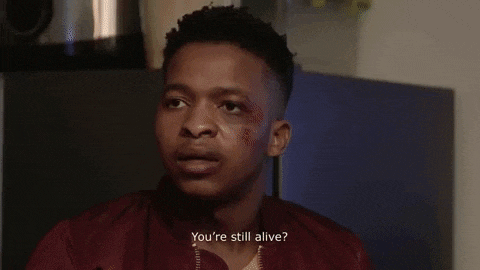 Melusi
Melusi makes a decision that makes an already complicated situation worse. Later, he manages to win over Londiwe; although Mdu starts a war with him. Later, Mdu reveals critical information about the Taxis business, and this makes him burn with rage.
Mpiyakhe
S'bu helps Mpiyakhe figure out the issue with Melusi, and later, he fails to agree with Mkabayi on what they stand for. He asks Mkabayi to make a difficult request and this request leaves Mkabayi confused. Will he grant him the favour?
Isibaya teasers for October 2020 must have left you with a couple of gaps that you would like to have answers for. For more gist about the show, be sure to tune in to Mzansi Magic every weekday at 20h30.
READ ALSO: Operation Pacific teasers: October 2020
Briefly.co.za recently reported about Operation Pacific teasers for October 2020. You should check out the details of the new show. Operation Pacific teasers feature Amalia, a committed lady who juggles capturing a drug lord and a court case. She goes out of her way to do more than enough to bring down Guapo. How far will she go in her course?
READ ALSO:
Family Affairs teasers: October 2020
Getroud met Rugby teasers: October 2020
Binnelanders teasers: October 2020
Source: Briefly News