The Queen teasers: October 2020
The Queen has reached its climax. In The Queen teasers for October 2020, Mpho feels special because two men will do anything to win her heart. Jackal prevents Schumacher from harming Thato. Is he angry with him because he is competing with him for Mpho's love? On the other hand, Brutus is concealing his love for Noma because they are enemies, and Harriet tries to reunite them. Read the details below to know what the show has in store for you.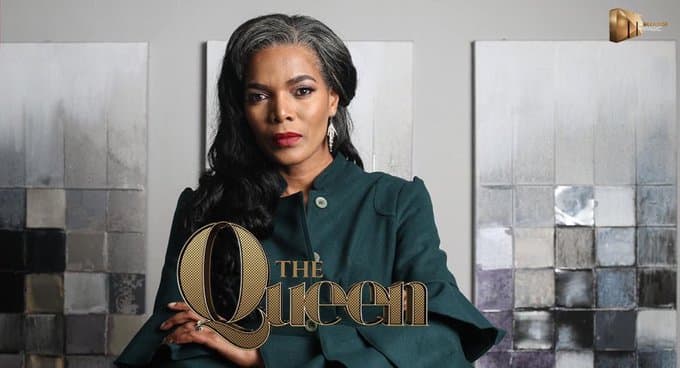 The story is brimming with passion, secrets, romance, and intrigue. The Queen actors explore how betrayals threaten peace in families and friendships, but love reconciles them. You will love all the episodes.
What is coming up in The Queen October 2020 teasers?
The Queen promises to brighten your evenings. Watch this love-infused television series on Mzansi Magic from Mondays to Fridays at 21:00. Here is what awaits you in October:
1/10/2020: Thursday (Episode 49)
Shaka needs to be on top of the game to safeguard his life, and Mjekejeke provides Patronella with an appealing idea that will solve his problem.
2/10/2020: Friday (Episode 50)
Kagiso is the only person who is worried about Shaka's well-being since he went missing. The argument between Patronella and Vuyiswa almost ruins the beauty pageant.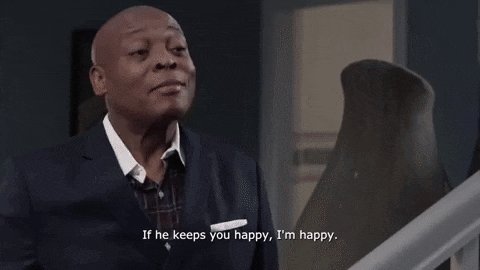 READ ALSO: Age is Just a Number 2 teasers: October 2020
5/10/2020: Monday (Episode 51)
Hector has other plans for Shaka because he knows that Shaka will try to outsmart him. Thato plans to string money from Vuyiswa, but the plan takes a wrong direction.
6/10/2020: Tuesday (Episode 52)
The Khozas' are gradually losing interest in the search for Shaka, while the Maake family members are arguing over money. Will money tear them apart?
7/10/2020: Wednesday (Episode 53)
Thando is torn in between Shaka and her family. On the other hand, someone gives Jackal a phone call that will have a significant impact on the beauty pageant.
8/10/2020: Thursday (Episode 54)
Thando is about to make a challenging and life-changing decision. The beauty pageant is at risk of falling apart because of the surprise that Jackal and Thato are about to receive.
9/10/2020: Friday (Episode 55)
The people of Tembisa marvel at Mjekejeke's singing skills. All of them did not expect him to be so talented. Meanwhile, the Khozas might be too late to save Shaka.
12/10/2020: Monday (Episode 56)
The Khozas give Thando an unpleasant surprise while Thato breaks the rules for his convenience. What will be the repercussions of Thato's actions?
13/10/2020: Tuesday (Episode 57)
Hector and the Khozas are entangled in a tough war over the control of the illicit drugs territory. Who will be the first to attack the enemy? Meanwhile, Thato has an excellent seductive plan for Mpho.
14/10/2020: Wednesday (Episode 58)
Another man is giving Thato sleepless nights because he is interested in making Mpho his woman. Will Brutus' evil plan compel Hector to surrender the illegal drugs territory to the Khozas?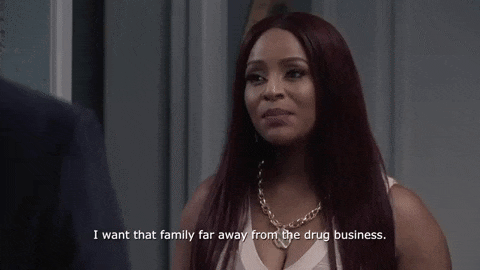 READ ALSO: Operation Pacific teasers: October 2020
15/10/2020: Thursday (Episode 59)
Harriet has a plan on how to bring down the business Hector is running. Will Hector sit back and watch as she tries to bring him to his knees?
16/10/2020: Friday (Episode 60)
The Khozas discover that their enemy is more prepared for war than they expected. Meanwhile, Schumacher is caught up in a love triangle that might hurt his friend.
19/10/2020: Monday (Episode 61)
Harriet's plan divides the members of the Khoza family. On the other hand, Thato betrays and harms Schumacher to save his skin.
20/10/2020: Tuesday (Episode 62)
Hector and Harriet compete for power, and Mpho gives Thato devastating information. Did she reject his love?
21/10/2020: Wednesday (Episode 63)
Brutus is enraged because he suspects that Harriet has malicious intentions for drawing close to Noma. Mpho is double-minded concerning accepting Thato to be his boyfriend.
22/10/2020: Thursday (Episode 64)
Harriet attempts to reconcile Noma and Brutus. Later, Thato melts Mpho's heart while they are on a date by giving her an exciting request.
23/10/2020: Friday (Episode 65)
The war between Brutus and Noma exposes dark secrets, and something jeopardizes the success of Thato's dream weekend.
26/10/2020: Monday (Episode 66)
Brutus does everything in his power to prevent the inevitable from happening, and Schumacher vows that he will teach Thato a lesson.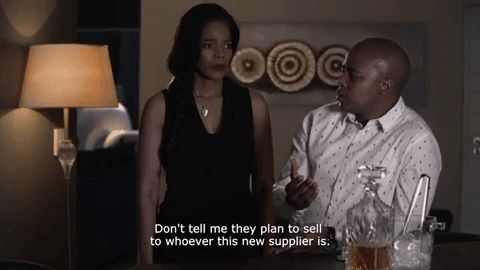 READ ALSO: Made for Each Other teasers: October 2020
27/10/2020: Tuesday (Episode 67)
Thato has high expectations about his love life. Has he won Mpho's heart? On the other hand, Harriet is tired of tolerating Brutus' behaviour towards her.
28/10/2020: Wednesday (Episode 68)
Schumacher surprises Mpho by confessing his feelings. Will she be touched by his honest and romantic gestures and accept him in her life?
29/10/2020: Thursday (Episode 69)
Jackal warns Schumacher against hurting Thato. Meanwhile, Brutus does not want to admit that he is in love with Noma.
30/10/2020: Friday (Episode 70)
Someone identifies Hector while he is at the truck depot; therefore, he is worried that his identity will be exposed. Later, Vuyiswa happiness because of her career progress is cut short.
What is going to happen to The Queen characters?
Hector is playing his cards right because he is giving the Khoza's a hard time snatching the turf from him. Harriet plans to bring him down financially to the advantage of the Khozas, but some of the Khoza family members do not support her idea. Later, someone who knows his real identity recognizes him at the truck depot.
Shaka is in trouble, and his disappearance worries Kagiso. While Hector looks for him to hurt him, the Khoza's search for him to protect him. How does he manage to stay alive while facing a life-threatening situation?
Watching the heart-thumping episodes in The Queen teasers for October 2020 is fun. The Queen characters will grab hold of your heart and never let go. It has everything from the star-crossed romance to shocking twists.
READ ALSO: Lord of the Skies 7: October 2020
Lord of the Skies takes an exciting direction. Briefly.co.za has captivating updates in the Lord of the Skies Season 7 teasers. Nikos and Athina are worried when Amado warns to kill Volpi in case he continues to mess with Niko's family. Nikos pleads with him not to murder Volpi. Later, Amado discusses with Columbus about Volpi's plans to take Fentanyl to North America.
Navarro and the authorities are looking for Chema after he escapes from Cabo successfully. The media spreads the news about his arrest as he waits for Amado to take him out of jail. Meanwhile, Amarantha wants his trial to be held in Mexico. Read more about what will happen to these lords of drug trafficking by tapping on the link.
READ ALSO:
True Love teasers: September 2020
Getroud met Rugby teasers: October 2020
Family Affairs teasers: October 2020
Source: Briefly News