Gomora teasers: October 2020
The mysteries in this series are impossible to predict. In Gomora teasers for October 2020, Sonto, Mohato and Thathi are excited by the quick money they are making from hijacking cars. Later, Thathi and Sonto plan to dispose of a corpse without traces. How did it get into their hands and who is the dead person? Watch Gomora on Mzansi Magic from Mondays to Fridays at 19:30 to unveil the mysteries.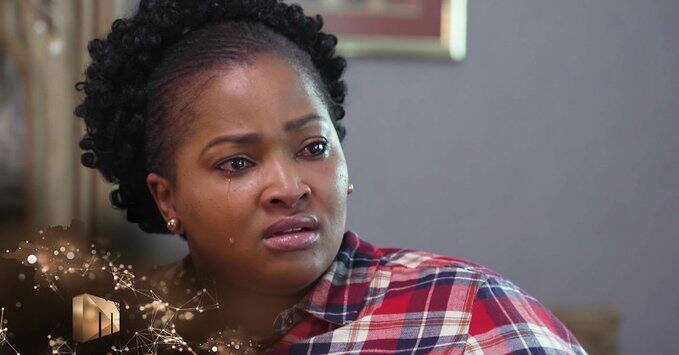 The characters on Gomora create mental puzzles in the viewers' minds as they try to solve crimes, differentiate the bad from the good, and guess who is honest or lying. The puzzles are endlessly frustrating yet completely entertaining.
The juicy mysteries Gomora October 2020 teasers
Gomora actors will have you sitting on the edge of your seat until the very last second of each episode. Tune in on Mzansi Magic from Mondays to Fridays at 19h30 to watch the forthcoming episodes and more:
1/10/2020: Thursday (Episode 114)
The learners find vitals lessons to learn from Melusi's mistakes in the interview. Later, Melusi is worried because Ntokozo is yet to discover his passion. Sonto risks his life by accepting a deal from a dangerous man.
2/10/2020: Friday (Episode 115)
Mohato wants to take part in the hijacking job that Sonto is planning to get into, while Teddy and Ntokozo's joyride ends in tears.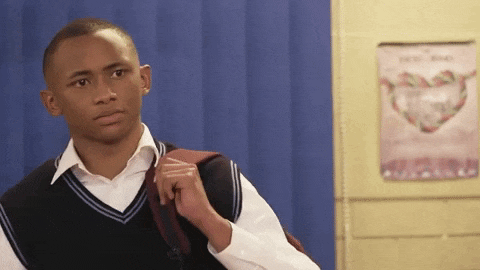 READ ALSO: Family Affairs teasers: October 2020
5/10/2020: Monday (Episode 116)
Sonto and Mohato form a team of illegal business traders, and Thathi gets a brilliant idea on how to hijack cars. Meanwhile, Gladys and Zodwa rescue Teddy and Ntokozo from trouble.
6/10/2020: Tuesday (Episode 117)
Ntokozo, Teddy, Gladys, and Zodwa are under pressure to safeguard a secret. Meanwhile, Thathi and Sonto experience obstacles that might jeopardize their mission.
7/10/2020: Wednesday (Episode 118)
Someone is blackmailing Gladys, and she gives in to the person's demands. The news about Sonto and her team's syndicate leaks out, thus endangering their lives.
8/10/2020: Thursday (Episode 119)
Mohato comes up with a different idea when Sonto and Thathi are about to split up the money. While Melusi continues to play his cards, Gladys, Teddy, and Ntokozo are determined to find out what he has been up to.
9/10/2020: Friday (Episode 120)
The life of Thathi mom's life depends on her; therefore, she must make swift and clean moves to save her. Melusi exposes his true colours in front of his family when Ntokozo and Gladys decide to be honest with him.
12/10/2020: Monday (Episode 121)
Mohato faces his death, while a new detective almost catches Thathi and Sonto doing illegal businesses. Meanwhile, the boys play a cat and mouse game on Melusi.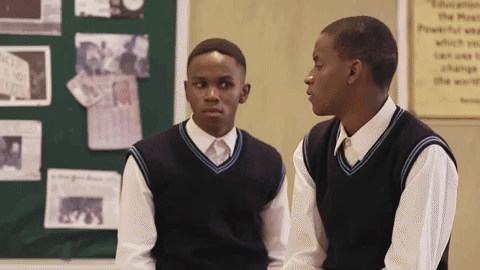 READ ALSO: Made for Each Other teasers: October 2020
13/10/2020: Tuesday (Episode 122)
While Ntokozo and Teddy lose more than a bet, Sonto and Thathi live with a corpse as they wait for further instructions from the boss.
14/10/2020: Wednesday (Episode 123)
A ghost haunts Thathi, while Ntokozo cannot figure out how to do his English homework. Meanwhile, Thathi and Sonto live in fear.
15/10/2020: Thursday (Episode 124)
Teddy, Ntokozo and Langa start a business. Mohato lands Thathi and Sonto into more troubles. Meanwhile, Melusi enjoys how his presence makes Teddy and Ntokozo nervous.
16/10/2020: Friday (Episode 125)
Gladys lies to her brother once more. Detective Mahlasela comes up with a perfect plan to catch the most wanted criminals in town, while the T-Shirt team takes their revenge on Melusi and get themselves back online.
19/10/2020: Monday (Episode 126)
Sonto and Thathi get rid of Mohato while Langa is jealous of Ntokozo's relationship with Melusi. Gladys is worried because Mohato has taken too much unauthorized time off school.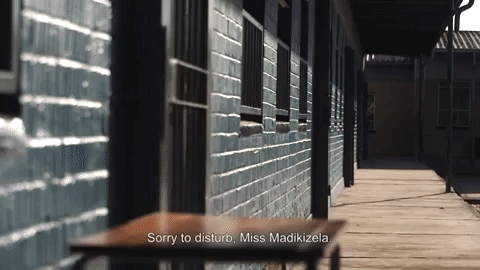 READ ALSO: Operation Pacific teasers: October 2020
20/10/2020: Tuesday (Episode 127)
The families of Langa, Teddy, and Ntokozo are proud of the massive breakthrough they are achieving in business. At the same time, Thathi is worried sick that her dark secret might be exposed.
21/10/2020: Wednesday (Episode 128)
Sonto helps Thathi to control her fears, and the people of Gomora are surprised by the sudden appearance of Melusi's old friend.
22/10/2020: Thursday (Episode 129)
Zodwa believes that Melusi is cheating on Gladys with Manzi, and Thathi learns that Detective Mahlasela is a step away from uncovering the truth. Teddy is deeply in love with Manzi.
23/10/2020: Friday (Episode 130)
Sdumo is found, and his testimony links Mohato to Mam'Sonto. Meanwhile, Manzi asks Teddy to unfasten her dress. Teddy loses control of his emotions and sexually unzips the dress.
READ ALSO: Age is Just a Number 2 teasers: October 2020
What is happening to these Gomora characters?
Zodwa thinks that Manzi is having a secret affair with Melusi. Is Melusi cheating on Gladys? Meanwhile, Ntokozo and Melusi's relationship stirs jealousy in Langa.
Manzi does not suspect Teddy's intentions for her. Is he in love with her or amusing himself with her beauty for a short time? His facial expressions show desire written all over him when he helps her unfasten her dress.
The episodes in Gomora teasers for October 2020 will never stop being fun. While the terrifying psychological thriller scenes set your heart on fire, the star-crossed love stories will keep it calm and longing for more love fantasies.
READ ALSO: Complicated Love teasers: September 2020
You must watch Complicate Love before you get married, and couples should know that the show does not support extra-marital affairs. Nandini and Kunal meet under strange circumstances. Does Nandini steal her best friend's husband, Kunal, or were they destined to be together? Viewers give varying opinions after understanding the Complicated Love full story.
You will be thrilled by the Complicated Love teasers for September 2020. In the teasers, Briefly.co.za introduces you to how Kunal meets Nandini by chance. Nandini loses her necklace on the road. Kunal stumbles on the chain and takes it to his wife. Mauli gets restless upon seeing the jewellery because it resembles the one she gifted her long lost childhood friend, Nandini, six years ago.
READ ALSO:
True Love teasers: October 2020
Uzalo Teasers: October 2020
The River 2 on Mzansi Magic teasers: October 2020
Source: Briefly.co.za