Brendan Pollecutt bio: age, wife, education, tv shows, movies, profile
If you love watching movies and TV drama series, then the name Brendan Pollecut must have crossed your path several times. When starting, the youthful actor was driven by determination and raw passion for investing all his savings in a movie shooting venture whose sole promise for success is hung on the thin threads of chance. Read through to see how a high-risk appetite can sometimes work in your favor.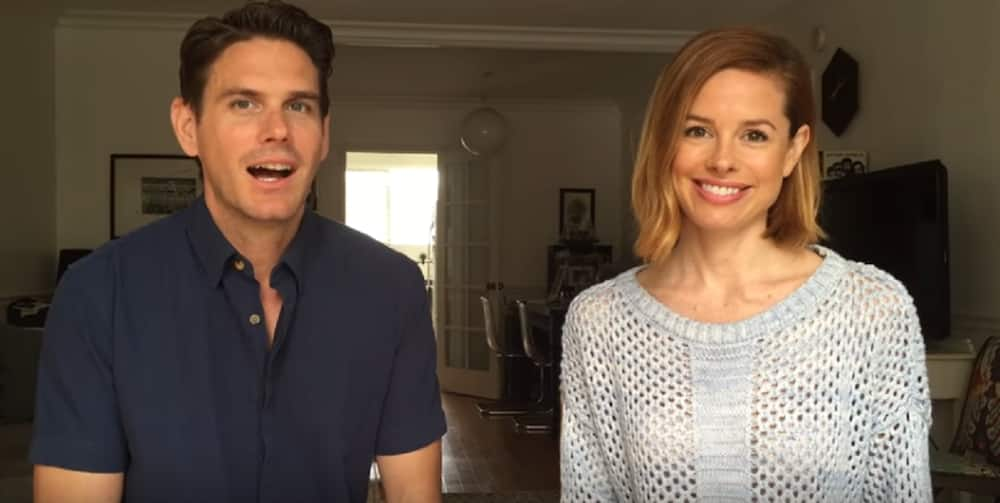 Born in South Africa, Brendan Pollecutt is a well-established writer and actor better known for his role as Dr. David James Hurley in Soul City, an SABC 1 drama series from 2001 – 2003. He is also known for writing and directing movies like Quickies (2003) Hey Boy, (2003), and Keloid (2017)
Profile
Birth name: Brendan Pollecut
Age: Undisclosed, but he must be in his early 50's.
Nationality: South Africa
Profession: Writer, actor, producer, and director
Education: Attended the National School of Arts in Johannesburg
What is Brendan Pollecutt age?
Some celebrities do not like sharing information about their age, and Brendan seems to fall into that category. Details about his age are scarce, making this one of the most mysterious items on Brendan Pollecutt profiles. However, if he was in college in the early '90s, it is safe to say he is in his early 50's.
READ ALSO: Mbulelo Mabizela bio: age, family, teams played, salary, broke, cars, house, latest
Education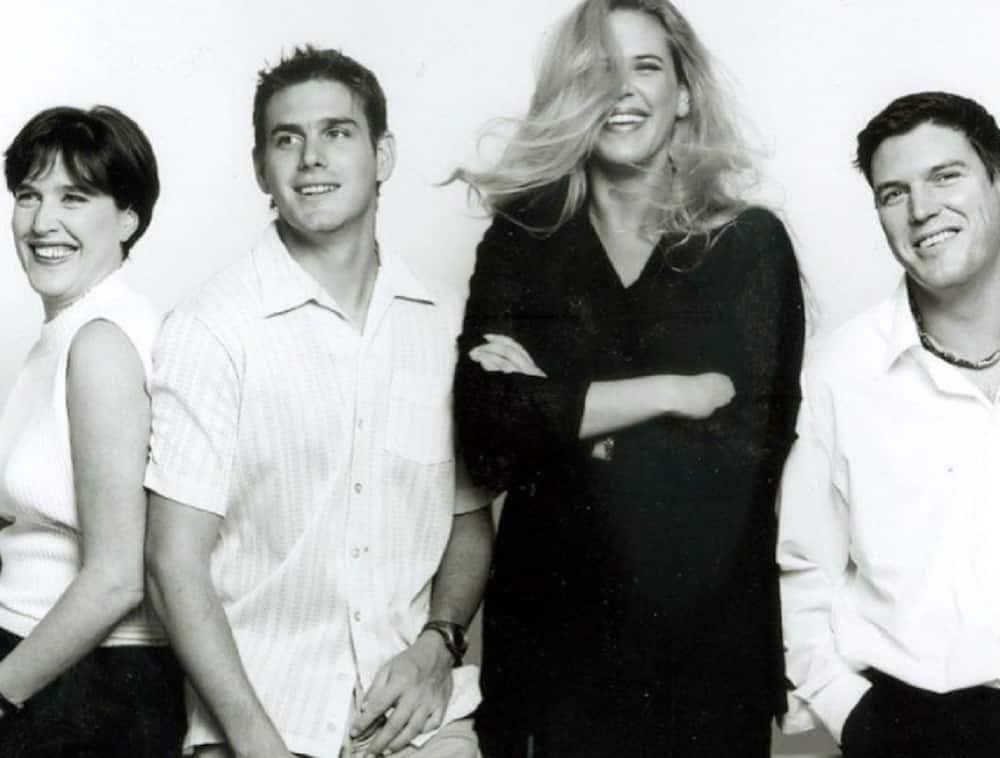 Brendan went to the high-end Johannesburg School of Art, Ballet, Drama, and Music, where he studied until 1990.
It is reported that he had expressed interest in joining a film school but found the fees prohibitively high. Good for him, the young man had a powerful personal drive, and he knew exactly what he wanted to do with his life.
Therefore, inspired by his role model, Robert Rodriguez, Brendan downplayed his limitations and made a film.
A little earlier on, I had acted in a Castle Lager beer commercial and made a significant amount of money. Most of my friends chose to invest their money in townhouses and posh cars, but I decided to put mine into a movie. He said
However, the cost factor did not deter him from taking studies related to filming entirely. While studying drama at the University of Witwatersrand, he took advantage of a curriculum that encouraged collaboration with the TV department to achieve his goal. Eventually, in 1994, he graduated with a B.A.D.A (Hons), having achieved a distinction in Directing.
Is Brendan Pollecutt married?
You may be wondering, so, who is Brendan Pollecutt partner? Well, according to one Brendan Pollecutt Instagram post and a video, the actor wedded on a date in May 2017. Strangely, very little was written about that union or Brendan Pollecutt wife. Judging from the photo, though, the wedding must have been a private ceremony only attended by a handful of invited guests. The irony about Brendan is that he is a public figure who ostensibly shies off from excessive publicity.
READ ALSO: Jabu Mahlangu bio: age, wife, broke, car collection, new car, house, salary, profile
TV shows and movies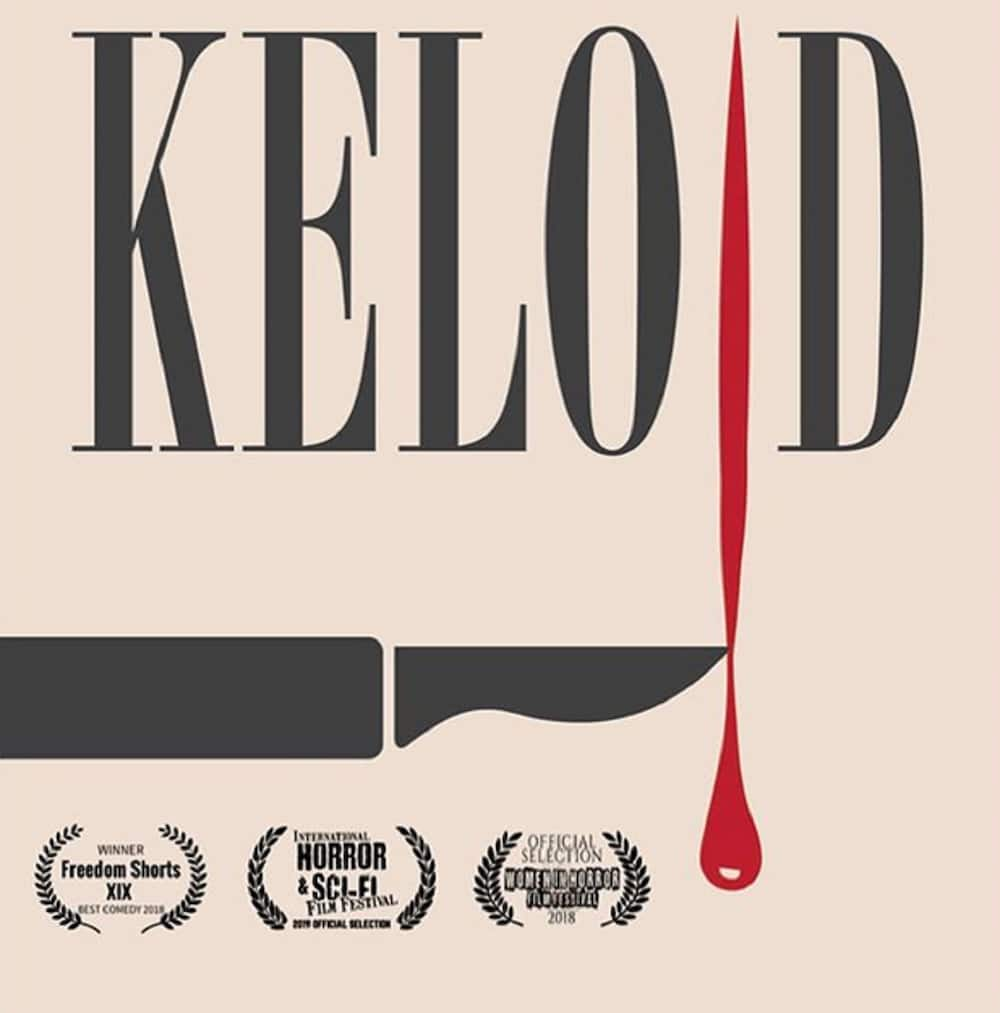 Below is a list of Brendan Pollecutt movies and TV series.
1. Charlie Jade - Season 1: Mr. Nillman
2. Gaz'lam - Season 2: Director
3. Isidingo - Season 1: Mark Brookes
4. Madam & Eve - Season 1: William
5. Rhythm City - Season 1: Collins
6. Soul City - Season 5: Dr. David James Hurley
7. Still Breathing - Season 1: Trent
8. Novel Adventures (2008)
9. Legend of the Hidden City (1997)
10. Salvation (II) (1998)
11. Ex Men (2008)
12. Tiziano: Make You Feel (2014 Video)
13. Keloid (2017); a 20 min Short, Comedy
14. Hey Boy (2003)
15. Mojo (1997)
16. Citizen Verdict
17. Tramlines
18. Consequence
Brendan's amateur gig was when he stirred in a Volkswagen advert (late 80's and early 90's). The ad features a 1960's romantic scene where his parents met while his father owned a Beetle. The couple maintains the car for many years until they buy a luxury Volkswagen sedan. On his 18th birthday, Brendan's character receives the keys to the Beetle as his gift.
After graduating from University, he embraced a lucky break that landed him the lead role in the TV series The Legend of the Hidden City. So far, this series has been cast in over thirty-five countries globally, and since then, the actor has gone ahead to play star roles in many other movies and Brendan Pollecutt TV shows locally and internationally.
His Legend and the Hidden city role and the Volkswagen advert made him famous and accelerated his celebrity status pace.
READ ALSO: Franja Du Plessis bio: age, partner, parents, songs, movies, profile, net worth
Nominations and awards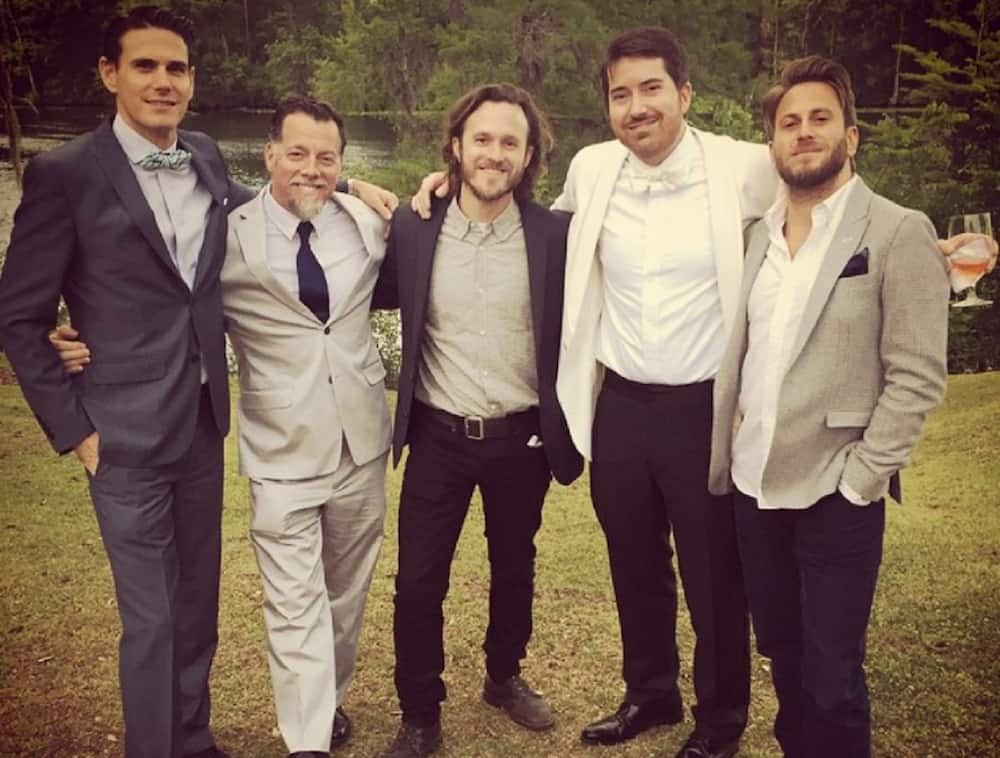 1997: He, together with the Mojo cast, scooped the Vita award for Best Ensemble Acting.
1998: The M-Net New Directions film Salvation nominated him for a Best Supporting Actor Award.
2003: He won Director's Top Choice for the film Hey Boy.
2004: He was the Best Actor in The third annual Mini DV digital film festival in Los Angeles.
There is no doubt that Brendan Pollecutt has a wealth of talent that will keep you entertained for several more decades, but what is he up to now? Well, keep reading our celebrity news, and we will keep you updated.
READ ALSO: Deadly strike: Python bites man's manhood while sitting on toilet
In other stories, Briefly.co.za reported that a snake bit a teenager who was sitting on the toilet while enjoying videos on his phone.
The Malaysian boy only realized that the reptile had struck his manhood when he saw its head rearing from the toilet bowl.
On arrival at the hospital, the doctors assessed the injury and declared him out of danger since the snake was non-poisonous. He was given three stitches and allowed to go back home.
READ ALSO:
Top 20 curvy South African celebrities
Lusanda Mbane bio: age, married, family, weight loss, foundation, dancing, net worth
Chadwick Boseman: Atandwa Kani pays tribute with tattoo of actor
Source: Briefly News