The River 3 on 1 Magic teasers: October 2020
You do not need to be South African to know about The River 3 on 1 Magic; this is proof of how popular the soap opera is. The show has fetched fans from the rest of the continent, and that is a testament of how top-notch its storyline is. Go through The River 3 on 1 Magic teasers for October 2020.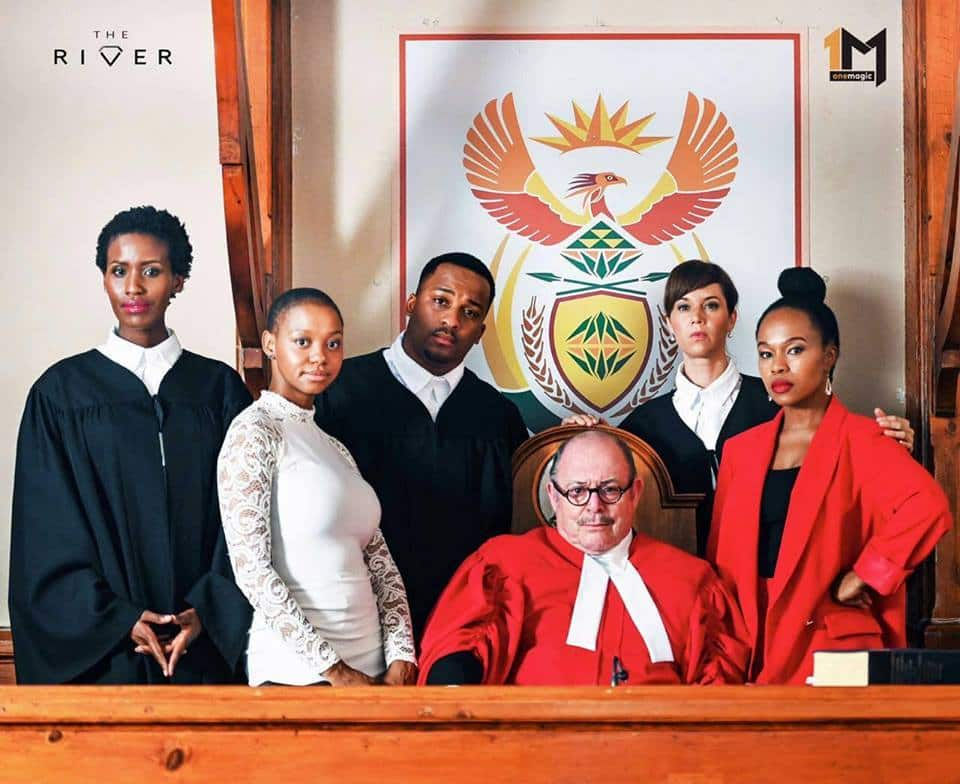 The River 3 on 1 Magic is an engrossing soap opera that features the life of the Dikanas and the endless drama that revolves around their operations. The show also encompasses complicated love stories and how friends throw one another under the bus. The River 3 on 1 Magic teasers for October 2020 provide snippets of what you should brace yourself for.
The River 3 on 1 Magic teasers for October 2020
In the most recent episodes, some of The River 3 on 1 Magic characters have been up to the most despicable things. Flora seemed to be losing herself, and it looked like Tumi's life lost direction. Will Lindiwe find closure about everything that is happening to her? How about checking out the highlights of what you should expect?
Episode 169 - Thursday, 1st of October 2020
Relief
Cobra focuses on helping his son to overcome his fears, and Tumi and Lindani find it difficult to reconcile a decision that they were forced to make.
Episode 170 - Friday, 2nd of October 2020
Speech!
Lindiwe devises new plans to avert a disaster; although she is unsure on whether they will work, and Lindani sets out to confront Mabutho.
Episode 171 - Monday, 5th of October 2020
It's a celebration
The community expresses their love for Morena by showering him with gifts, and Tumi finds herself in a fix and is forced to make a difficult decision.
Episode 172 - Tuesday, 6th of October 2020
Foolish at heart
Morena lets his ego get the better part of him, and it leads him into a disaster, and Lindani desperately tries to seek help regarding the issues in his marriage. However, no one seems to care about him.
Episode 173 - Wednesday, 7th of October 2020
Is there a problem?
A ghost from Morena's past shows up unexpectedly and ruins a special occasion, and Lindani finds it challenging to come to terms with his new reality.
READ ALSO: Made for Each Other teasers: October 2020
Episode 174 - Thursday, 8th of October 2020
Bad ending
The members of the Dikana family stand by Tumi and help her fix a mess in her life, and an unexpected incident takes place in Refilwe, and it leaves everyone shaken.
Episode 175 - Friday, 9th of October 2020
Street justice
Lindiwe starts to have doubts about Tumi's behaviour, and she convinces herself that she is back to her wayward ways; this stresses her out. Meanwhile, Cobra goes missing, and the rest of his family is convinced that he is out to seek revenge.
Episode 176 - Monday, 12th of October 2020
A season of love and death
The members of the Mokoena family look back at the changes in their lives, and this makes them burn with rage, and Lindiwe gets home to an old foe, making themselves comfortable in her house.
Episode 177 - Tuesday, 13th of October 2020
Egypt or Canaan
Cobra unleashes his rage on a group of people, and Zweli receives a request from an unexpected person, and this leaves him shocked.
Episode 178 - Wednesday, 14th of October 2020
Dinner plans
Zweli uses his authority to stop something from happening, and his decision makes Tumi and Lindiwe miserable. Meanwhile, the members of the Mokoena family express their concern over how Cobra reacted to a recent incident.
READ ALSO: Zara's Nikah teasers: October 2020
Episode 179 - Thursday, 15th of October 2020
Battle of the classes
Khabzela and Cobra get caught up in a messy situation that they did not start and classes cross paths on the Dikana dining table.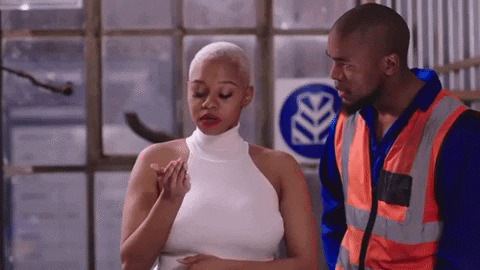 Episode 180 - Friday, 16th of October 2020
Complexities of love
It looks like a couple is rekindling an old love, and Lindiwe is convinced that Zweli is not supporting her; hence, this thought makes her feel irked.
Episode 181 - Monday, 19th of October 2020
Zulu love letter
A church member gifts a pastor something that surprise family and friends, and the members of the Dikana family wake up to an unexpected package at their door.
Episode 182 - Tuesday, 20th of October 2020
Fine?
Khabzela tries to make Flora understand that someone is taking advantage of her kindness, and Lindiwe has an unexpected change of heart.
Episode 183 - Wednesday, 21st of October 2020
God will make a way
Khabzela witnesses a supposedly responsible man taking advantage of a harmless lady, and this makes him disgusted.
READ ALSO: Brave and Beautiful teasers: October 2020
Episode 184 - Thursday, 22nd of October 2020
The hand that gives
Mabutho has limited time to fix the issues with his brother before it is too late, and Flora focuses on doing an ungodly thing despite her friends' attempts to stop her.
Episode 185 - Friday, 23rd of October 2020
Reeling
Khabzela's plans to take care of his mess do not go as he envisioned, and two lovers prepare for their big day.
Episode 186 - Monday, 26th of October 2020
Sound familiar?
Lindiwe focuses on planning the biggest Dikana wedding with no clue that one of the family's most sensitive secret will be brought to light.
Episode 187 - Tuesday, 27th of October 2020
Brother against brother
Flora gets so consumed in her faith that it takes a toll on her health. The people around her start expressing their concern.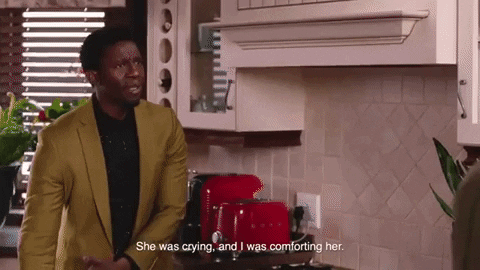 Episode 188 - Wednesday, 28th of October 2020
Wedding gifts & big mistakes
Kedibone fears that her attitude might have cost her a close friendship, and Tumi tries to make peace with her past.
READ ALSO: This is Fate 3 teasers: September 2020
Episode 189 - Thursday, 29th of October 2020
Naked before the Lord
Flora finally starts to experience immense peace, and Tumi decides to face her demons.
Episode 190 - Friday, 30th of October 2020
From a height
Mabutho refuses to reveal the truth about what happened, and this causes something terrible to happen. Lindani chooses to speak the truth, and this leaves Tumi in shock.
Tumi
Tumi battles with what she feels for Lindani and the series of miseries that she has been facing. The Dikana family offers to support her in finding herself, although their efforts do not yield the results that they wish until when she decides to face her demons.
Lindiwe
Lindiwe trusts herself in dealing with a complicated situation. She also offers to help Tumi, although the thought of her backsliding makes her confused. Later, she gets hands-on in planning the big Dikana wedding with no clue about what might happen. Will her situation get any better?
The River 3 on 1 Magic teasers for October 2020 are not enough to understand what will happen to Tumi and Lindiwe. Therefore, if you wish to find out exclusive details about their fate, be sure to tune in to 1 Magic every weekday at 20h00.
READ ALSO: Imbewu Teasers: October 2020
Briefly.co.za recently published Imbewu teasers for October 2020. You will be shocked by the turn of events in the show. Imbewu teasers for October highlighted Nkululeko's fate and Shria's attempts to get at him. Will he reveal that he likes Fikile, and if he dies, how will Fikile take it?
READ ALSO:
Days of Our Lives teasers: September 2020
Lord of the Skies 7 Teasers: September 2020
Lithapo Teasers: September 2020
Source: Briefly News