Tyler Perry net worth 2020
Tyler Perry, a 51-year-old entertainer, is an influential personality in the USA's entertainment industry. He is famously known as Madea, who is a hilarious and virtuous granny with a bad wig and large stomach and breasts. She does not mince her words when sharing her opinions. Hollywood once rejected Perry, and some Black pioneers in the industry underrated his potential.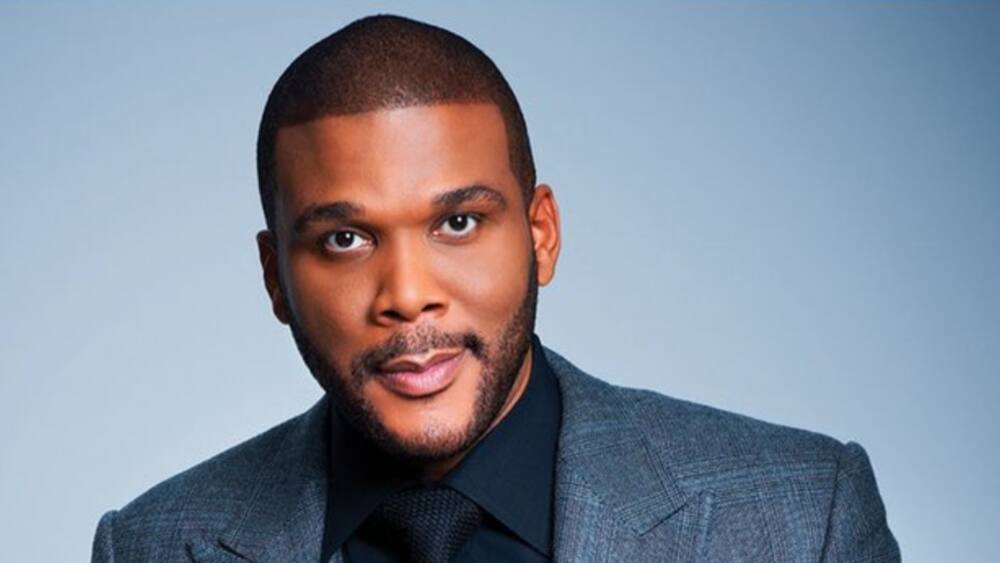 Tyler was a homeless scriptwriter from the poverty-stricken parts of New Orleans. Oprah Winfrey gave him winning tactics. Black Panther was filmed at his studio in Atlanta, and he was added to The Forbes 400 Hollywood billionaires on 1st September 2020. Forbes estimates Tyler Perry net worth at $1 billion.
Tyler Perry profile summary
Full name: Tyler Perry
Date of birth: 1969
Age: 51 years
Career: Actor, writer, producer, and director
Nationality: American
Tyler Perry biography
His mother loved Tyler's childhood comic impersonations, and she passed way in 2009. Besides poverty and dropping out of high school, Tyler tolerated child abuse from his step-father. He has a son named Aman with his wife, Gelila Bekele, a model and an activist.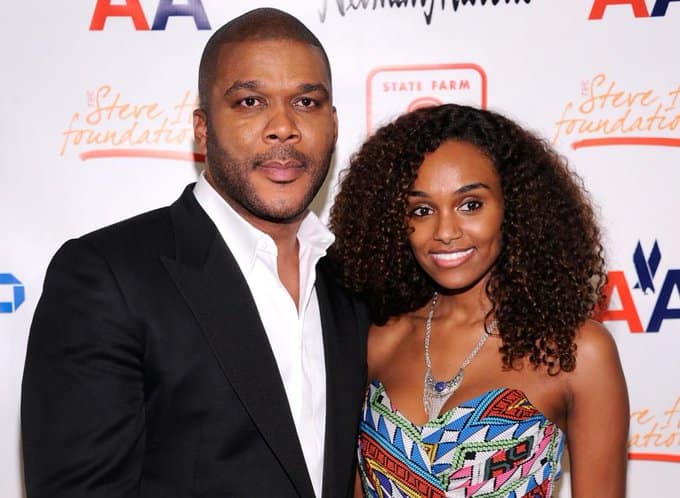 How is Tyler Perry so rich?
The $1 Billion Tyler Perry net worth 2020 Forbes was not easy for him to achieve. What is Tyler Perry's salary? According to Celebrity Net Worth, his salary is around $80 million per month. Below is his success story.
Oprah's show inspired Tyler Perry to aim higher in his career.
After watching Oprah Winfrey's show, Perry was inspired to write his painful life as play scripts. He spent most of his 20s writing, producing, and performing his scripts in theaters countrywide while taking crash courses. Tyler also worked in Windsor Court Hotel in New Orleans, sold cars, and got a bill collecting job.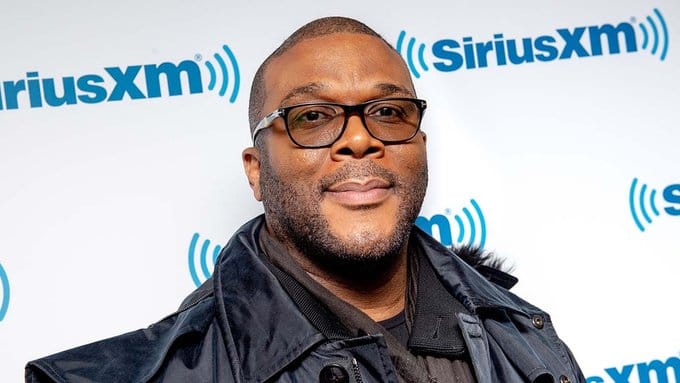 READ ALSO: 10 Most ridiculously expensive celebrity engagement rocks of all time
The popularity of the Madea stage character Tyler Perry among African-Americans
In 2001, Perry appeared on Oprah's show when he was in his mid-30s. His character, Madea, had become popular in Black community theaters. She advised him to control ownership over the content he created.
Her advice enabled him to gain over $100 million from theatre ticket sales, $20 million from merchandise, and $30 million from selling his theatre videos. Perry's next move was to get into Hollywood.
Tyler Perry wanting to succeed in Hollywood
In 2001, he hired the legendary Wilshire Ebell Theatre in Los Angeles for three-nights to perform the Diary of a Mad Black Woman. Madea became a household name among the locals after his impressive performance.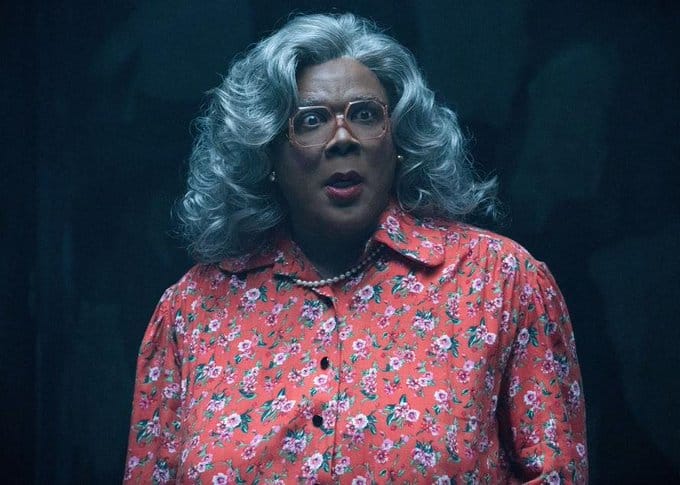 Tyler Perry making Hollywood regret rejecting him
Tyler rented a warehouse behind a strip club in south Atlanta, turned it into a soundstage, and began shooting his first sitcom. In 2006, Tyler experienced a breakthrough. Two broadcasting companies, UPN and WB, needed new content to market their merger named CW.
Perry returned to Hollywood when CW bought his show and named it House of Payne. TBS noticed Tyler's exceptional work when the sitcom pulled CW's ratings above expectations. TBS purchased the show's new episodes at $200 million and took him out of CW.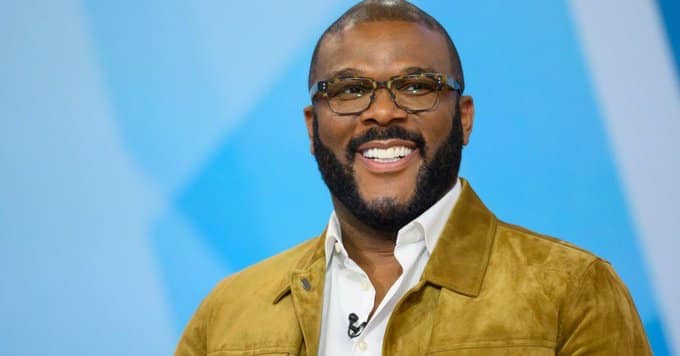 READ ALSO: All you need to know about Pearl Thusi dating history
Tyler Perry hitting the jackpot when Lionsgate embraced his ideas
His first attempt to rewrite the Diary of a Mad Black Woman sitcom into a film was objected. Perry convinced Lionsgate CEO Jon Feltheimer to handle its production and marketing. At the same time, he financed half of the project costs and demanded full control of the content and half of the profits in return.
Tyler Perry expanding his filming investments overseas
Perry started making films for audiences in South America, South Africa, and Europe. He also self-financed hundreds of new TV episodes and featured in at least one self-made film yearly.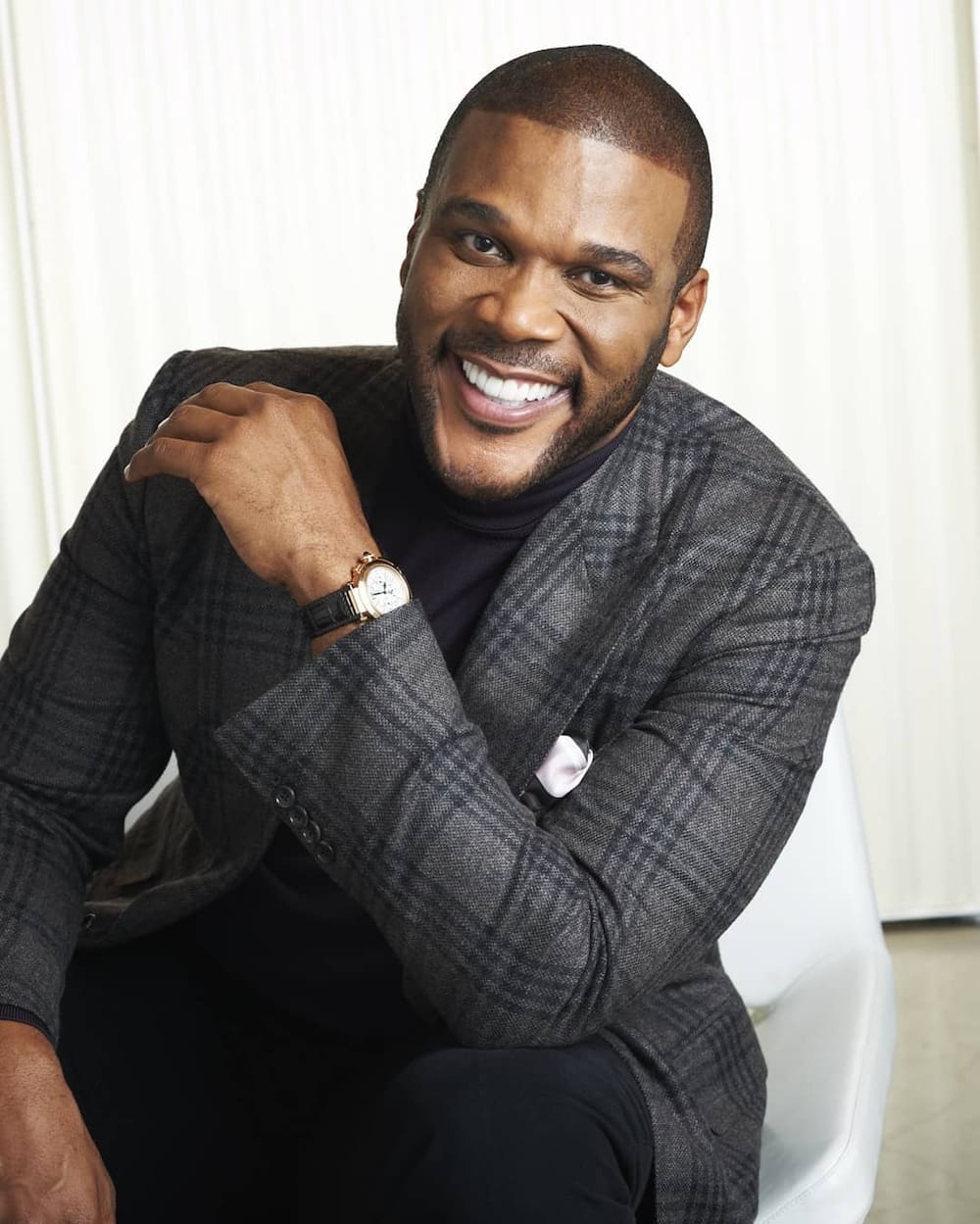 How much money will Tyler Perry's earn from his future projects?
The star signed the contract with BET+ in 2017 that will earn him around $150 million annually to make a minimum of 90 episodes of new TV content yearly from 2019 to 2025. BET, its streaming service, and other Viacom properties have exclusive rights to air the latest shows and reruns of his past work for five years.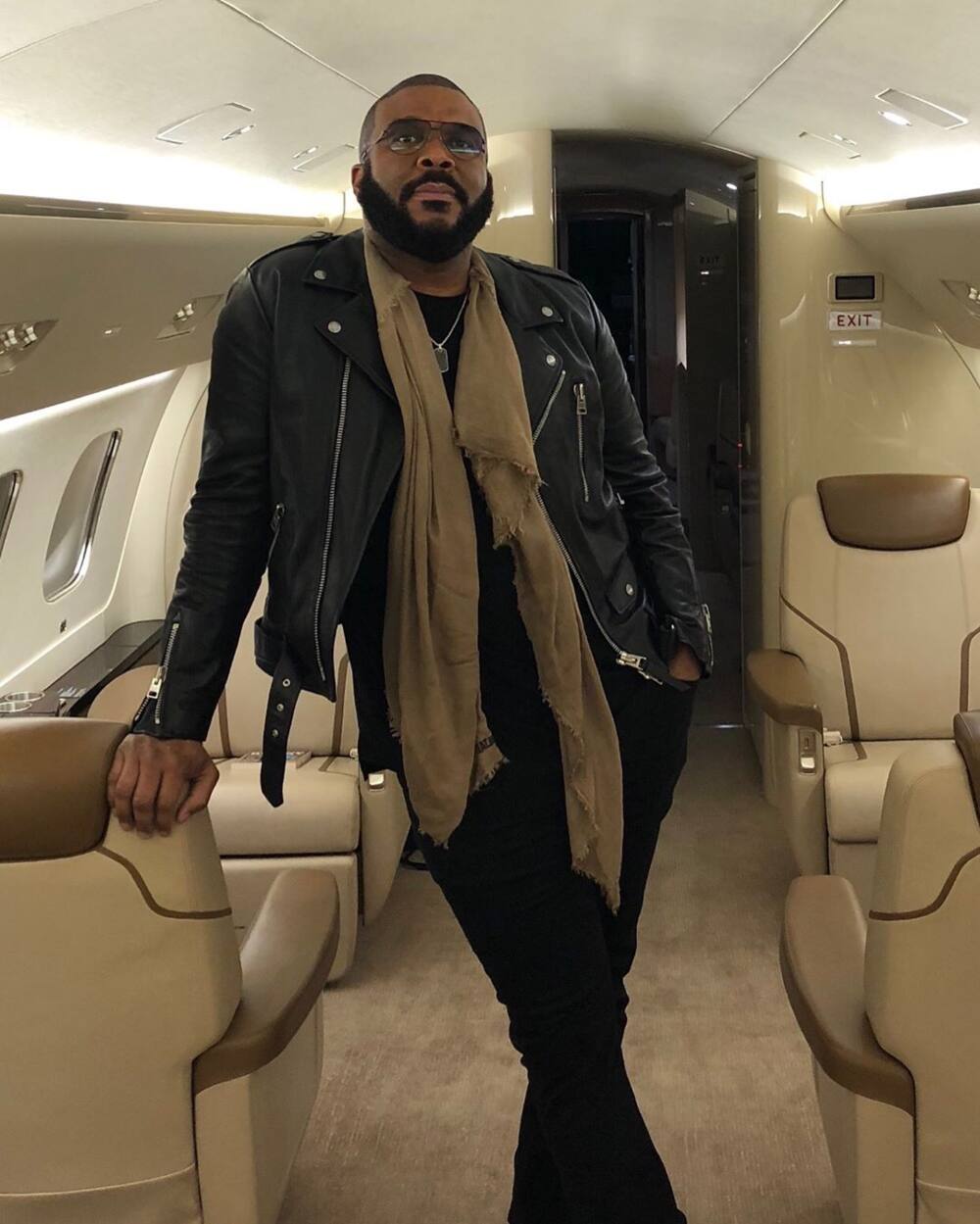 READ ALSO: Babes Wodumo gets hacked again, SA reacts: "Babes is always hacked"
He has rented studio space to produce the Will Smith sequel Bad Boys for Life, a television production named The Walking Dead, and Walt Disney's Black Panther. Perry also wants to build restaurants, shops, and an entertainment complex with a theatre and a theme park experience.
He will be providing shelter and a rescue center for women who are trafficked into the US and the rejected LGBTQ youth, besides teaching children financial knowledge he wished to access in his childhood.
Tyler Perry assets
Tyler Perry net worth is divided into $300 million in cash and investments, $320 million content library, his Atlanta studio, and personal properties like lavish homes, cars, and two private planes. Here is a list of some of his assets.
Who owns Tyler Perry Studios?
He bought his Georgia based studio in 2006 but announced to the public in 2019. The land has a 50,000 square-feet studio-house, a 16,000 square-foot mansion, a luxury hotel, and a trailer park.
Tyler Perry jet
One of his jets is a Gulfstream III. The private jet has a 42-inch HD LCD screen, multi Blu-ray players, theatre, automated window shades, satellite television, compact kitchen, conference hall and other luxury features.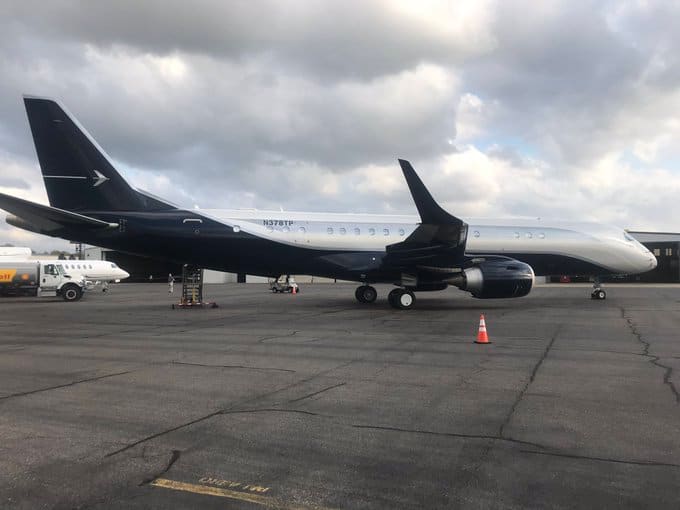 READ ALSO: Woman wakes up to find her gate has been stolen, Mzansi reacts
Tyler Perry cars
He has a fleet of the latest brands. Tyler has been seen with a Range Rover ($85k), Bentley GT Sports Coupe ($238k), and Rolls-Royce Ghost ($266k) on several occasions.
How much do Tyler Perry houses cost?
Tyler buys and sells luxury homes in wealthy regions worldwide. He stated that if he were not an entertainer, he would be an architect. Below is a list of his homes:
Atlanta mansion under construction
Perry is building a mansion that has a 35,000-square-foot size. The 1,200 acres near Atlanta will also have an enormous lap pool, a grand entrance, and a hanger for his private jet.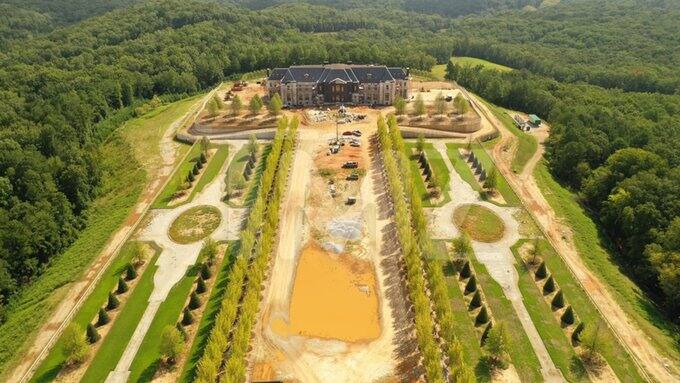 He bought the mansion in Dean Gardens, Georgia, USA from Larry Dean at around $40 million market price. He sold his $17.5 Atlanta mansion, while his $14.5 million mansion in Beverly Hills sits on 17,245 square-feet of land.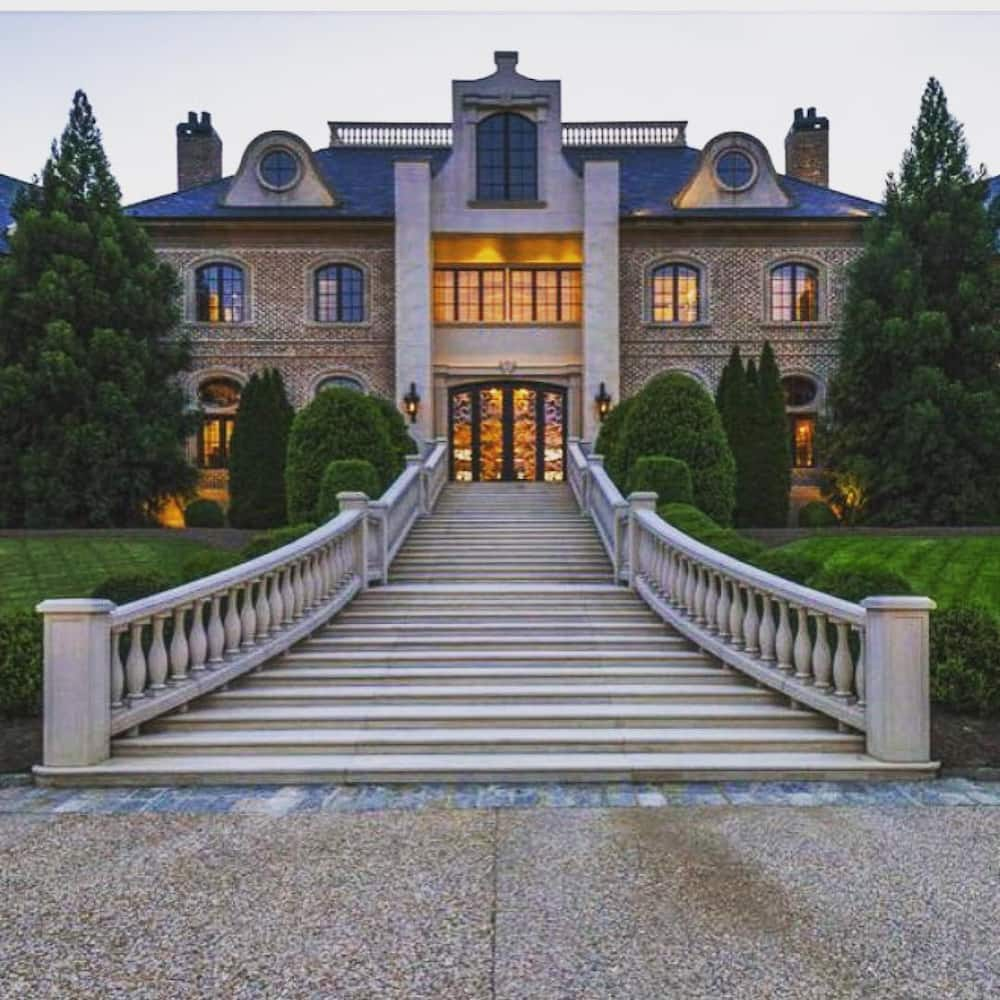 READ ALSO: Haibo: Mzansi reacts as Mr Smeg takes his pricey kettle for a drive
Avec Chateau, Georgia and Los Angeles, California estates
The six-bedroom mansion in Avec Chateau, Georgia, is worth $10.7 million. Meghan Markle and Prince Harry visited the $13.5 million Tyler's estate in 1654 Blue Jay Way, Los Angeles, California.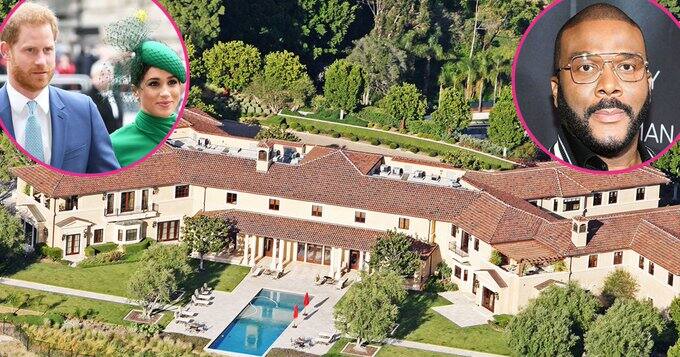 The star bought islands in The Exuma Cays, Bahamas; the White Bay Cy and an adjacent island. Perry constructed posh houses and guest bungalows on them.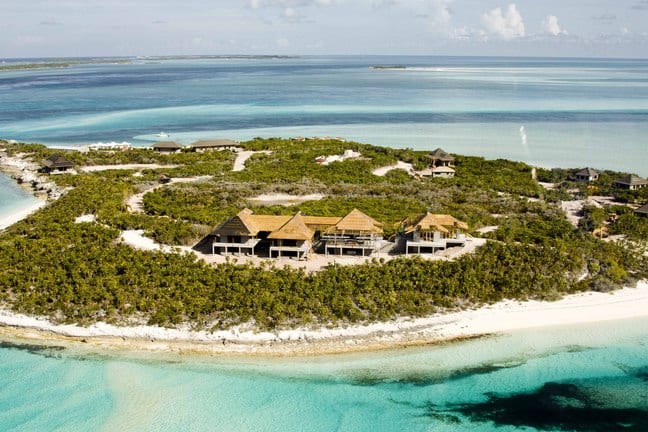 The world celebrates the $1 billion Tyler Perry net worth 2020 because his achievements inspire many to work harder in life. He has joined the Black billionaires' team, which consists of Robert F Smith, Michael Jordan, Oprah Winfrey, David Stewart, and Jay-Z. Kanye West.
READ ALSO: Billionaire Matthew Moulding got rich from protein shakes and DVDs
The success journeys of billionaires motivate people to implement smart strategies in their passions. When you get discouraged, read real-life success stories to rejuvenate your zeal for your aspirations.
Briefly.co.za brings you the story of billionaire Mathew Moulding who dedicated himself to selling DVDs and protein shakes. It is a great business idea; therefore, find out the success strategies he used.
READ ALSO:
You will love these cute and sassy Lelo Kamau Instagram photos
Little boy outsmarts sleeping grandma, who was meant to be babysitting
Boity celebrates as she hits 4.3 million Instagram followers
Source: Briefly News