New! Legacy Teasers: September 2020
Legacy, an original production by M-Net, is a new soap opera that is going to be gracing your televisions for the next couple of months. If you are in search of a show to watch, consider checking it out. You will fall in love with the content that it will be showcasing. Legacy teasers for September 2020 provide some of the ins and outs of what you should brace yourself for.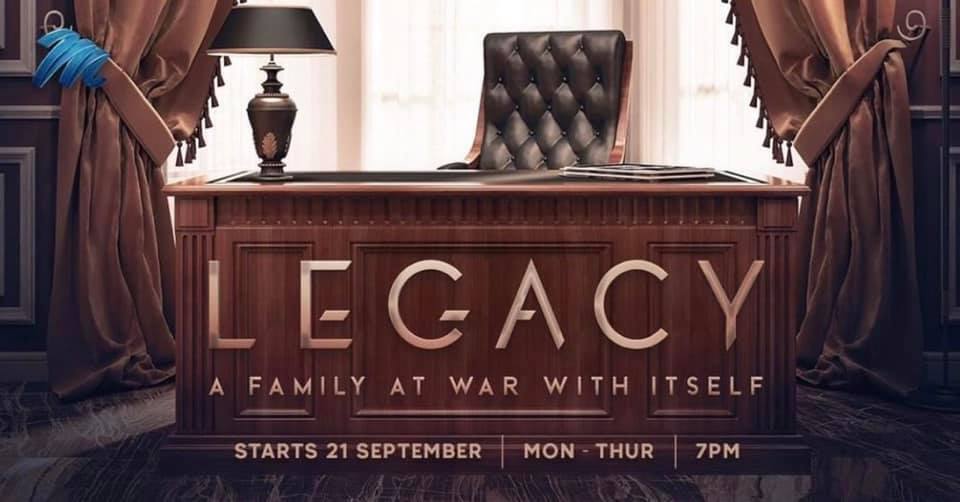 Legacy has a twisted plot that revolves around the Price household, a wealthy family that is shaken when the patriarch declares that he is stepping down from his position. This move translates into a power vacuum, which reveals uncouth behaviour in some of the family members. Legacy teasers for September 2020 highlight the murky power struggles.
Legacy teasers for September 2020
Legacy cast members reveal the definition of being hungry for power. Some like Felicity, the lady that everyone loves to hate, have their eyes fixed on securing the position of CEO in the family investment company. In her quest to making her dream come true, she encounters a couple of setbacks as some of her family members turn against her. What will her outcome be?
Episode 1 - Monday, 21st of September 2020
Successor
Everyone tries to guess the possible candidate who will land the most admired position at Legacy Investment. Later, a corruption scandal comes up during the AGM meeting, and Felicity and her dad engage in a showdown that does not go as they envisioned.
Episode 2 - Tuesday, 22nd of September 2020
Missing
Tables turn for the members of the Price family as something terrible happens and ruins the moment. Stefan and Felicity realise that they are bound by blood. Later, someone finds out some sensitive information about Felicity; will they use it against her?
READ ALSO: The Evil Eye Starlife cast, cast real names, plot summary, full story, episodes, teasers
Episode 3 - Wednesday, 23rd of September 2020
Crisis
Dineo is willing to do everything within her capacity to unveil the truth about what happened to someone that she loves. Meanwhile, an old friend resurfaces into Price's life and poses a threat to Felicity who already has fears about what she did.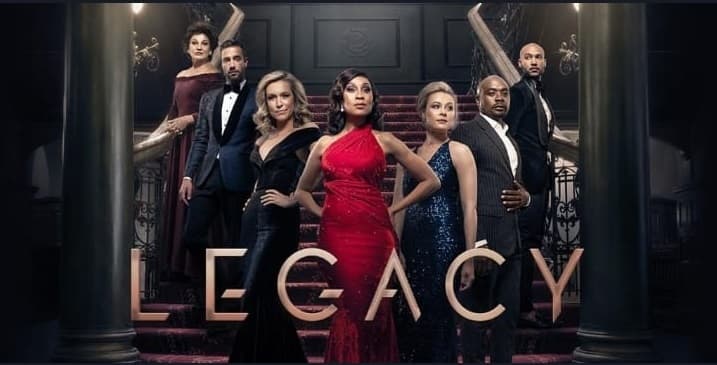 Episode 4 - Thursday, 24th of September 2020
Red-Handed
An unexpected person shows up and makes Dineo's situation more complicated. Meanwhile, Stefan and Felicity try hard to clear their mess by covering their tracks, although their attempts result in them exposing themselves.
Episode 5 - Monday, 28th of September 2020
Body Moving
Two ladies living under one roof get into a messy situation when they realise that they are in love with one man. In the meantime, Stefan and Felicity try to pull strings to get themselves out of the mess that they are in; although it looks like they are making their situation worse.
Episode 6 - Tuesday, 29th of September 2020
The Usual Suspect
It looks like the walls are closing in on Stefan and Felicity, and they might get into a deeper hole if they do not do damage control early enough. Meanwhile, two ladies cross paths when they realise that they are in love with the same person.
READ ALSO: New! The Candidate Teasers: November 2020
Episode 7 - Wednesday, 30th of September 2020
Proof
Detective Badenhorst makes a few steps in his investigation, and Stefan reveals some incriminating evidence to Felicity. Later, Felicity makes a desperate move in her quest to attain votes for the most significant post at Legacy. Is this a wise thing to do?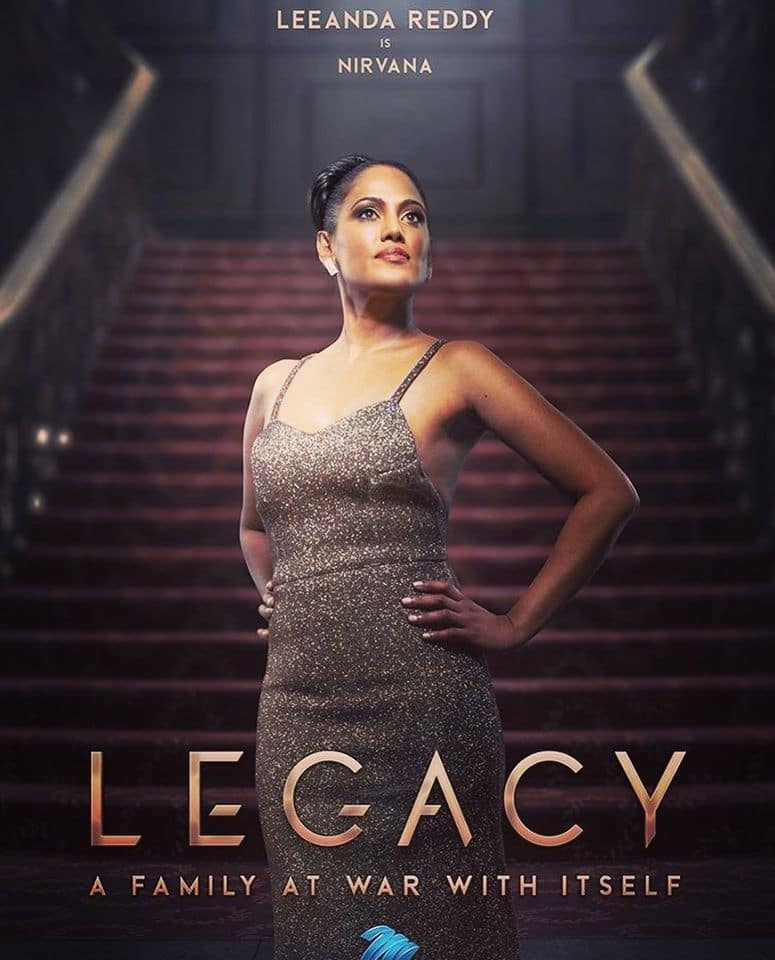 Felicity
Felicity has her eyes on the family property that her father toiled so hard throughout his life to acquire. However, being her father's eldest daughter does not guarantee that she will land the position since her stepbrother poses a threat to her. What will the outcome of the quest be?
READ ALSO: Ring of Fire Zee World cast, update, plot summary, full story, songs, teasers
Stefan
Stefan stands by Felicity and supports her in her quest of getting the most influential position. He even gets to the extent of risking his life. Will she reciprocate the kindness that he is showing her, or is he doing this because of the prize that awaits them?
Legacy teasers for September 2020 must have left you with a couple of questions about the show. For more details about the drama in the show, be sure to tune in to M-Net at 19h00 every Mondays to Thursdays.
READ ALSO: New! My Identity Teasers: October 2020
Briefly.co.za recently published the details of My Identity teasers for October 2020. You ought to check out the snippets of the new show. In My Identity teasers, Ashish is caught up in a complicated situation as he is forced to fulfil his mother's wish by marrying a lady that he does not love. He does so at the expense of losing someone that he genuinely has a connection with.
READ ALSO:
A Perfect Lie StarLife cast, songs, plot summary, full story, episodes, teasers
Geet teasers: October 2020
Deception Zee World cast, full story, plot summary, teasers, final episode
Source: Briefly.co.za