Willy Cardiac bio: age, real name, facts, in jail, pet giraffe, songs, albums, net worth
Meet Willy Cardiac, who is one of South Africa's finest rappers and who has managed to amass thousands of plays on SoundCloud with his songs. Willy is an influential rapper with an ear for beats that accommodate his big personality and charismatic rhymes. The upcoming young rapper may have just turned 19 years old, but his rhymes and style of music have been a breakout talent in South Africa for several years.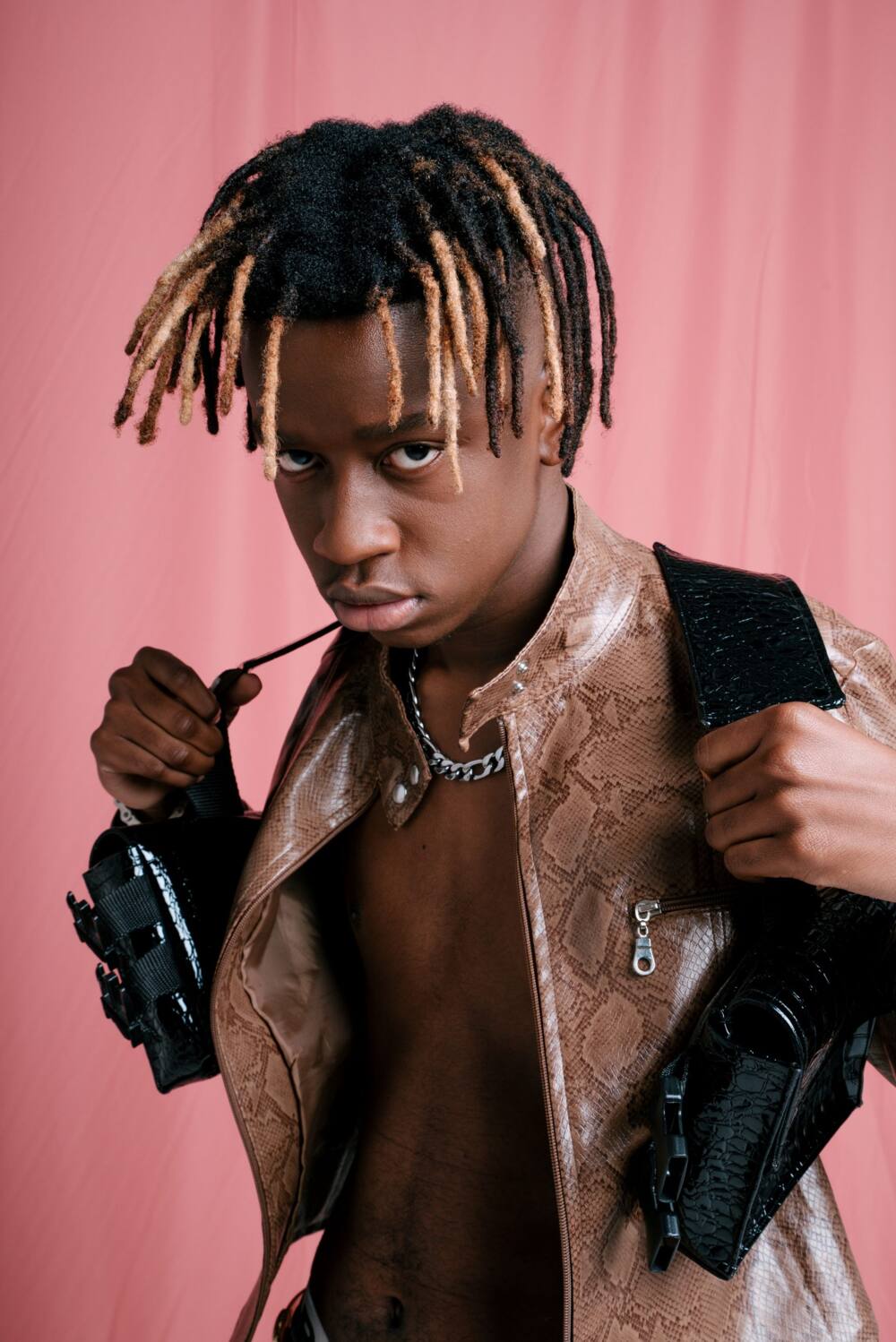 The Pretoria based rapper Willy Cardiac is quickly establishing himself as the new voice of the youth through his witty and often playful style of music. The majority of the upcoming artists find it hard to resist being drawn into his world. He expresses himself so boldly through his inappropriate lyrics, high energy, and distorted vocal mix style. Read more on this article to get info about his profile, biography, songs, real name, having giraffe as a pet, among other exciting things.
READ ALSO: Kyrie Irving bio: age, wife, stats, salary, playoffs, shoes, teams played, net worth
Willy Cardiac profiles
Willy Cardiac real name: Willy Cardiac
Twitter: @willycardiac
Willy Cardiac Facebook: Willy Cardiac
Willy Cardiac Instagram: @willycardiac
Willy Cardiac age: 19 years
Country: South Africa
Nationality: South African
Profession: Rapper
City: Pretoria
Willy Cardiac biography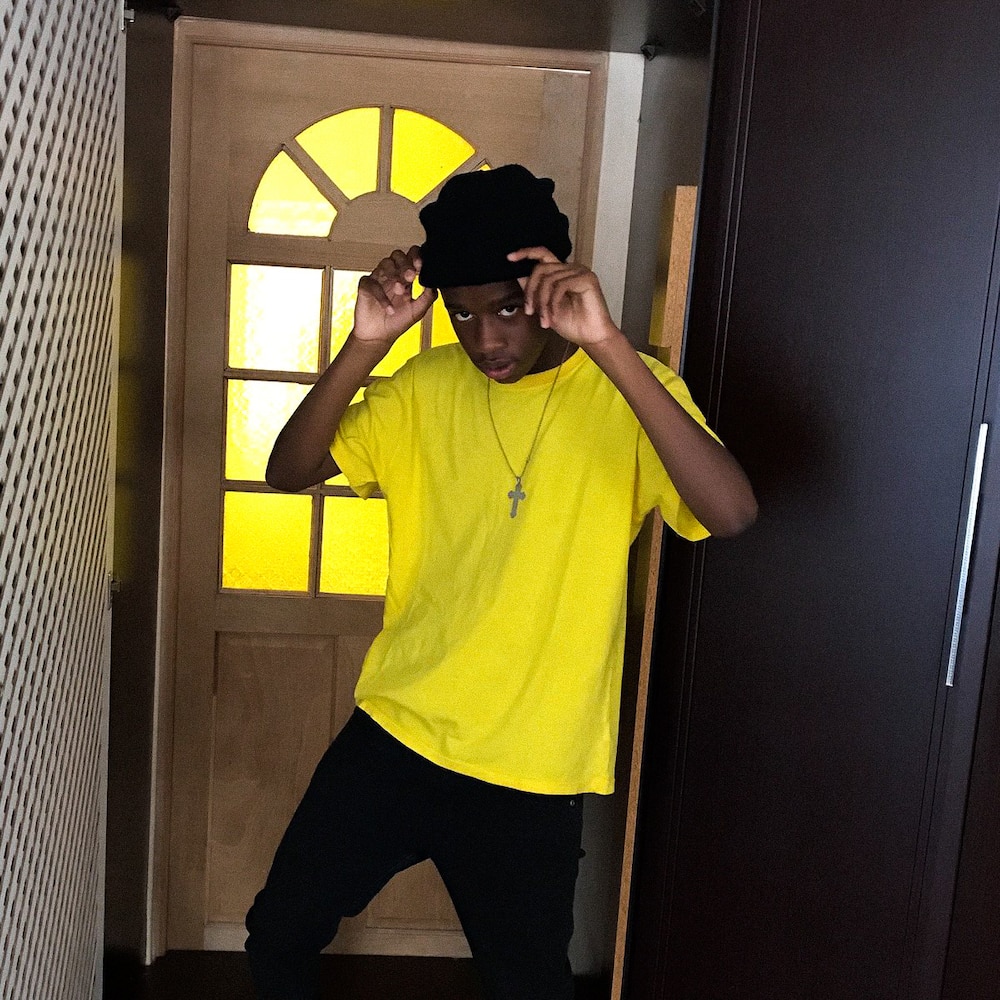 Below is the bio of the rapper behind Cardiac Arrest and half a million streams to his name. It contains info about his age, real name, songs, albums, and amazing things about the artists. Keep reading to be informed and entertained!
Background info
With the ethos of his music stemming from the sense that his generation goes unheard, the Pretoria native is on a mission to represent his peers; that is, youth and young upcoming artists. This comes through in his punk aesthetic and unrelenting trap flows. Described as the voice of the youth, the rapper's journey has been non-traditional.
Music career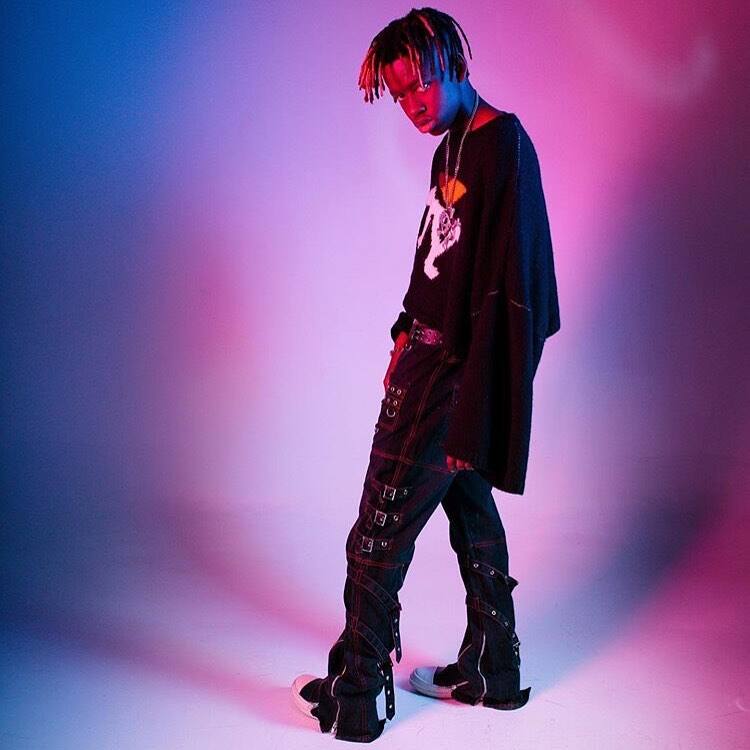 The artist started writing his music when he was around 11 years. He credits his love for music to his cousin, who introduced him to hip-hop, where he later learned about Lil Wayne on TV.
However, he recorded his first song in 2016. Later on, in 2017, he posted the song online, and he took off. Three years down the line, he came back with a bang. He terms music as his greatest passion, and he gets inspirations from his days in life and the things he feels.
After years of online success, Willy Cardiac had finally broken into the mainstream. His growing fanbase remains at the centre of his live performances, replete with raw energy and space for people to express themselves fully. It is this electrifying stage presence that led to a co-sign from Riky Rick, who extended Willy with an invitation to perform at his inaugural Cotton Fest.
The Pretoria-based teen has worked with the Grammy-winning R&B singer/songwriter Eric Bellinger (who has written tracks for Usher and Justin Bieber) in his single Fan of Me. He has also worked with Amapiano heavyweight DJ Maphorisa on his latest single, Run, which dropped early this month.
READ ALSO: Killer Kau bio: age, girlfriend, songs, albums, dancing, nominations, profile
Willy Cardiac facts
He is one of the few artists who are on Spotify's Radar. The platform features artists from over 50 markets worldwide and helps performers at all stages of their careers strengthen their connection to audiences via Spotify's social channels
Many people think he is a mean and cocky kid, but in reality, he is a kind, open, and funny person.
He started writing songs when he was only 11 years old.
Willy Cardiac albums
Cardiac Arrest
Willy Cardiac songs
Achoo
Maniac Lullaby
Blicky
Sup3r Zooted
777dreamz
Clout Chaser
#Sippydippy #Bitchimtired
Fan Of Me
In Love With A Devil, Feb 14th
Foggy Brain
Sorry Mama! Fuck12
Don't Don't Don't
Rip Trust
No Percs
Sex & Pearls
Waterworld
Willy Cardiac giraffe
The artist has a young male giraffe as a pet. His friends nicknamed the giraffe Timothy, a name the artists likes so much. He usually sees his favourite pet often whenever he is home.
Willy Cardiac in jail
Willy Cardiac proves his knack for social media promotion after a run with the police. Following this typically subversive performance, Willy spent three days in police custody, and upon his release, he dropped Sorry Mama! Fuck 12. The song captured the attention of an enthralled audience and contributed to the EP clocking over 250,000 streams.
Willy Cardiac net worth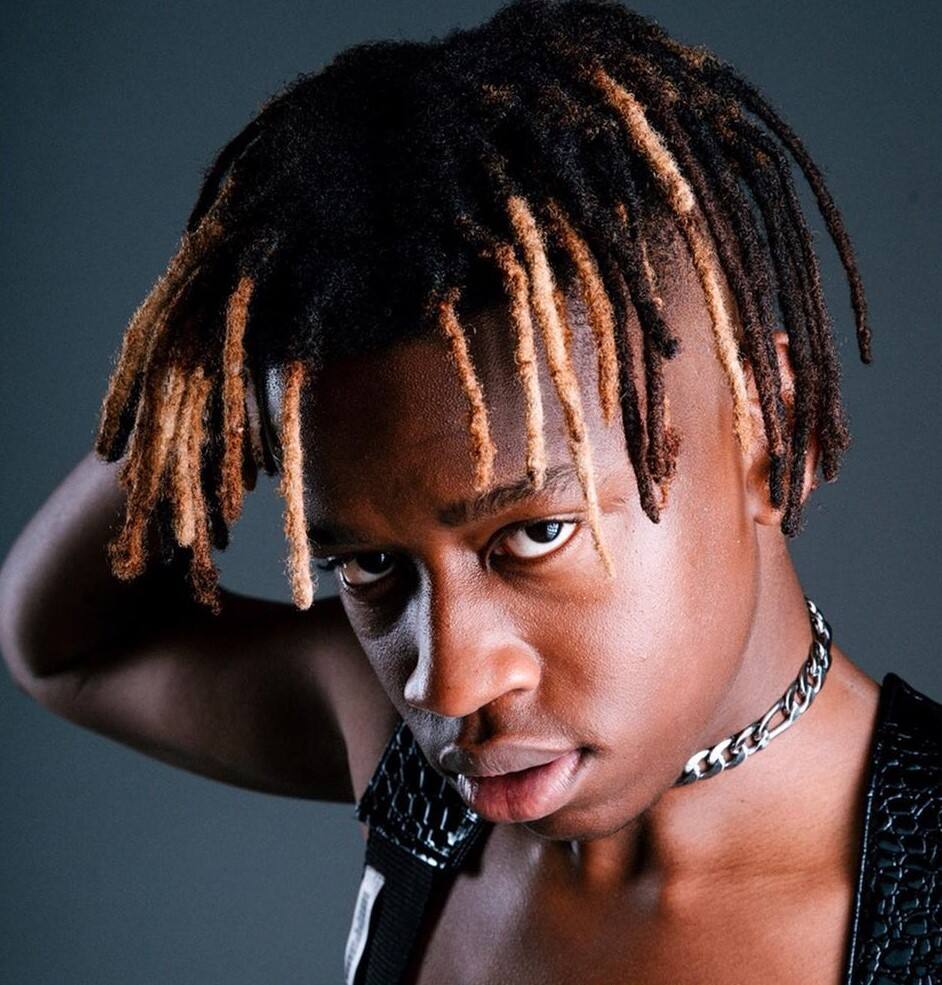 Little is known about his exact net worth. However, the artist is believed to be earning a fortune going by the luxurious lifestyle and the quality of his videos. He derives much of his wealth from music.
FAQs
Below are the frequently asked questions about the rapper. They are thoroughly researched to give credible answers. Keep reading to be informed!
Who is Willy Cardiac wife?
Details about his wife are not provided. Still, he is just 19 years and not married. His primary focus now is building his music career.
Does Willy Cardiac have a kid?
The young and upcoming rapper has no kid yet. He is, however, not ready to settle down in family life. He is believed to be chasing his dreams before he embarks on settling down on a family.
With the above bio of Willy Cardiac, it is evident that the artist is taking South Africa's music industry by storm. The 19-year-old rapper describes himself as a creative and hard-working artist who likes to push boundaries and do the impossible in his personal and professional life. Briefly.co.za wishes the young artist all the best in his music career and other life endeavours.
READ ALSO: Cyril Nzama bio: age, wife, position, stats, house, celebration, current job, profile
Briefly.co.za reported on September 16, 2020 about Cyril Nzama bio. Cyril Nzaama, aka Skhokho, is a legendary South African player with an impeccable track record. He was a key player for Kaizer Chiefs Football Club during the 'Vat Alles' era.
Together with other retired footballers such as Thabo Mooki, they helped the club to bag several trophies. Similar to any successful sportsman, Cyril started way below playing for local clubs. He represented clubs such as Rabali Blackpool, Bush Bucks, and Butau FC.
READ ALSO:
Peter Shalulile bio: age, nationality, goals, stats, salary, cars, transfer news, profile
Given Thibedi bio: age, current team, position, stats, news, profile
Adel Amrouche bio: age, Kaizer Chiefs transfer news, teams coached, achievements, profile, latest
Source: Briefly.co.za