Q&A: Influencer and musician Daniel Marven spills the tea on life
- Social media influencer Daniel Marven has been a source of information and laughs for a few years now
- Many people don't know who Marven is as a person, which is why Briefly.co.za had a Q& session with him earlier
- The Q&A with Marven was held over Twitter and we were able to learn a lot about who he and why he's chosen this career path
PAY ATTENTION: Click "See First" under the "Following" tab to see Briefly.co.za News on your News Feed!
Daniel Marven (@danielmarven on Twitter) has been a source of hilarious videos, information and much more. Briefly.co.za wanted to find out more about this social media influencer and took to Twitter to have a Q&A session with him.
Marven has over 753 000 followers on Twitter who pay attention to every tweet he uploads. But not many people know who Marven is as a person. The Q&A session was held earlier today and Marven revealed a lot of information about his personal life.
For our readers who have not seen the interview but want to know more about Marven, Briefly.co.za compiled all the questions and answers from the interview for your reading pleasure.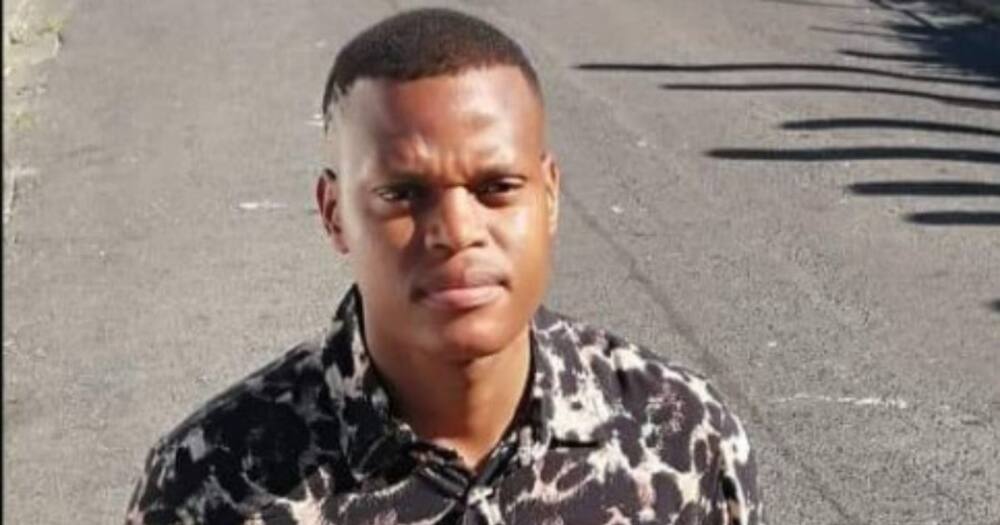 1. What exactly is your career and what made you start this?
"Artist/musician and owning a record company called KE SHARP Records, 9 to 5 doing fieldwork in construction and engineering world, but mostly I consider myself as an entrepreneur as one can't guarantee nowadays jobs, so I end up opening advertising.
"And also saw the need to open Daniel Marven Foundation to help the needy in getting their life's back together. I already delivered wheelchairs in Some parts of SA to disabilities as for of Donation . Also scooped Best Single house music award."
2. Tell us more about your family?
"I am a husband to my wife and we blessed with 2 beautiful children. Also a brother to my 2 young sisters."
3. What makes you proud to be South African?
"The diversity, culture and South Africa has its own way of taking serious issues into jokes, my country has a sense of humour."
4. How did you become so influential on social media?
"Joined social media in 2011, but it was just for fun up until I realise that I have the power over what am doing, even though some didn't like my uprising."
5. Who is your favourite political leader and why?
"It has to be the son of the soil, the way he approaches matters in a radical way without wasting time... I love a politician who acts more than saying a lot of things."
6. Who tries to DM you the most? Men or women?
"Brands and small business (which firmly own by women's and men) my DMs ain't open for flirting. I am more concerned about making money."
7. What advice would you give to those who are trying to be influencers or artists?
"To be out there you really need sacrifice, patience hard work and remember success doesn't come overnight... You really need to work up until you longer have to introduce yourself. Build a concrete foundation to a point that no one can destroy it. No instant fame, no instant success."
In similar news, Briefly.co.za previously reported on Prince Kaybee opening up in a candid social media Q&A session with fans. Prince Kaybee is trending on social media after he bared his soul on an online Q&A session.
The DJ told his fans to ask him anything and his responses did not disappoint. The hashtag #PrinceKaybeeTwitterView trended as the prince sat in the hot seat. Kicking it off in the deep end, many social media users addressed his recent beef with Black Coffee.
When he was asked who inspired him to become a DJ, he replied that Black Coffee was his inspiration.
Enjoyed reading our story? Download BRIEFLY's news app on Google Play now and stay up-to-date with major South African news!
Source: Briefly News