ATM call for 'revolution', no heritage celebrations without land
- The African Transformation Movement has called for a revolution in the way heritage day is celebrated
- The party says that there can be no heritage day celebrations with land
- The party is calling for land expropriation without compensation as well as the nationalisation of banks
PAY ATTENTION: Click "See First" under the "Following" tab to see Briefly.co.za News on your News Feed!
The African Transformation Movement has called on South Africans to revolt against the current heritage celebrations stating that there can be no heritage celebration without land.
Briefly.coz.a learned that Zama Ntshona, ATM's communications manager has called for land to be expropriated without compensation and for the nationalisation banks.
Additionally, he demanded that the constitution be more "Afrocentric" and that heritage should no be only about clothing and traditional food but heritage day must help all who live in South Africa according to The Citizen.
"We cannot celebrate Heritage Day without the return of the land to its rightful owners."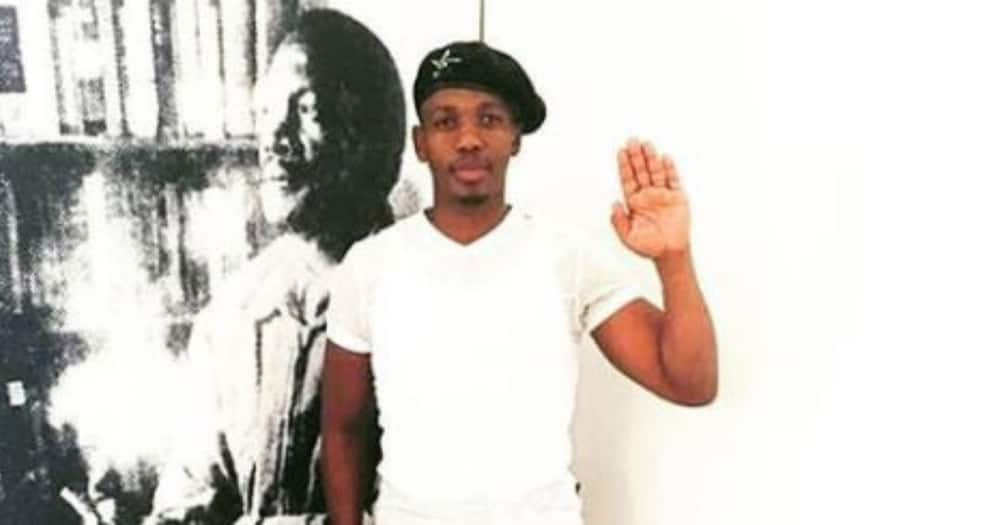 The EFF have been calling for land reform for a long time now, and the ATM are echoing their sentiments on the matter.
This comes hot on the heels of the EFF who called for apartheid statues to be pulled down and removing Die Stem from the national anthem. Vuyani Pambo, EFF spokesperson, said that anthem, as it stands, is an insult to those who want South Africans to have dignity.
"Our heritage is rooted in symbolism, justice and the land. Without these, there is no heritage to celebrate. Our public holidays must become moments in which we reflect truthfully on our history and the road we have travelled as a nation," said Pambo.
The EFF went on and said there was no need for South Africans to celebrate Heritage Day. "As things stand in South Africa, there is no heritage to celebrate so long as we remain landless and on the outskirts of our own economy".
Earlier, Briefly.co.za reported that President Cyril Ramaphosa has supported the movement to remove the statues that highlight South Africa's past of apartheid. The news was welcomed by many South Africans, however, some were not as supportive of the movement.
The Democratic Alliance (DA) called for the final report regarding South African statues, signs and monuments to be made public. DA MP Veronica van Dyk said that her party does not have anything against the removal of the statues but it is not a project that should be taken without consulting the public.
President Cyril Ramaphosa said on Heritage Day that: "any symbol, monument or activity that glorifies racism, that represents our ugly past, has no place in democratic South Africa. Monuments glorifying our divisive past should be re-positioned and relocated."
In other news, the Covid-19 pandemic has been hogging the spotlight for over two months resulting in delays on some of the most pressing South African issues.
The Citizen reported that the spotlight will once again be turned to amending the Constitution to allow for land expropriation without compensation.
The National Assembly agreed two weeks ago the allow the ad hoc committee established to amend Section 25 lapse in favour of reestablishing it at a later stage.
Enjoyed reading our story? Download BRIEFLY's news app on Google Play now and stay up-to-date with major South African news!
Source: Briefly.co.za