The sweet romantic story of Prerna and Anurag is getting more exciting. Made for Each Other teasers for November 2020 will make you feel part of the series. It reveals a love story that you would love telling future generations because it presents healthy models of chivalry, love, and compassion.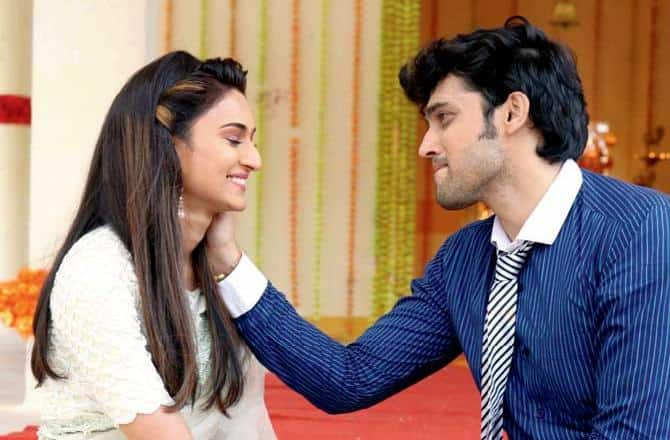 Prerna and Anurag's relationships are inspiring. As you devote yourself to watching how they come out strong after facing hundreds of objections, you will be motivated to work out the issues you have with your partner despite your imperfections.
Made for Each Other teasers for November 2020
Anurag will become a victim of the trap set for Prerna. There are other interesting surprises to look forward to in the series. Here is a glimpse of what will be happening in November.
2/11/2020: Monday (Episode 360)
Veena argues with Mohini because she went out to look for Anurag. Meanwhile, Komolika is prepared to retaliate when Viraj chases her goon away.
3/11/2020: Tuesday (Episode 361)
While Komolika and Mohini get into an argument, Anurag suggests an idea that will make Prerna take off her ring. Anurag gives Prerna a sweet gift at her engagement ceremony's venue.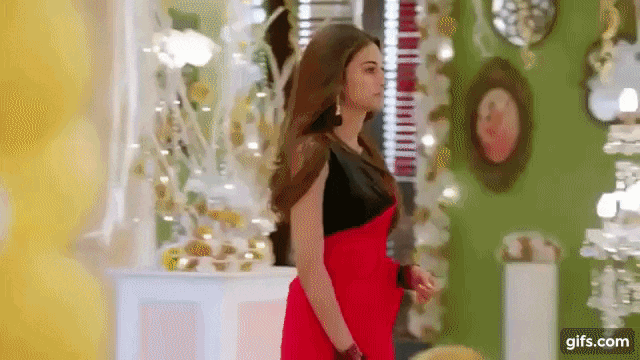 READ ALSO: Geet teasers: October 2020
4/11/2020: Wednesday (Episode 362)
Anurag experiences a flashback of memories that make him ask Prerna a question that throws her off balance. Later, Komolika damages the brakes of Prerna's car, hoping that she will get into an accident and die.
5/11/2020: Thursday (Episode 363)
Anurag loses control of his car because his mind is preoccupied with thoughts. On the other hand, Prerna and Viraj's engagement ceremony begins.
6/11/2020: Friday (Episode 364)
Prerna does the unthinkable to save Anurag's life. Komolika is surprised to find out that Prerna is not dead. The trap Komolika laid for Prerna brought some unexpected results.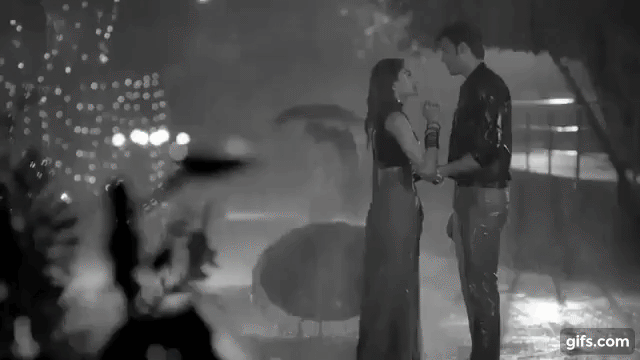 READ ALSO: Alert! Exciting details about Arendsvlei cast for Season 3
Prerna
During her engagement day to Viraj, Prerna receives a gift from Anurag. Later, her life is in danger because of Komolika's trap. But Prerna is safe and sound. Moreover, she saves Anurag from death when he gets into an accident.
Anurag
He is recovering memories of his life that he had lost. Amid the confusion, he is involved in an accident that almost kills him.
The captivating story in Made for Each Other teasers for November 2020 will enable you to live vicariously through the characters and experience that fantasies of what you wish to have in your love life. As Made for Each Other characters transcend into reality, the fairy-tale provides the viewers with a happily-ever-after ending.
READ ALSO: Alert! Exciting details about Arendsvlei cast for Season 3
Arendsvlei cast for Season 3 has new faces that will keep you glued to your screen. These actors are talented and motivated to give you the best entertainment. Can you guess the roles they have been assigned to play?
Briefly.co.za brings you details about the real names of the new Arendsvlei cast and the characters they will perform. One of the new students is a slay queen, while the other is a playboy because the lives they have lived have turned them into the people they have become. Other actors handle more serious issues, especially the detective.
READ ALSO: