When your family supports you, it can be the best feeling ever. However, when they go against all your wishes, it can bring many problems within the family unit. Family Affairs is a show that depicts these issues. Read on to see the teasers for this very dramatic love soapie, and find out what will happen in November.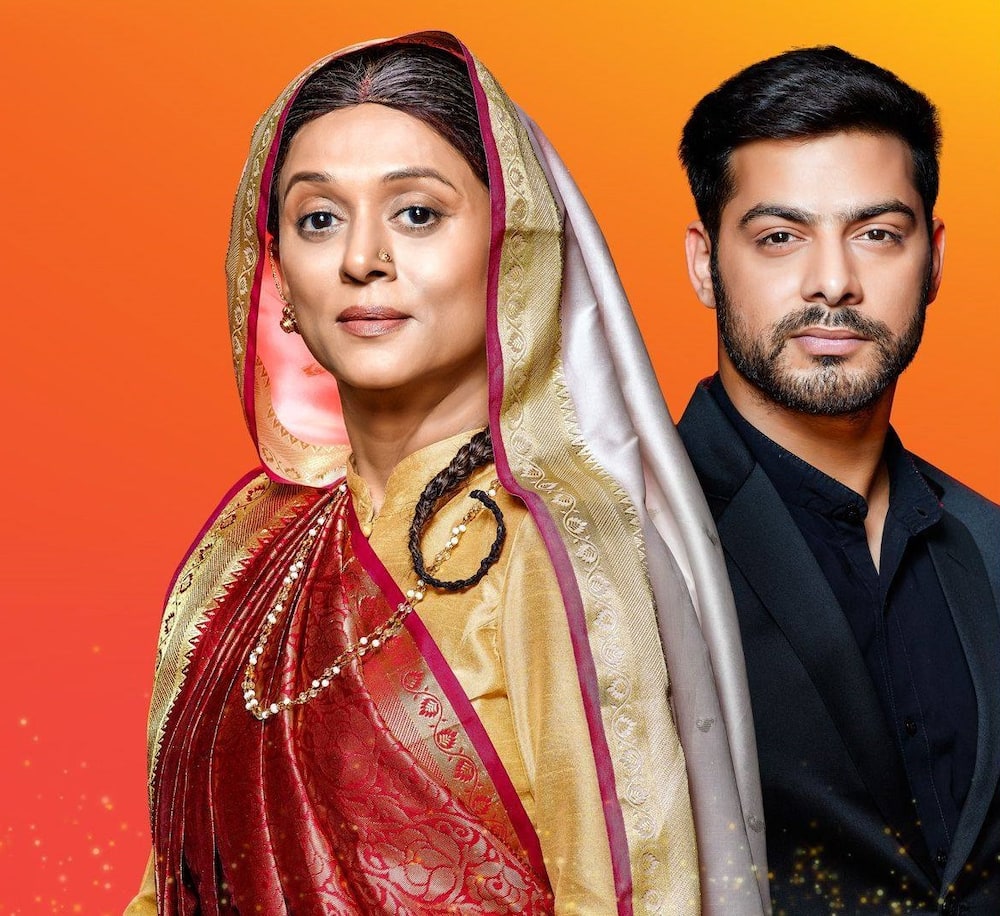 In some families, parents dictate everything that goes on in their child's life, including who they can and cannot marry. In the coming episodes, we see a proposal, a push for marriage, an investigation, and several apologies. The Family Affairs cast goes all out in making the November episodes very interesting.
Family Affairs teasers for November 2020
What will Nandu's mother do after Preeti spikes her drink? Get to see the bad blood brewing between Kaushalya and Shanti. Find a sneak peek of what will happen this November.
Sunday, 1st November 2020 (Episode 681 - 682)
Preeti has spiked Nandu's mother's beverage. Kaushalya spends extravagantly on household expenses and gets scolded by Shanti.
Shanti divides everything between everyone and leaves out Kaushalya!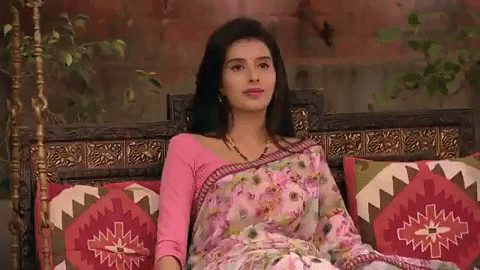 Monday, 2nd November 2020 (Episode 683 - 684)
Nimmi talks to Shivam, proposing that they surprise Kaushalya on Mother's Day while it is Pari's choice that Amit marries Aarti.
On Mother's Day, Shivam and Raghav decide to prepare a lovely dish for their mother. Aarti helps them out with the recipe.
Tuesday, 3rd November 2020 (Episode 685 - 686)
His family does not accept Shivam's gifts, but Aarti plans not to let him down.
Kavita says sorry to Shivam for misbehaving. Kaushalya advises Shanti to get Shivam remarried. Will Shanti agree to this?
READ ALSO: A Perfect Lie teasers: October 2020
Wednesday, 4th November 2020 (Episode 687 - 688)
Amit asks a police officer to investigate Aarti. Kaushalya suggests to Shivam that he should marry; she then spots him going to a liquor store.
Shanti gives Sarla only nine days to kick out Nirmala and forgives her. She then talks to Raghav, telling him to quit working at the saree shop. Rani gets a surprising video from a child who says that he is Amit's child. What will be Rani's next steps?
Thursday, 5th November 2020 (Episode 689 - 690)
Amit meets Aarti and pops the question. Kaushalya recuperates and comes clean to Raghav about Shivam. Shivam, later on, apologises to Raghav.
Kaushalya does not want Aarti near her; she tells Shivam to keep her away. Amit is sorry for his mistake, and he asks Aarti for forgiveness.
Friday, 6th November 2020 (Episode 691 - 692)
Nandu's mom tries to tarnish Preeti's name by making a scene. It comes to Shanti's attention that Kaushalya is trying to get Shivam remarried.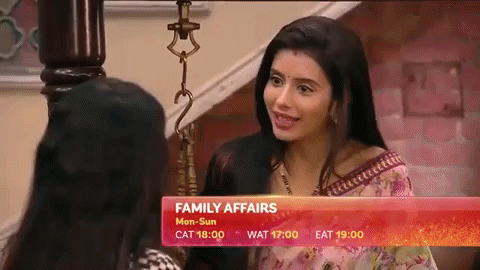 Shanti confronts Kaushalya for attempting to get Shivam remarried. Amit sees Rani doing work at Ashok's canteen.
READ ALSO: New! The Candidate teasers: November 2020
Shanti
She is in the first episode, scolding Kaushalya for overspending when going shopping. Later on, we see Kaushalya trying her hardest to go behind Shanti's back and get Shivam remarried. Will Shanti stop her before this happens?
Aarti
She is very helpful throughout this season. She assisted with the Mother's Day surprise by Shivam and Raghav. She also plans to make sure his family accepts Shivam's gifts. Therefore, why does Amit ask cops to investigate her? Will she find out?
These Starlife Family Affairs teasers November 2020 are really exciting. Do you think Aarti and Amit's wedding will happen soon? Catch Family Affairs episodes on Star Life every day from 18h00.
READ ALSO: Made for Each Other teasers: November 2020
Briefly.co.za recently released Made for Each Other teasers for November 2020. We see that during Prerna's engagement day to Viraj, she receives a gift from Anurag. Later, her life is in danger because of Komolika's trap, but Prerna is safe and sound. She then saves Anurag from death when he gets into an accident. Read about all the drama and chaos that is yet to unfold.
READ ALSO: