7de Laan Teasers: October 2020
Now that Romeo has made his way through after convincing his mother to assist him and Thomas has told Marko the bitter truth, what is the next thing to watch out for? 7de Laan Teasers for October has the answer. Additionally, the twist of events in the television drama series makes it a show that you cannot afford to miss watching daily.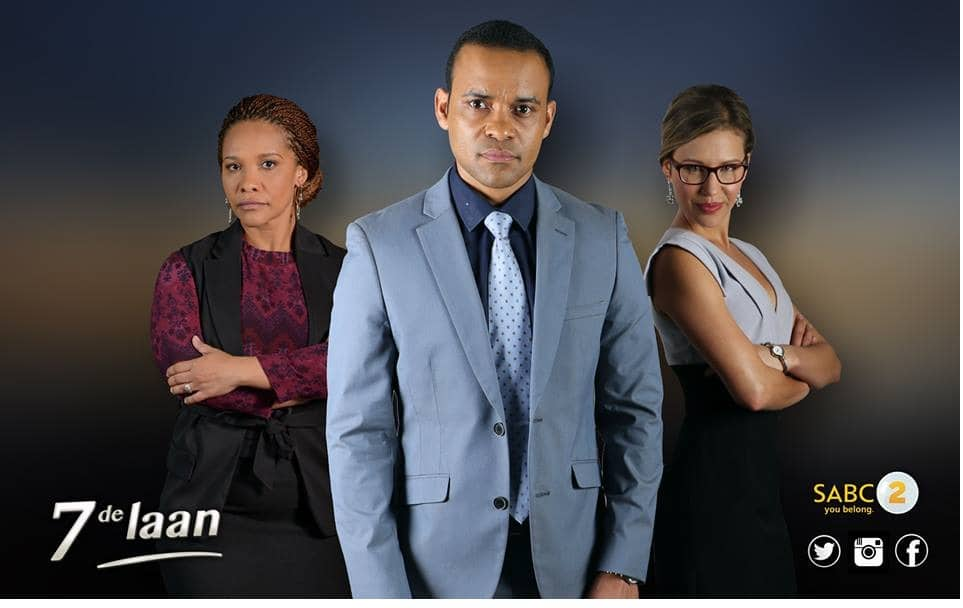 7de Laan latest episodes are getting more interesting with the creative approach that the production team gives the drama series. As you can always expect, there are loads of lessons to glean from the actions of actors like Justin, Lesedi, and Khethiwe. Do not wait to be told as we present a sneak peek into what to expect this month.
7de Laan Teasers October 2020
Since the 4th of April, 2000 when the first episode of 7de Laan aired, one would be tempted to conclude that by now, there should be nothing special that the TV drama series has to offer. However, every day and month presents something new. This month, especially, has lots of entertainment stuff you must not miss. Read the highlights below to confirm.
READ ALSO: 7de Laan teasers: September 2020
Episode 4930 - Thursday, 1st of October, 2020
Vince assists Justin as he struggles to process big news, while Gabby and Khethiwe come to the wrong conclusion, which sets Mariaan on the path of war.
Episode 4931 - Friday, 2nd of October, 2020
The young bunch are ready to do anything to get their desires met. At the same time, DeWet carries out damage control.
Episode 4932 - Monday, 5th of October, 2020
Connie attempts to enliven Thomas again, while Lesedi informs Justin about the things he does not want to be privy to.
Episode 4933 - Tuesday, 6th of October, 2020
There is mayhem in the Heights, and Tjattas receives news that troubles him.
Episode 4934 - Wednesday, 7th of October, 2020
Out of desperation, DeWet tries to lay hold on Justin, and Lana needs to find the required strength to overcome her present predicament.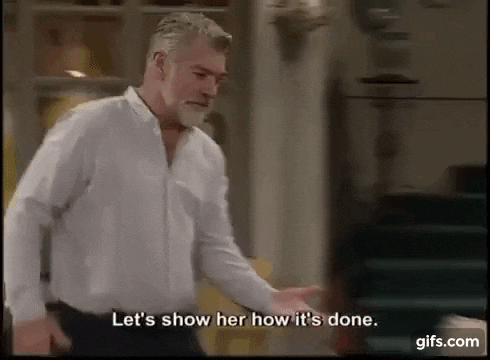 Episode 4935 - Thursday, 8th of October, 2020
Thomas's mind is troubled as Kopano renders selfless service.
Episode 4936 - Friday, 9th of October, 2020
Rickus needs Lesedi to help manage situations concerning The Heights. At the same time, Ivy and Marvin walk Romeo through a challenging period.
Episode 4937 - Monday, 12th of October, 2020
Khethiwe strategizes on how best to keep her mind busy, while Vanessa tries to contact Justin.
READ ALSO: Deur Dik en Dun Teasers: October 2020
Episode 4938 - Tuesday, 13th of October, 2020
DeWet is unaware of how well his remark affects Shawn. Justin reassures Bonita that he is aware of his actions.
Episode 4939 - Wednesday, 14th of October, 2020
Vanessa interrupts Khethiwe and Gabby's argument. Rickus eventually understands everything after the discussion with Mariaan.
Episode 4940 - Thursday, 15th of October, 2020
Lana and Shawn resolve to accept the new situation their family is in while Marko confronts Lesedi.
Episode 4941 - Friday, 16th of October, 2020
Fikani assists Thomas, and DeWet concludes on updating his will.
Episode 4942 - Monday, 19th of October, 2020
Bonita has to reverse her statement after DeWet proves her wrong. At the same time, Romeo does the unthinkable.
Episode 4943 - Tuesday, 20th of October, 2020
Gabby discusses her issues of concern about Romeo with Khethiwe. Also, in today's episode, find out who the person at Esti's apartment door could be.
Episode 4944 - Wednesday, 21st of October, 2020
Fikani admonishes Rickus on how to manage his emotions, while Mariaan finds herself in a situation that she is not comfortable with.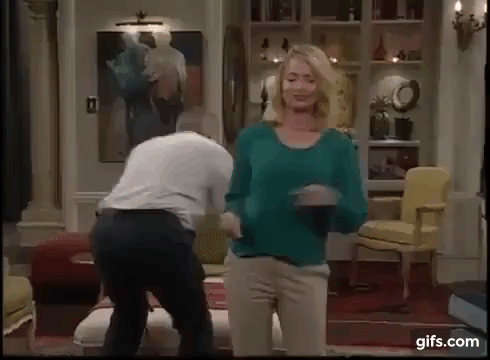 Episode 4945 - Thursday, 22nd of October, 2020
Vannesa is unhappy with Bonita's plan. A squatter is found in the Heights.
Episode 4946 - Friday, 23rd of October, 2020
A new opportunity thrills Vanessa. Marvin remains resolute as Romeo lashes out at his mother.
Episode 4947 - Monday, 26th of October, 2020
Justin's reaction shocks Bonita, and Tjattas is proud of his progress.
Episode 4948 - Tuesday, 27th of October, 2020
The technology comically baffles Mariaan as Justin reveals a secret to Vince.
Episode 4949 - Wednesday, 28th of October, 2020
Ivy and Marvin get an unpleasant surprise, while DeWet comes onboard to alleviate a tense situation.
Episode 4950 - Thursday, 29th of October, 2020
Khethiwe invites a friend out for cocktails. Eddie and Vee become low-spirited because Ivy insists that they must partake in a school event.
Episode 4951 - Friday, 30th of October, 2020
Mariaan is surprised after getting to know who Connie was out with. Rickus is ignorant of what is going on.
Justin
After Vince assists Justin to accept the news he just received, Lesedi comes up with another information he is not interested in. As Bonita begins to doubt if Justin is still conscious of his actions, he convinces her that he has not lost his mind. So, what do you think will happen after he shares the secret with Vince?
Mariaan
It is unfortunate to see that Gabby and Khethiwe's wrong conclusion sets Mariaan on the path of war. With the uncomfortable situation that she finds herself in coupled with her knowledge of who Connie was out with, what do you think will be the effect of these situations on her?
The 7de Laan teasers for this month are truly loaded with lots of exciting episodes. As the premiere episodes air from Mondays to Fridays on SABC2 at 18h00, remember to join other soapie fans across the country to watch.
READ ALSO: Alert! Exciting details about Arendsvlei cast for Season 3
What can you say about the latest cast for Arendsvlei featuring in the new season? Well, Briefly.co.za shares their real names, the characters they are performing, and other interesting details you should know about them. Find out if your favourite actor is there.
READ ALSO:
Die Presidentsvrou Teasers: October 2020
Made for Each Other teasers: November 2020
Maid in Manhattan (on eExtra): October 2020
Source: Briefly News