Amma Zee World cast, plot summary, full story, cast names, teasers
Women can be strong and independent, and Amma Zee World telenovela has a better way of showcasing this. The series mirrors not only the things women go through in the male-dominated world but also the victory that comes with strong will power. All the endless struggles for women to gain a voice for themselves and stand firm to their decision make the series a majority's favourite.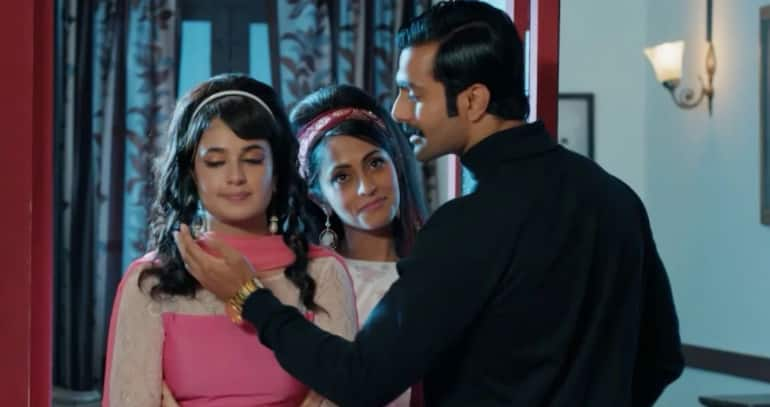 The telenovela explores much more than love and patriotism in a way that we have never experienced before. Amma Zee World cast, plot, summary, full story, teasers, and songs guarantee you a quick dose of excitement.
Amma Zee World plot summary
The series is written by Aloke Upadhyay and created by Farhn P Zamma. It was first premiered on 25 November 2019. So what is the plot summary of Amma Zee World?
Amma Zee World narrates the story of Zeenat (Amma), who was deserted by her husband and son. They left her due to her strong and unwavering will and patriotism in attempting to free the Indians from the 1940s British rule.
Zeenat's aunt and uncle took over the house, leaving her no option but to take refuge in a temple and have a fresh beginning. She will have to challenge her moral compass to rise above the people who have gone against her. How far will Zeenat go to become one of the most powerful individuals in Mumbai?
Amma Zee World full story
The full story of Amma Zee World in English explores the journey of the female underworld kingpin in five decades. The series also narrates the love story of Amma's daughter Rehanna and Faisal. Faisal is one of the men who face tough trials and tribulations in a bid to get Amma to marry him.
Amma also displays a minimal side of Rihanna's sister's love story. Saraswati is deeply in love with her college friend Atul. Amma's reaction upon learning about this love relationship is one of the main ideas post the leap.
The series also captures the life and journey of Zeenat Sheik, a mother of two girls. Her husband and son abandon her during The Partition era. The two abandon her due to her strong will and patriotism towards freeing Indians from the harsh British domination. Her uncle and aunt take over the house, forcing her to seek refuge in the temple as she finds a fresh start.
In the process of forging a brand new start in life, Zeenat gets involved in various illegal activities where she meets the likes of Haji Mastan and Dawood Ibrahim. Luckily for her, she manages to stand up to the adverse occurrences that come her way.
In Amma Zee World final episode, Zeenat attains a strong voice in a world full of intimidating males. To her world, Zeenat is the queen while in the lives of her daughters, she becomes their voice.
Beyond the series, she is a role model for women in this generation. She emphasizes the fact that Bollywood is out to offer a representation of women as strong and independent individuals. Amma helps to get rid of the notion that women are only subject to the influence of their husbands and other male relatives.
READ ALSO: The Way to Paradise Telemundo cast (with pictures), songs, full story, teasers, episodes
Amma Zee World teasers and episodes
Season one of the telenovela has 25 episodes. All the episodes aired on Zee World Africa channel which is under Zee TV, Zeel and TV networks. The teasers can be easily accessed on different services. You can read them to get a clear insight into what transpires in each episode before binge-watching.
Amma Zee World cast
How well do you know Amma Zee World series cast? Who is your favourite actor or actress on the show? Below is the full list of Amma (TV series) cast with their images.
1. Shabana Azmi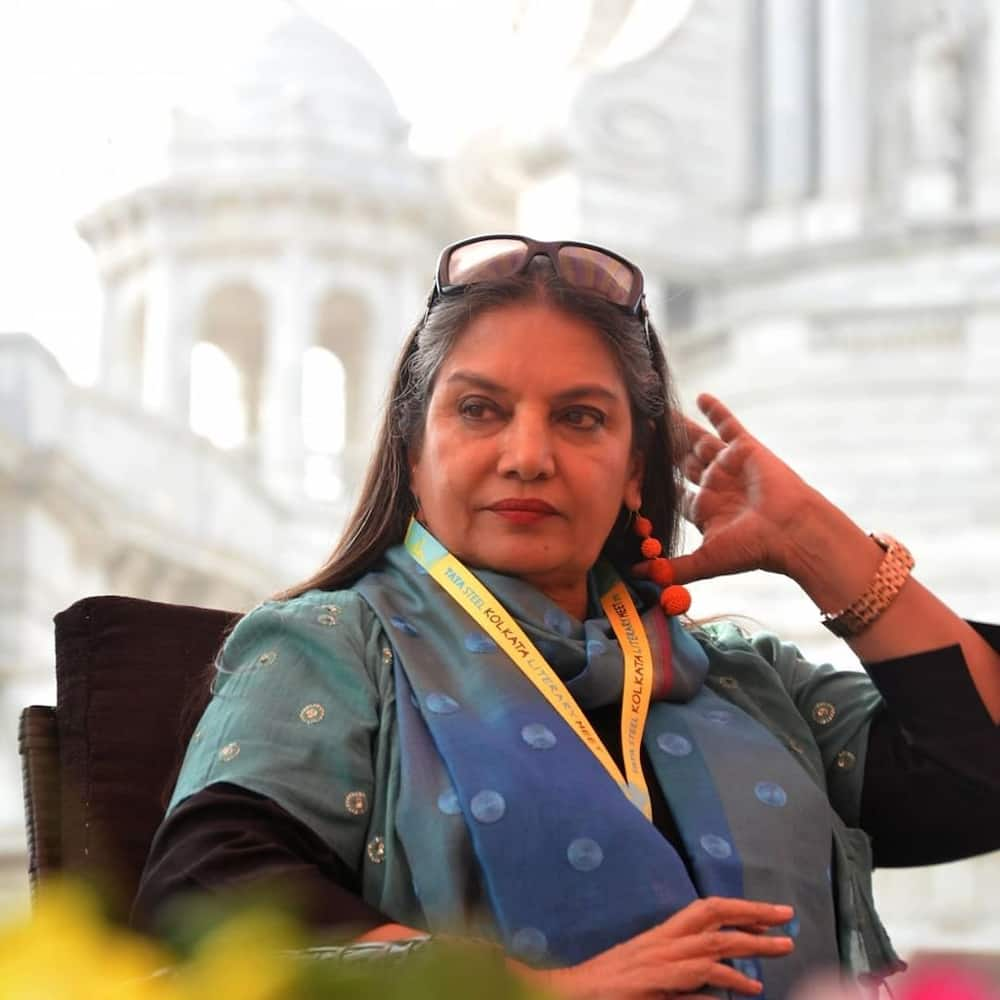 She is one of the leading lights of the now-largely-defunct Indian New Wave. She is noted for her naturalness and intensity on-screen that match her fierce advocacy women rights, and other minorities off-screen.
2. Yuvika Chaudhary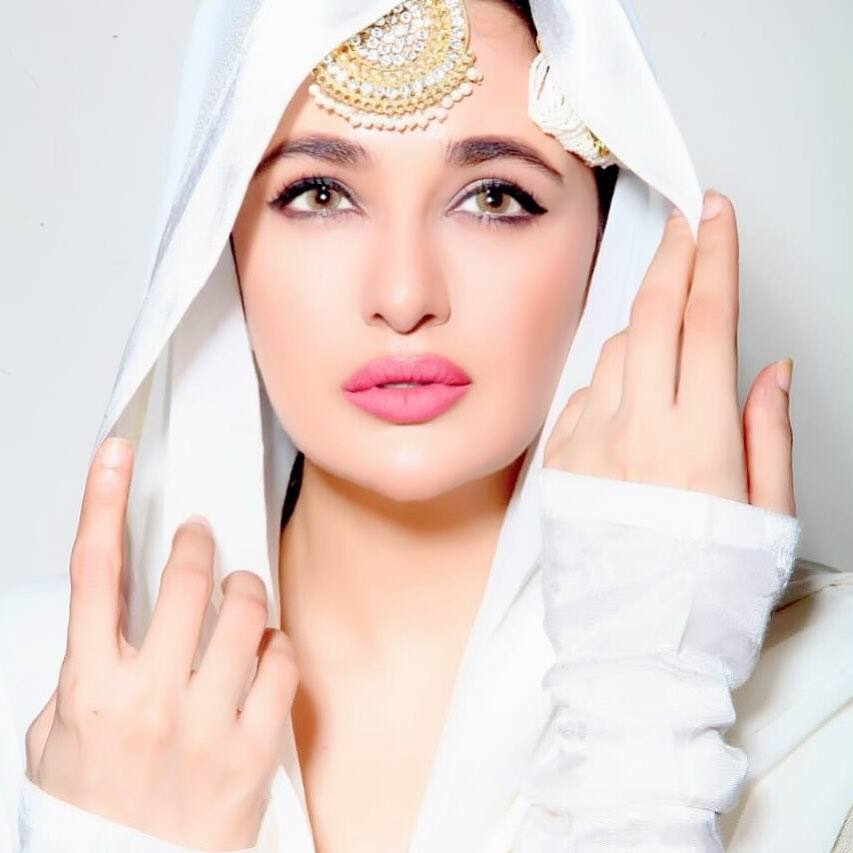 Yuvika Chaudhary plays the role of Amma's daughter Rehanna. The actress is known for starring in Om Shanti Om (2007), Enemmy (2013), and Maleyali Jotheyali (2009). She has been married to Prince Narula since 12 October 2018.
3. Aman Verma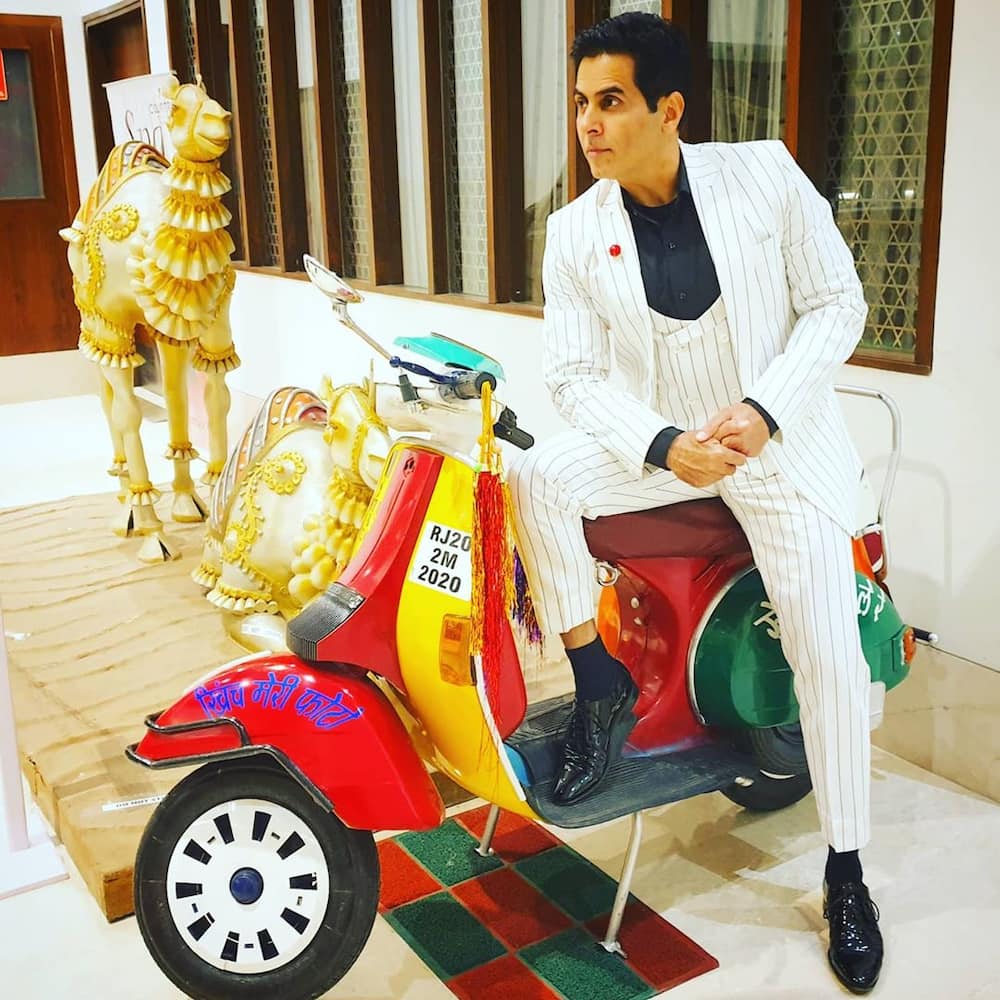 Aman Verma was born 11 October 1961. He is an Indian television actor who is known for his roles of Prakash in Gharana, Ram in Kalash, and Anupam Kapadia in Kyunki, among others.
4. Nishigandha Wad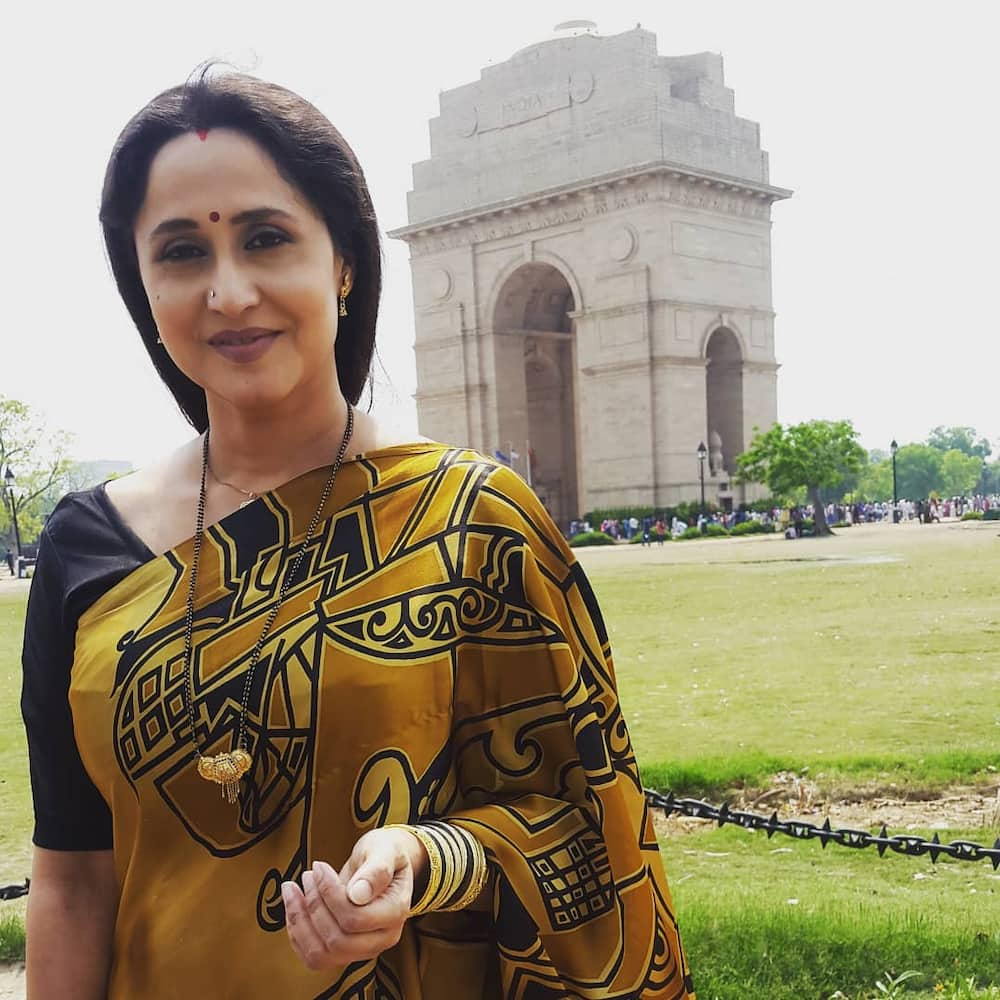 Nishigandha Wad was born on October 11, 1969, in Bombay, Maharashtra, India. She is an actress, known for Race 3 (2018), Wazir (2016), and Gruhpravesh (1992). She is married to Deepak Deulkar, and they have one child.
5. Ajaz Khan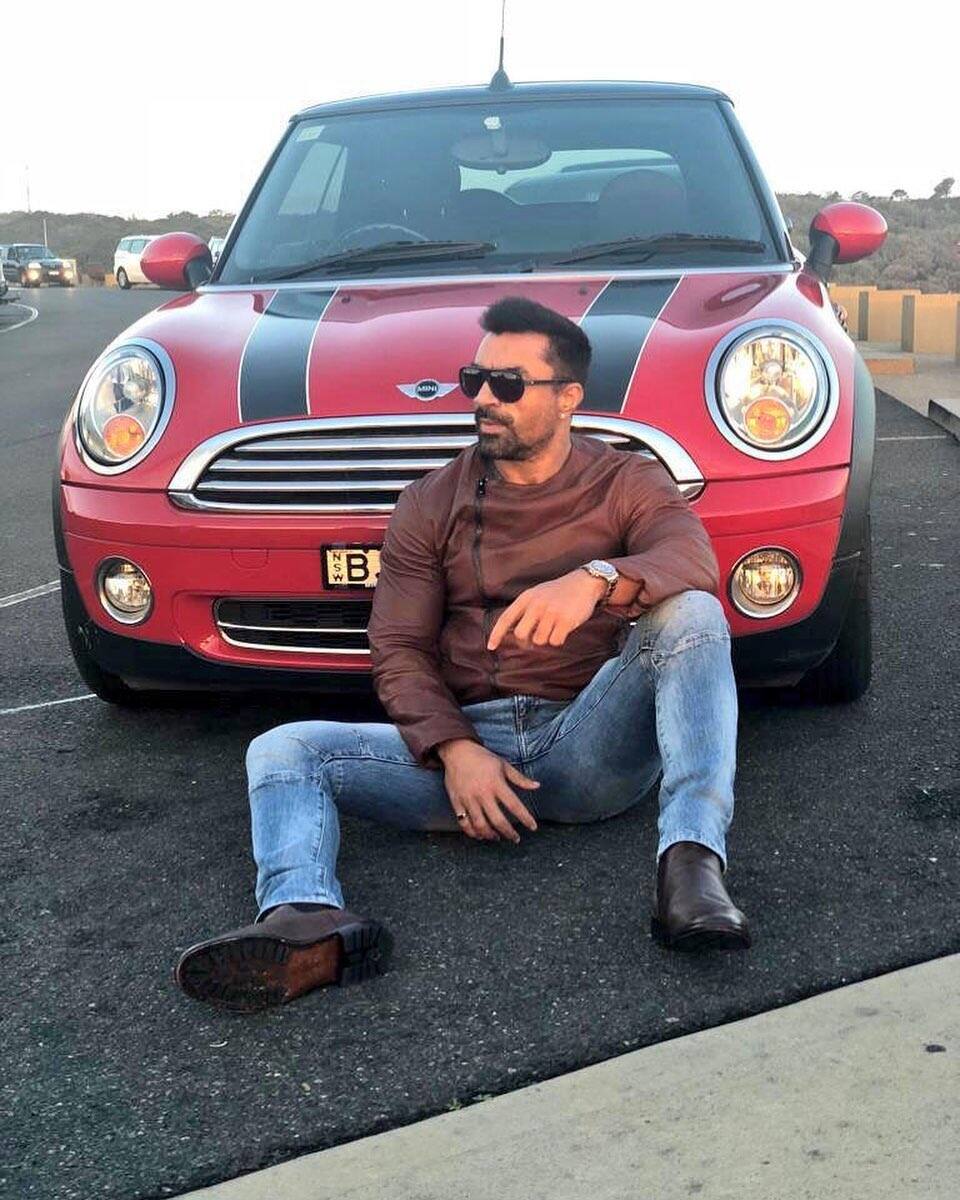 Ajaz Khan is an Indian model who became an actor. He starred in the movies Rakta Charitra and Allah Ke Banday. He also acted in several television daily soaps, including Kyaa Hoga Nimmo Kaa, Rahe Tera Aashirwaad, and Kahaani Hamaaray Mahaabhaarat Ki.
READ ALSO: Jodha Akbar Zee World cast, plot summary, full story, update, songs, teasers
Other cast members in this Indian television crime drama series and the roles they played include the following:
Urvashi Sharma as Zeenat Sheikh
Neha Chandra as "Laxmi Shetty", Anna's wife
Ashmit Patel as Faisal Qureshi
Nawab Shah (actor) as Haider Ali Qazi (a character based on Haji Mastan)
Ziya Siddique as Saraswati Shetty
Zakir Hussain as Police Commissioner K. N. Dayal
Meghna Naidu as Hanaan
Raju Kher as Faakir
Ashraf Karim as Naeem
Nasirr Khan as Abbas Sheikh
Jeetu Verma as Inspector P. K. Prajapati
Sikandar Kharbanda as ACP Atul Sahay
Shawar Ali as Parvez Khan
Deepraj Rana as Kabeer Lal (a character based on Karim Lala)
Sonal Parihar as Ghazzala
Jitendra Bohara as Tariq Qureshi brother of Faisal Qureshi
Kanchan Awasthi as Sarla
Amma Zee World is an irresistible Indian crime series with an exciting storyline which makes it one of the best to watch. It reflects on the suffering, pain, societal vices, denials, and other challenges women go through. Sadly, most of these challenges come from their husbands and male relatives who are supposed to be supporting and loving them.
READ ALSO: Complicated Love Glow TV: cast, plot summary, full story, teasers
Briefly.co.za shared on 11th September Complicated Love Glow TV cast, plot summary, full story, and teasers. This is a thrilling story that revolves around family issues, infidelity, and friendship. The lives of the characters come to a standstill due to extra-marital affairs.
The main cast includes Mauli, Nandini, Kunal, Mishti Khanna, and Pari Malhotra, among many others. You can catch the show on Glow TV on StarSat channel 570 for more.
READ ALSO:
A Perfect Lie StarLife cast, songs, plot summary, full story, episodes, teasers
Ring of Fire Zee World cast, update, plot summary, full story, songs, teasers
The Evil Eye Starlife cast, cast real names, plot summary, full story, episodes, teasers
Source: Briefly News