New! Isono Teasers September 2020
The past few weeks have been exciting as a couple of new shows have been airing on the screens. Isono is the newest show in town, and the best thing about it is that it is BET's first-ever show. Another thing that will make you want to check it out is that its setting is in Vosloorus. Isono tasers for September 2020 provide some of the ins and outs of the soap opera.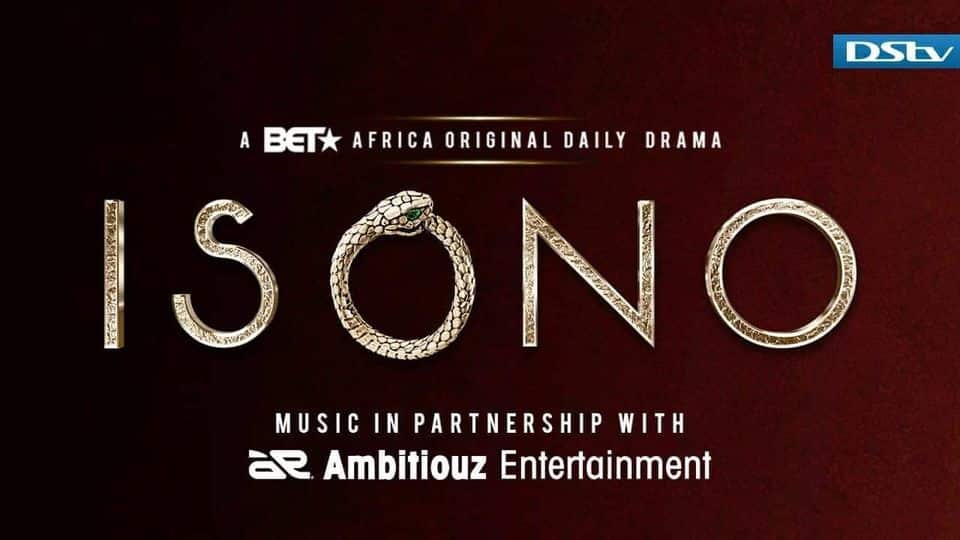 Isono is BET's first-ever telenovela; hence, it is clear that the quality of the content that you should expect is unmatched. The first episode of the show will air on the 28th of September 2020. These Isono teasers for September 2020 highlight some of the snippets of what you should expect from the show.
Isono teasers for September 2020
Isono storyline revolves around the life of a young man who is born into a dysfunctional family. Despite his heroic status, he is forced to stand up for himself and face a greedy matriarch who is willing to do everything to satisfy her needs. What will his outcome be?
Episode 1 - Monday, 28th of September 2020
Mama's Boy
Mary, known to many as the Community Builder of the Year, is not who most people think she is, as her darkest side is home to some of the worst sins.
Episode 2 - Tuesday, 29th of September 2020
Home Is Where The Heart Is
Abednego and his old friends, Gabriel, hook up for the first time in ten years. Both of them have some of the darkest secrets that they would not wish to talk about, and they both know how to kill.
READ ALSO: Starlife Family Affairs teasers: November 2020
Episode 3 - Wednesday, 30th of September 2020
Old Ghosts
Mary receives a special letter that makes her be on high alert, and Simon responds to every command that she gives. Gabriel tries to balance his work and caring for his sister, who is obsessed about being famous.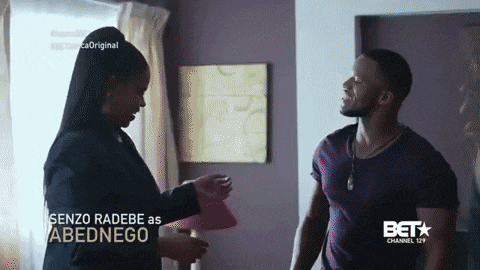 Mary
Mary is an embodiment of a matriarch who is desperately hungry for power. She has built a name for herself, and most people are convinced that she has the best intentions towards them. They are unaware of the demons that she conceals with her generous deeds.
READ ALSO: Die Presidentsvrou Teasers: October 2020
Gabriel
Gabriel; Mary's son, suffers from a crisis of conscience. He dreams of being a reputable man with a record of good deeds although his tainted past keeps on haunting him. He gambles with leaving the toxic home that he was raised in, although it looks like leaving his home might not be the best decision. What will his fate be?
Isono teasers for September 2020 are a tip of the iceberg of the show. You cannot afford to miss out on the drama. Make sure to BET tune in from Mondays to Thursdays at 21:30 for more humour.
READ ALSO: A Perfect Lie teasers: October 2020
Briefly.co.za recently published the details of A Perfect Lie teasers for October 2020. The new turn of events in the show will compel you to be a fan. You will be gutted by what will happen to Shaurya and how quickly the tables will turn for Durga. Will the truth about Durga's intentions come out?
READ ALSO:
Lady Luck Zee World cast, real names, plot summary, full story, teasers
Alert! Exciting details about Arendsvlei cast for Season 3
Gebroke Harte 3: October 2020
Source: Briefly News