Arendsvlei teasers: October 2020
The film industry in South Africa is growing fast, giving new platforms to upcoming actors and actresses in the country. Arendsvlei is one of the globally watched series because of the exciting combination of Afrikaans and English languages. The subtitles make it easy for foreigners to understand and enjoy it. Here are the Arendsvlei teasers for October 2020.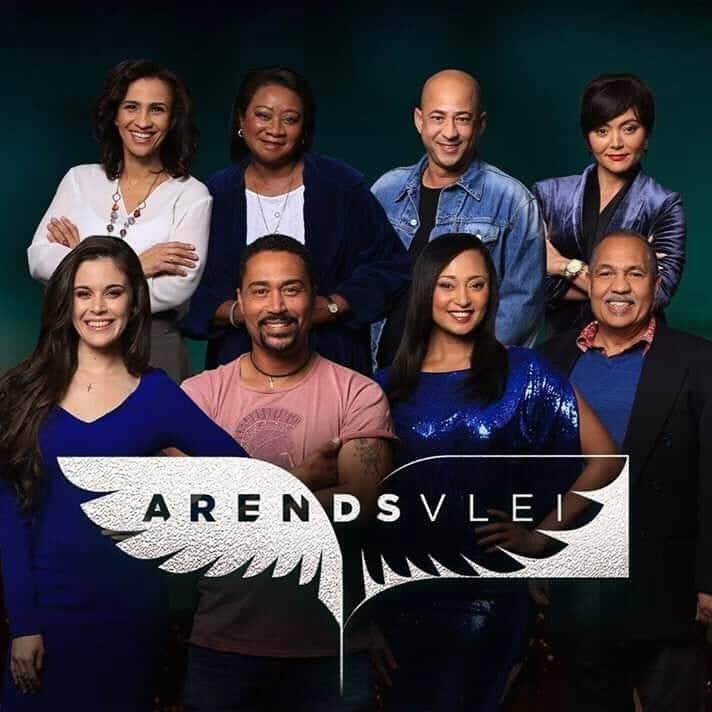 Arendsvlei is a new Afrikaans telenovela with 156 episodes. It shows a lot of drama as teachers and pupils confront different issues ranging from depression and addiction to murder, revenge, and teen pregnancy. The telenovela mostly focuses on family issues. It depicts a brother and sister who want to make a difference in their community, but their lives become forever changed after a shooting.
What is coming up on Arendsvlei teasers for October 2020?
Arendsvlei actors are making a hit online during the lockdown season because the internet never stops buzzing about the great episodes. The teasers mainly focus on the third season starting from episode four. Here is what is coming up in October 2020. Get ready for different twists.
October 1, 2020: Thursday (ep. 4)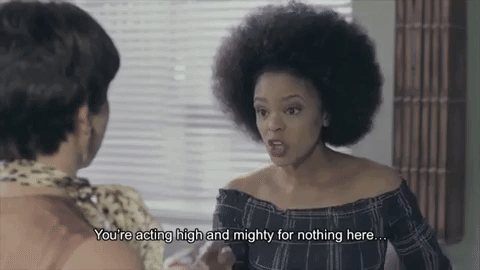 There is a conflict between Thys and Ronel. Karelse will do his best to confirm suspicions about Wendy Newman, and Debra unfolds a strange mystery.
October 5, 2020: Monday (ep. 5)
Thys and Ronel's family gets more concerned about their marriage, which is about to fail. Aton and Monique make a life-changing decision.
READ ALSO: Imbewu Teasers: September 2020
October 6, 2020: Tuesday (ep. 6)
Debra's suspicions about her mother's actions increase. Beatrice tries to patch up things between Thys and Ronel but only makes it worse.
October 7, 2020: Wednesday (ep. 7)
Janice decides to take action and asks Lionel for help. Beatrice is angry at something she discovered in Thys' office. Debra becomes more aware that Wendy is keeping a secrete from her.
October 8, 2020: Thursday (ep.8)
Lionel is worried about Janice. Debra becomes more curious and starts asking questions. Ronel and Thys are worried about their relationship.
October 12, 2020: Monday (ep. 9)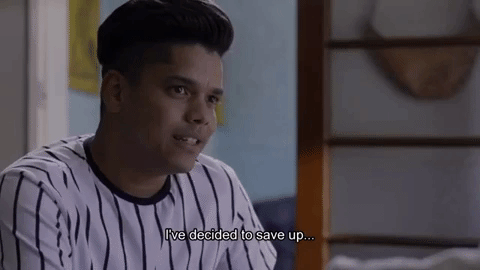 Claudia makes a decision that makes Janice angry. Henin starts to experience disturbing symptoms and goes to Gertie for help.
October 13, 2020: Tuesday (ep.10)
Claudia begins her journey towards becoming free, which her family disapproves of. Debra makes a shocking revelation about Wendy. A stranger comes into the bakery and saves the day for Anton.
October 14, 2020: Wednesday (ep.11)
Debra visits Pollsmoor Prison. Krige makes preparations to move to a new house, and Beatrice reassures Sasha that she is watching her.
READ ALSO: New! The Candidate teasers: November 2020
October 15, 2020: Thursday (ep. 12)
Beatrice discovers something shocking about Hamilton. Krige and Janice get to know each other. Anton becomes suspicious about Natalie's strange behaviour.
October 19, 2020: Monday (ep. 13)
Anton learns the shocking truth about his assistant. Debra makes an effort to be in Pieter's life. Thys confronts Beatrice about a misunderstanding.
October 20, 2020: Tuesday (ep. 14)
Beatrice breaks and takes out her anger on Petra and Hein. Anton is mad at his father for not including him in a big decision. Krige and Janice meet again in the kitchen.
October 21, 2020: Wednesday (ep. 15)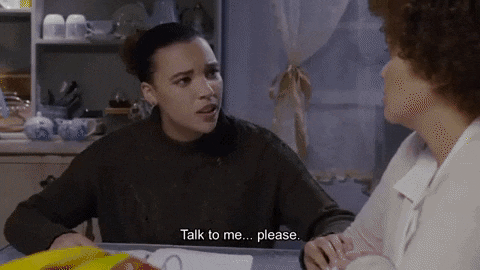 Anton has a hard time with the latest changes. Daniel has good news for Saarije. Thys has a major decision to make, and Debra has life-changing news.
October 22, 2020: Thursday (ep. 16)
Beatrice is unusually gloomy when she addresses the matrics before their exams. Anton and Hein fight about Natalie. Ronel gets into trouble with Gustavo.
October 26, 2020: Monday (ep. 17)
Anton is unsure that he could forgive Hein after he was kicked out. Pieter lures Debra back to jail. Beatrice loses her temper, and Ronel is deeply worried.
October 27, 2020: Tuesday (ep. 18)
Anton and Hein's lives are disrupted again once they receive a new guest. Pieter sends Pekeur to perform two tasks, but Pekeur is not happy about it.
October 28, 2020: Wednesday (ep. 19)
Beatrice gets some shocking news about her past life and has a hard time dealing with it. Kringe helps Janice at her weakest moments. The tension between Anton and Natalie intensifies.
October 29, 2020: Thursday (ep. 20)
Thys makes a decision that impresses Ronel. Anton is disappointed with the latest changes in their home. Beatrice is confronted by someone from her past, and it bothers her.
READ ALSO: Family Affairs teasers: October 2020
Thys and Ronel
The couple seems to have hit a rough patch in their relationship. Their families get concerned, and some even try to intervene. They are left with some big decisions to make that will determine their future together.
Beatrice
Due to her inquisitive nature, she unfolds several shocking secrets. She is a student who has to deal with problems too advanced for her age. Her past life haunts her, and she finds herself between a rock and a hard place.
After reading the Arendsvlei teasers for October 2020, you can say that the series is one of a kind. Stay tuned for more developments about the series.
READ ALSO: Made for Each Other teasers: November 2020
Briefly.co.za published the Made for Each Other teasers for November 2020. The romantic story of Prerna and Anurag is getting more exciting. Made for Each Other teasers for November 2020 will make you feel part of the series. It reveals a love story that you would love telling future generations because it presents healthy models of chivalry, love, and compassion.
Prerna and Anurag's relationships are inspiring. As you devote yourself to watching how they come out strong after facing hundreds of objections, you will be motivated to work out the issues you have with your partner despite your imperfections.
READ ALSO:
Arendsvlei teasers: September 2020
My Identity Teasers: November 2020
Starlife Family Affairs teasers: November 2020
Source: Briefly.co.za