My Identity Teasers: November 2020
My Identity telenovela has an interesting line-up of episodes this November. Ashish decides to marry Asha and later learns the truth about the death of his father from Dayawanti. Will he continue with the marriage celebrations or will he cancel? Find out from My Identity teasers below.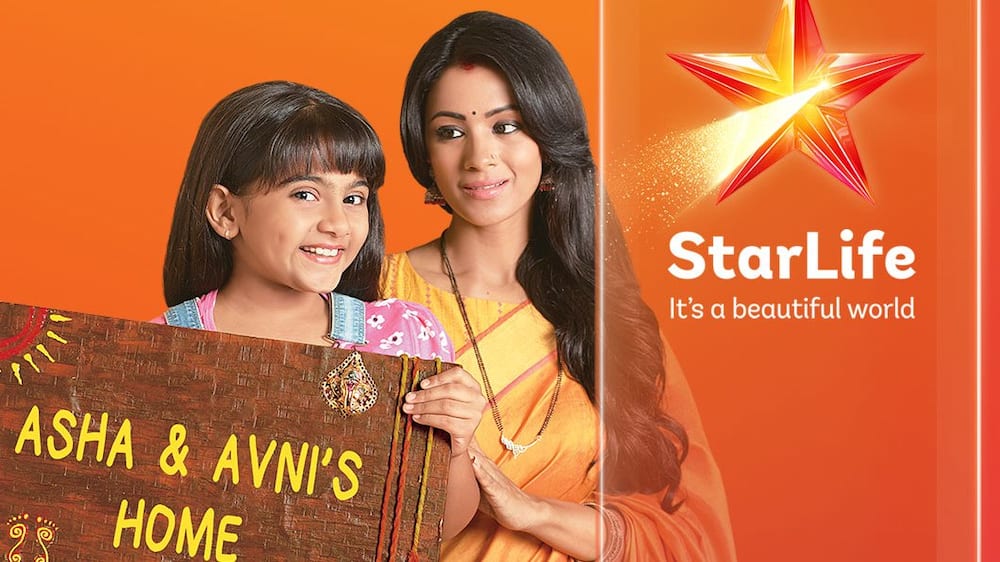 Not everyone supports Ashish's marriage to Asha. Is Ashish going to fulfill Avni's hopes, or will he listen to Dayawanti? Read on to know his ultimatum.
My Identity teasers November 2020
The soapie has exciting drama that will keep you and your loved ones entertained the whole of November. What decisions is Ashish going to make? How will the decisions affect those involved? Read these teasers to find out.
1st November 2020 (Sunday - Episode 32 and 33)
Ashish goes to meet Avni and informs her that he will be staying at their house. What will be Dayawanti's reaction after hearing this?
Avni is happy because her father has returned but is worried at the same time as she fears he might return to his mother. Will he go back? Avni lets her neighbors know who Ashish is.
2nd November 2020 (Monday – Episode 34 and 35)
Asha is not happy with Ashish staying and asks him to go back. This results in an argument between them. Dayawanti goes to see Asha after Ashish has gone out.
Dayawanti humiliates Asha who has not changed her mind about Ashish going back home. Will Ashish go back?
3rd November 2020 (Tuesday –Episode 36 and 37)
Ashish, Asha, and Avni agree on how the baby will be called. Avni goes in search of Ashish. Her actions lead to an argument with Dayawanti.
Kia and Avni start fighting, and Shalu tries to make a scene. Ashish arrives at the scene and makes an announcement. The thought of Ashish makes Dayawanti depressed.
4th November 2020 (Wednesday – Episode 38 and 39)
Ashish makes a call to Neela to inform her concerning his marriage to Asha. The wedding preparations keep Avni occupied. Is Dayawanti planning to go to the wedding?
The family celebrates the mehendi ceremony for Asha and Ashish. Ashish does not stay to finish the ceremony. He has to hurry home to see Dayawanti. What is the problem?
5th November 2020 (Thursday – Episode 40 and 41)
Dayanti reveals the truth surrounding the death of his father. The house decorations for the wedding keeps Avni and Ali occupied. Will Ashish come back or is he going to let Avni down?
Asha and Avni anxiously wait for Ashish to come back. Dayawanti attempts suicide when Ashish does not cancel the marriage. What does Ashish have in mind?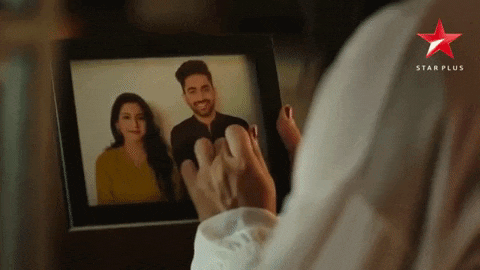 READ ALSO: Jodha Akbar Zee World cast, plot summary, full story, update, songs, teasers
What happens to My Identity characters?
The drama in Ashish's life and that of the other family members continues to unfold in November episodes of My Identity soapie. Here is a glimpse of what you should look forward to during the month.
Ashish
He makes up his mind to stay with Avni and the family. His return is not welcome by all. He later announces marriage to Asha. However, the marriage ceremony is interrupted when Dayawanti reveals the truth about his father's death. Dayawanti wants him to cancel his marriage and even attempts suicide. What will be his ultimatum?
Avni
She is happy when Ashish returns. She is actively involved in the wedding preparations. Will Ashish let her down?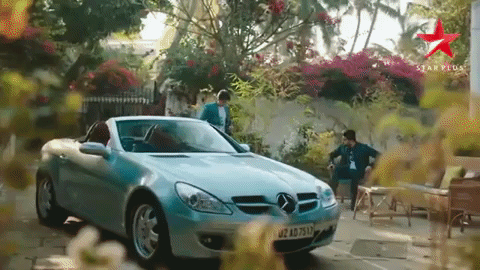 READ ALSO: Die Presidentsvrou Teasers: October 2020
My Identity teasers for November 2020 reveal the thrilling drama that is coming up on your television during the month. You cannot afford to miss the show!
READ ALSO: Ring of Fire Zee World cast, plot summary, full story, update, songs, teasers
In September, Briefly.co.za reported Ring of Fire's full story, plot summary, full cast, and updates. Ring of Fire is one of the best Indian telenovelas on Zee World. The romantic comedy story revolves around the life of an eligible bachelor with two potential suitors. The love triangle among Anurag (the bachelor), Ragini, and Srishti worsens over time and turns wild.
The wheel of karma follows their children, Agni and Sakshi, as they are also involved in a love triangle. One of them has to make the sacrifice just like their parents before them. Read the article for the full story.
READ ALSO:
The Inseparables teasers: October 2020
Lady Luck Zee World cast, real names, plot summary, full story, teasers
Alert! Exciting details about Arendsvlei cast for Season 3
Source: Briefly.co.za