Actors regularly undergo amazing body transformations, and most average guys think these actors manage this by spending eight or nine hours in the gym, eating only rabbit food and using techniques which cost a small fortune.
Mike Colter better known as Marvel superhero, Luke Cage is proof that anyone, regardless of age or income can transform their body.
READ ALSO: What the actual…..? South Africans react to Fikile Mbalula's new Twitter display name
The 38-year old actor had to gain 13kg of muscle in just four months and unlike some of his colleagues, he did not spend millions on special diets, work-out regimes and he did not even have a personal trainer.
Briefly.co.za brings you five tips to transform yourself from comic couch potato to Marvel-lous muscle.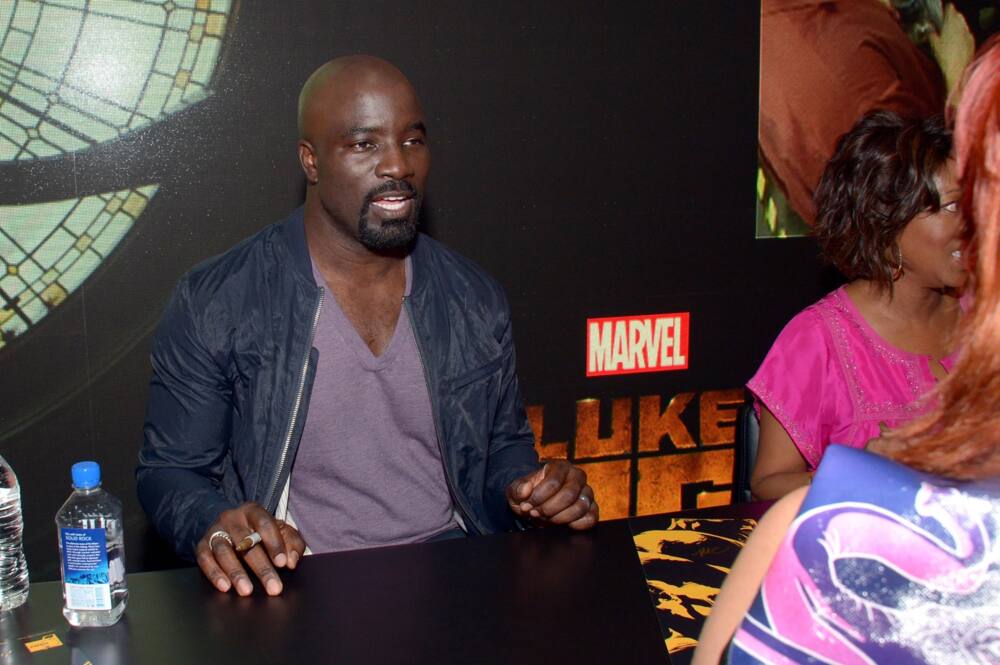 1. Use Pinterest
Colter did not employ a personal trainer, he consulted with a trainer for the first few weeks, but for the most part, he did his own research. Colter says Pinterest is a great source of weekly inspiration and tips from the huge community
2. Use any free time no matter how short to do some training
If your life is too hectic to regularly make it to the gym, bring the gym to you. Keep a set of dumbbells with you for those times when you have five minutes free. Do a couple of curls or push-ups when you have a moment. Like compound interest, a little bit of effort here and there builds into a much greater collective
3. Accept your limits and get enough rest
Getting enough rest is just as important as actually hitting the gym, the effect is compounded the older you get. Colter says if you don't get a good night's sleep there is little point in going to the gym early in the morning. Don't beat yourself up about missing a day here or there, stay focused on the long-term goal, not the short-term drama.
4. Adapt workouts to suit you
Don't be afraid to try new techniques at the gym or to adapt a certain technique to better suit you personally. Colter had to get creative because of chronic back pain and discovered what he calls the reverse deadlift.
5. Inject some fun into your training
Find a way to enjoy going to the gym or working out. Having fun while training means you are more likely to stick with the programme. Colter's advice is to lift heavy but lighten up on your attitude.
READ ALSO: Who says social media is a waste of time? Candice Swanepoel earns R840 000 per Instagram post
Do you have a story to share with Briefly? Visit our Facebook page where you can send us a message or leave us a comment. Your story could be shared online.
To stay up to date with the latest news, download our news app on GooglePlay or iTunes today.