Mehek 3 teasers: October 2020
If you have been looking for a fascinating soap opera to watch, consider checking out Mehek 3. Even though the series is on its third season, the plot is not complicated; therefore, you will quickly catch up. Mehek 3 teasers for October 2020 will show what to expect.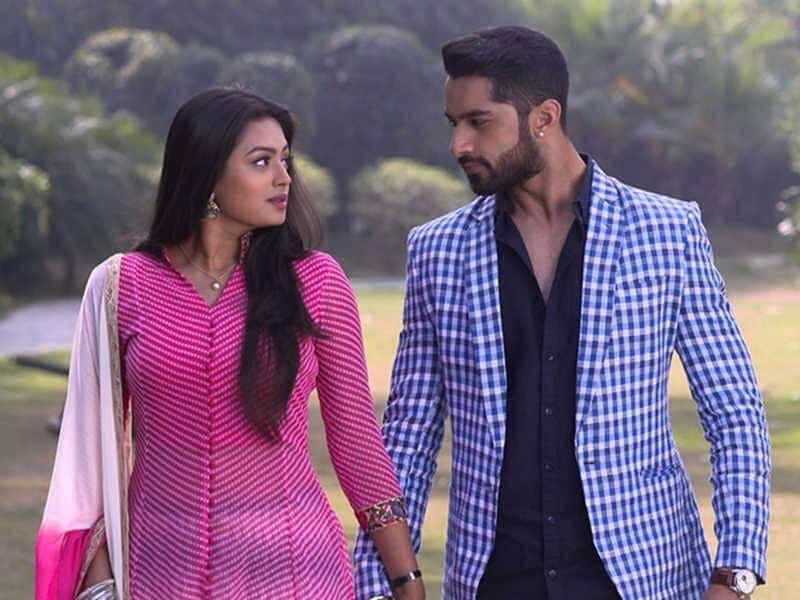 In the third season, it looks like Archie is not willing to relent until she gets married to Shaurya. However, Shaurya seems to be having second thoughts about the love of his life going missing. Will he listen to his heart and go out to look for her? How about reading through Mehek 3 teasers for highlights of what you should brace yourself up for?
Mehek 3 teasers for October 2020
In the first Mehek 3 episode, we were left with a series of questions on what happened to Mehek. You must also be wondering who Vandana is. Will Shaurya give up on love, or will he make peace with Mehek's loss and move on?
Episode 2 - Thursday, 1st of October 2020
Sanjana gets out of jail on bail, although the members of the Gabela family are unaware of this news. Meanwhile, someone keeps the truth about Vandana's true identity away from her.
Episode 3 - Friday, 2nd of October 2020
Sanjana heads to the Gabela family home to try and make up for the wrongs and the pain that she has caused them. Aunt Kanta finds it difficult to wrap her head around the fact that Shaurya is marrying someone else. She still blames him for the loss of Mehek.
Episode 4 - Monday, 5th of October 2020
Leleti finally manages to find out the identity of her new helper, and she is shocked to learn that she is Sanjana. Shaurya reminisces on the memories that he created with Mehek despite Archies' efforts to win his love.
READ ALSO: My Identity Teasers: November 2020
Episode 5 - Tuesday, 6th of October 2020
Everyone prepares to mark the Diwali celebration, and Mala fears that her secret might come out. On the other hand, Archie begins to realise that Vandana resembles Mehek.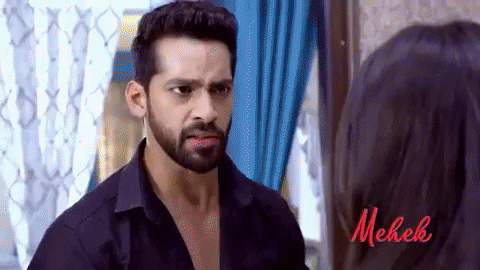 Episode 6 - Wednesday, 7th of October 2020
Sanjana tells Leleti that she has some special oils that could help cure her paralysis, and Shaurya convinces himself that he saw Mehek. The members of the Sharma family are not aware of Archie's devious plans.
Episode 7 - Thursday, 8th of October 2020
Leleti shows some signs of recovery; hence, she exposes Mala's true identity, and Karuna prepares for Shaurya's wedding. Will Vandana regain her memory?
Episode 8 - Friday, 9th of October 2020
The members of the Gabela family are unsure of whether to focus on Leleti's recovery and overlook Sanjana's return. Most of the people are convinced that Mehek is still alive.
Episode 9 - Monday, 12th of October 2020
It seems like Sanjana's return to the Gabela family might cause division as Eddie insists on her being treated like a member of the family. In the meantime, Archie is not willing to stop until she hides Vandana's real identity.
READ ALSO: 7de Laan Teasers: October 2020
Episode 10 - Tuesday, 13th of October 2020
Sanjana continues with her evil plans to create a rift between Priya and Dennis, and the members of the Gabela family continue to argue about her presence in the family home. Shaurya and Aunt Kanta work hand in hand to try and prove that Vandana is Mehek.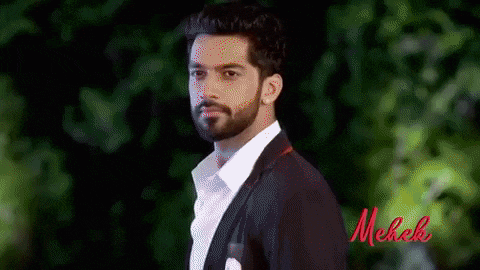 Episode 11 - Wednesday, 14th of October 2020
Vandana begins to have flashback episodes of her past life, and Shaurya tries to make her believe that she is Mehek.
Episode 12 - Thursday, 15th of October 2020
Mandaar supports Archie in her plan to conceal Vandana's real identity, although Aunt Kanta realises her strange behaviour.
Episode 13 - Friday, 16th of October 2020
Shaurya and Vickie work on exposing Mandaar's cocky plans, and Archie gets upset when she realises that her plan has been thwarted.
Episode 14 - Monday, 19th of October 2020
Vandana is still heedless of her true identity, and Shaurya feels the need to protect Mehek.
Episode 15 - Tuesday, 20th of October 2020
The Khannas and the Sharmas refuse to believe that Mehek is still alive, and Mandaar uses Neeve to make Shaurya bring Vandana to him. Will Shaurya give in?
Episode 16 - Wednesday, 21st of October 2020
Eddie realises that he is in a complicated situation that will require him to make a significant decision, and Shaurya makes the bold move of ending his relationships with Archie. Archie resolves to manipulate Mandaar's mother to fulfil her objectives.
READ ALSO: New! Isono Teasers September 2020
Episode 17 - Thursday, 22nd of October 2020
Archie finds it difficult to admit that Shaurya has broken up with her, and the Gabela online business continues working. Vandana shows up at the White Chillies Restaurant for her first day at work, and Sanjana opens up about the obsession that she has with Karan.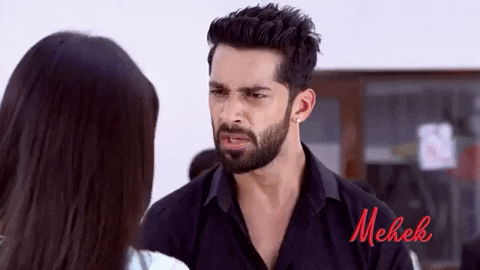 Episode 18 - Friday, 23rd of October 2020
Vandana starts to have more frequent flashback episodes of herself as Mehek, and Norah falls victim to Sanjana's tricks one more time.
Episode 19 - Monday, 26th of October 2020
Shaurya comes up with new tactics that he believes will help Mehek regain her memory, and Dennis finds it difficult to express how he feels towards Priya. Norah offers to help him come up with ideas to do so.
Episode 20 - Tuesday, 27th of October 2020
Madhar gets out of jail, and Archie swears not to relent until she ends Mehek's life. On the flip side, Sanjana's tactics interfere with Karan and Norah's relationship.
Episode 21 - Wednesday, 28th of October 2020
As Mehek battles with her memory loss, Archie and Mandhar make a plan to kill her. Dennis engages Priya in a heartfelt conversation, hoping that he will save their relationship.
READ ALSO: Starlife Game of love teasers: November 2020
Episode 22 - Thursday, 29th of October 2020
Shaurya tries to remind Mehek about her identity and tables turn for Dennis, and it is his turn to advise Norah on love relationships.
Episode 23 - Friday, 30th of October 2020
Mandhar's anger lands him in another mess, and Eddie comes back to India with some devastating news for his children.
Shaurya
Shaurya trusts his gut feeling about Vandana a few days before his wedding with Archie. He trusts that Vandana is Mehek, and when everyone fails to believe him, Aunt Kanta supports him. He focuses on helping Vandana remember her life as Mehek. Will his plans be successful?
Archie
Archie is determined to get married to Shaurya, and when she learns that he is beginning to think that Vandana is Mehek, it troubles her. She comes up with plans to eliminate her, and when her first plan fails, she gangs up with Mandhar to kill her. Will Shaurya stop them before it is too late?
Mehek 3 teasers for October 2020 are proof of how intense the third season is. If you wish to find out more details on whether Shaurya will end up with the love of his life, be sure to tune in to Zee World at 17h00 every Mondays to Fridays.
READ ALSO: A Perfect Lie teasers: October 2020
Briefly.co.za recently published the details of A Perfect lie. You ought to check out the new series. It highlights the issues of greed, complicated love and manipulation. Will Shaurya end up with the woman that he genuinely loves?
READ ALSO:
Isono Teasers: October 2020
Starlife Family Affairs teasers: November 2020
Made for Each Other teasers: November 2020
Source: Briefly News