- Martins Antonio is embroiled in a feud with Prophet Bushiri
- The two have been making public statements against each other for over a year
- Martins claims Bushiri caused his wife to divorce him
A Polokwane-based businessman has been embroiled in a hashtag war with the controversial Prophet Shepherd Bushiri for more than a year.
Martins Antonio, also known as Pico Santana, has been leading a #BushiriMustFall campaign via YouTube videos.
Briefly.co.za understands that his main grievance is that his ex-wife, Mpho, was influenced by Prophet Bushiri to divorce him.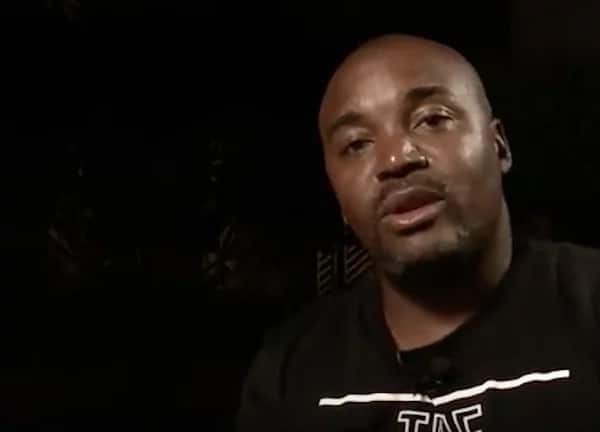 According to the Polokwane Observer, Prophet Bushiri made a prophecy that eventually led to Martins' divorce from his wife over a year ago.
Martins said he opened criminal charges of assault and intimidation against the "prophet" but nothing came of them.
READ ALSO: Famous and beautiful South African ladies pose with stunning Range Rovers
He also opened a civil suit against Prophet Bushiri, claiming R13million as compensation for what he claims is defamation by the clergyman. He said the matter is still pending.
In his latest YouTube videos, Martins is calling on people to march to the Union Buildings against Bushiri, who he believes is a fake prophet.
READ ALSO: Inspiring Dakar champion Giniel de Villiers is a petrol head and a gentleman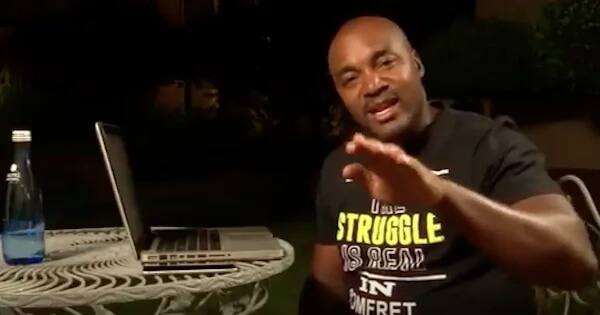 He also criticises Bushiri for charging R7,000 for "one-on-one consultations." He asserts that he's not afraid of the "prophet," who he says should meet him without his bodyguards.
Bushiri has also spoken about Martins in some of his sermons. In one of them, he said:
Tell this guy (Martins) that when I get bored, I will react. I'm not a fake prophet. That, you must know.
What do you think of the feud between the two? Inbox us on our Facebook page and we could feature your comment.
To stay up to date with the latest news, download our news app on Google Play or iTunes today.
Source: Briefly.co.za