New! Call for the Hero teasers: October 2020
Call for the Hero teasers for October 2020 introduce Pakistani, which will be aired over the weekends only at 19:00 hours on Starlife. The real name of Call for the Hero is Pukaar, and it was released in 2018. The story is a combination of comedy, action, and drama. What makes people watch a good series over and over again? Watch this soapie to get the answers to this complicated question.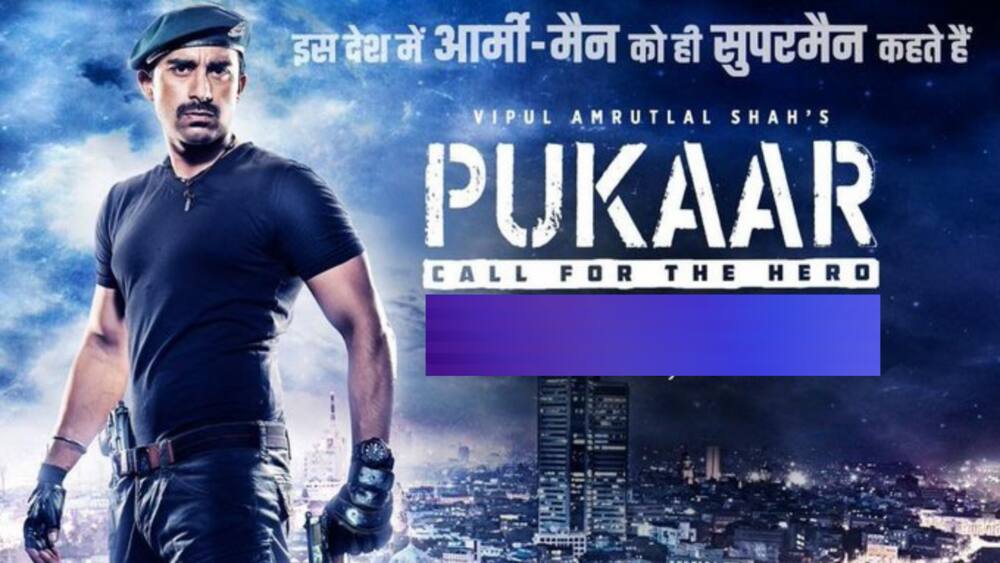 Rajveer is devoted to serving his nation. As an army officer, he risks his life for the safety of others. However, his father never appreciates his good deeds. He criticizes him over anything and everything because Rajveer will never be the perfect son he desires.
Call for the Hero October 2020 teasers
Your weekends are sorted. No more worrying about what to do after that evening date or weekend event is cancelled. Tune in on Star Life Call for the Hero every weekend and enjoy quality private time alone or with your loved ones. Here is what will be broadcasted in October:
3/10/2020: Saturday (Episode 1)
Major Rajveer Shergill, an Indian Army officer, saves schoolchildren from kidnappers. His brother, Rahul, requests him to return home after the end of his mission. Rajveer arrives home excited only to be scolded and humiliated by his father. Why is Rajveer's father upset?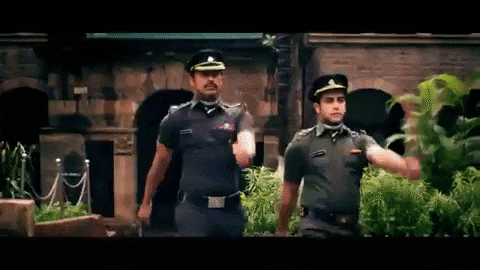 READ ALSO: Lithapo Teasers: October 2020
4/10/2020: Sunday (Episode 2)
Rahul is missing; therefore, Rajveer goes out to look for him with the help of Aarti. At the same time, Amar remembers the time he shared with Rahul and Yuvraaj in the past and is surprised when he learns that Rahul is nowhere to be found. A taxi driver provides information to the devastated family about Rahul's whereabouts. Meanwhile, Rastogi is treating Rahul like an animal while holding him hostage.
10/10/2020: Saturday (Episode 3)
Amar agrees to pay the kidnappers ransom, while Rajveer reports an abduction case to the cops. Rajveer helps the police go after the criminals when they attempt to escape.
11/10/2020: Sunday (Episode 4)
Amar commands Rajveer to leave the house; therefore, he moves into Aarti's home. Rahul flees from the kidnappers and contacts Rajveer for help, but his efforts are futile. At the same time, Rastogi and his men are looking for him.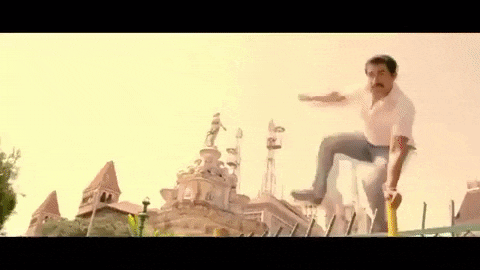 READ ALSO: Muvhango Teasers: October 2020
17/10/2020: Saturday (Episode 5)
Rajveer takes matters into his hands and begins to investigate Rahul's case because he is worried about his well-being. Rastogi starts to corrupt Rahul's mind to manipulate him into being his accomplice when he goes ahead to demolish the slums.
18/10/2020: Sunday (Episode 6)
Yuvraj ignores Rajveer's warning and dies while fighting against the terrorists, leaving his family devastated. Rastogi hires men to demolish the slums, and Rajveer stops them.
24/10/2020: Saturday (Episode 7)
Rastogi discovers that Rajveer prevented his men from bringing down structures in the slum. Rajveer suspects that Pradhan is Rastogi's ally; hence, he meets him to seek answers about Rahul's whereabouts. Amar reveals to the media that Rahul has been missing for a while.
25/10/2020: Sunday (Episode 8)
Rajveer confirms that Rastogi kidnapped Rahul. At the same time, Amar tenses when Rastogi demands a ransom from Rajveer for Rahul's freedom. The ransom is delivered to Rastogi, but a confrontation arises between Rajveer and Rastogi that leads to Rahul getting shot, while Rajveer tries to save him from Rastogi's men.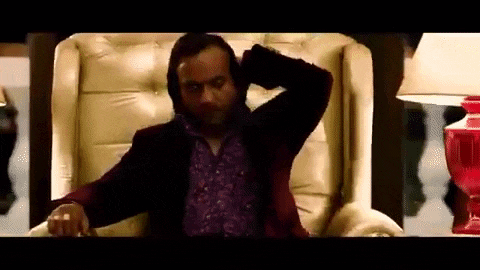 READ ALSO: Arendsvlei teasers: October 2020
31/10/2020: Saturday (Episode 9)
Rastogi boils with anger when he learns that Rahul survived death. Amar takes Rahul to his house when he finds out that he almost died. Aarti helps Rajveer to get information about Rastogi, and Ratsogi is afraid that Rajveer might overpower him and ruin his plans.
Rajveer
Rajveer's father chases him out of the house because he blames him for causing his brother's abduction in the name of fighting for justice. Rajveer looks for Rahul and realizes that the kidnapper is sending him a warning to stop him from helping the less privileged in society.
Rahul
Rahul is shot, but he narrowly escapes death. Rastogi continues to look for him when he learns that he is still alive. Will Rajveer save his brother from the abductor and also stop the criminal from destroying people's homes in the slum for personal gain?
Call for the Hero teasers for October 2020 will teach you a few things about parenthood. How should parents relate to their children? Although Rajveer's story is emotional, it will make you more curious about parenthood and family affairs rather than crying.
READ ALSO: Zee World Twist of Fate teasers: November 2020
In Twist of Fate teasers for October 2020, viewers find the series addictive because Abhi is getting onto their nerves. Why does he doubt Pragya's love after everything she has done for him? He ends their marriage abruptly because he is confused about whether to choose Aliya or Pragya.
Briefly.co.za also noted that he is torn in between the two women because he is listening to advice from a third party who is working with Aliya to ruin his marriage. What kind of punishment would you give him if you were Pragya?
READ ALSO:
Kindred Hearts Zee World cast, plot summary, full story, final episode, teasers, soundtrack
Lady Luck Zee World cast, real names, plot summary, full story, teasers
Alert! Exciting details about Arendsvlei cast for Season 3
Source: Briefly News