Summary: What are the 15 bill of rights South Africa?
Human Rights Day is celebrated on the 21st of March in South Africa annually. On this day, South Africans, regardless of their skin colour, come together to commemorate victims of the 1960 Sharpeville Massacre. This shows how far the nation has come concerning the protection of fundamental human privileges. Today, the bill of rights South Africa as enshrined in the constitution is a cornerstone of democracy in the country.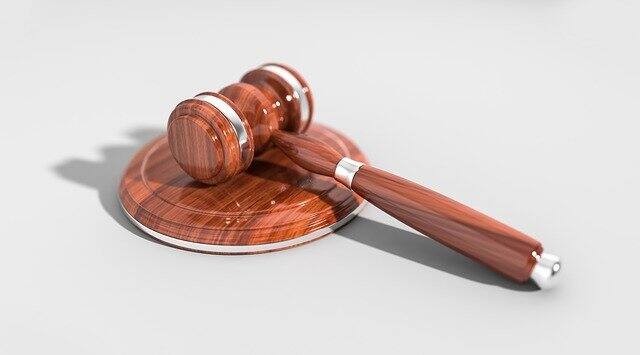 The bill of rights came into law due to the universal struggle against an injustice that took place after World War II and the war against the demonic rule of the apartheid regime in South Africa. Furthermore, this bill is enshrined in the constitution. It protects the right of all South Africans and upholds their democratic values of equality, freedom, and human dignity.
When was South Africa bill of rights written?
The first bill of rights was introduced into the transitional Constitution of 1993. However, the current constitution was set up in 1994 by the parliament elected that year. After President Nelson Mandela promulgated it on the 18th of December, 1996, it was enacted on the 4th of February, 1997, to replace the provisional constitution of 1993.
READ ALSO: Heritage Day Opinion: The importance of nationhood and culture in SA
The constitution bill of rights South Africa offers a legal basis for the existence of the republic. It also provides for the rights and obligations of citizens and as well defines the government structure.
What are the 15 bill of rights?
Knowing what your privileges are as a citizen is very important. With that, you know when you are assaulted and what to do to protect or fight for your rights. As enshrined in the constitution, the following are the 15 bill of rights you should never forget.
1. The right to equality
The Human Rights Commission in South Africa made a report in 2017 that the right to equality is often violated. According to the bill of rights South Africa equality, every citizen is equal and should be treated as such.
Moreover, it states that people should not be discriminated based on their social origin, colour, sexual orientation, age, disability, religion, conscience, belief, culture, language, race, gender, sex, marital status, or ethnicity, among others.
2. Human dignity
According to the bill, citizens have the right to ensure their human dignity is kept intact and respected. By implication, the special values that are tied solely to every person will be respected and not infringed upon.
3. Life
It means your right to life cannot be violated. Hence no one, not even the state, has the right to take a life. Consequently, no person can be sentenced to death by the courts.
4. Freedom and security
As a South African, your right to freedom and security cannot be negotiated. You cannot be imprisoned without a trial and good reasons to back it up. At the same time, you cannot be tortured in any form or face cruel, inhuman, or degrading treatment or punishment. This bill also protects people from all forms of violence, both public and private.
5. Slavery, servitude, and forced labour
These are not tolerated or allowed in any form. For example, every citizen has the right to choose whom he or she wants to work for and what kind of work he or she does. Additionally, they equally have the right to be paid for their work. No one can be forced to work for someone else.
6. Personal privacy
The government or anyone does not have the right to inspect your home or property without even following the proper legal process. The government cannot infringe on your privacy. This includes listening to your phone calls, reading your emails, and many more.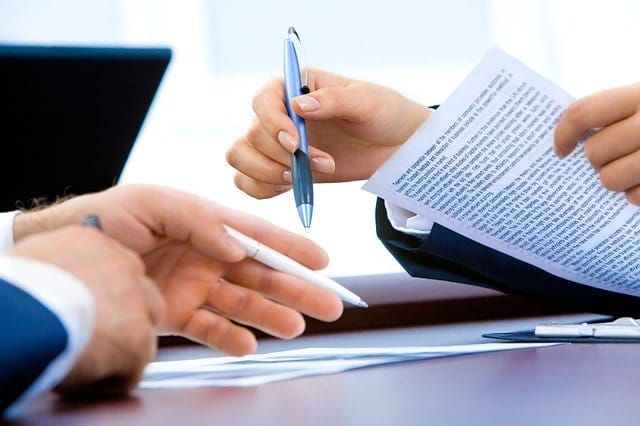 7. Freedom of expression
As a South African national, you have the right to speak, write, or publish whatever you want. But then, this right should not infringe on the privileges of others or, in any way, violate the law. At the same time, it should not be subjected to government censorship.
READ ALSO: EFF membership application, requirements, form online, documents, fee, card, levels, numbers
8. Freedom of association
All South Africans have freedom of opinion and expression. By implication, people have the right to belong to a trade union, political party, or any other club or association, such as organizations, fraternities, and religious denominations.
9. Political rights
According to the bill, no citizen can be stopped from forming or joining a political party. Everyone has the right to indulge in political activities and also campaign for a political party or cause. Furthermore, all South Africans have the right to free, fair and regular elections to any legislature established by the constitution. Every South African adult has the right to vote and do so in secret for any political party. Then, they have the right to stand for a public office and may hold it if elected.
10. Education
According to the bill of rights South Africa education is for all the citizens. Each citizen is entitled to basic education and even further it. As such, the government must take reasonable and necessary measures to ensure that the opportunity to further education is progressively available and accessible to all.
11. Health care, food, water, and social security
It is the responsibility of the government to pass new laws to ensure the citizens have access to the quality health care system, food, water, and social security. According to the section 27 bill of rights South African citizens can access the health care system.
Why is the bill of rights important? The constitution recognizes that citizens' access to health care services is their fundamental human entitlements.
12. Housing
South Africans have the right to live in a good house. The government cannot take your home away from you or evict you when you are the owner. The resources to achieve this right must be continually available.
13. Children
All children are entitled to shelter, food, and parental care. They are expected to be taken care of, which implies that they should not be neglected or abused.
14. Language and culture
Everyone has the right to speak the language of their choice. Also, individuals can follow the culture of their choice, as long as the human entitlements of others are respected.
15. Access to information
Citizens are entitled to get any information held by the government and also access data from a private company if it is needed to protect their entitlements. This will help in fostering a culture of transparency and accountability, which will enable South Africans to fully exercise and protect all their rights.
Frequently asked questions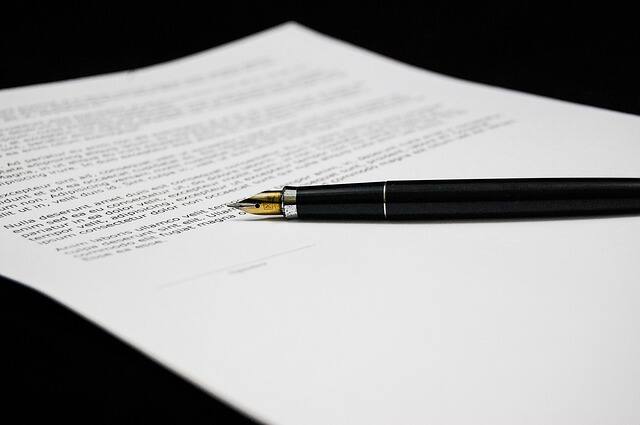 The bill of rights in the country is an issue that has been of public concern for long. Consequently, several questions have been raised in the process. A few of those questions and answers to them include the following:
What are the 30 human rights South Africa?
Every citizen has their privileges, which means nothing can be forced on them. What are the basic human rights in South Africa? Fundamentally, the following are the basic rights that everyone must know of:
Equality
Human dignity
Life
Freedom and security of the person
Slavery, servitude, and forced labour
Privacy
Freedom of religion, belief, and opinion
Freedom of expression
Assembly, demonstration, picket, and petition
Political rights
Citizenship
Freedom of association
Freedom of movement and residence
Freedom of trade, occupation, and profession
Labour relations
Environment
Property
Housing
Health care, food, water, and social security
Children
Education
Language and culture
Cultural, religious and linguistic communities
Access to information
Just administrative action
Access to court
Arrested, detained, and accused persons
Limitations of rights
States of emergency
Interpretation of Bill of Right
READ ALSO: UIF offices South Africa, operating hours, contact details, call centre
Are there gender-based violence laws in South Africa?
Just recently, the President of South Africa, Cyril Ramaphosa, introduced three new bills to parliament to curb gender-based violence (GBV) in the country. According to the bill of rights South Africa gender based violence, this will help to tackle all the critical issues, including the process of applying for a protection order and state police not taking harassment claims seriously.
What is the Consumer Protection Act?
The consumer bill of rights South Africa government signed into law on the 24th of April, 2009, was designed with certain aims in mind. In part, the objectives of the Consumer Protection Act include the introduction of national norms and standards to ensure consumer protection and improvement and maintenance of responsible consumer behaviour.
Lastly, the bill of rights South Africa as enacted has had a tremendous impact on society. The constitution clearly shows that all South Africans should be treated equally regardless of social status, race, gender, and many more.
READ ALSO: 5 Facts about heritage day South Africa you need to know
In your opinion, what can you say about the Heritage Day celebration in South Africa? Briefly.co.za recently shared some interesting facts you should know on how important nation and culture are to the country. Among other things, you will get to know the relationship between braai and Heritage Day in South Africa.
DISCLAIMER: This article is intended for general informational purposes only and does not address individual circumstances. It is not a substitute for professional advice or help and should not be relied on to make decisions of any kind. Any action you take upon the information presented in this article is strictly at your own risk and responsibility!
READ ALSO:
Explainer: 3 New Bills set to tackle gender-based violence in SA
Full details on RDP house | How to check if your RDP house is out and more
List of political parties in South Africa
Source: Briefly News