In A Perfect Lie teasers for October 2020, the story takes an exciting direction. The detective fiction and attempted murder mystery will give you the thrilling entertainment you have been longing for since you started watching the show. The drama has been captivating from the beginning, but it will get more interesting in November.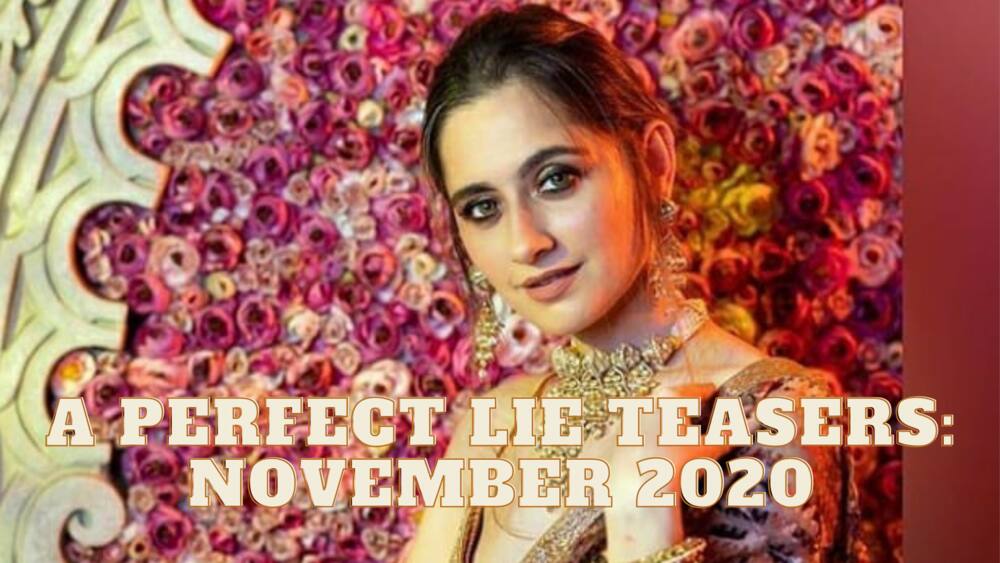 You will love the genius and bravery nature of Dr Dayal and Durga as they resolve Dev's case. Viewers love A Perfect Lie cast because they play their roles very well.
A Perfect Lie teasers for October 2020
Experience a lot of emotions while checking out these amazing teasers. Below are the events that will happen in the episodes that will air in A Perfect Lie on Star Life. Read on to find out all the details.
1/11/2020: Sunday (Episode 163-164)
Suchitra defends Dev when Rajnth claims that he attacked Raima. The cops arrest Dev when they find a gun in his car, and Dr Dayal promises Suchitra that he will vindicate Dev from the false criminal accusations. Rajnath prevents Dr Dayal from punishing Shaurya because he disrespected Durga. Later, Dr Dayal leaves in anger and cancels the hospital project.
READ ALSO: Starlife Game of love teasers: November 2020
Sakshi pretends to be sick and stays back at the hospital when everyone leaves, hoping that she will get a chance to kill Raima. The hospital provides tight security for its patients; hence she fails to accomplish her mission. Later, Rajnathб and Durga assure Dev that they will help him prove his innocence.
2/11/2020: Monday (Episodes 165-166)
Rajnath remembers how Sakshi blackmailed him into marrying her and panics when Raima goes into a coma. Durga and Dr Dayal are working hard on Dev's case to take him out of jail. Sakshi celebrates when she learns about Raima's critical health condition. Rajnath meets Mr Basu, a politician, to discuss Dev's case and Durga swears to Sakshi that Dev will get back his freedom within a week.
3/11/2020: Tuesday (Episodes 167-168)
Dev assaults inspector Mandal because he provoked his anger. He also vows to Rajnanth that although he has no evidence, he will make Shaurya and his friends pay for gang-raping Payal. Durga begs Raima's maid to expose the truth and save Dev from imprisonment, but she refuses to help her.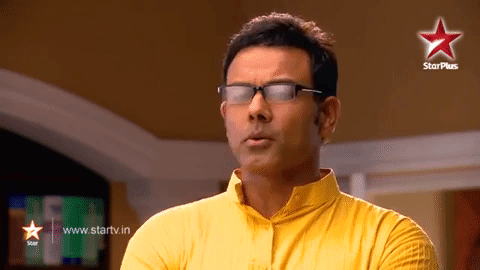 READ ALSO: Starlife Family Affairs teasers: November 2020
Sakshi and Rajnath testify against Dev in court. Later, they discover that Raima wanted to pass across crucial information about Payal to Dev before she was attacked. Dev's lawyer interrogates Raima's maid later.
4/11/2020: Tuesday (Episodes 169-170)
Dr Dayal and Durga appreciate the maid for revealing the truth before the courtб and Shaurya suspects that Sakshi has a hand in Raima's attack. Dev finds out the truth from Navin Mathur about what happened to Payal. Sakshi recalls part of her life at the orphanage and visits the place to look for a tape that contains Rajnath's darkest secrets. Durga sneaks into Raima's room to install a hidden camera.
5/11/2020: Wednesday (Episodes 170-171)
Suchitra refuses to forgive Rajnath or mend their relationship. Rajnath instructs Navin Mathur to kill Dev, but he betrays him. Navin tells Dev that Riam and Rajnanth have a secret love affair, and his reaction proves that Dev harbours so much hatred towards Rajnanth, Sakshi, and Shaurya.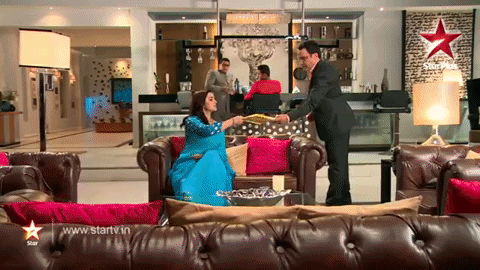 READ ALSO: Legacy teasers: October 2020
Sakshi commands Shaurya to follow the instructions of the new physiotherapist named Sanjukta. Dr Dayal transfers the new cancer project to Arnab Goenka Foundation and demands Sakshi to resign from her job. Dev is the head of this foundation, and Durga owns 10% of its shares.
Dev
Dr Dayal and Durga help Dev to prove he did not attack Raima. Rajnath assigns someone to kill Dev, but the man turns against him and tells Dev about his secret romance with Raima.
Sakshi
She tries to kill Raima while she is battling for her life at the hospital. Later, Sakshi and Rajnath testify against Dev in court, and Durga installs a hidden camera in Raima's room.
Satisfy the inner detective in you by watching the episodes described in A Perfect Lie teasers for October 2020. While watching the series, you will get more excited to know if your intuition is right and fall in love with the series subconsciously.
READ ALSO: Lithapo Teasers: October 2020
In the captivating Lithapo teasers for October 2020 from Briefly.co.za, Thandeka will be living with her husband's mistress. Thandeka has nowhere else to live because she set the penthouse on fire. What will Senzo do?
Pabi does not know that Thandeka is planning to kill her, but she takes precautions to protect herself. What do you think will happen in Senzo's house? Watch the series to find out more.
READ ALSO: