List of crucial taxes in South Africa you need to know about
South Africa is ranked as one of the fastest developing countries in the world today. Payment of levy by its citizens contributes significantly to the high rate of development and industrialisation taking place in the country. Besides, taxes in South Africa applies to global income. The department in charge of tax revenue in the country, the South African Revenue Service (SARS), ensures that everyone is adequately informed and fulfils their civic rights.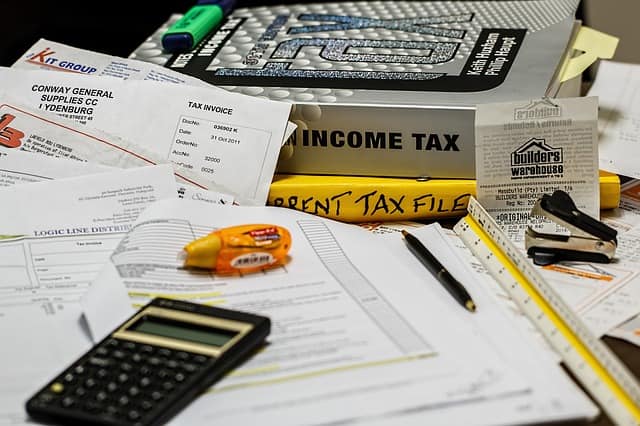 The history of tax in South Africa can be traced to the country's income levy system, which is over 100 years old. When did tax start in South Africa? It was first introduced in the African nation in 1914. According to the Solidarity Research Institute (SRI), income levy has expanded significantly over the past 100 years to the extent that it has a huge impact on the entire middle-class today.
As a resident in South Africa, it is expected of you to pay levies regularly, whether you are an entrepreneur or an employee. However, the amount of money paid as a levy varies from an individual to another. It is also dependent on different factors.
Why do we pay taxes in South Africa?
The levy collected from citizens in the country is used to fund relevant projects and services that are often taken for granted. These include health care, communications, safety and security, housing, roads, and railways, among others.
Additionally, funds generated through the levy are used to finance social grants like disability and child-care grants. It is noteworthy to mention that if citizens do not pay their taxes, it will hurt the country's economy.
READ ALSO: SARS tax return requirements for 2020: here is everything you need to know
What are the different types of taxes in South Africa?
There are different types of taxes being paid by South Africans. As they apply to different classes of people, faithfulness and commitment to paying are encouraged. Find out the various types of taxes in South Africa to know where you fit in or which one(s) applies to you.
1. Income tax
The income levy is based on all income and profits received by the taxpayer, including trust, individuals, and companies. There are several types of taxes which fall under the Income Tax Law. They include provisional tax, capital gains tax, donation tax, SITE, and PAYE.
Meanwhile, the levy rate for local businesses stands at 28%, while individuals are taxed at a rate that falls between 18% and 40%. Then, the levy rate for Trust is 40% on profit.
2. Value Added Tax (VAT)
Value Added Tax, also referred to as VAT, is an indirect tax levied on all goods and services at a 14% standard levy rate. However, this does not apply to petroleum products (gasoline, oil, and petrol) and essential food items like fruits, black bread, and milk.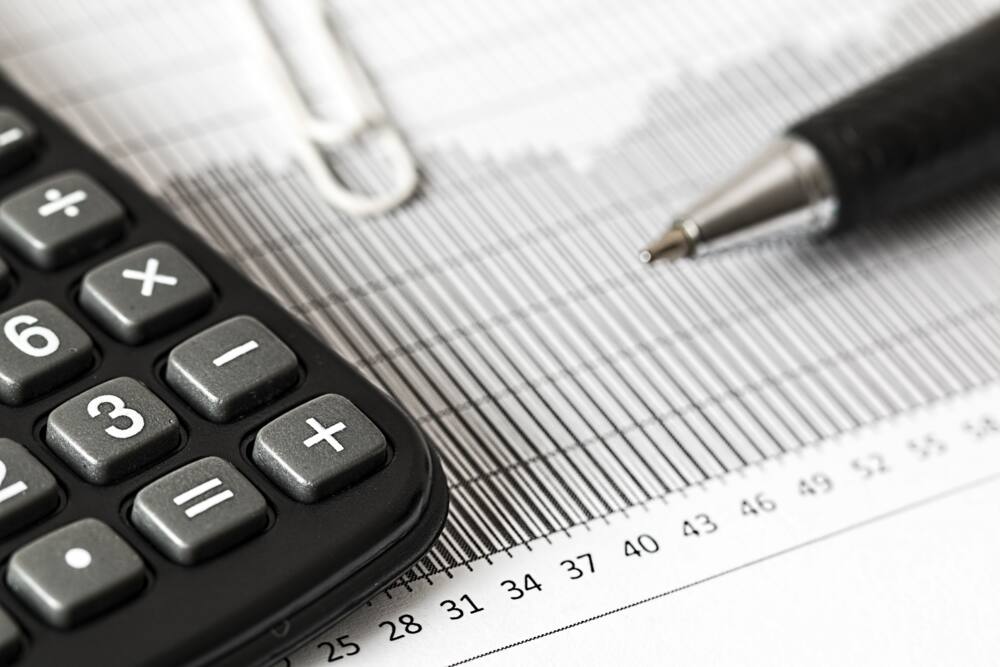 More so, services like rental, accommodation, educational services, and public transportation are exempted from the levy. Apart from VAT, there are other types of indirect taxes in South Africa, including stamp duties, environment taxes, fuel, and road accident fund levies, among others.
3. Capital gains tax
This type of levy is applicable when there is a change in asset ownership. When assets are sold, or an individual buys a company shares, for instance, a capital gain levy is expected to be paid.
4. Provisional tax
Any South African who receives remuneration apart from rental income from a property, or investment interest income will pay the provisional levy. Also, companies are made to pay this type of levy.
There are three provisional levy payments based on an annual income estimate during each financial year. The first payment is made after six months, while the second is made at the end of the financial year. Then, the third one is made six months after the financial year.
READ ALSO: UIF calculator- how much can you claim against UIF 2020
5. PAYE (Pay-As-You-Earn)
In South Africa, tax is deducted from the salary of employees when a company employs them. The benefit of this is that a one-year tax liability year is paid off over 12 months. So, employees are not worried about a huge amount of money being charged at once from their salary.
6. Property tax
This is levied on properties. There are different types of property taxes in South Africa, including the following:
Transfer duty: An individual will pay transfer duty if he acquires property at progressive marginal rates. This ranges between 0% and 8%.
Donations tax: This property levy applies to the value of any property given off as a donation.
Tax on rental income: This type is payable when there is an income from a rental property.
7. Customs and excise taxes
Customs and excise taxes are applied as a specific duty on liquor, tobacco, television, televisions, audio equipment, motor cars, and cosmetics. Also, the cost and market value can influence how much is levied on these products.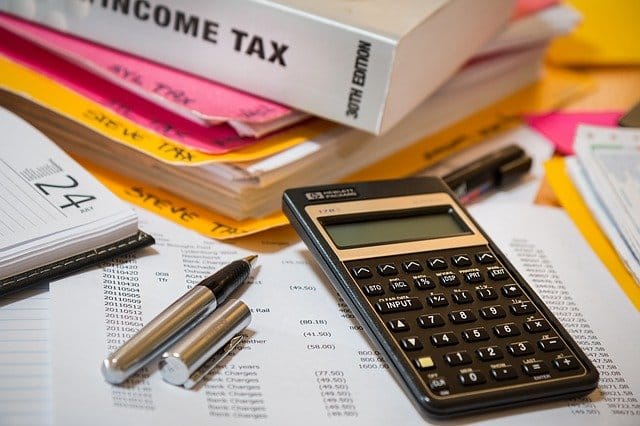 Who pays tax in South Africa?
People are expected to pay taxes in South Africa if:
They are residents of South Africa regardless of whether they are permanent or temporary residents. Paying this levy is compulsory if an individual is a citizen or has a residence permit.
People who have lived in the county for more than 91 days yearly in the past five years, and, at least, a total of 915 days across the five years are obligated to pay.
Anyone who owns a home in South Africa, irrespective of whether they are resident or non-resident, must pay.
Who is exempt from paying income tax in South Africa?
A person who is below 65 years of age and earns about R23,800 per annum. Also, those more than 65 years old who make up to R34,500 per annum.
Are taxes high in South Africa?
It depends on how much a person makes. So how does South Africa compare with other countries across the world in terms of the tax-to-GDP ratio? According to data provided by the International Monetary Fund (IMF) and the Organisation for Economic Co-operation and Development (OECD), South Africa is placed in the list of top ten countries with the highest tax-to-GDP ratio. However, the data provided by the IMF does not include provincial/state taxes and social security contributions.
The money gotten from levies in South Africa comes mainly from private citizens and businesses. Also, only individuals who are gainfully employed and who also earn more than a certain figure monthly are obligated to pay taxes in South Africa. The money realised from tax is used to fast track the country's stride on the path to industrialisation and economic development.
READ ALSO: SARS eFiling 2020: Steps on how to submit tax return on eFiling and SARS MobiApp
The MobiApp developed by the South African Revenue Service (SARS) has simplified how taxpayers submit their levy returns in the country. A report published by Briefly.co.za explains how the free online process for the submission of returns and declarations works. In the publication, you will also get to know when you are expected to turn in your tax, how to download and use the app.
DISCLAIMER: This article is intended for general informational purposes only and does not address individual circumstances. It is not a substitute for professional advice or help and should not be relied on to make decisions of any kind. Any action you take upon the information presented in this article is strictly at your own risk and responsibility!
READ ALSO:
Wits APS calculator: Step-by-step process on how to calculate your APS for Wits
Low Budget Loans application and requirements
How does VAT registration work?
Source: Briefly News