World's richest: Top 20 richest women in the world 2020 list
The number of richest women in the world continues to increase with each passing year even though some are still well behind their male counterparts. The future looks promising as more and more self-made women billionaires enter the list.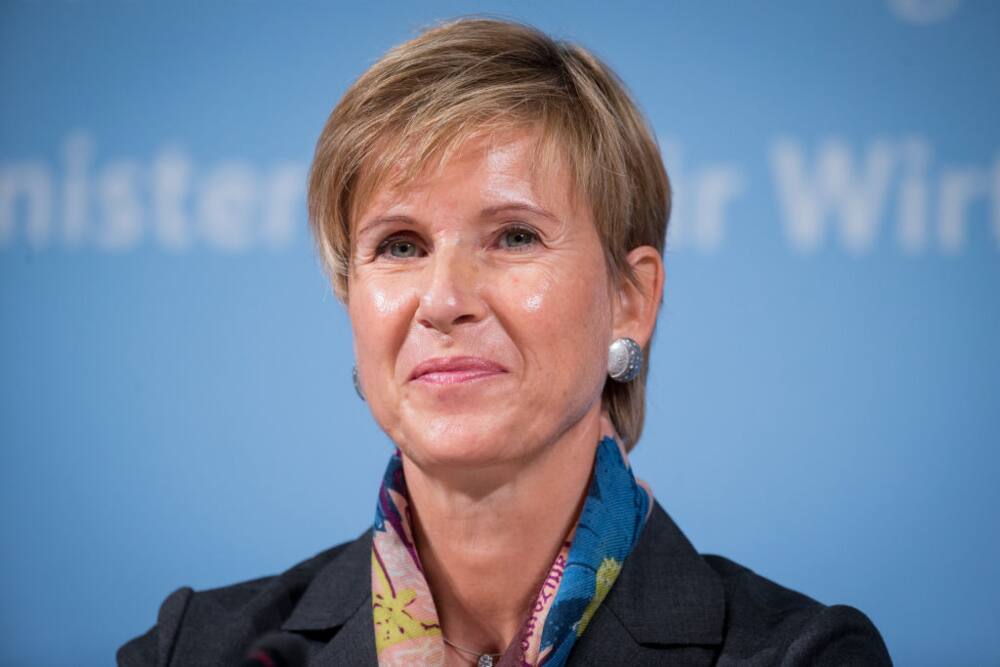 The 2020 Forbes rich list was compiled using stock prices and exchange rates from March 18, 2020, to calculate the net worths. In 2020, 234 women made it to the list, down from the 244 women who made it last year.
Top 20 richest women in the world
Who is the wealthiest woman in the world? What is her net worth? Here are the richest women in the world list:
1. Alice Walton - $54.4 billion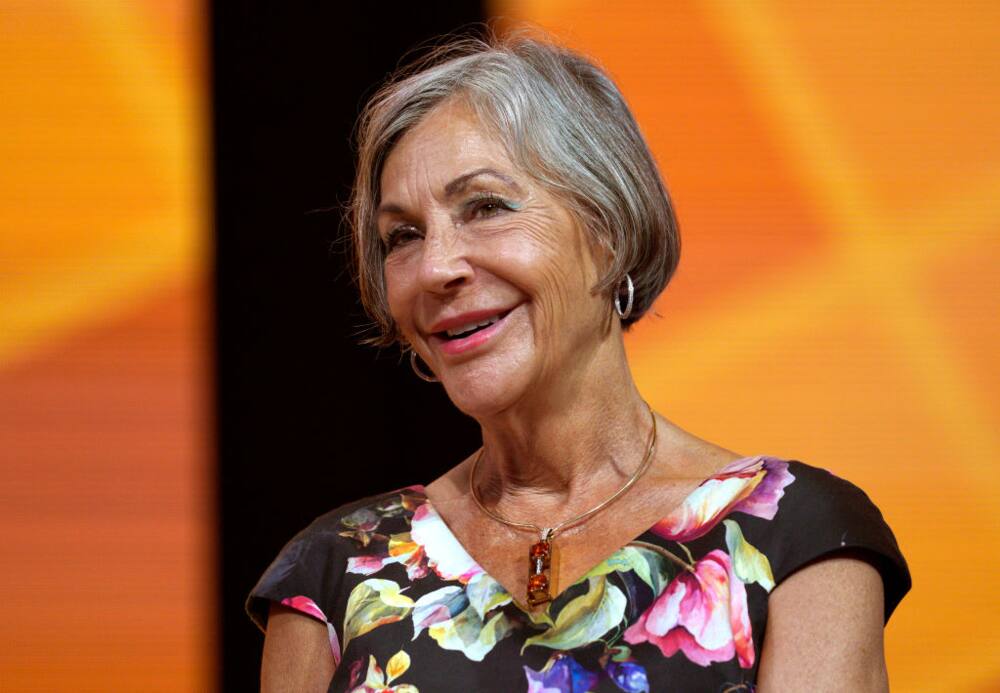 The world's wealthiest woman title goes to Alice Walton who is the only daughter of Sam Walton. Her father was the founder of Walmart, a successful retail chain in the world. In 2019, the heiress had lost this spot to L'Oréal. However, she has since overtaken L'Oréal after amassing a 23% increase in her fortune.
2. Francoise Bettencourt Meyers and family - $48.9 billion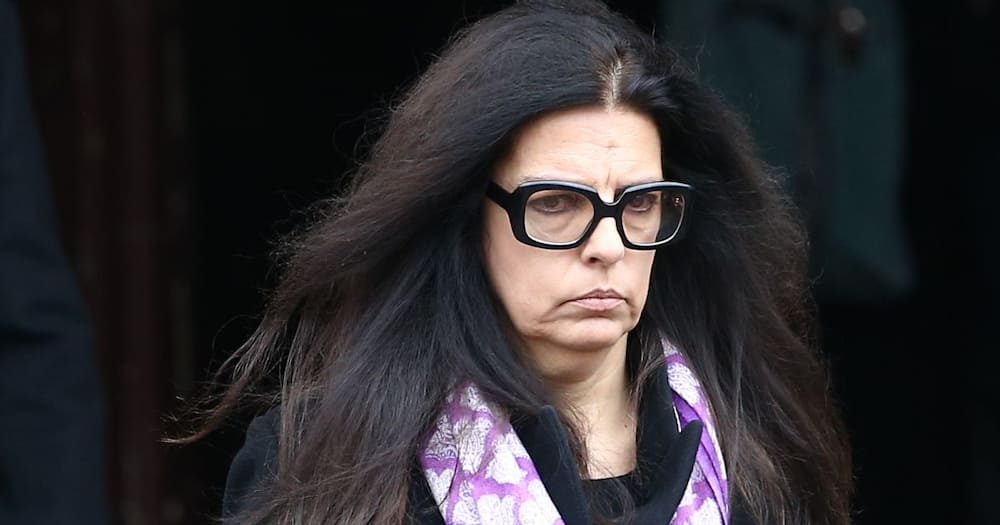 The granddaughter of Eugene Schueller, L'Oréal founder, became the heiress to his grandfather's property after the death of her mother. She died at the age of 94 years after dominating the world's richest woman title.
3. Julia Koch and family - $38.2 billion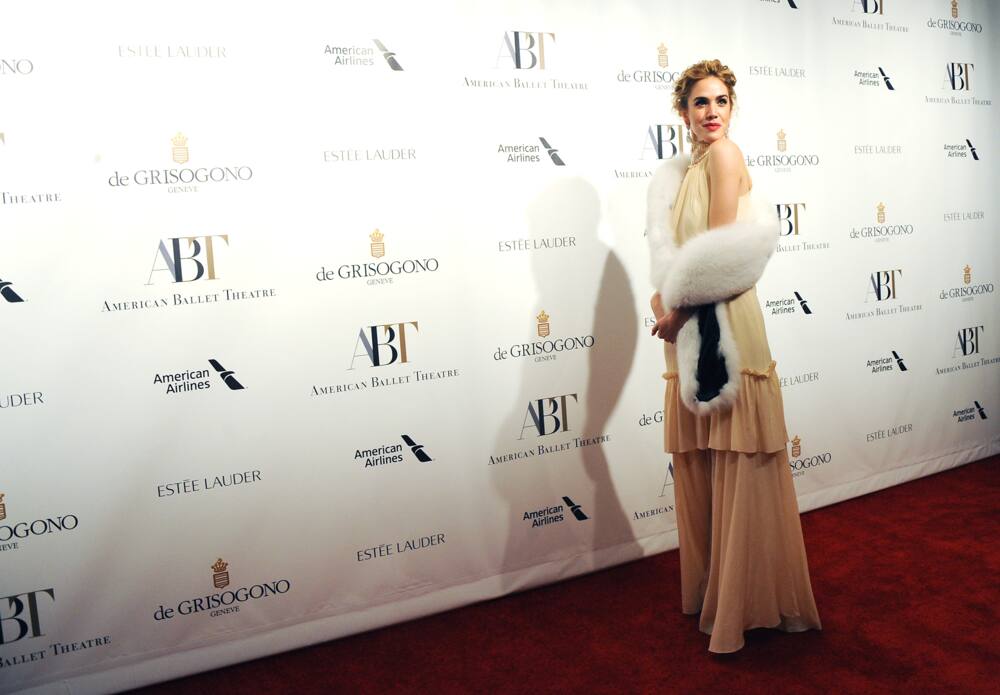 Third on our list of the richest women in the world 2020 is Julia Koch and family. Koch recently joined this listing after she and her children inherited a 42% stake in the Koch Industry. The inheritance was from her husband, David, who died at the age of 79.
4. Mackenzie Bezos - $36 billion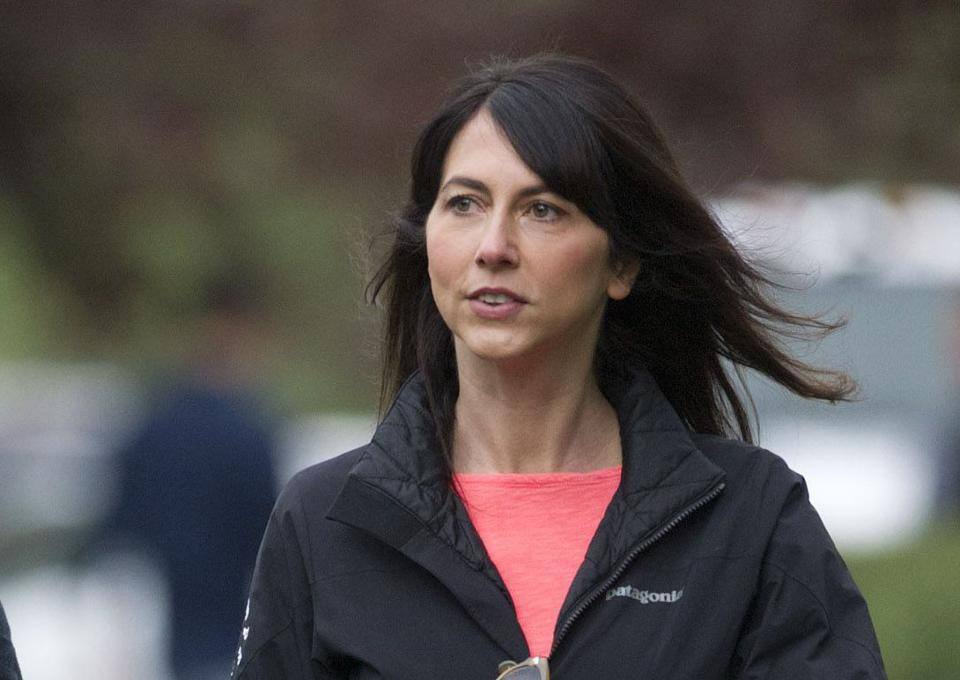 Mackenzie Bezos makes it to this list after she finalized her divorce with Amazon founder. The two married in 1993 and have four children. They met while in the same line of duty at a hedge fund. She was one of the first Amazon employees, having joined the California branch as an accountant.
The value of her stake at Amazon is estimated to be 35.6 billion dollars by BBC. However, her net worth is more than that as she also has other ventures.
5. Jacqueline Mars - $24.7 billion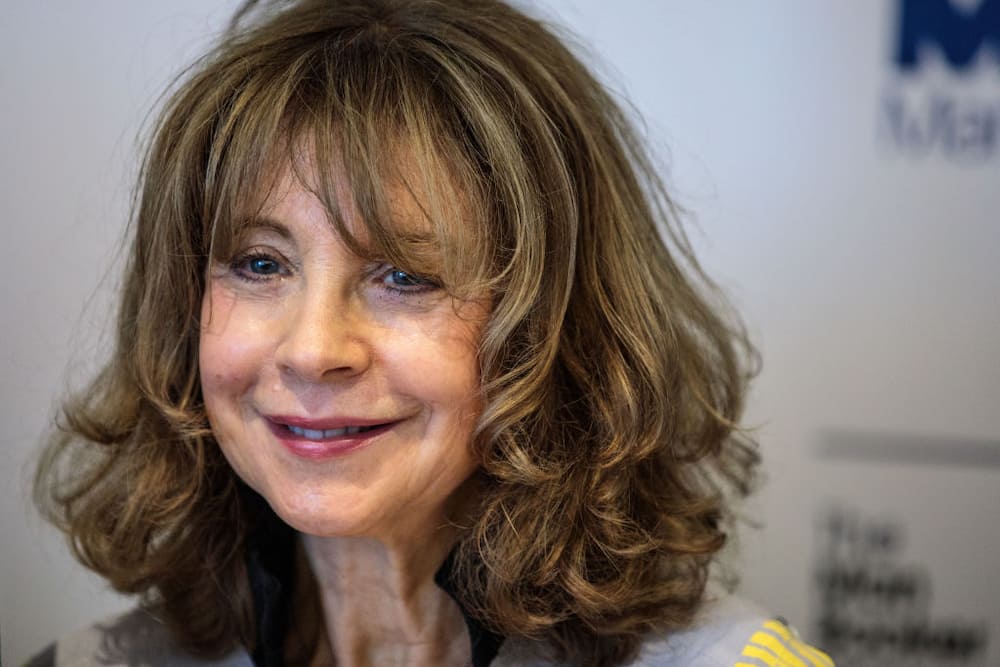 Jacqueline Mars and her blood brother John inherited one-third of their candy company. Their late brother's four daughters own the rest of the firm. The company is valued at $35 billion. It is known for Milky Way bars and also has a large pet food store and vet care establishment.
6. Yang Huiyan and family - $20.3 billion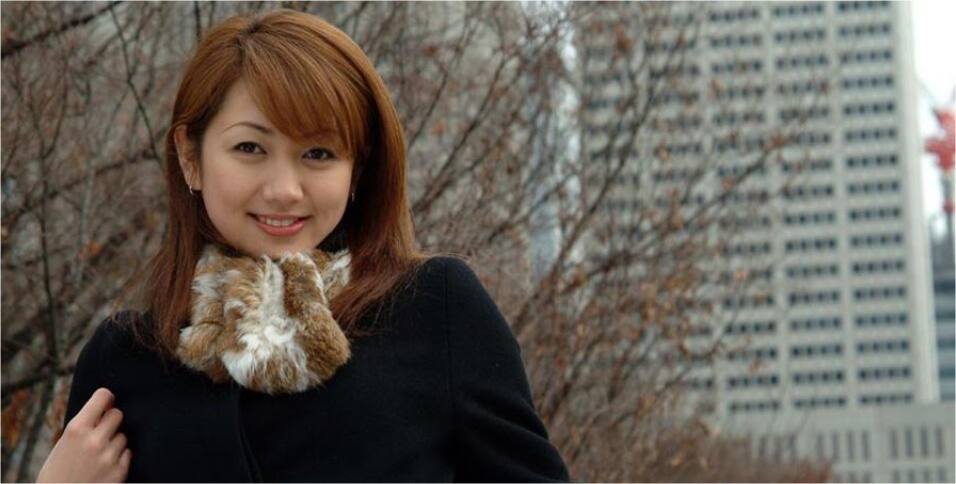 The 38-year-old lady owns a whopping 57% of Country Garden company. The firm is a real estate developer that her father, Yang Guoqiang, founded. Yang Huiyan is the 24th wealthiest person in China. She is the youngest billionaire as well as the richest lady in entire Asia.
READ ALSO: Here are the 10 highest paid celebrities in South Africa
7. Susanne Klatten - $16.8 billion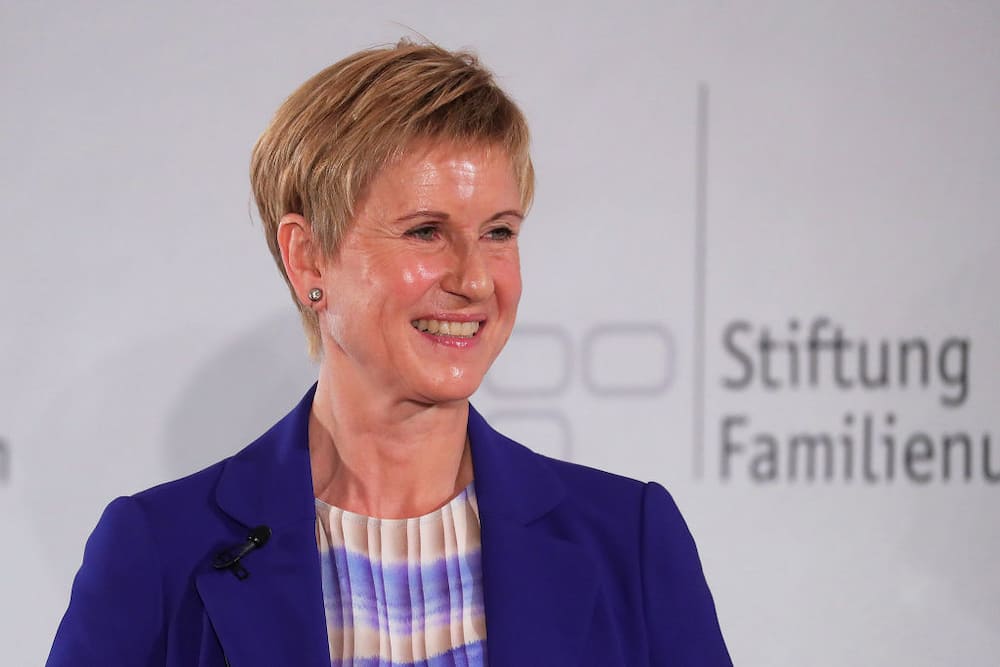 Susanne's wealth is mainly from carmaker BMW. Her net worth tumbled by close to 20% after inheriting BMW last year. Klatten is also the sole owner and the vice-chairman of Altana, a pharmaceuticals and chemical corporation.
8. Laurene Powell Jobs and family - $16.4 billion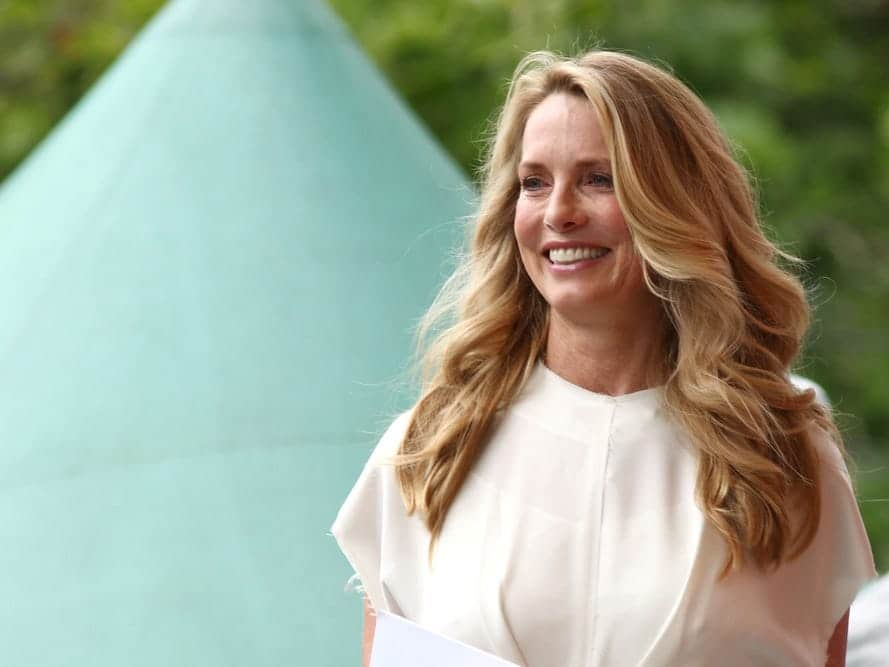 Laurene Powell Jobs is the widow of the late Apple co-founder Steve Jobs who died in 2011. She heads Emerson collective company which is a hybrid investing and philanthropic limited liability firm founded in 2006. Her fortune dropped by around $2.2 billion last year as a result of Disney's Share fee.
9. Zhou Qunfei - $15.1 billion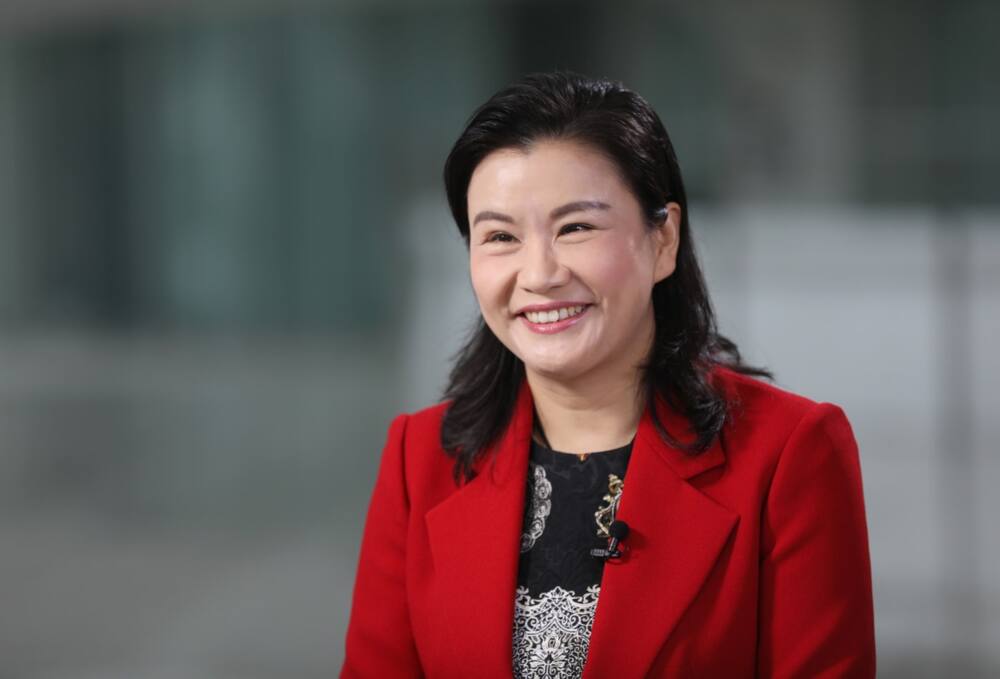 Qunfei chairs the Lens Technology company. It supplies smartphone screens to top-notch manufacturers such as Samsung, LG, Microsoft, and Nokia. Her company also has a tender from Tesla for laminating display panels.
As a migrant factory worker in her teenage years, Zhou has gone through a lot to become wealthy. She takes the richest self-made woman in the world title. Zhou dived into entrepreneurship as early as 1993 when she had a watch parts company with relatives in a rented apartment.
10. Abigail Johnson - $15 billion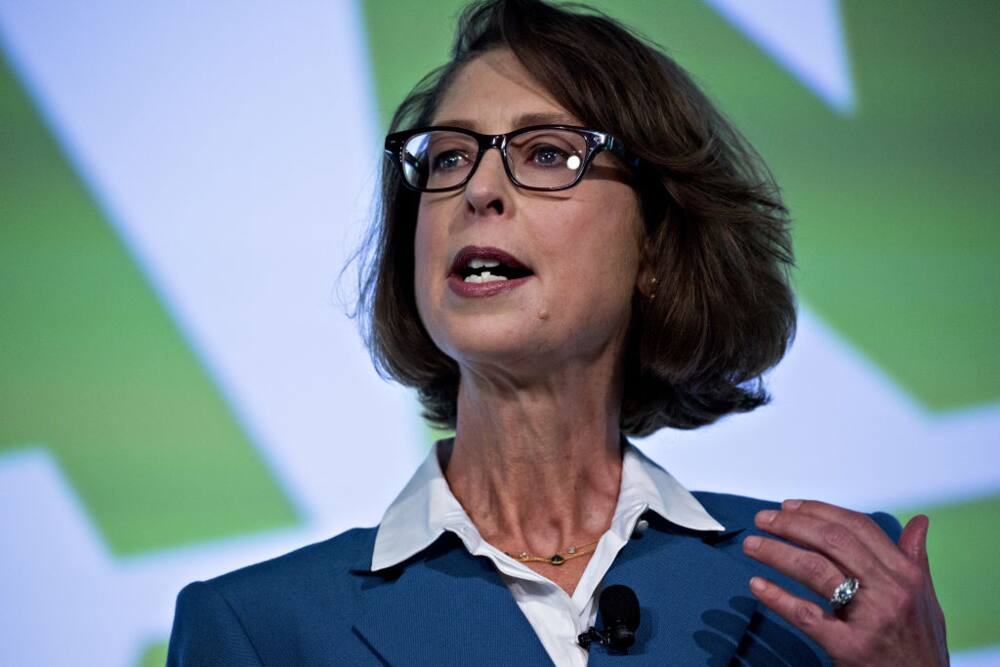 Abigail is the CEO of Fidelity Investments. She has been in the position since 2014 when her father died. The company was founded by her grandfather in 1946. It is estimated that she owns a 24.5% stake in the form which is valued at $2.9 trillion.
11. Iris Fontbona and family - $14.9 billion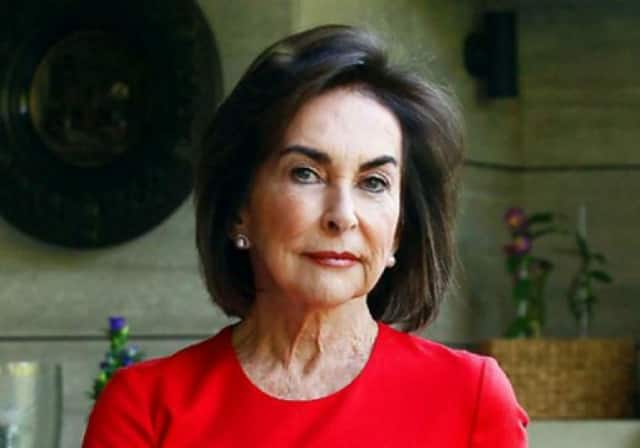 Fontbona is the widow of Andronico Luksic. Her late husband built an empire in the mining and beverage industry before dying of cancer in 2005. Luksic left the empire to her wife and three sons, Jean-Paul, Andronico, and Guillermo. The family controls all the copper mines in Chile and trades shares on the London Stock Exchange Market.
The family also has a great stake in Quinenco, a Chilean conglomerate banking, beer, and manufacturing firm.
12. Zhong Huijuan - $14.6 billion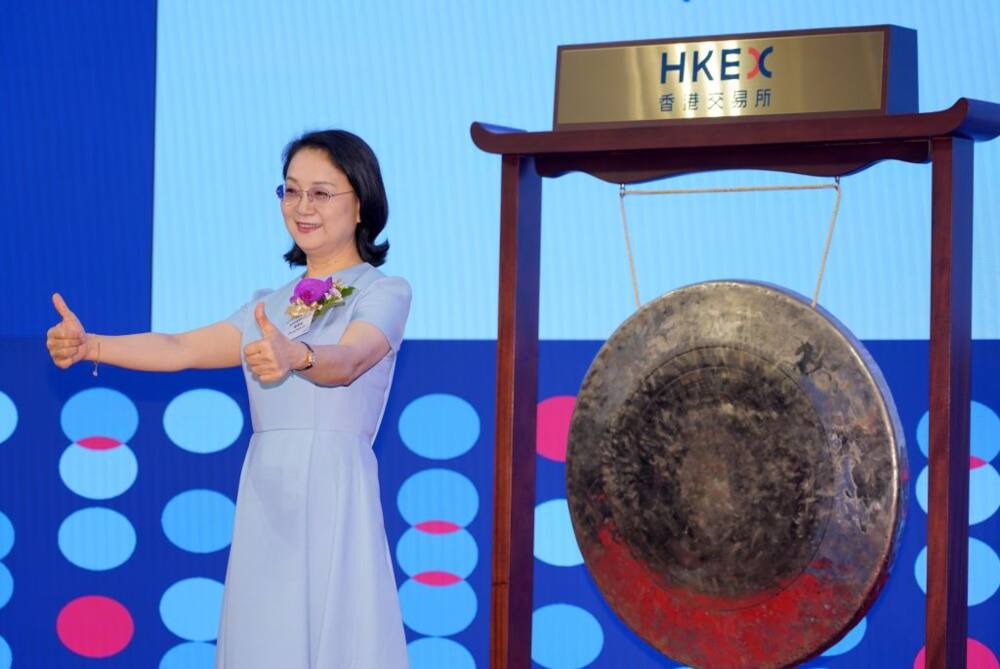 Zhong Huijuan is the chair of the Hanson pharmaceutical company. The Chinese drugmaker produces oncology, anti-diabetic, psychoactive, and many other types of medicines. Their stock rose by 10% in the early quarter of this month when COVID-19 was prevalent in China. Zhong Huijan is married to billionaire Sun Piaoyang who is the chairman of the Jiangsu Hengrui medicine firm.
13. Charlene de Carvalho Heineken and family - $14.4 billion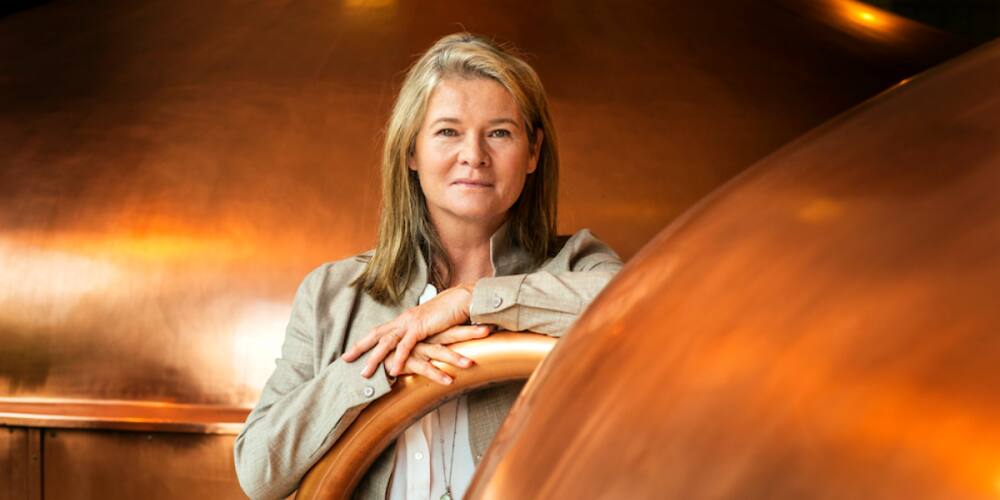 Charlene de Carvalho has made it to this list as a result of her a 23% stake in Heineken. She is now an executive director of the company. Carvalho inherited the stake from her father, Freddy Heineken, in 2002. Her hubby Michael is a banker and one of the Heineken's supervision board members. As of October 2019, her net worth was $16.3 billion.
14. Kirsten Rausing - $13.1 billion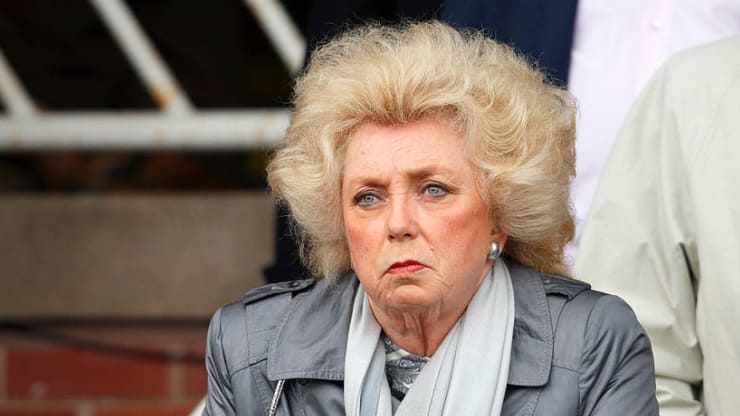 Rausing owns a third of the TetraLaval company. She also sits on its board alongside family members. Kirsten is the 120th richest person in 2020. She is the granddaughter of Ruben Rausing who was the fountainhead of Liquid Food Packaging Tetra Pack.
Her father bought 50% shares of the firm giving him the ownership of the company. Despite being 68 years old, she has never married or had children.
READ ALSO: Top 10 highest paid soccer players in South Africa ABSA PSL 2020
15. Gina Rinehart - $13.1 billion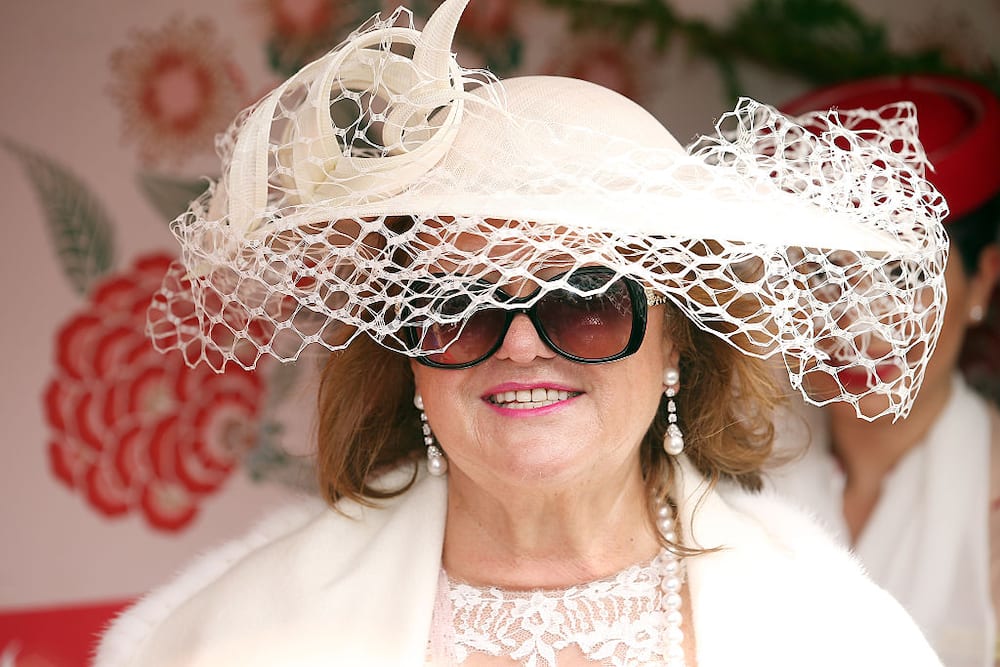 Gina Rinehart has built her fortune from iron ore. Originally from Perth in Australia, she is considered to be the wealthiest person in the country. She is the daughter of a high-profile iron-ore explorer Lang Hancock. She has chaired the Hancock Prospecting Group mining and agriculture company since 1993.
However, her wealth has declined by close to $2 billion in the past year as a result of coronavirus which had pushed iron ore value down.
16. Massimiliana Landini Aleotti and family - $10.3 billion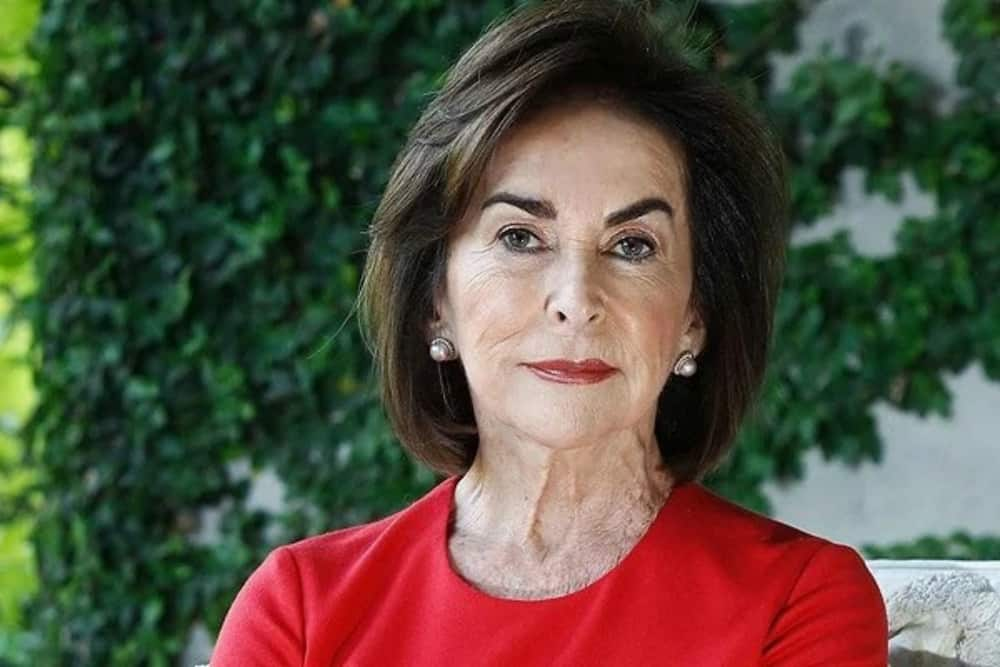 Landini is an Italian billionaire heiress. She is the owner of Menarini pharmaceutical company, which she inherited from her late husband, Alberto Aleoti. Alberto built the Menarini company with a total of 16 manufacturing sites in the world. The firm has more than 17,000 employees.
17. Blair Parry Okeden - $8.2 billion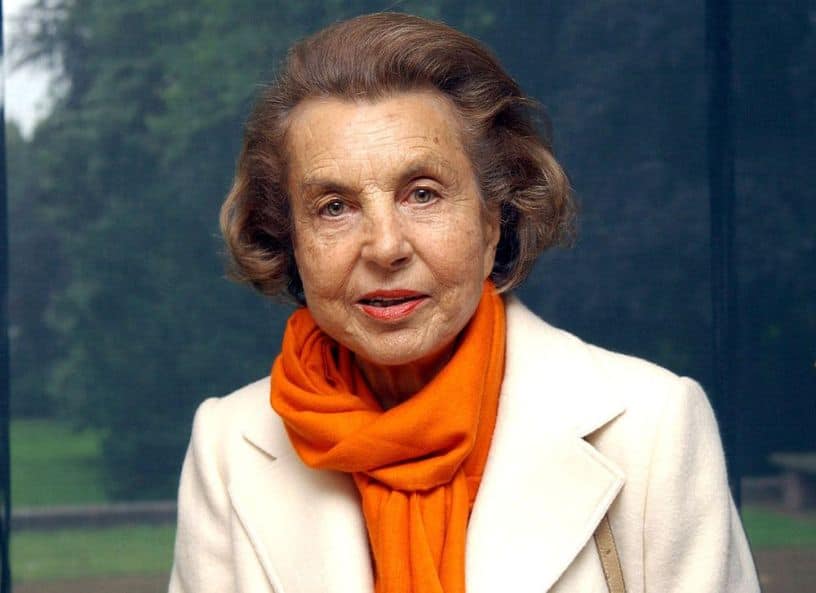 Parry inherited a whopping 25% stake in Cox Enterprises. The percentage was initially owned by Barbara Cox Anthony, her mother, who passed away in 2007. Her mum also inherited it from Jim Kennedy, Parry's grandfather. Jim founded the company in 1898. The form is valued to be worth $21 billion. It deals with automotive and media. Cox Enterprises also owns a cable TV firm known as Cox Communications.
18. Katharine Rayner - $5.2 billion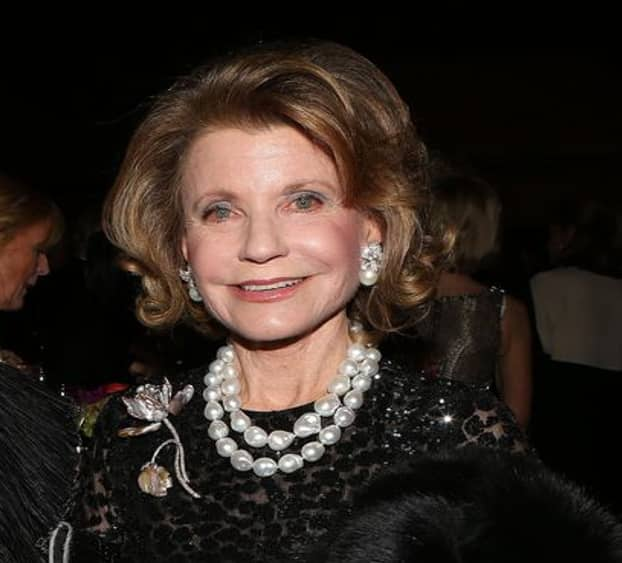 Katharine Rayner was born to Anne Cox Chambers and Louis Johnson. Her grandfather is James M. Coz. In 2015, Rayner's mother distributed her share in Cox Enterprises equally between her children. She had a 49% stake in the company.
19. Margaretta Taylor - $5.2 billion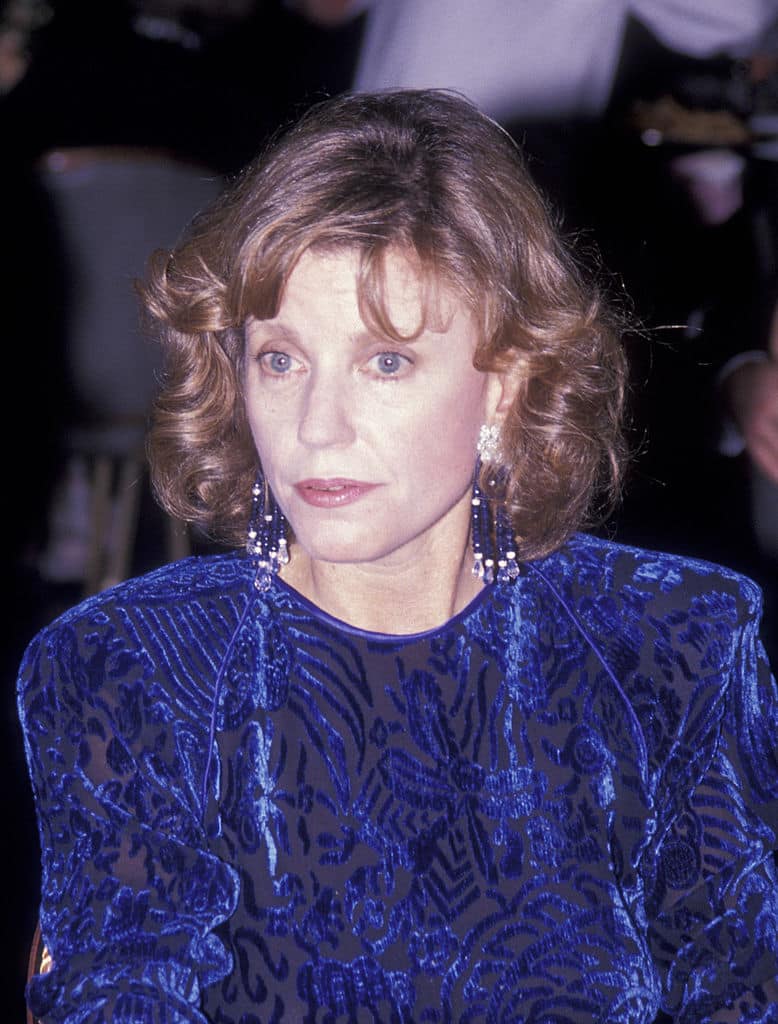 Katherine Rayner and Margaretta Taylor are sisters. They are both daughters of Anne Cox Chambers. As mentioned, they all got the same amount of shares from their mother's fortune. Hence, this is why their net worth is similar. Her son Alexander C. Taylor is the CEO of their company Cox Enterprises.
20. Folorunso Alakija - $1 billion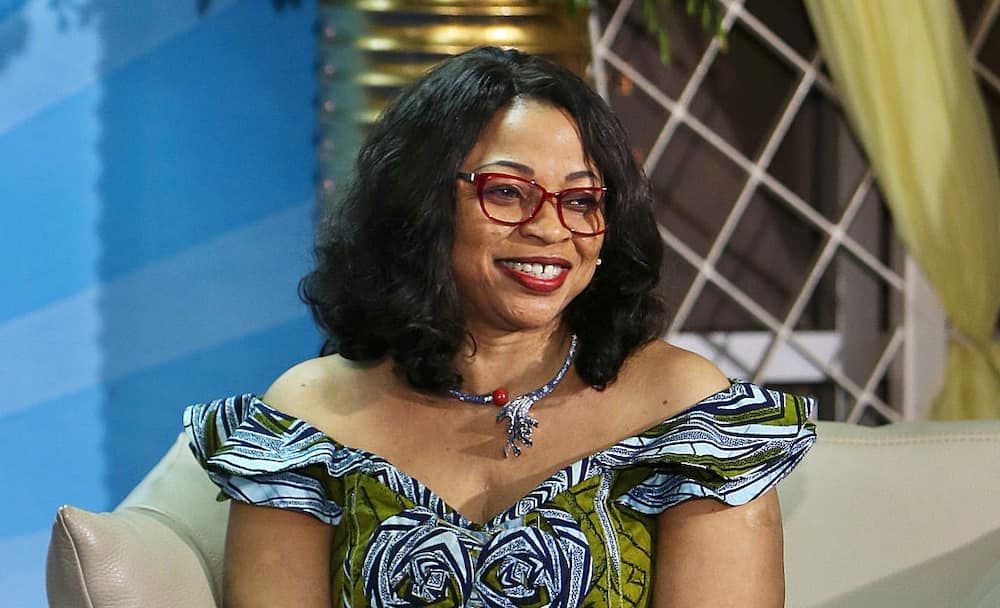 Last on our list is the richest black woman in the world. Alakija Folorunsu is a Nigerian businesswoman who is involved in the fashion, oil, printing, and real estate industries.
She is the managing director of the Rose of Sharon Group, which offers printing and promotion services. Alakija is also the vice-chairman of Famfa Oil Limited.
The above are the top 20 richest women in the world as of 2020. The majority of them have earned their fortunes through inheritance while some have made the money by themselves.
READ ALSO: Top 15 richest business owners ranked: black South African millionaires
Briefly.co.za shared a list of the top 15 richest business owners. South Africa occupies four slots and out of the four billionaires, three are white and only one is black. The richest man in South Africa might be white, but black people above are a confirmation that if given opportunities, they can also build empires. The top ten richest people in South Africa may only feature one black person currently, but the future looks bright.
READ ALSO:
Top 10 richest rappers in South Africa
Youngest millionaires in South Africa 2019 - 2020
Here are the 10 richest people in South Africa
Source: Briefly News