Ring of Fire 2 teasers: October 2020
Love is an integral part of every society. However, when a person finds himself between options on whom to shower the love on, it can be challenging sometimes. The Ring of Fire 2 teasers successfully sheds light on this. The issues raised in the drama series are important and this, among others, makes it a suitable series to end one's day without regrets.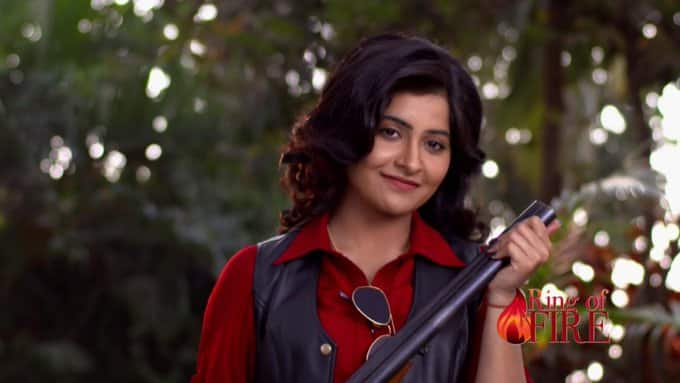 The Ring of Fire Zee World is an Indian soap opera that centres around two prominent character traits. Anurag finds himself in the love web of two ladies, Srishti and Ragini, with different characters. While Srishti is more conservative, Ragini is quite domineering and always wants to have her way with people and things.
Although Anurag's parents prefer that he marries Srishti, it possibly will not work to be as Ragini's family finds a way to coerce a marriage with Anurag. Anurag's brother Vishu, who was mentally incapacitated, becomes the only option for Srishti.
Ring of Fire 2 teasers for October 2020
With the twist of events, what do you think Anurag will do considering the pressure put on him? Before you conclude for him, read the highlights of the episodes for this month. There are lots of events yet to be unfolded, especially with Anurag's mother.
READ ALSO: New! The Candidate teasers: November 2020
Episode 1
After regaining consciousness of his environment, Anurag calls for Ragini's help. Unfortunately, by the time the family members come in, it is obvious that he cannot remember anything. Anurag is cared for by Ragini at the hospital, while Srishti plans her leave from Vishu's house since she already exonerated herself from the allegations levelled against her.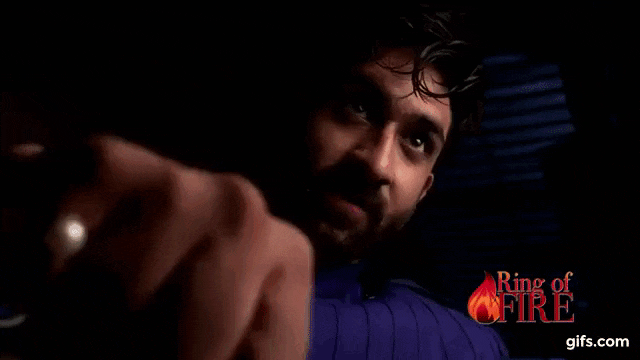 Episode 2
Anurag cannot remember anything, not even his marriage to his wife. As a result, he begins to ask plenty of questions. His mother, in her hatred for Srishti, decides to bring a sage into the house. The sage proclaims that Vishu will only know peace when he detaches himself from his wife Srishti.
Episode 3
To Ragini's surprise, Anurag becomes aware of who he is and what he does. This, however, does not stop his construction company from losing the contract with some contractors. At the same time, the plan to separate Vishu and Shriti is unsuccessful and this saddens Vishu's mother.
Episode 4
To give Anurag all the care he needs to get better, Srishti decides to settle the feud between herself and Raveti. Also, Anurag's condition seems to be getting worse when he falls in an attempt to get up by himself. In the process, his mother uses this opportunity to point accusing fingers at his wife, Ragini.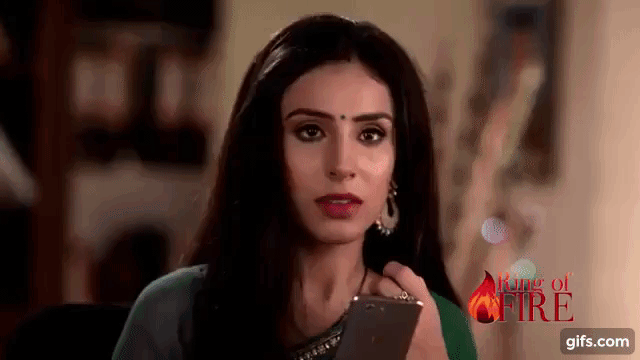 Episode 5
Anurag demands an explanation from Srishti as to why the entire family hates her. In response, she tells him that the only thing wrong is the mother not being so friendly with her daughters-in-law.
Kindly note that the full episodes and their dates will be updated soon.
READ ALSO: Muvhango Teasers: October 2020
Anurag
After Anurag marries Srishti, unfortunately for him at some point, he becomes unconscious of the happenings in his life and everything becomes strange to him. After he regains consciousness, his construction company loses a contract. Then, out of confusion, he asks his wife why everyone is against her, and in her response, his mother is the cause.
Srishti
Her husband's family does not like her, especially her mother-in-law. Unfortunately, the sage that the mother invites because of her husband's health condition also suggests that the two should be separated for her husband to recover. What will be the result of this act?
Ring of Fire 2 teasers are a must-watch for you. The lessons, suspense, and excitements in the drama series will fire you up and keep you on the lookout for subsequent episodes.
READ ALSO: New! My Identity Teasers: October 2020
Briefly.co.za recently published the details of My Identity teasers for October 2020. If you have been looking for a soapie to indulge in, you might want to consider checking it out. The highlight of the show is how Ashish gets caught up between the love of his life and his mother's selfish motives. Will he give in to what she is demanding of him?
READ ALSO:
The Crossroads Starlife cast, cast real names, teasers, episodes, plot summary, full story
Young Love teasers: October 2020
Skeem Saam еeasers: November 2020
Source: Briefly News